Quick Sightseeing and Shopping Spree in Colombo
Shopping was kept as the last agenda of our Sri Lanka trip. After 4 days experiencing nature and wildlife at the southern part of Sri Lanka, we found ourselves back at the largest city and main gateway of Sri Lanka — Colombo. Click here to re-cap on my previous Sri Lanka trip blog posts.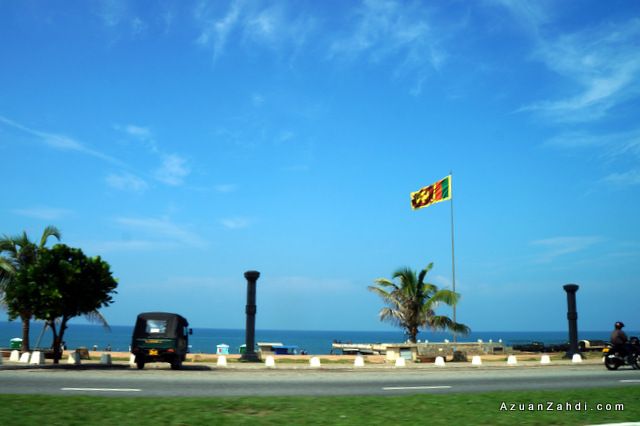 Just like any major cities in Asia, Colombo is packed with people, cars and day-to-day activities. Seen here, the Malay Street.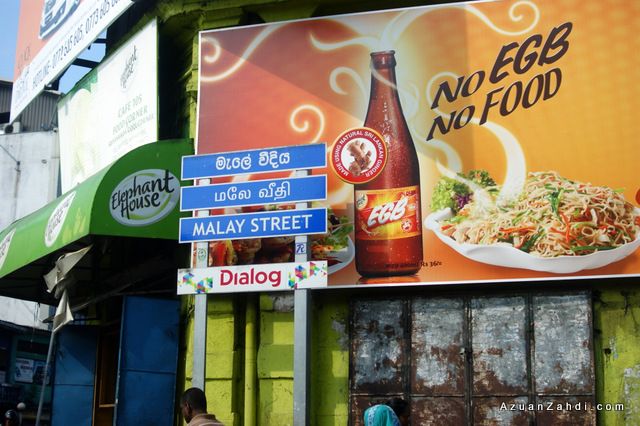 We were in Colombo for only 2 days 1 night and shopping was our main agenda with the main target being souvenirs for families and friends back home. Coincidentally it was a public holiday and the roads were less congested allowing us to cruise pass some interesting buildings and landmarks of Colombo.
A mixture of modern and traditional architecture.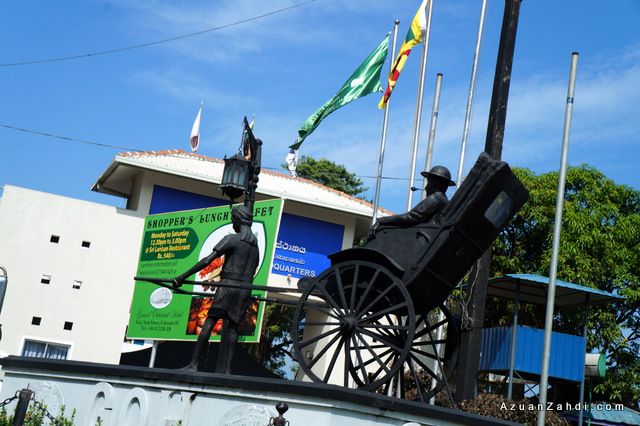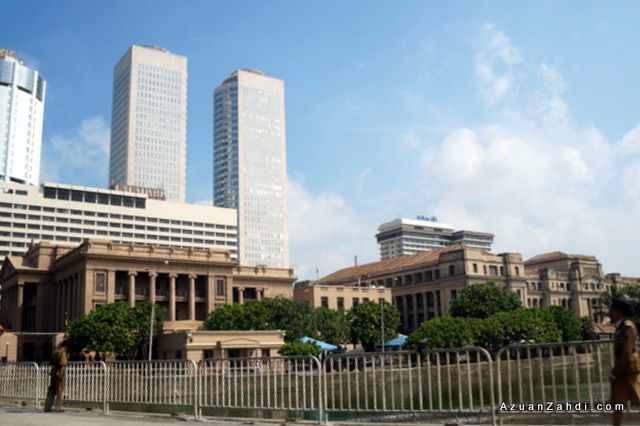 White House?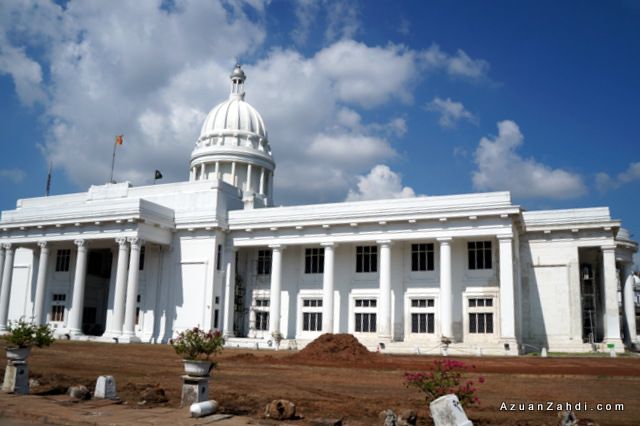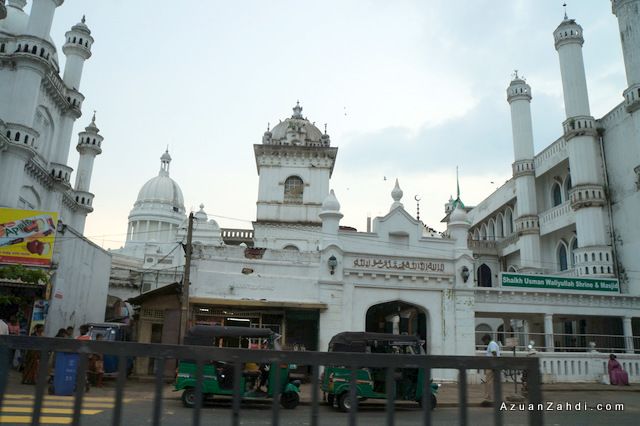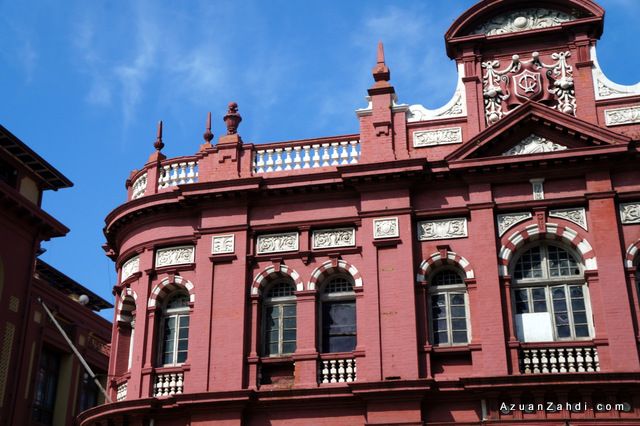 Our first shopping destination, Lakmedura.
Some might say that this place is a tourist trap but I found out that the price is quite reasonable and it offers a good selection of local souvenirs. We bought some key-chains and semi-precious jewelleries here.
Next stop, ODEL!!!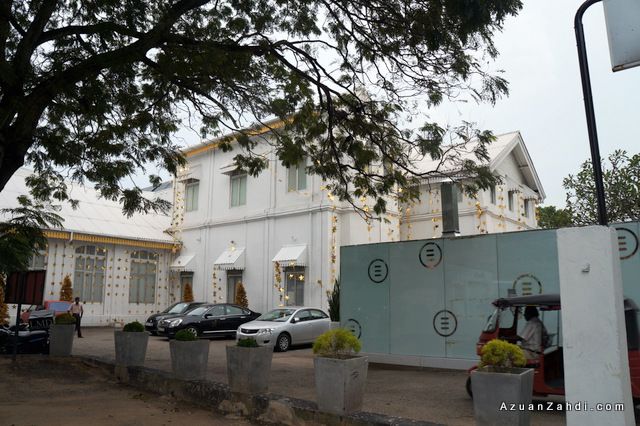 This place was recommended by a stewardess-friend of mine for having a variety of goods at great price. True enough that this place is a real one-stop centre offering not only souvenirs such as t-shirts, fridge magnets but also normal items that we can usually find in a departmental store. I nearly bought a pair of branded jeans but managed to control myself and ended up buying loads of fridge magnets, t-shirts and flavoured-tea (Dilmah) for souvenirs.
The good news is that the food court just outside ODEL has a halal stall selling awesome food.
Sri Lanka is also famous for its gems but buying it is always a challenge.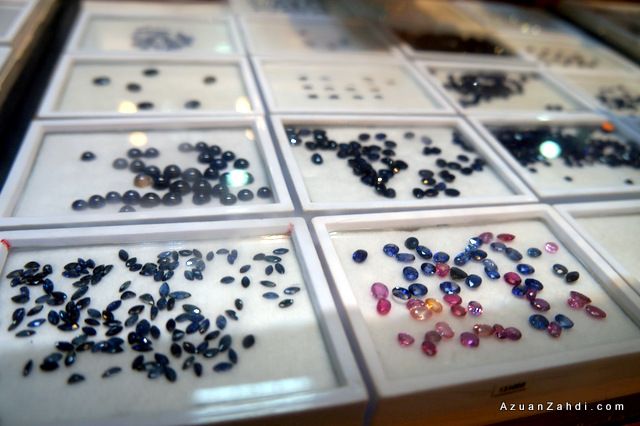 Which one is the original one? Precious or semi-precious? How much? A tricky kind of shopping experience. Based on the recommendation from our guide, we went in and out of a few stores and ended up at this particular jewel shop.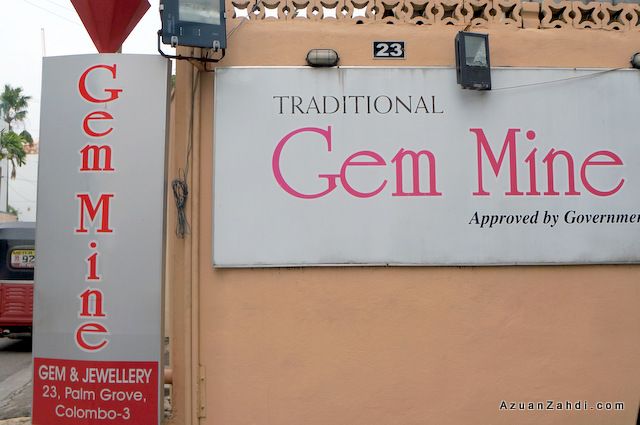 It was a fun 1-hour of intense negotiation to lower the price!
But we were satisfied as we got what we aimed for within our limited budget.
"Pinggan mangkuk" in Sri Lanka? That was how my mum reacted when she heard about us bringing home 17kg worth of Noritake tableware.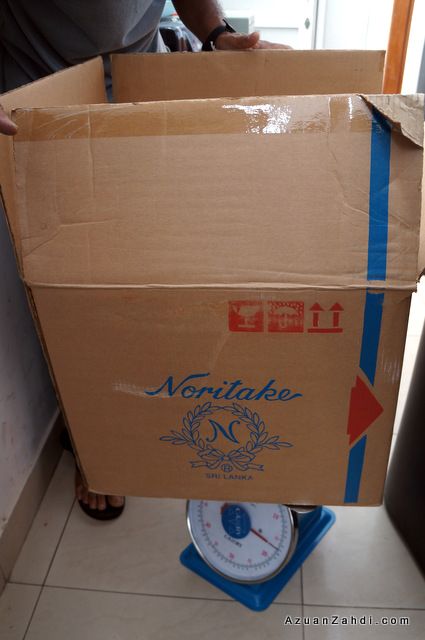 Yup, Sri Lanka is famous for being one of the countries that produce original and quality Noritake porcelain. We visited one of its factory outlets and my wife was in her own world! 🙂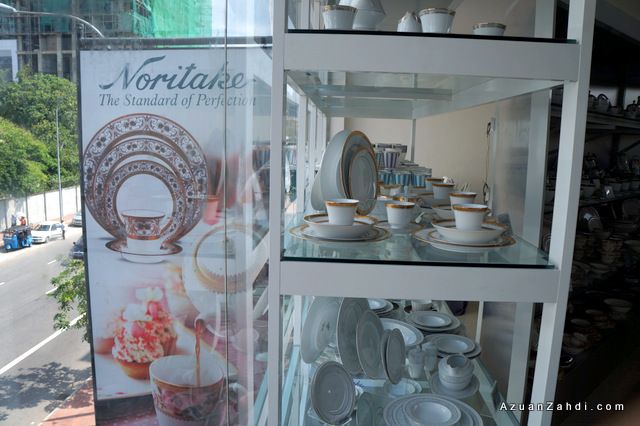 Again, we managed to buy something that matches our limited budget making us happy travellers/shoppers.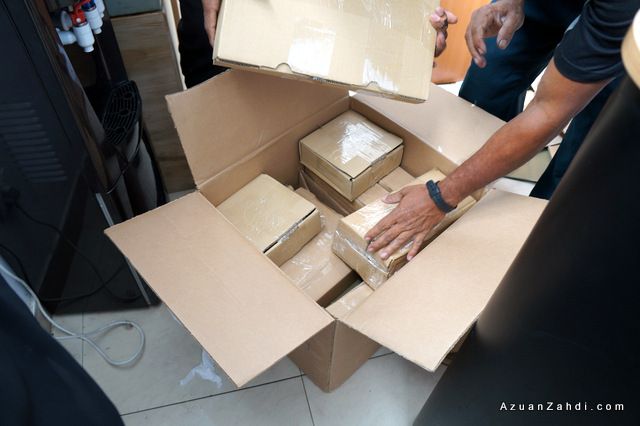 Professionally packed and the staff helped to carry the box to our car.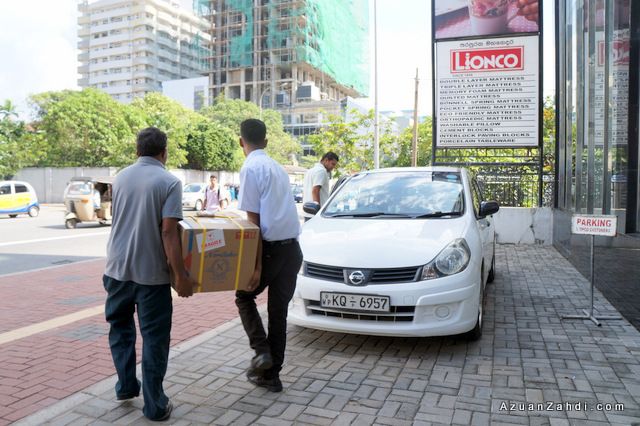 We were asked to leave some comments on the guestbook. Here's mine, hehe: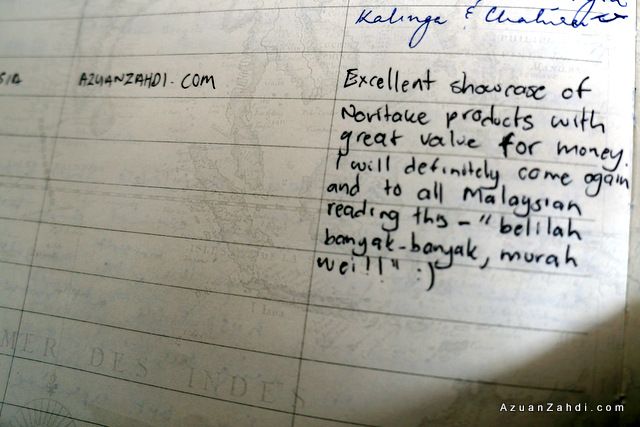 We finished the day with a nice farewell dinner with our driver/guide who excellently made our trip a memorable one. If you are planning for a trip to Sri Lanka, I would like to recommend Mr Shaluk Gihan who owns a small but professional setup of his own http://heritagelankatours.com/ When you contact him, please tell him that you are friends of AzuanZahdi.com and I'm sure he will give you a good deal.
Colombo is actually quite a cool place to spend 1-2 nights before or after exploring other touristy parts of Sri Lanka. We were glad that we made the decisions to spend a night in Colombo although we did not had a chance to explore its tourist attractions as most museums (including the air force museum!) closes on public holiday. Still it was a fun shopping day for us and a great way to end our Sri Lanka trip 🙂 Click here to re-cap on my previous Sri Lanka trip blog posts.
---