My love affair with aviation began in primary school. I recall the numerous trips to the old Subang Airport where my whole family would enjoy some A&W Coney Dogs or Shiraz's Naan while enjoying the view of planes. The funny part about my passion towards aviation is how it all got started. Still fresh in my mind when I was 11 years old, we used to fly at least twice a year from Subang to Alor Setar. On one of the flights, the weather was quite poor causing some turbulence to the Boeing 737 plane. I was so scared that I swear that I would never want to fly again. Of course few months down the road, I flew on the same route and everything was fine and my confidence was restored.
Nevertheless that one bumpy flight sparked that little interest for me to understand more about airplanes. Throughout secondary school I have a few friends that were into aviation as well and it was nice comparing stories and sharing knowledge about aviation with them. Of course this was way before internet is accessible to everyone and choice of books on aviation was very limited in the school library.
Somewhere along the way, I did not get adequate qualifications to be a commercial pilot but my dream to one day fly (as a recreational pilot) is very much alive till this moment. In the meantime, I would continue to enjoy aviation as a hobby and AzuanZahdi.com has been a great platform that allows me to write about something that I really love. 🙂
Please join me in recapping some of the fun experiences that I have gone through in my 6 years of being AzuanZahdi.com's "aviation blogger".
***
#throwback #aviation #AzuanZahdi.com
Back in 2008, I volunteered to assist a group of aviation enthusiast led by Captain Nik to entertain a small group of orphans with some cool showcase and flying demo of Remote Controlled planes.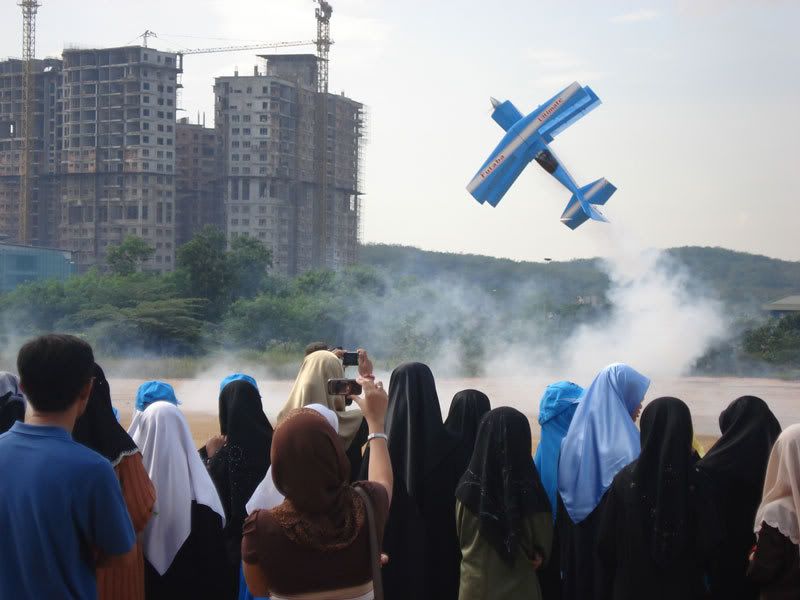 Full story here.
***
Also in 2008, I started writing reviews on my flights. I was quite impressed with Firefly Airlines on my first flight on the Fokker-50.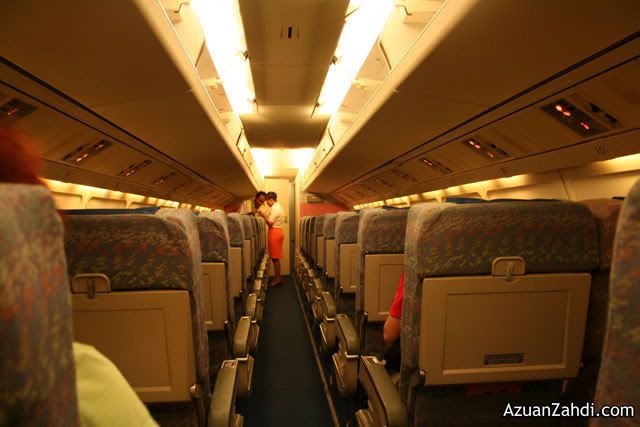 Full story here
***
As Firefly Airlines continues its market penetration in 2009, I wrote an updated review of the airline.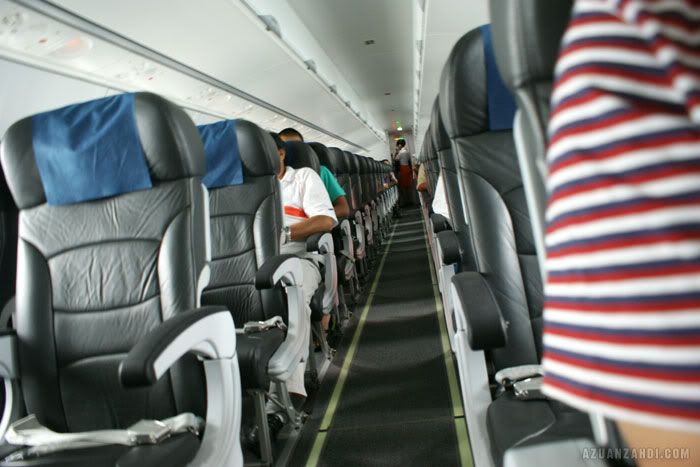 Full story here
***
The most fun aviation moment of 2009 must be the "Night to Remember". MASCharter held the event, giving 160 under-privileged children the chance to sit on that flight as well as ride on Harley Davidsons. I was selected to cover the events together with few other aviation enthusiasts.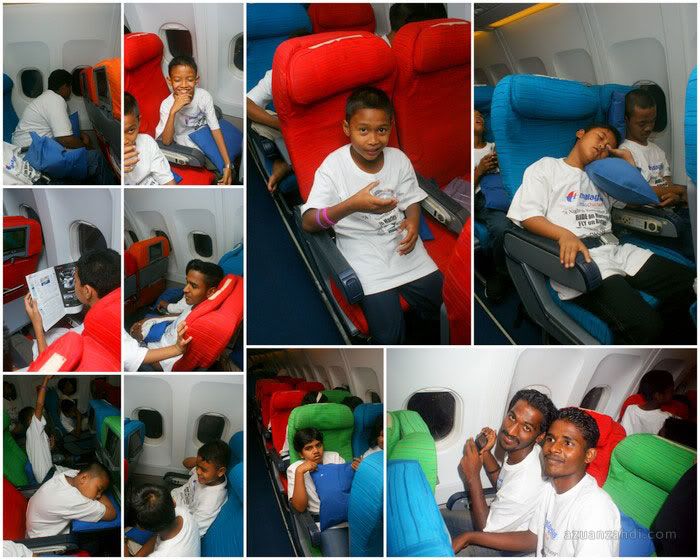 Full story here (highly recommended)
***
Also in 2009, I had my first real recognition as someone who blogs about aviation when I was the only blogger to be invited to join the Firefly Inaugural Flight to Singapore. My first media fam trip! Awesome experience.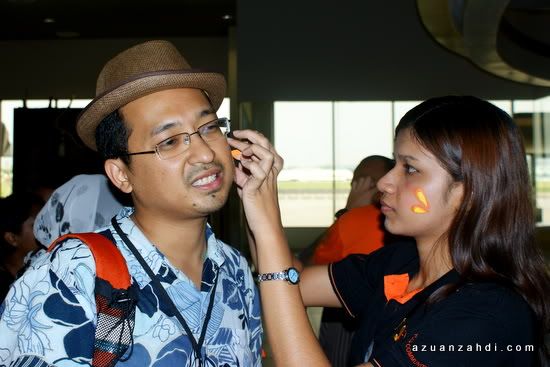 Full story here
***
I was also invited to be one of the first bloggers to write about the new SkyPark terminal when it was first completed in 2009 (way before I started to be an airport staff and before Pakcik Azman became famous) 🙂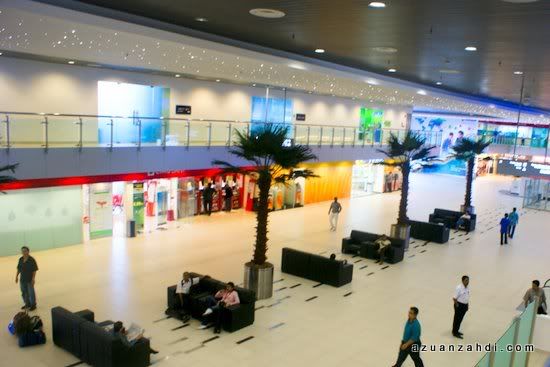 Full story here
***
I always wanted to try plane spotting but never have the right gear. However I did gave spotting a shot when Thunderbirds came to Malaysia in Oct 2009.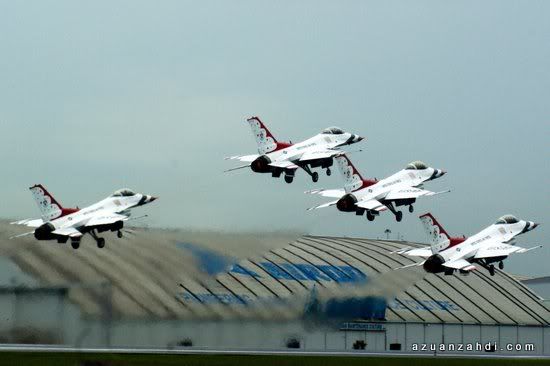 Full story here
***
2009 ended with my first LIMA experience.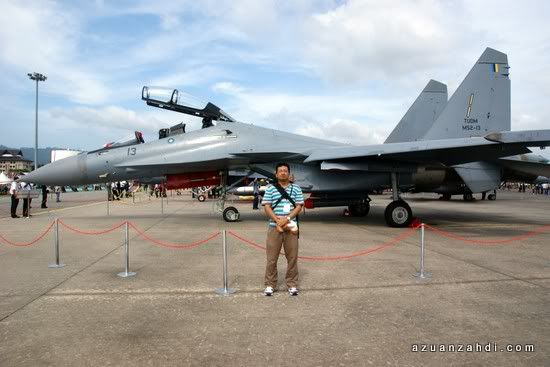 Full story here
***
I first attended the Singapore Airshow in 2010 and have made it a must-go event since then. I hope to save enough to be at the airshow once again next year.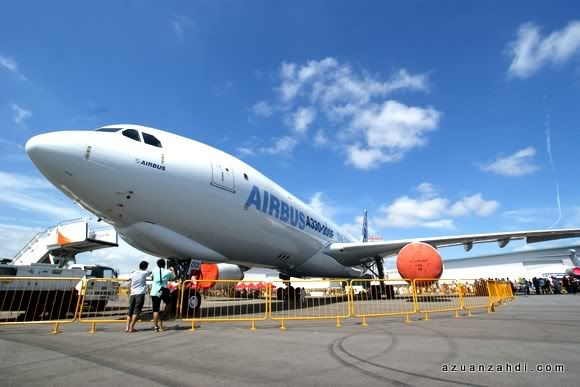 Full story here:
2010 Singapore Air show
2012 Singapore Airshow
***
I had the chance to visit KLIA's ATC and wrote a blog post about it.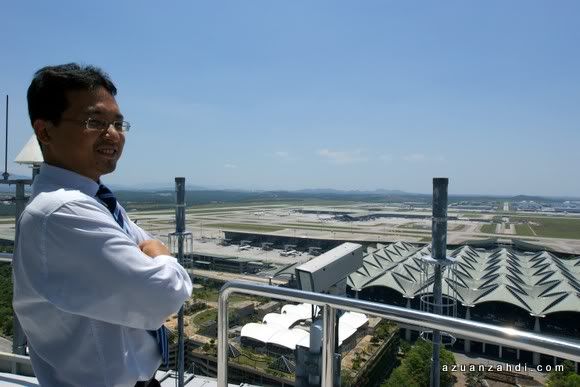 Click here for full story.
***
In May 2010, once again MAScharter led by their (former) boss Capt Nik organised one the best aviation event that connects the industry to common people. "Sensational Saturday: Ride on Harley, Fly on Jumbo". A great day for a large group of less fortunate kids – the day they were treated super VIP on Harley Davidson and Boeing 747-400. An awesome day!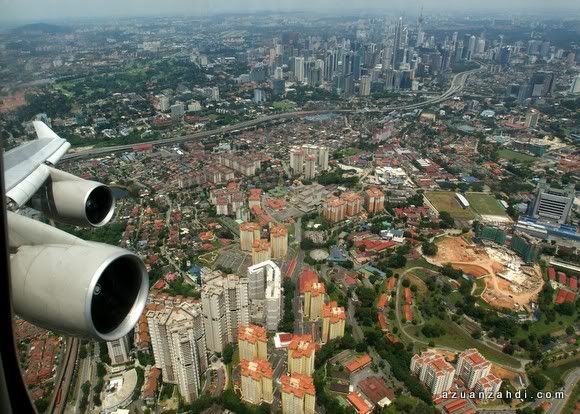 Full story here
***
In 2010, I also wrote a blog post/article on "10 Annoying Habits of Malaysian Air Travelers" – 🙂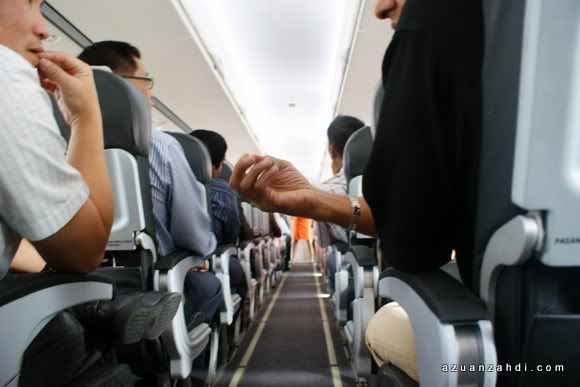 Full story here
***
On Dec 4th 2010, I wrote a blog post "Remembering The 4th Dec 1977 Tanjung Kupang Tragedy" with one objective in mind, that we always remember and learn from that one sad day of Malaysia's aviation scene.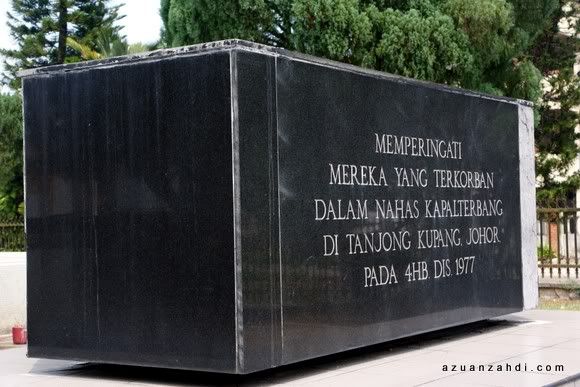 Full story here
***
I started 2011 on the right foot, by flying on the first Firefly (jet) plane to East Malaysia on 15th Jan 2011. It was an awesome setup but was cancelled after about a year.
Full story here
***
In 2011 I had the first chance to 'fly' a plane. Thanks to @JFKJohan 🙂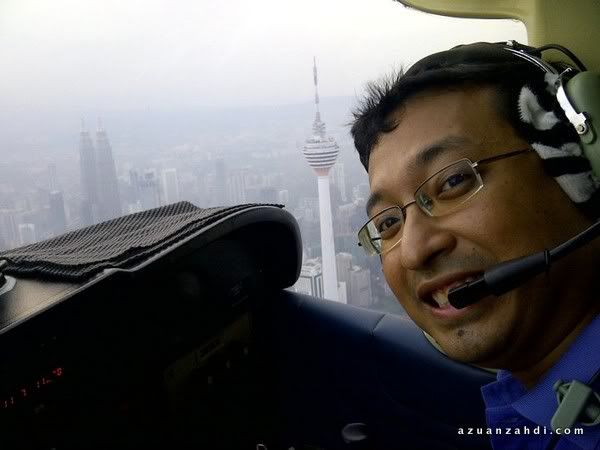 Full story here
***
Aviation industry can be fun and cruel. Sometimes airline/travel operators think that they can make money through air travel. True enough it works but for some, it just went south from the beginning. Fly2Ipoh had an arrangement with Berjaya to operate Subang-Ipoh route. I wanted to try the Berjaya plane so my wife and I went for a joy-ride to Ipoh!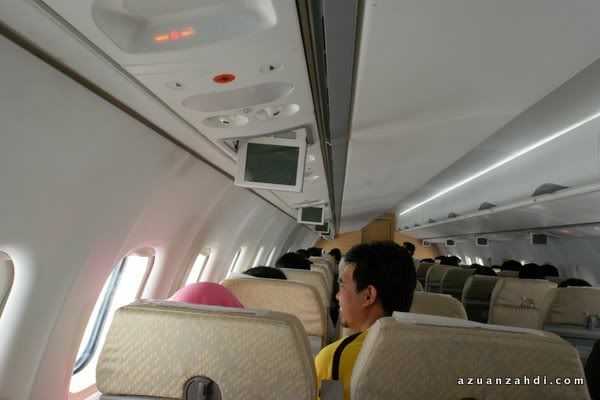 Full story here
***
In April 2011, I was selected as one of the winners for a @MAS contest and got the chance to fly on the new Airbus A330.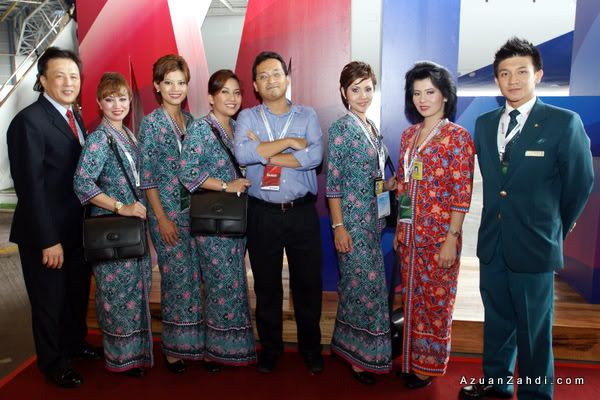 Full story here
***
The Twin Otter Experience: Flying from Kuching to Mukah & Back. It was my first and (sadly last) experience on 9M-MDM Twin Otter. Of course there are other Twin Otters still operating but MDM was a classic.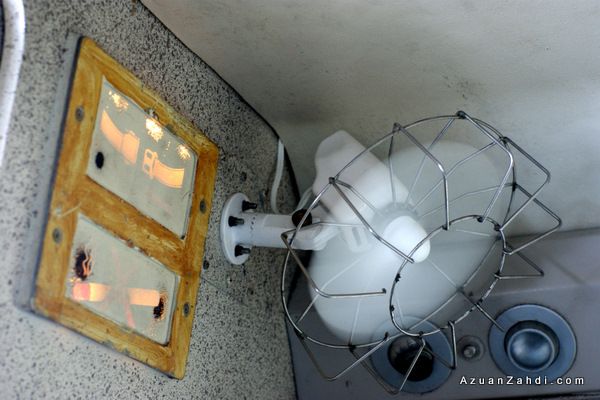 Full story (recommended) here
***
As a way to thank my loyal readers, I had a giveaway campaign for AzuanZahdi.com Remove Before Flight keychain. It was costly but definitely worth it!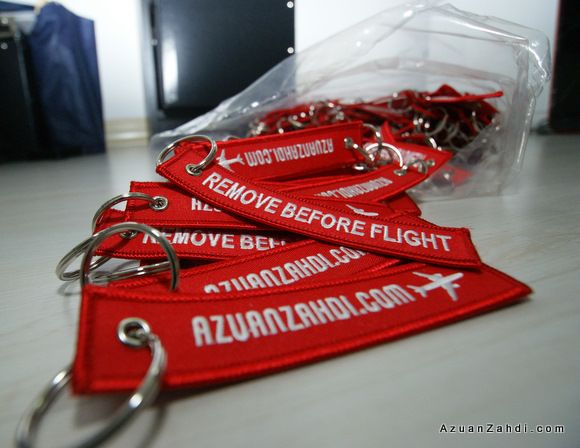 Full story here
***
Probably one of the most unique experience throughout my life. Being the only passenger on an ATR72! Subang – Melaka – Subang by Air: A Memorable Flight.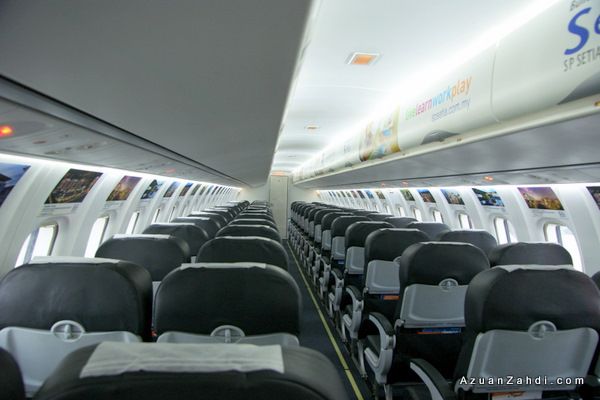 Full story here (highly recommended)
***
In 2012, I also visited the RMAF Museum, turned out to be quite a good museum.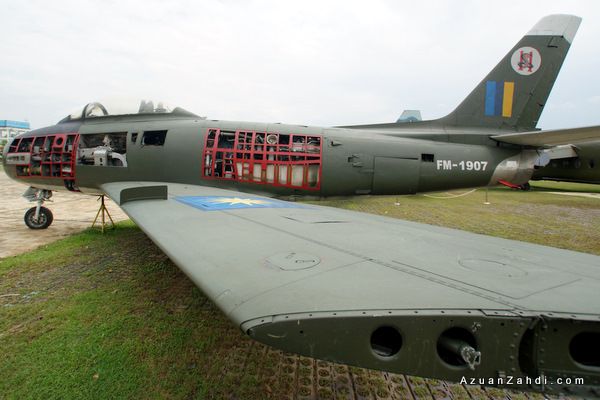 Full story here
***
2012 was a big year for MAS with the introduction of their Airbus A380. Once again I was lucky to win a pair of tickets on their BigFlight Joyride.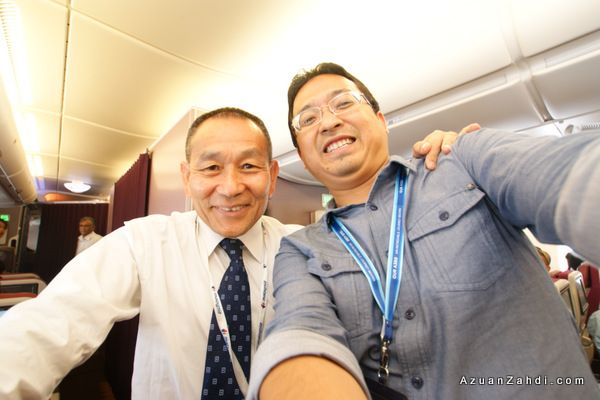 Full story here.
***
I had always wanted to attend an airshow outside Malaysia (and Singapore) and in 2012 I had the chance to attend a small airshow in Adelaide – the Parafield Air Show. Superb show!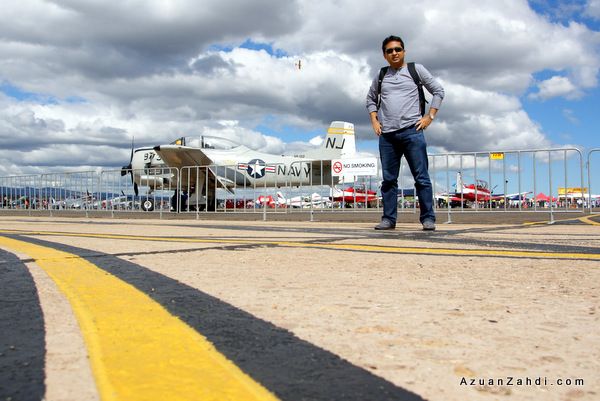 Full story here.
***
I also had the chance to visit one of the best Aviation Museums in Australia – the South Australian Aviation Museum.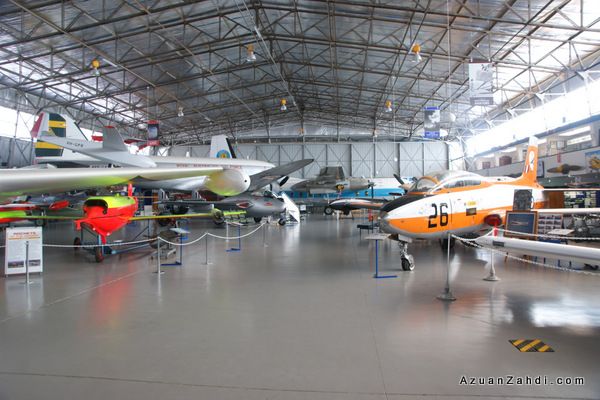 Full story here
***
2012 ended with a bang. A nice birthday surprise by my wife and the AirAsia fun team at 34,000 feet. A birthday I will remember forever!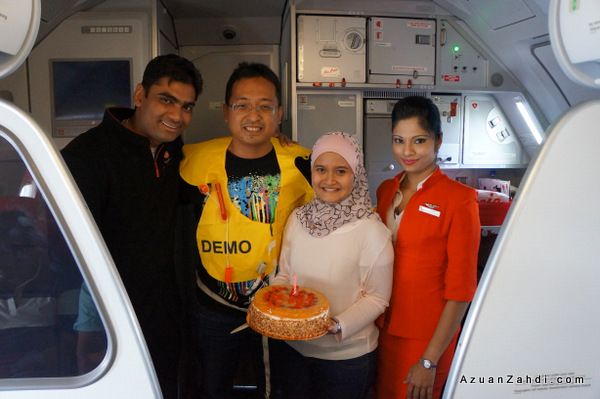 Full story here.
***
2013 has been an equally exciting aviation year for me. I had my first ATR42 flight flying from Kathmandu to Pokhara with an awesome mountain view throughout the flight and hair raising landing. 🙂
Full story here
***
2013 saw the arrival of Malindo Airways. I hopped into one of their first flights and wrote about it.
Boeing737-900 review – here
ATR72-600 review – here
***
9 ways to say thank you to your friendly cabin crew. My second blog-article.
Full story here
***
Throughout the Q2 and Q3 of 2013, I flew a lot for work and balik kampong. I compiled all the reviews into one post – #4Weeks8Flights4Airlines : A Taste of Different Airlines in Malaysia.
Full story here
***
Alhamdulillah, I thank Allah for the opportunity to be enjoying what I do and hopefully all my articles and posts have helped people out there. What's next?
In Sha Allah, 19th October, another milestone for AzuanZahdi.com.