This post is a continuity of my previous Sri Lankan trip post on the journey from Yala to Colombo. If you have not read any of my previous posts, click here to visit the Sri Lankan trip directory.
The Galle Fort is the main attraction of Galle city, being built by the Dutch during the colonial period of the country.
While we were walking along the stone ramparts, admiring the architecture and beauty of the buildings, we discovered a building that looks like a church at first glance but upon checking with our guide, it is actually the magnificent Meeran Jumma Masjid Mosque, another iconic landmark in Galle.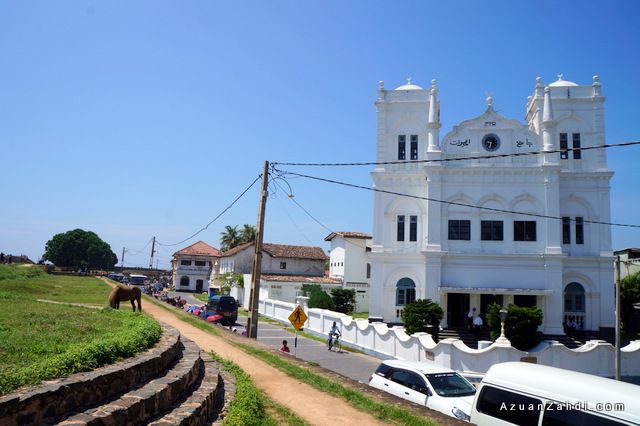 My wife and I were lucky as we were at the area 15 minutes before zohor prayer time giving us the opportunity not only to join the locals for a Jemaah prayer but also witness a part of the muslim community here in Galle, Sri Lanka.
A local guy saw us and offered us to give a quick tour. Just like any other things in Sri Lanka, tipping is expected but I really don't mind as it is just a small token from one Muslim to another and I get to see the place a bit up-close now that I have a local person bringing me around.
Over 300 years old but the mosque still looks good.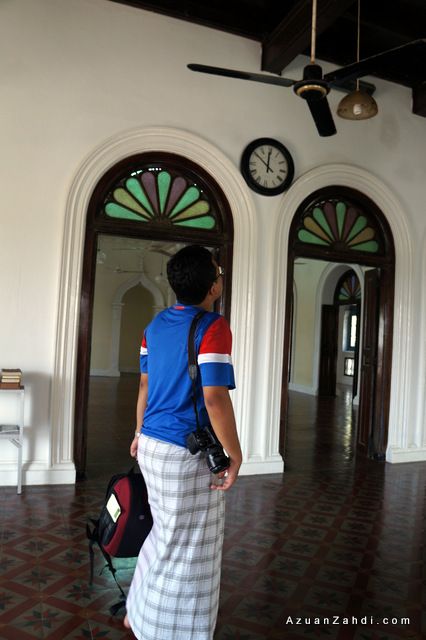 The prayer hall.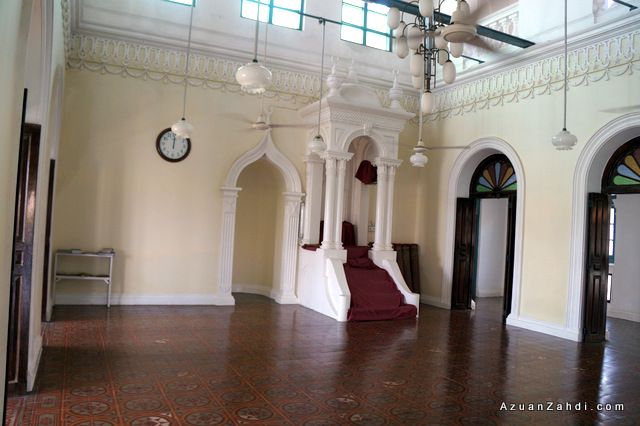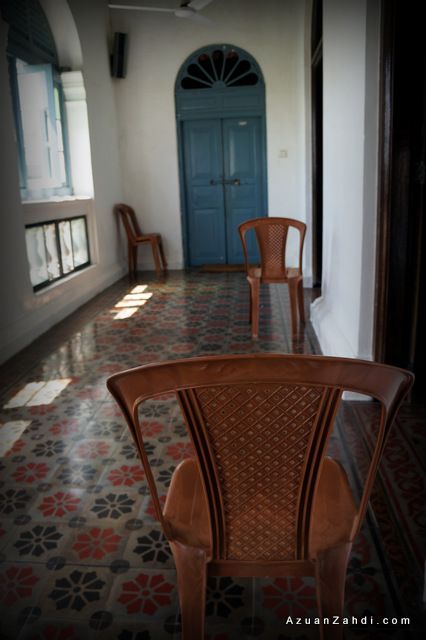 Beautiful interior.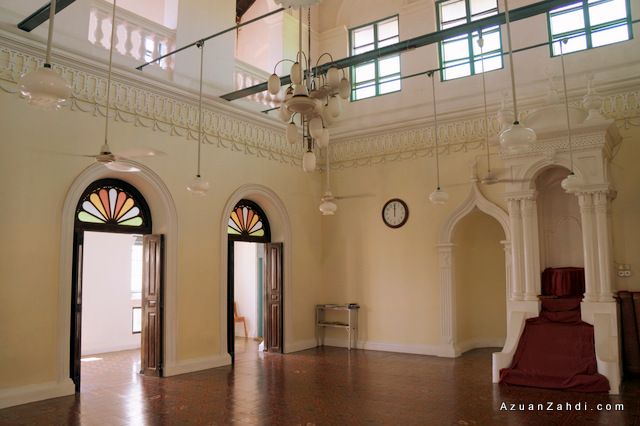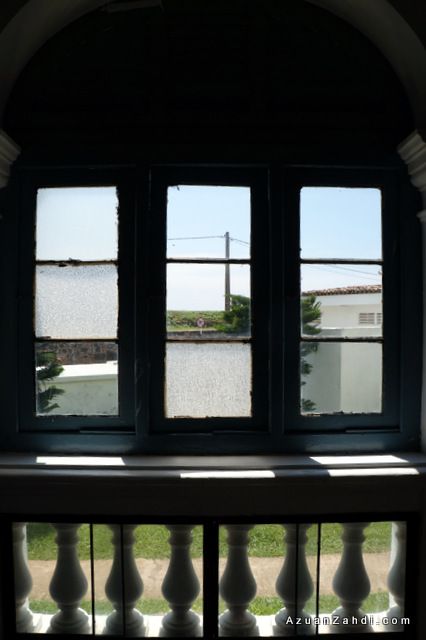 Ladies Prayer Hall.
I was honoured to be introduced to the imam and other regulars at the mosque. They were excited to know that we were from Malaysia and after a few minutes of chatting, I was asked to join and video the muezzin reciting the azan.
Alhamdulillah, about 50 people were there for the Zohor prayers.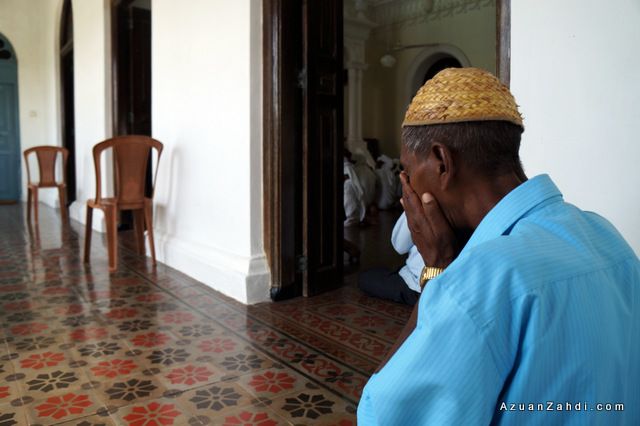 All set to continue our journey.
Before we left, we were invited to the Muslim Cultural Association office next to the mosque.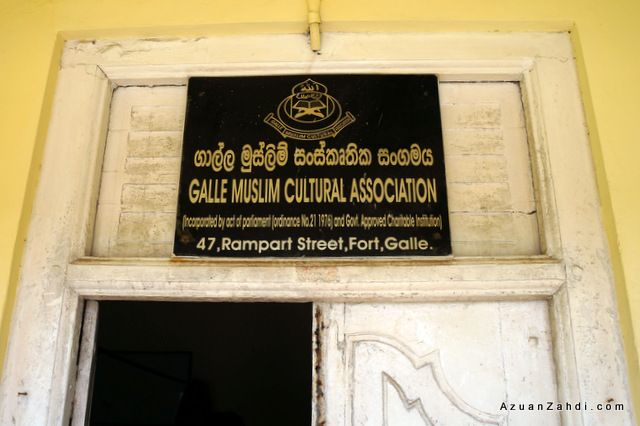 This is where all the classes and other administration matters being organised. Another interesting 15 minutes chat with the locals who just love to see a tourist and share their many years of stories about Islam in Galle.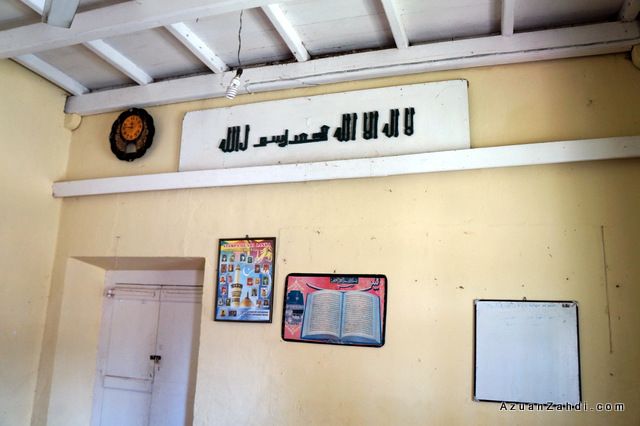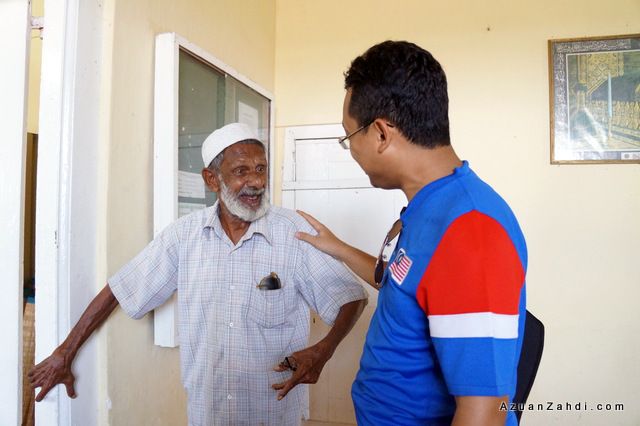 I would highly recommend any visitors to Galle especially Muslims to drop by and witness the beautiful architecture of this mosque.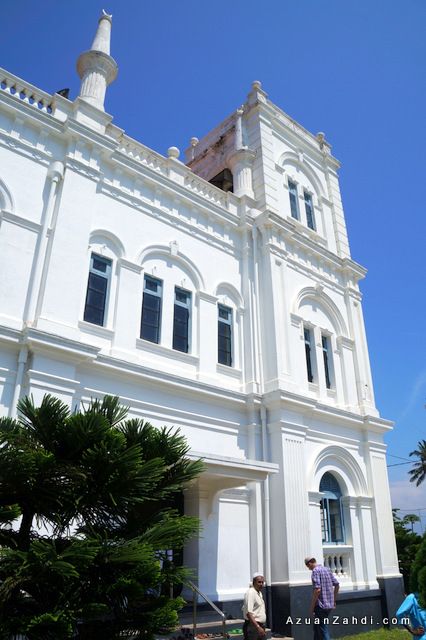 Also there are halal restaurants nearby so it makes a perfect place for a pit-stop at this area. 🙂
Click here to read about the rest of my Sri Lankan trip stories.