It was 12.12.12. 12th December 2012. A special day for many. Weddings, babies, launches, promotions and lots of other cool things happened on that day.
Malaysia Airlines being a vibrant airlines took the opportunity and organised the "12 O'CLOCK ROCK" contest on 12 December 2012 where customers that successfully completed their Malaysia Airlines online flight booking at exactly 12.12pm were selected as winners and reimbursed with the exact amount paid for the flight ticket.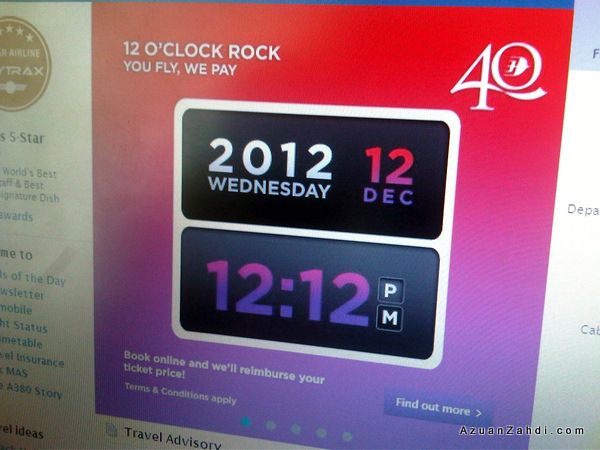 It was an offer hard to resist for many including my friend and I. We took the risk and booked a RM1350 per pax return flight to Kathmandu hoping to get it for free. Despite the confirmation email coming in at 12:12:51pm (a few seconds after I completed the transaction), we did not win the free reimbursement. It took us a couple of days to realise that out of nowhere we had purchased return tickets to Kathmandu with absolutely no travel plans on what to do in Nepal.
We started to ask around and searched online for ideas on things to do in Nepal. It did not take us long to notice that the beauty of Nepal is best viewed through its many "trekking" adventures. It is estimated that more than 40% of foreign visitors to Nepal come to trek. So trekking it is.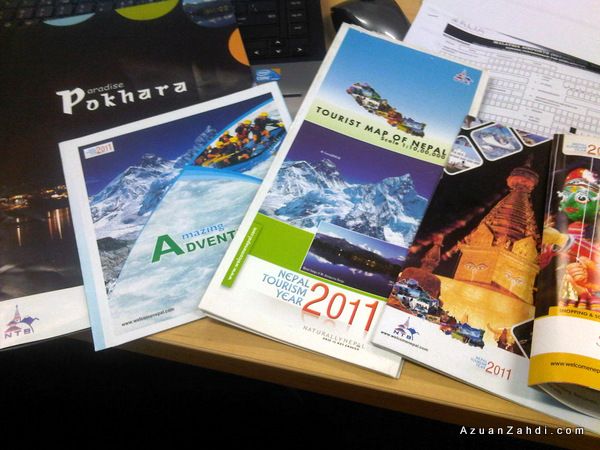 2 guys that 'very-seldom-exercise', 55days to prepare for a 3 day trekking adventure in Nepal. Say hello to the #NepalAkuDatang Adventure!
The preparation begins with almost-daily exercise routine. With less than 2 months to prepare and our busy working schedule, we miraculously managed to squeeze in multiple sessions of 'mini-trekking' and jogging around Klang Valley. Here are some of the shots of our preparations captured on my phone:
8km easy-walk within Shah Alam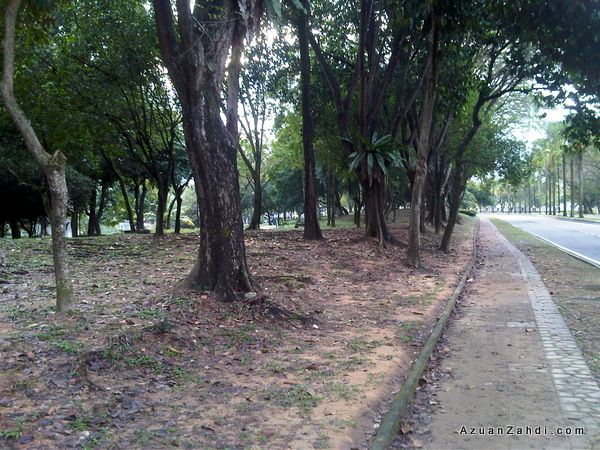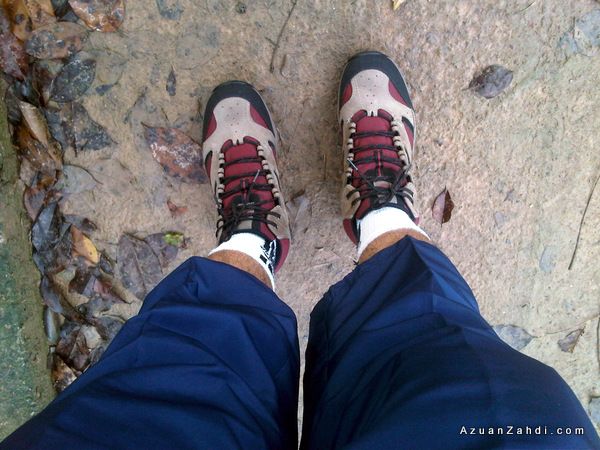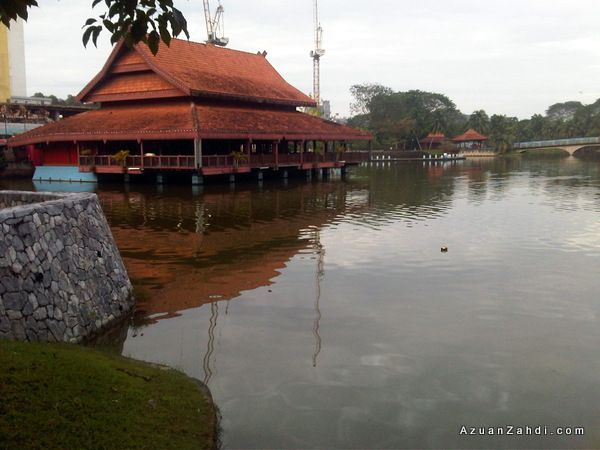 Bukit Gasing – I struggled during the first visit but after a couple of times, it felt a bit easier.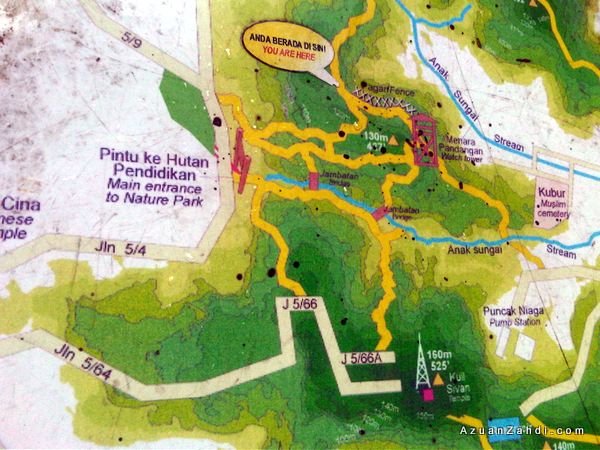 Taman Cahaya Shah Alam @ Bukit Cherakah.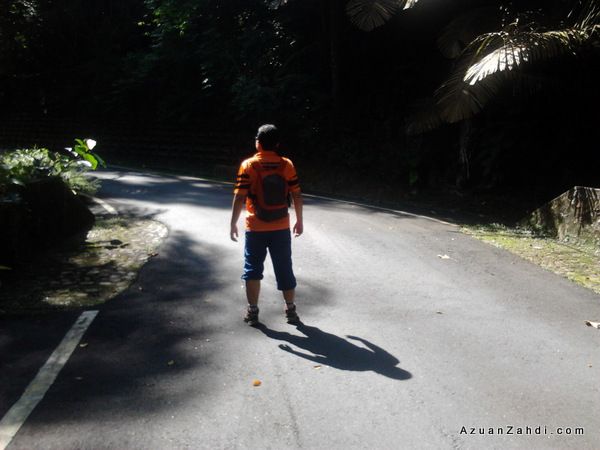 Bukit Sapu Tangan – within Taman Cahaya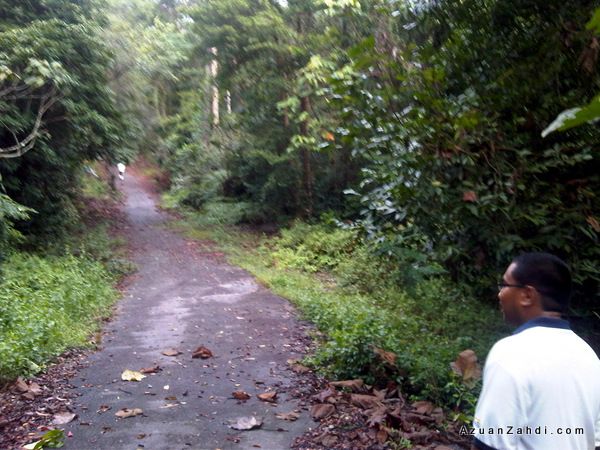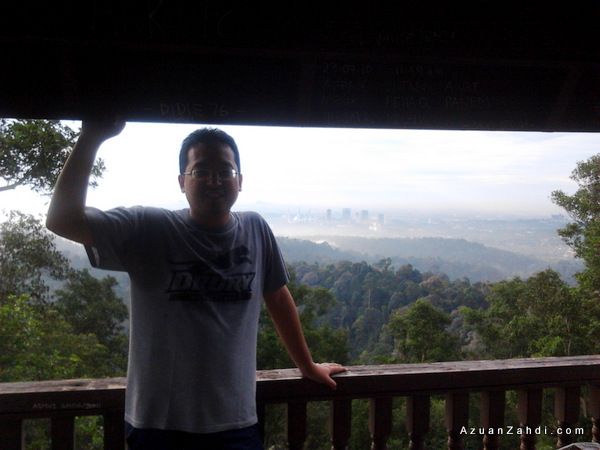 After work jogging sessions at Office Lake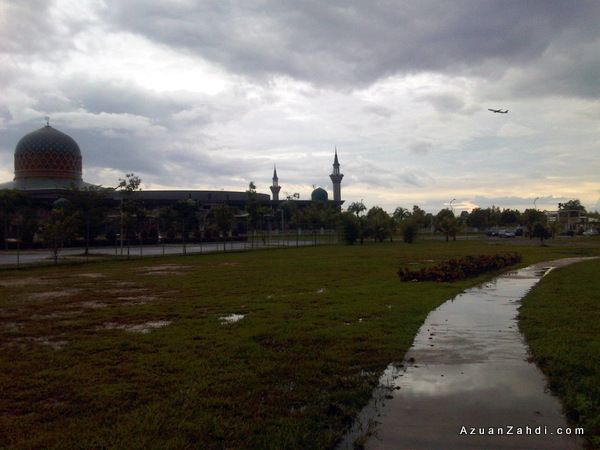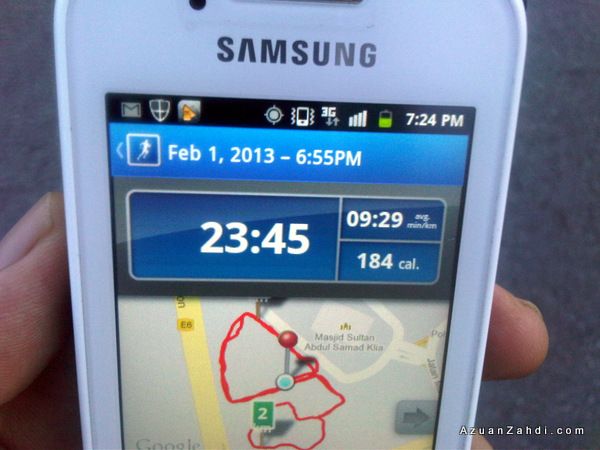 FRIM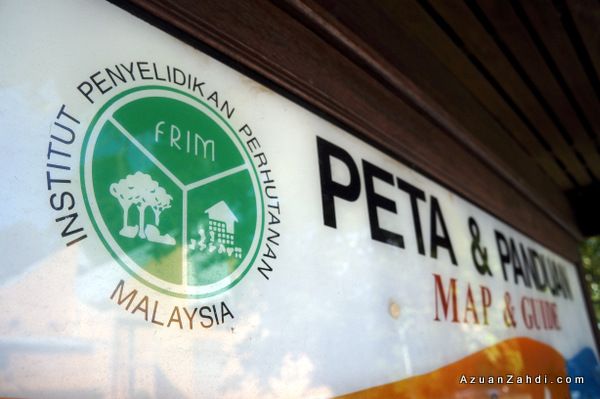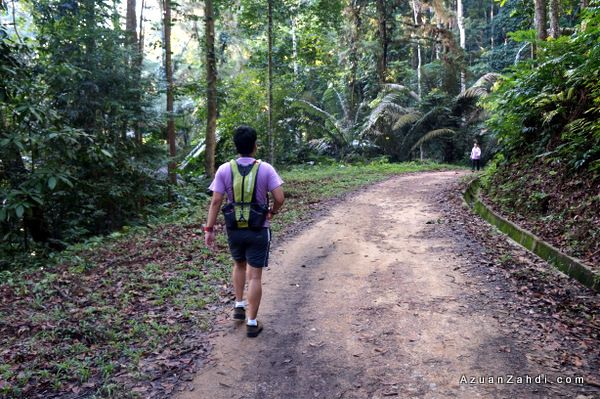 Bukit Kiara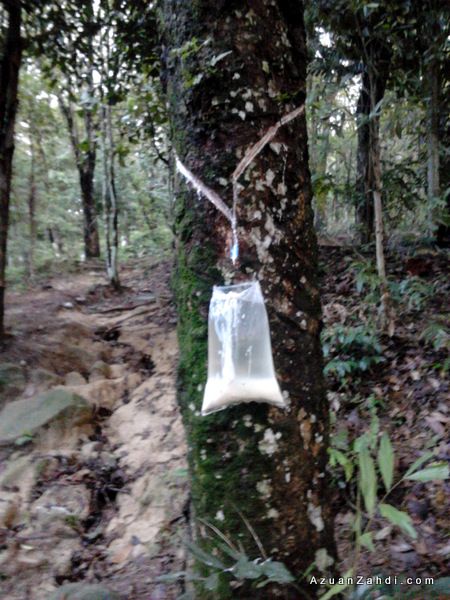 The other part of preparation for the trip.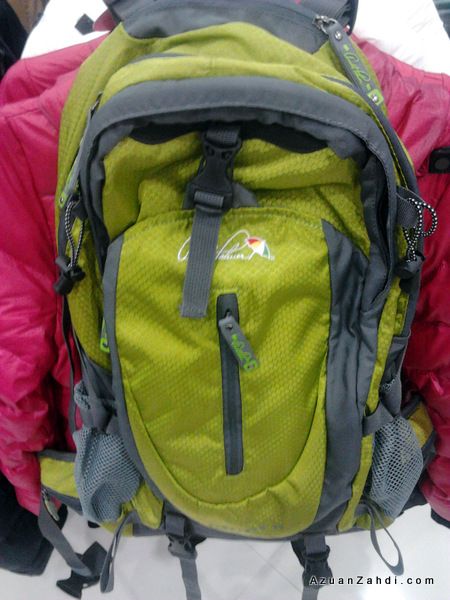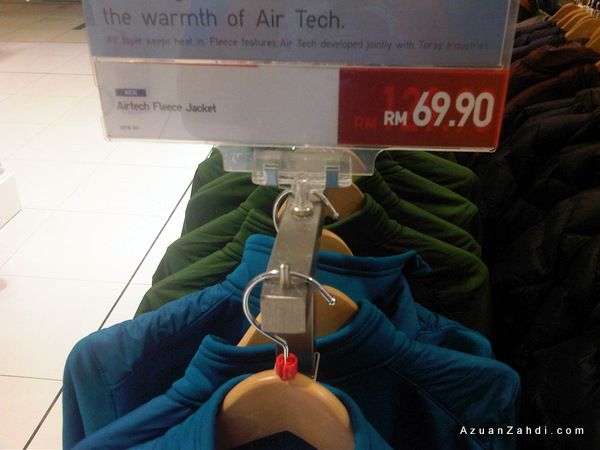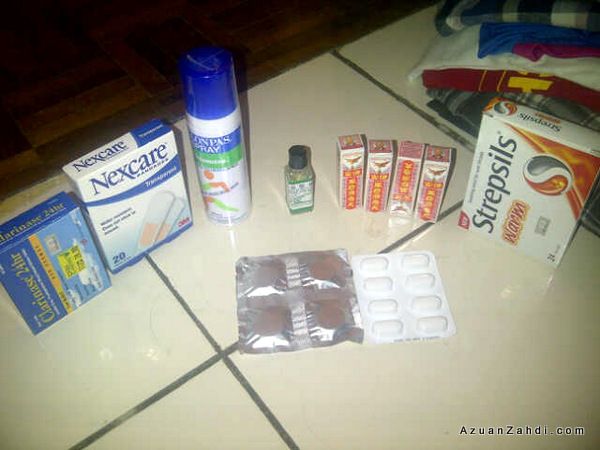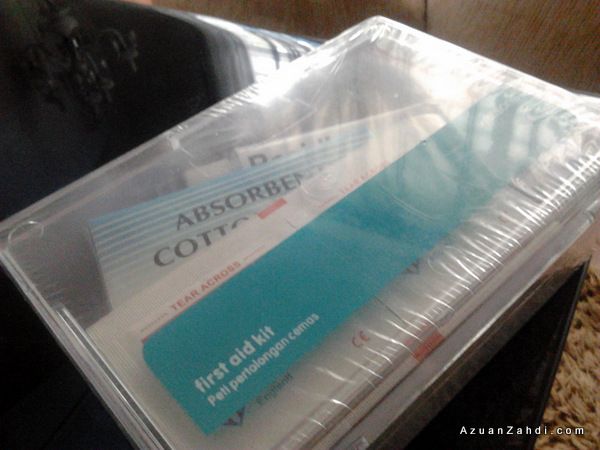 Despite the trek that we are going to attempt being one of the easiest treks, it still requires around 5-7 hours a day of uphill walking and only time will tell whether we have adequate preparation for this impromptu adventure.
In the name of God, the Most Gracious, the Most Merciful….. let the journey begins. #NepalAkuDatang