Tissamaharama town or Tissa as commonly known by the locals is a small ancient town located in the southern part of Sri Lanka. Like many other visitors, my wife and I spent 2 nights in Tissa/Weerawila area as the starting point for our safari trip to Yala National Park. Tissa is famous for being the closest gateway to Yala National Park. It is a charming village with lots of scenery and some ancient archaeological ruins.
Initially we do not have any plans to do a quick tour of Tissa but since we arrived there earlier than we had expected, impromptu decision to organise a quick tour was made with the help of our awesome driver/guide.
By the way, if you have missed out on my previous Sri Lanka posts, click here to catch up.
The modern side of Tissa town – banks, telco shops, electronics, café, supermarket, etc.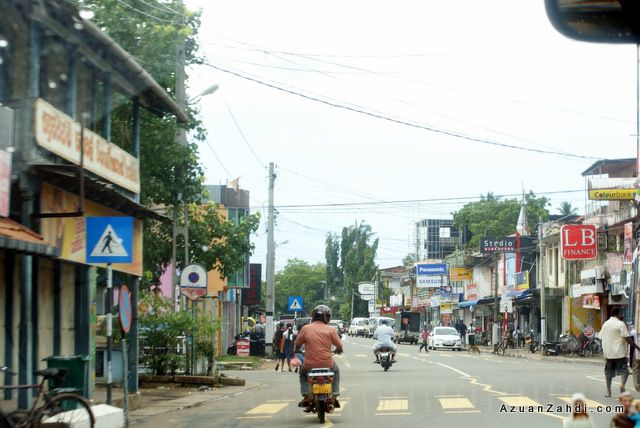 One of the most famous sites in Tissa is its stupas. According to AmazingLangka.com, this Yatala Dageba stupa (photo below) is believed to be built by regional king Mahanaga in the 3rd century BC on the grounds which his queen delivered a son. This stupa has been identified as Mani Chethiya and Yattalaya in various historical documents.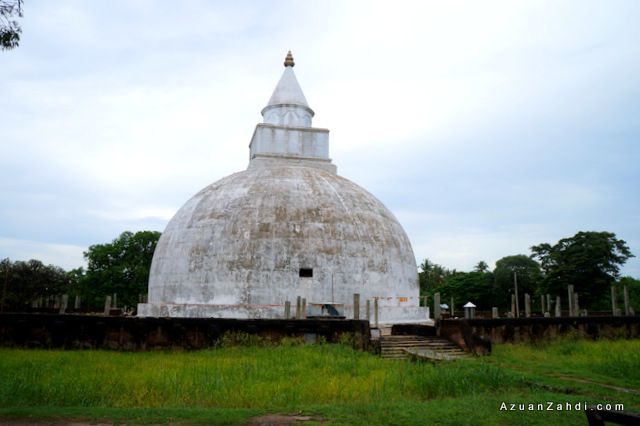 Written here: "Tooth Relic Shrine" according to the Stone Inscriptions or "Yatala Wehera" according to the common use.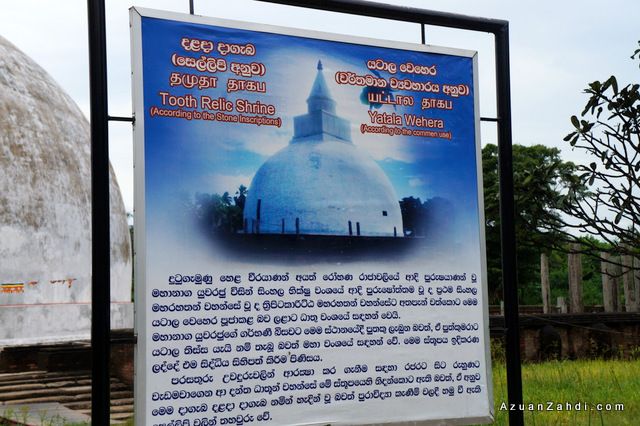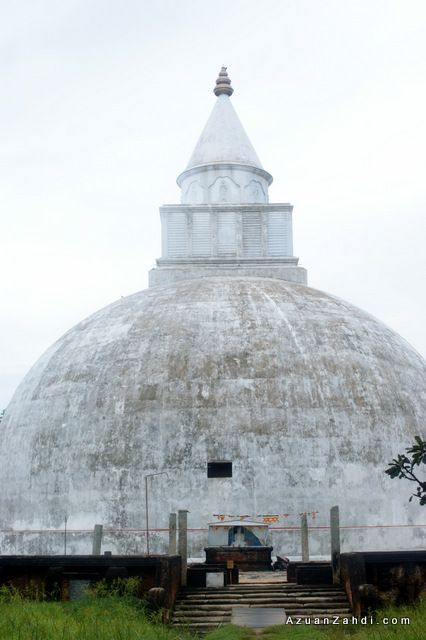 Not far from the stupa is the unique landmark of Tissa which is the beautiful man-made lake/reservoir known as Tissa Wewa.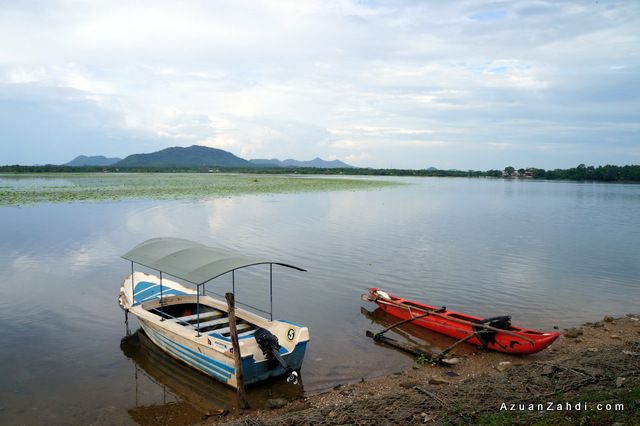 Tissa Wewa provides a scenic backdrop to the town with its beautiful bird life and majestic old trees.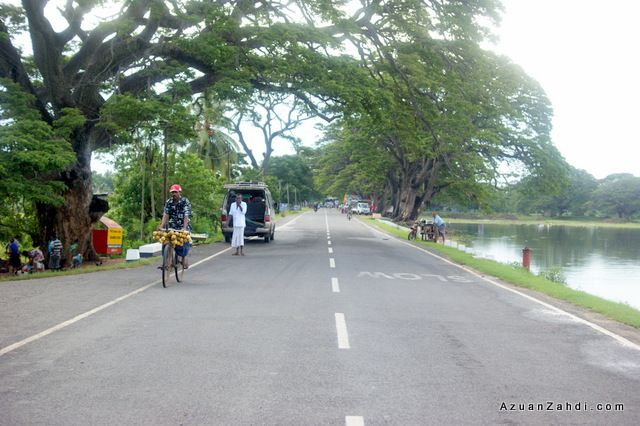 This man-made lake is considered as one of the earliest engineering marvel in Sri Lanka and is believed to be constructed the 3rd Century BC by King Yatala Tissa, or regional king Maha Naga who is a brother of king Devanampiyatissa (250-210 BC).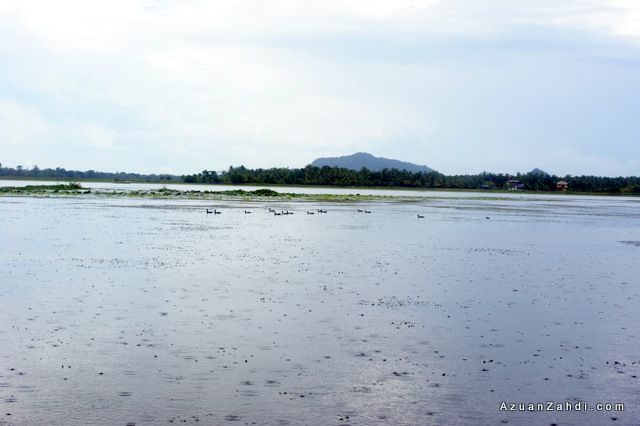 We stopped at one side of the lake to check out one of the frequent activities among the locals at the lake which is none other than – bathing!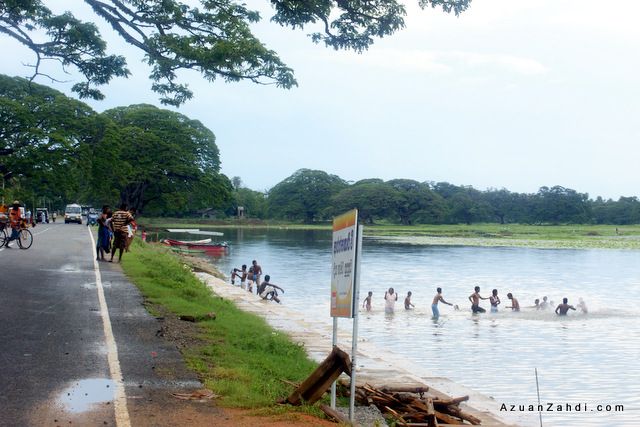 It's kind of cool to see the locals enjoying themselves. Bus, trucks, private cars, bicycles all stopped by the lake for a quick dive.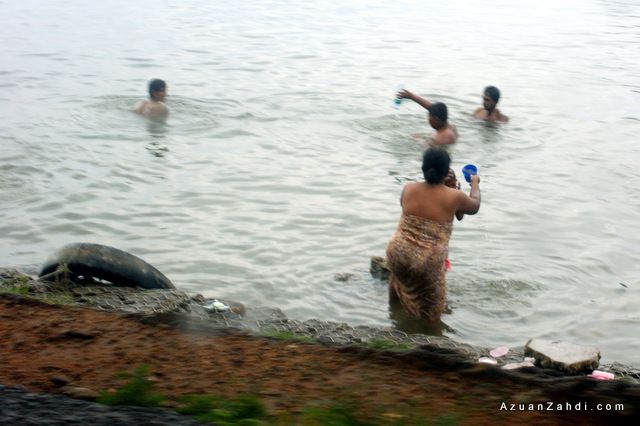 Business must be good for this 'bakery on wheels' catering for the hungry swimmers.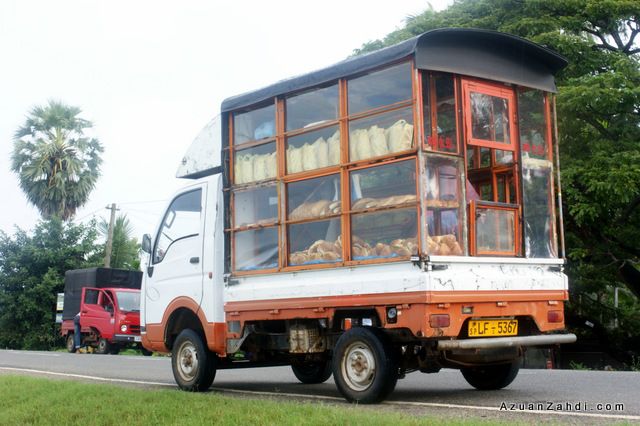 While many enjoyed swimming at the lake, it was business as usual for these two fishermen.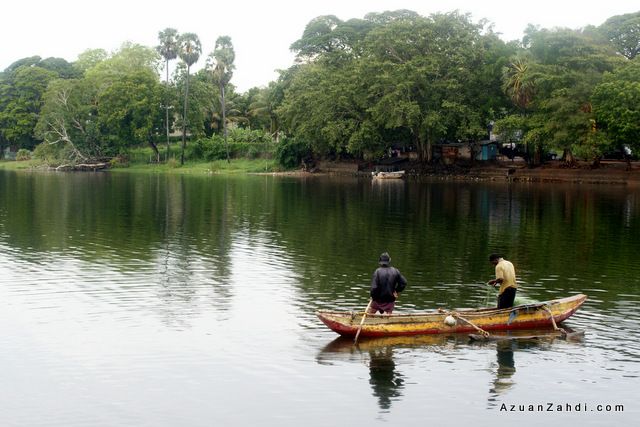 With some time to spare, we negotiated for a quick 30-minutes boat ride around Tissa Wewa.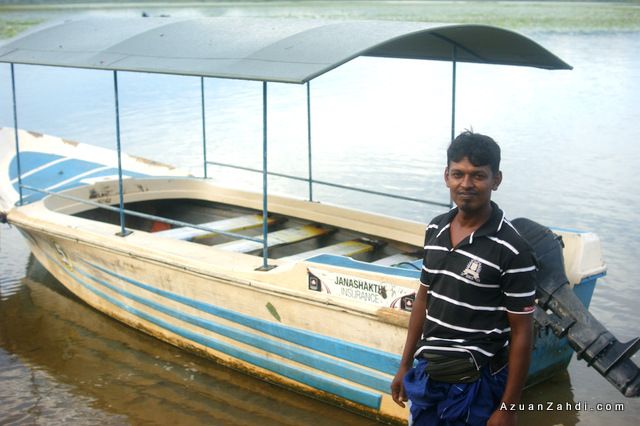 Another look at the locals enjoying the bathing activity and the old trees.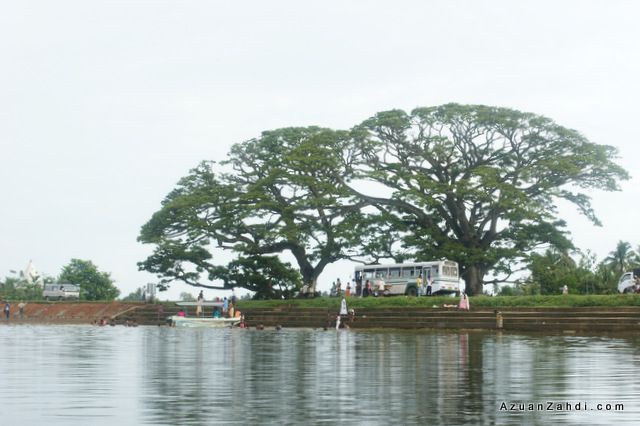 At the back is one of the famous stupas.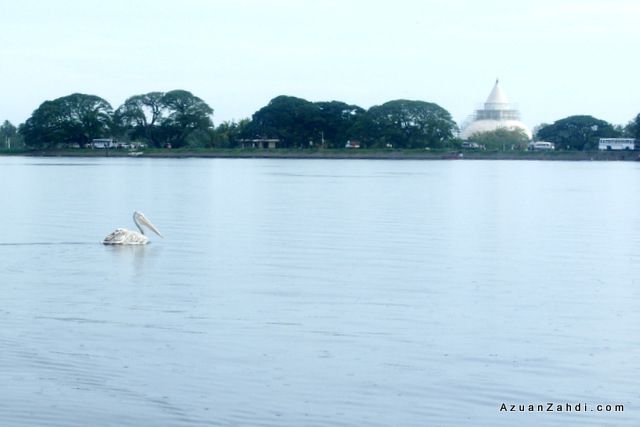 Nice refreshing breeze.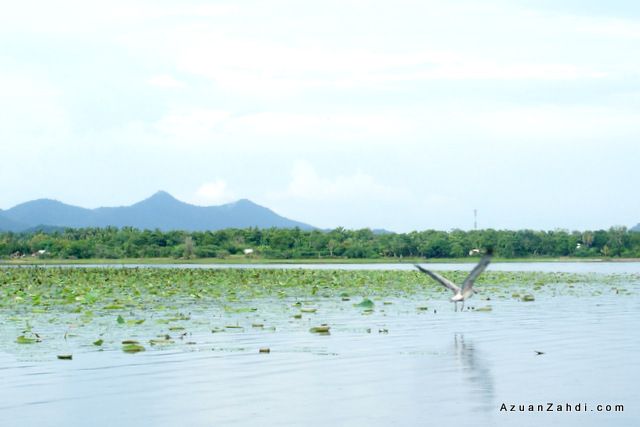 Some fancy lakeside hotel.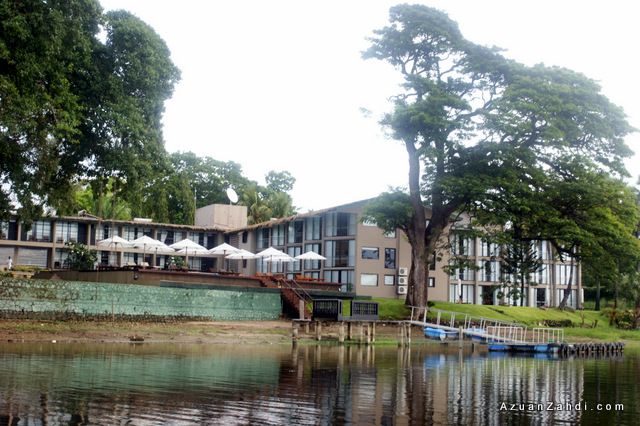 More birds as we approached the end of our boat ride.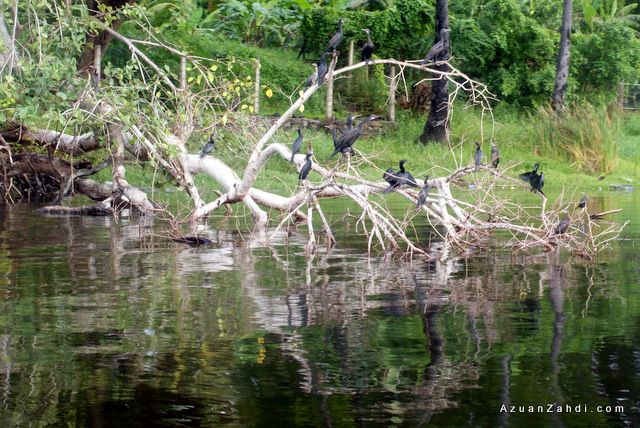 A public bus picking up and dropping passengers at the lake.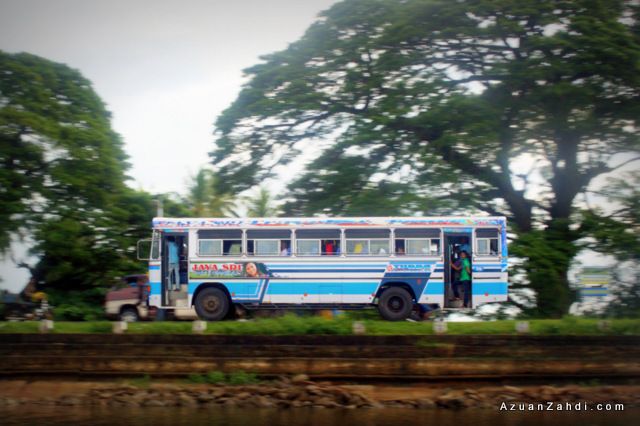 Another group takes off for the boat tour.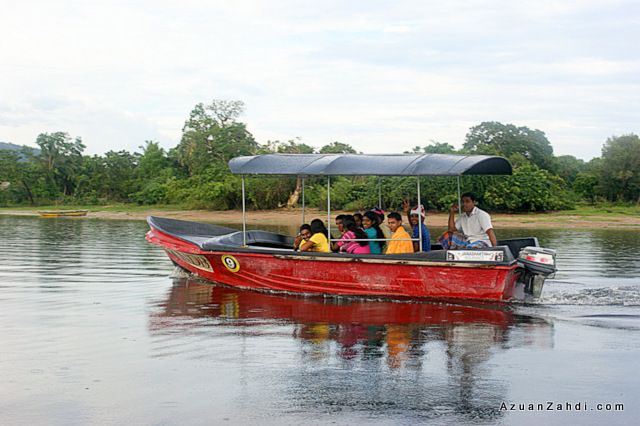 It was a nice 2-hour tour of Tissa town and a great break before we checked in into our 'village' style mud house of Saraii Village which will be shared in my next Sri Lanka blog post 🙂 Till then, click here to catch up on other blog posts on this awesome Sri Lanka trip.