Going to the airport 50km away to drop someone off is not one of the top items in my "favourite things to do on a weekend" list. However I could not say "no" to a good friend that have helped me a lot and because of that, on a fine Saturday morning, I found myself cruising on the ELITE highway heading towards KLIA.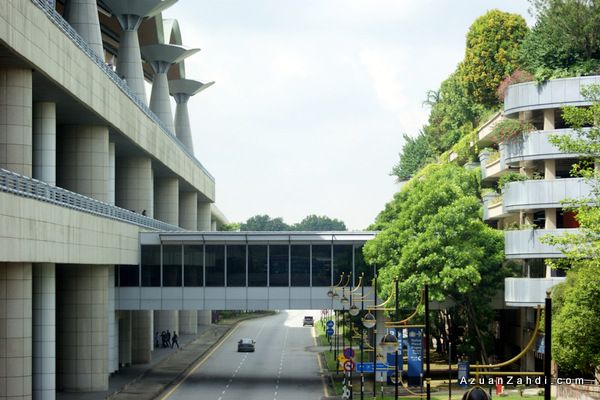 Since I was not rushing for any appointments (it's Saturday!), I decided to park my car at the airport and have some teh tarik before heading back to Shah Alam. As my friend rushed to catch her flight, I took my own sweet time and made my way to the Food Paradise food court, my usual teh tarik spot at Level 4 MTB.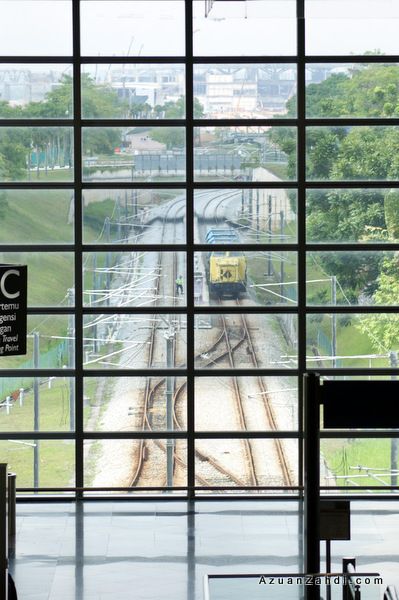 Surprisingly, the usually quiet level 4 was packed with hundreds of people queuing up and filling up forms.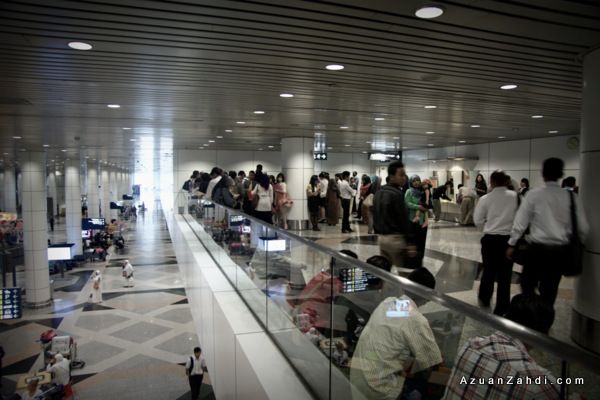 It was only then that I realised the "walk-in interview" session for Malindo Airways was still going on. I initially thought that it was a one-day thing when I saw the large crowd on Thursday.
Since it was an off-day for many and the last day of the interview, I was told that people actually started queuing as early as 5:30am to be first in the line. Wow.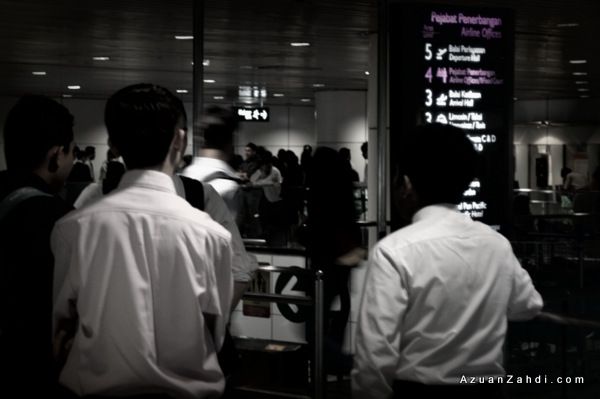 I had my glass of teh tarik while googling a little bit more information about the airline and the walk-in interview, out of curiosity.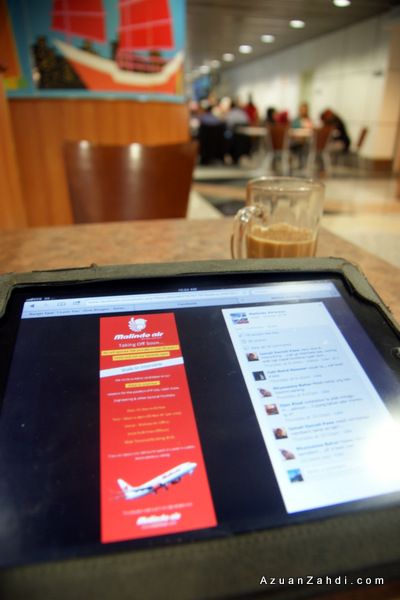 Malindo Airways is an airline with the collaboration National Aerospace & Defence Industries Sdn. Bhd. (NADI) & PT Lion Group…. The company will commence operations in May 2013 with a fleet of 12 Boeing 737-900ER.. expected to operate 100 aircrafts in the next 10 years.
If you are looking for positions in the aviation industry, this is a great opportunity you shouldn't miss. Malindo Air invites all experience and non-experience candidates to our walk-in interview day for the positions of Pilots/Cabin Crew/Engineering/General Positions as follows:
Interview sessions for multiple positions in one walk-in session spread over three days. That explains the huge crowd on all three days.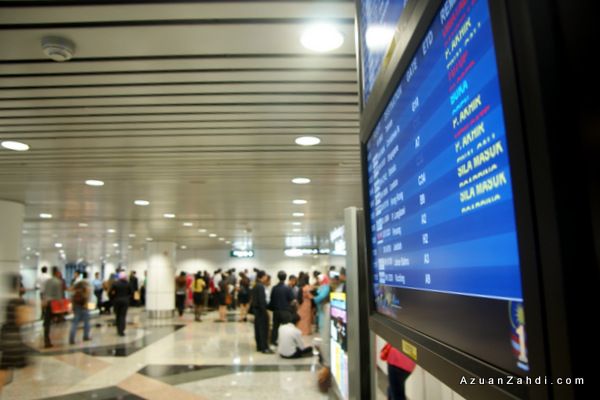 Out of curiosity, I randomly had a chat with 2 of the candidates – both applying for flight attendant / cabin crew positions.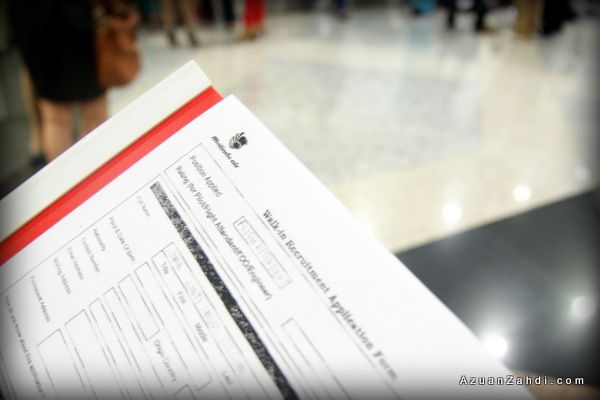 Both seem very confident but they knew that it would not be a walk in the park. With thousands of others applying for the same position, they face multiple level of screenings and trainings before they can achieve their dream of flying high as a flight attendant.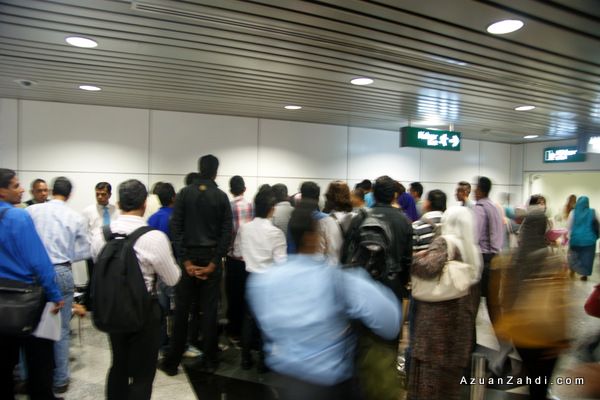 Well done Malindo for creating more opportunities in the aviation industry.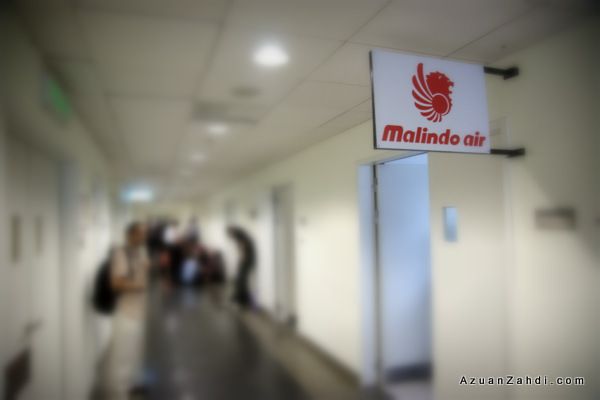 Recent news indicated that Malaysia is facing with pilot surplus situation with many qualified but unrated pilots waiting for opportunities to fly with local airlines. While it may not solve the root-cause problem of pilot surplus, I just hope by having more local airlines, this would provide those additional jobs and create alternatives for those out there.
My only advice to those applying and this applies to any kind of job anywhere; please do read the fine line before you accept any kind of offer. Sure it is true that beggars can't be choosers, but it is also true that the grass is not always greener on the other side 🙂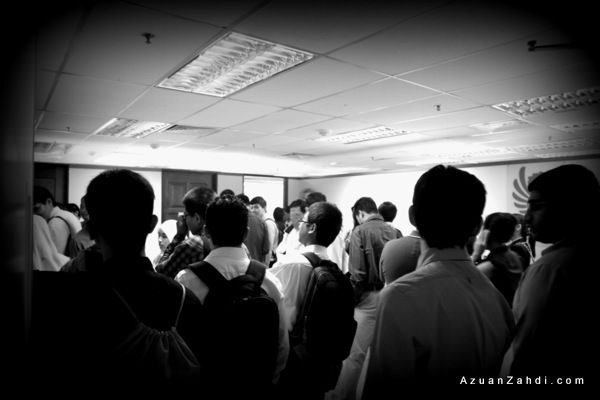 In two weeks' time I will be writing a more serious article/blog post zooming in the issue of unemployed pilots in local aviation scene. If you are a pilot that has completed your CPL/ATP(frozen) but still finding it hard to get into the airlines, I would love to listen to your side of story. Please contact me here.
As a frequent traveller, I would like to welcome Malindo to the local scene and hopefully we would all be able to enjoy reasonably low fares due to healthy competition in the local LCC segment. In the meantime to those who went through the interview over the last three days, I wish you all the best and hopefully you'll be receiving some good news soon. 🙂