Generally speaking, I would rather fly than drive simply because I love flying and flying usually allows us more time at our destination. However I do still drive long distance occasionally especially when the flight tickets cost a bomb. Driving has its own advantages including the flexibility to stop at towns/cities along the way before reaching the final destination.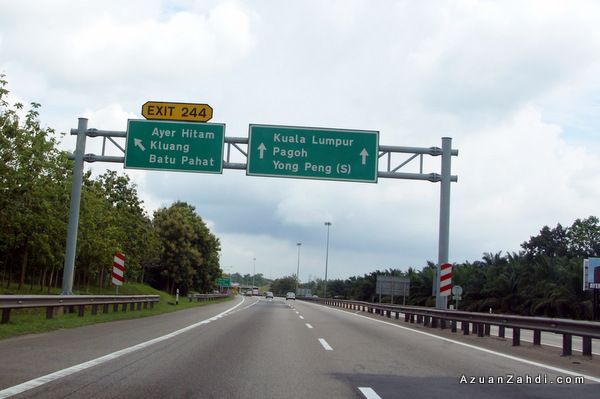 Recently on our trip from JB to Shah Alam, we made a scheduled stop at Ayer Hitam, the border town between Batu Pahat and Kluang district in Johor.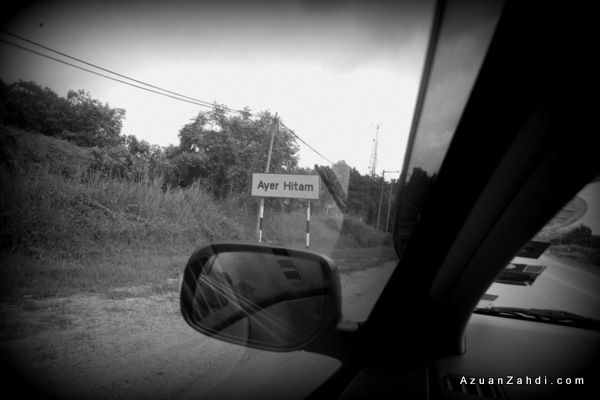 Ask any Johorians what is so special about Ayer Hitam and 95% will give the same answer. Ayer Hitam is famous for producing and selling various types of ceramic crafts such as flower vases, bunga telur, photo frames, jars and other home decorative items. Just a few minutes from the exit of the North South Highway, there are shops selling ceramic items on both sides of the main road.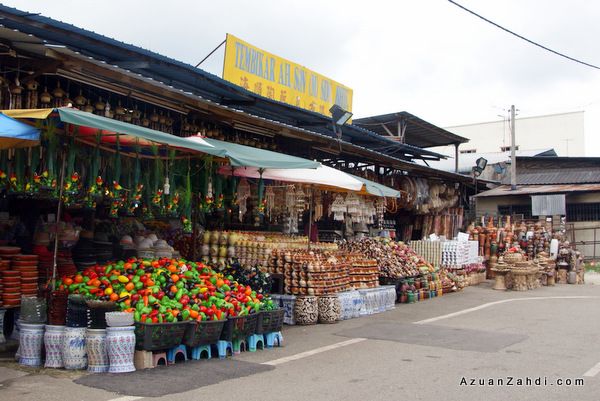 A quick glance at the items price tags and I felt that it is quite reasonable but I think major saving can be achieved when a customer buys in bulk and negotiate well.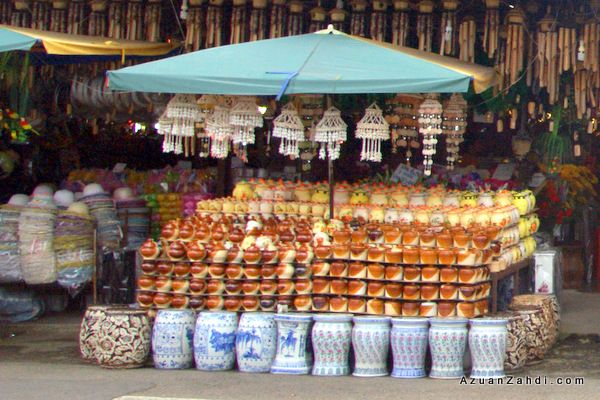 The real reason why we always stop at this town is not for those usual home deco ceramics but to actually go to the Claytan Factory Outlet to buy world-class tableware at a much-reduced price!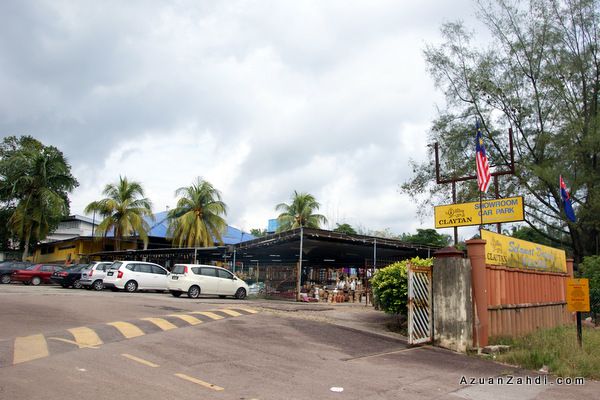 Located within the factory's compound is a factory outlet that sells all kinds of tableware that can be ranging from leftovers of bulk-orders or unwanted stocks.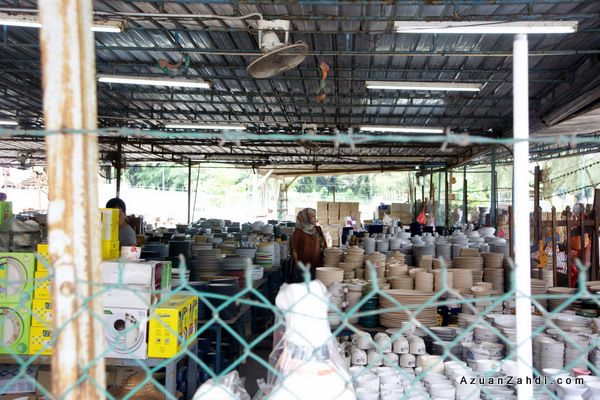 Do not worry about the quality as all of it can be visually inspected by customers and it is all new products not second-hand tableware.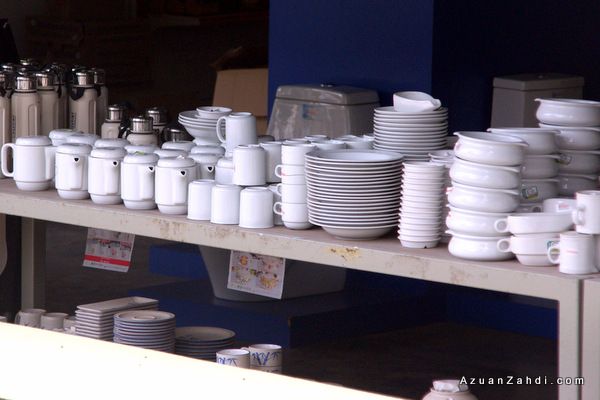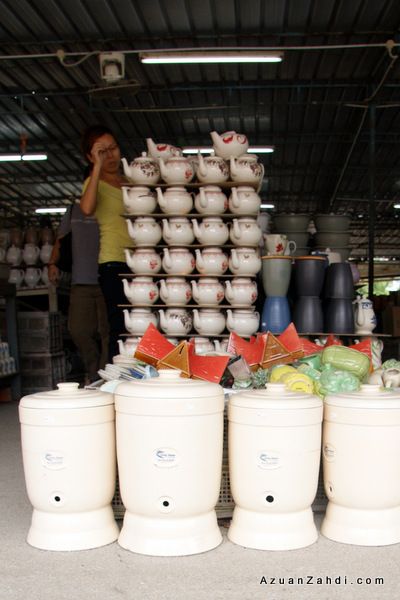 The price is generally lower in comparison to the same products available in major stores. This is also a good place to stock up on wedding gifts for friends. Value for money la! haha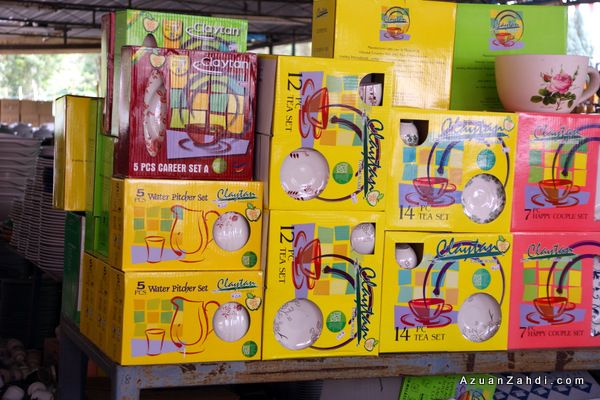 There are also tableware items that are over-produced for certain companies and events and being sold here so this is the chance for anyone to eat using a bowl or dinner plate with a police logo! Haha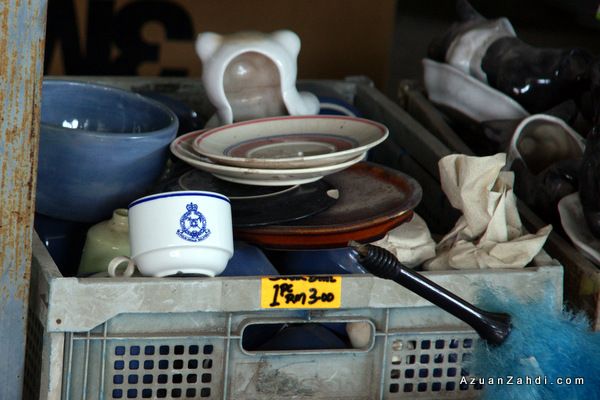 Frog and many different versions of the piggy-bank are also available for sale at Claytan.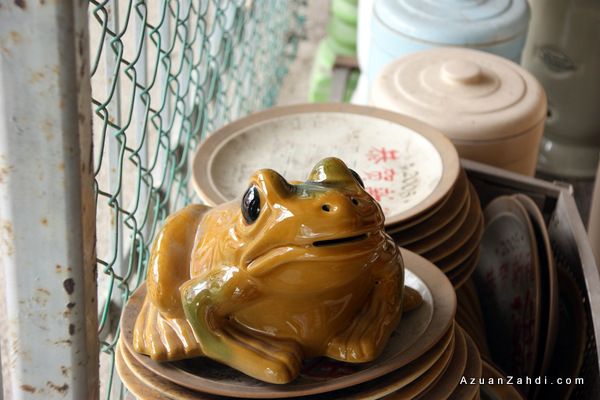 Operation hours and contact number for those interested to visit.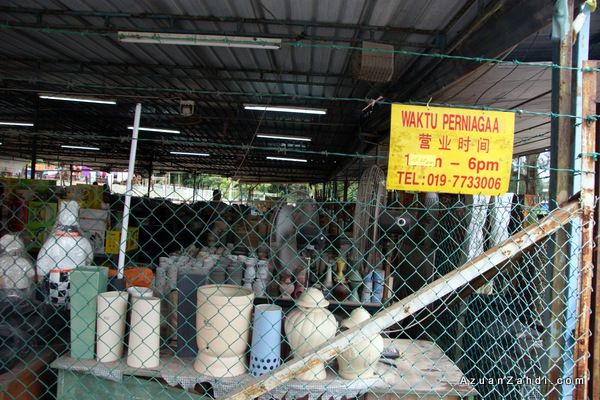 One friendly message from the owner 🙂 "Jangan Menyesal ye!"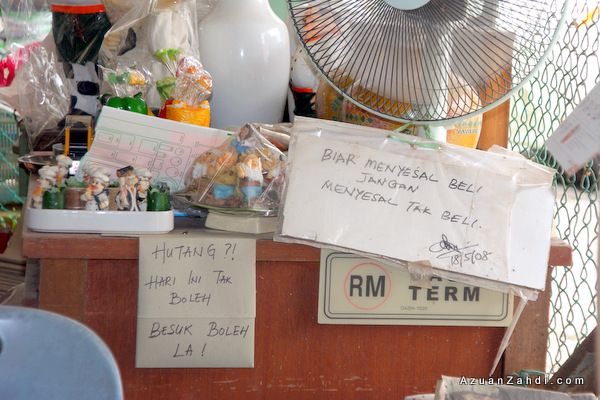 On the way back to the highway, I saw something that attracted my attention. Shops selling soft toys!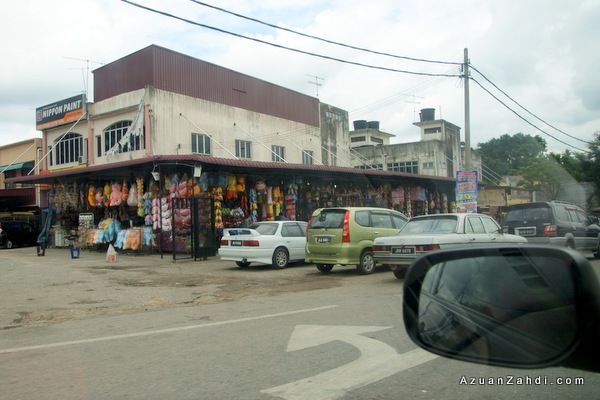 Lots of toys!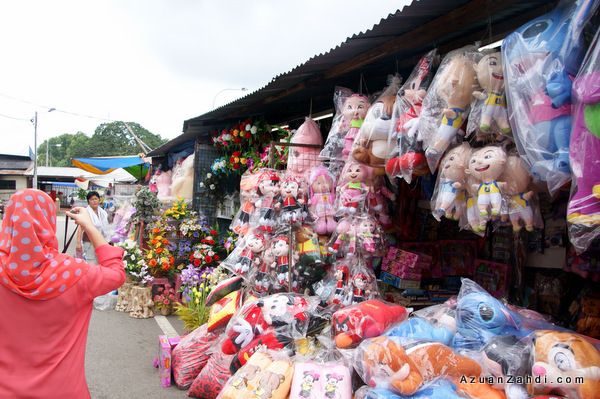 And I spotted what I was looking for!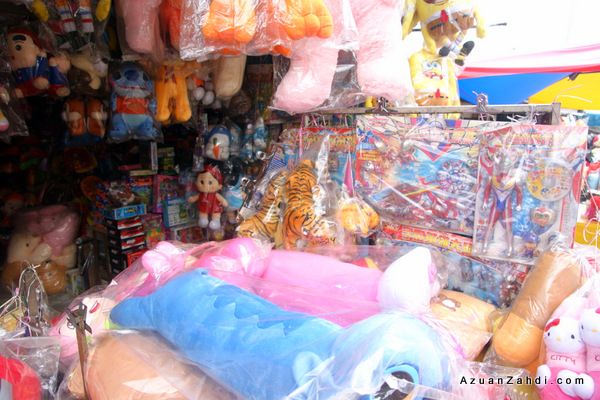 A Harimau! In preparation for the AFF Suzuki Cup 2012 end of this year. I shall bring this tiger to the Stadium! 🙂 hehe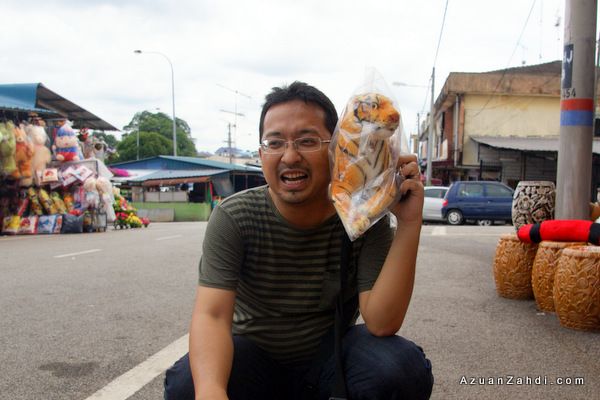 RM20 from the original price of RM45. Tips: bargain hard when you are in Ayer Hitam!
A fun 45 minutes stop in Ayer Hitam. Tableware, soft toy and a blog post materials. Mission accomplished.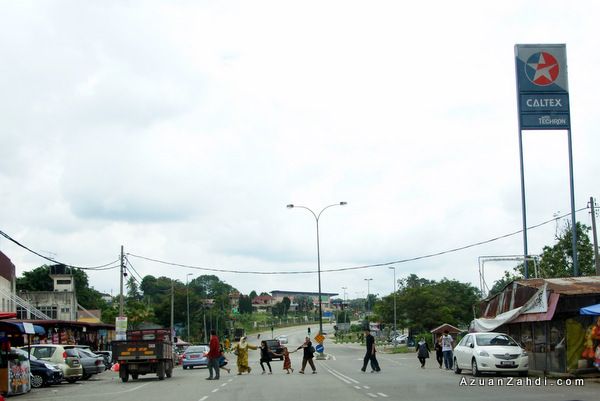 Looking for a nearby hotels in Ayer Hitam, check out Batu Pahat hotels here –

Share:
[retweet]http://www.azuanzahdi.com/index.php/2012/07/29/ayer-hitam-a-town-famous-for-ceramic-pottery-and-porcelain-crafts/[/retweet]
[facebook]http://www.azuanzahdi.com/index.php/2012/07/29/ayer-hitam-a-town-famous-for-ceramic-pottery-and-porcelain-crafts/[/facebook]
Saved: :: All Posts ::, Blog Posts, Featured Articles, TRAVEL
Tagged: border town, ceramic crafts, ceramics, factory outlet, flower vases, home deco, JB, shah alam, wedding gifts