The world's biggest rocking horse was our next destination in our tour of Adelaide. At 18-metres high, this kick-ass The Big Rocking Horse is located in Adelaide hills, just about 45-minutes from the city. We went to check out this place after our visit to Cleland Wildlife Park and Mt Lofty Summit and after a day of wildlife fun I was excited to check out the touristy element of the Big Rocking Horse.
It was a pleasure to drive the Ford Fiesta on the scenic route from My Lofty to the Big Rocking Horse and Toy Store.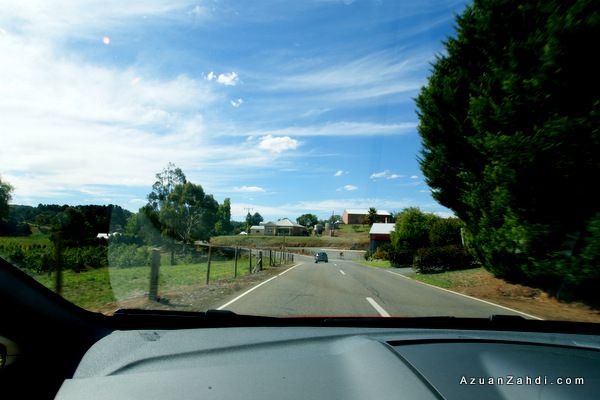 Apple and cherry orchards and vineyards are scattered throughout the scenic route.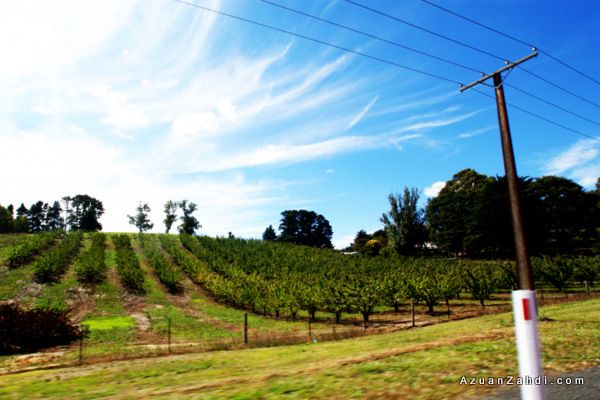 The Big Rocking Horse and Toy Store!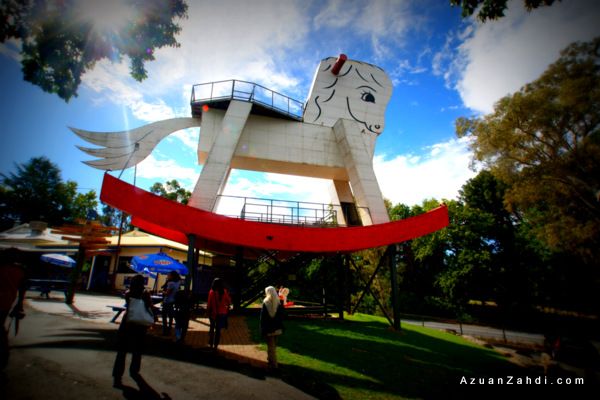 Listed as a 'must-visit' attraction in many Adelaide's tourist guide brochures, this place is actually nothing to shout about. It is a toy factory specialising in wooden toys where visitors can witness the toys in the making.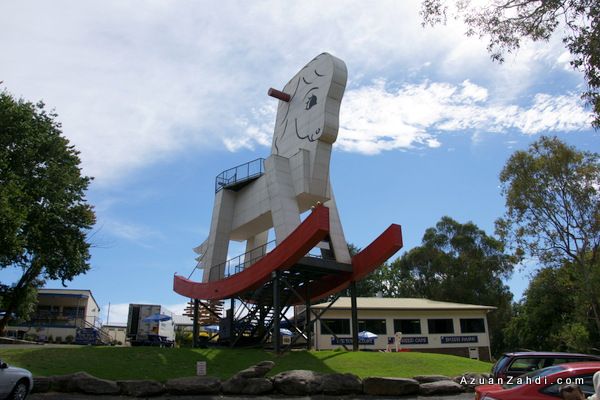 After a long day we decided to skip the factory tour and just checked out the landmark of the place which is the Big Rocking Horse.
An AUD$2 climb, ready to rock the rocking horse! 😛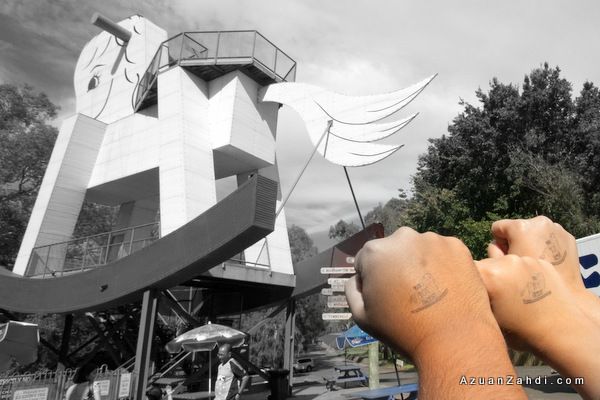 We were the only ones climbing at that time.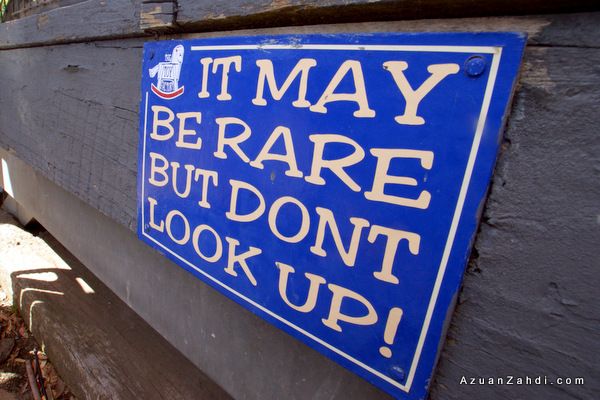 The more challenging part….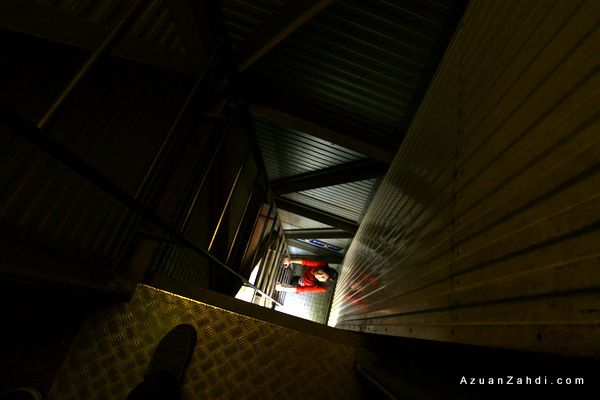 Three sets of stairs brought us to the top of the world.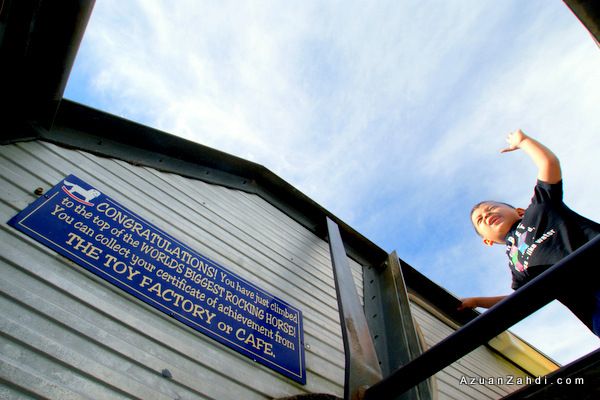 If it is really a rocking horse, I'm sure it was much scarier to climb on!
I was expecting something more interactive or even a better view but it was really nothing big.
Just that little bragging right that I've conquered one of Adelaide's tourist attractions.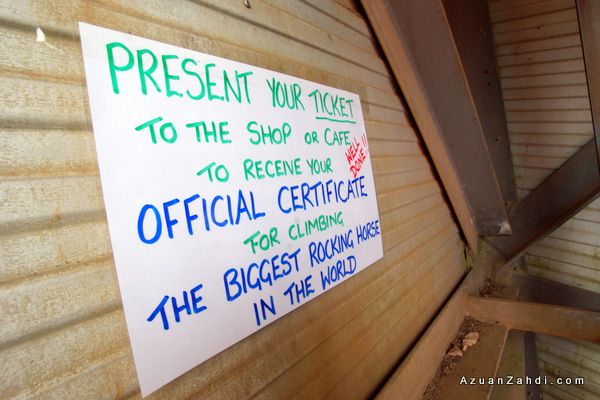 To be fair it has quite a cool selection of f&b at its cafe and there are picnic tables for those bringing food which might make the place a bit more interesting. The toy store is quite ok with a wide range of wooden toys for purchase. This is where most of the visitors spent their time. I was told that there are animals at the park within the toy store's compound but we had enough animals for the day and just left after climbing the rocking chair.