Get ready for an interesting and historical milestone in the Malaysian aviation history. A journey of epic proportions. After years of waiting, Malaysia Airlines will finally receive their first Airbus A380 Super Jumbo aircraft sometime in June. This is an exciting news for Malaysia Airlines and the local aviation scene and I foresee the arrival of the A380 will bring lots of joy and smile for aviation fans in Malaysia including myself.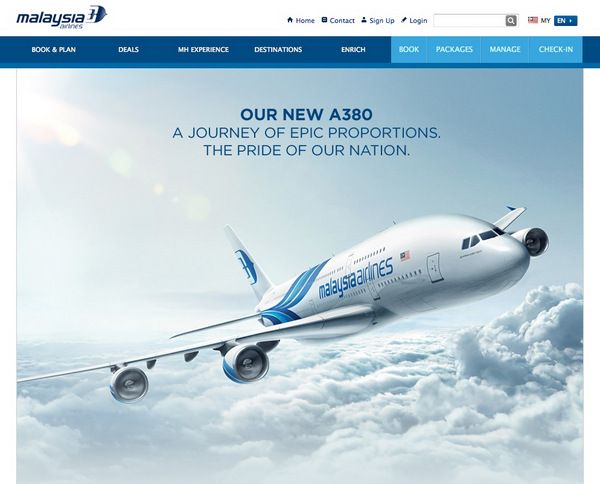 Update 17/3/2014: Photo above was used in a 'photoshop-ed advertisement' to make fun of the MH370 incident. Kindly be aware that above is the original ad which clearly indicated that its an A380. Click here to read about MH370 incident.
In conjunction with the arrival of the first Malaysia Airlines A380, the airline is organising a unique YouTube contest with the winner getting the chance to fly on a special A380 joyride flight.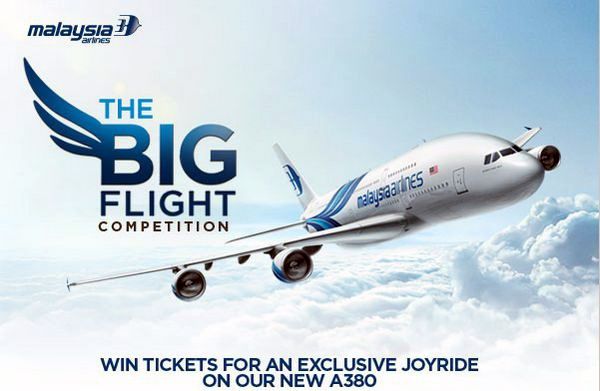 AzuanZahdi.com has been chosen to participate in the bloggers category and just like anyone out there all I have to do is to submit a simple short video (maximum of 2 minutes) showcasing my unique skills/talent and why I deserve to be on the A380.
It's so simple. At least simple enough for those with hidden unique talent. So if u can juggle balls or do magic tricks or eat fire it would be simple for you! 🙂
Instead of trying to be someone I'm not, I decided to keep it simple and highlight the one thing that I feel strongly about which is my love towards aviation.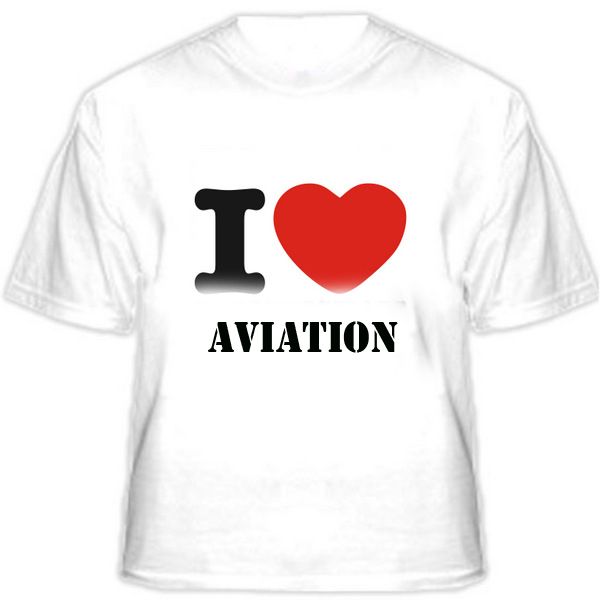 Afterall who is crazy enough to fly to Kuching and Mukah for no reason but to just try out the Twin Otter, or crazy enough to try a new route just to get the chance to fly on an empty cabin, or never had enough of flying? The answer is me!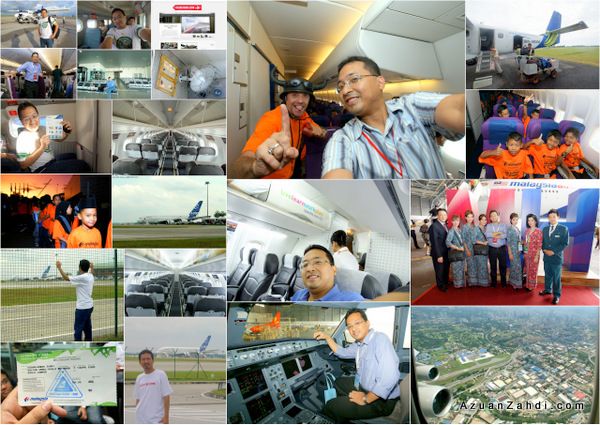 and my love towards the A380 is not something new. Back in 2005 when the A380 first came to Malaysia, I stood outside the airport perimeter just to get a glimpse of the A380. Such a beautiful sight.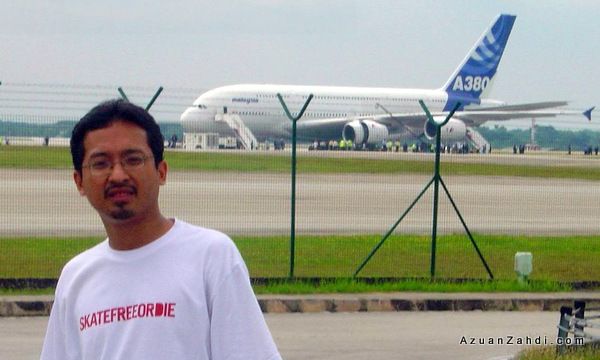 It would be even better if my blog reader (yes, you!) can join me on the joyride flight. Under the general category for the Big Flight Competition, there are 8 passes to be given away so what are you waiting for? Click this link here – http://bit.ly/MYA380Azuan and go submit your entry. I'm sure you can produce a much sleeker video than mine 🙂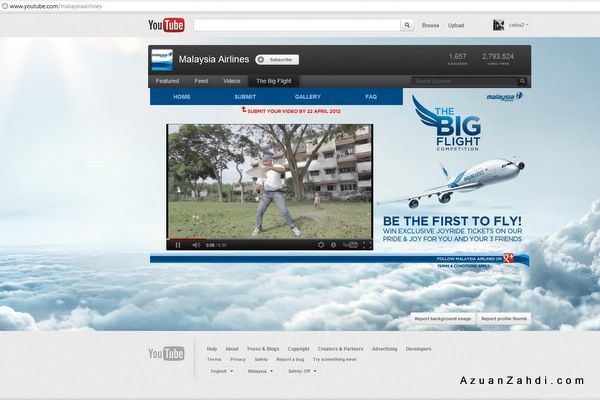 A380, I look forward to see you! 🙂
Update: I managed to get a seat on the A380's first flight – here's the link.