I was clearing some photos on my hard disk when I realised that I never actually blog about this particular visit to Sunway Lagoon's Wildlife Park. This small but fun Wildlife Park @ Sunway Lagoon features more than 150 species of amazing and exotic animals from across the globe.
Even for someone that is not a big fan of pets and animals, I find this wildlife park as a very interesting alternative to an actual zoo. While it is not as big as the National Zoo, the condition of the animals are good and thanks to the income from the ticket prices the overall condition of the park is well take care off.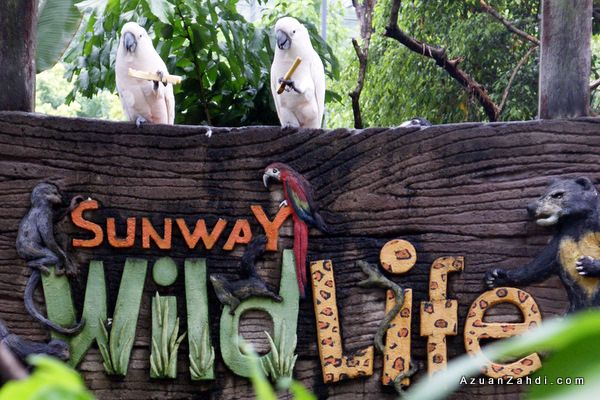 Here are some random photos of our 90 minutes tour of the Wildlife Park @ Sunway Lagoon.
Life must be tough as a guinea pig.
Birds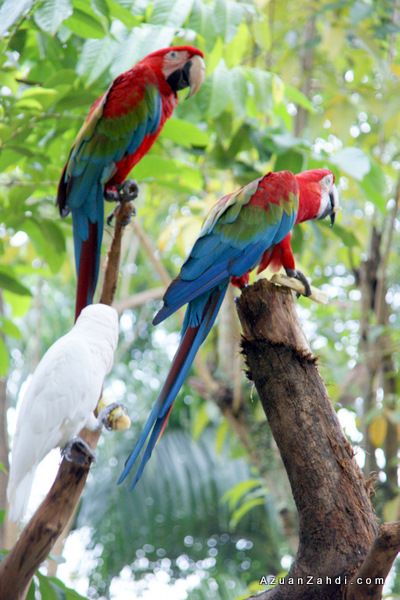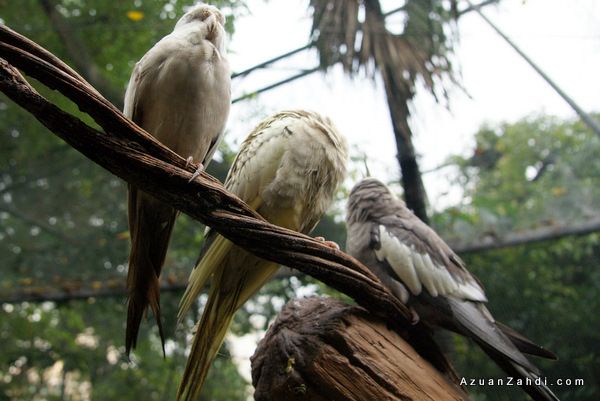 Up close at your own risk.
Info on the animals are strategically displayed and updated.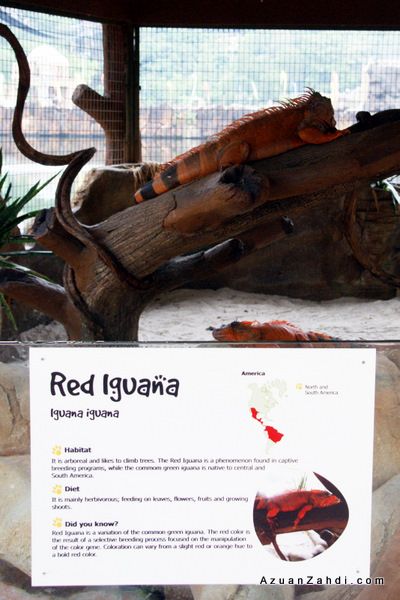 Red Iguana
Crocs
Plenty of animals to see. I highly recommend this park to those visiting Sunway Lagoon especially those with kids. At least there's some 'learning' element to your trip to Sunway Lagoon.
Highlight of Sunway WildLife Park is the animal show.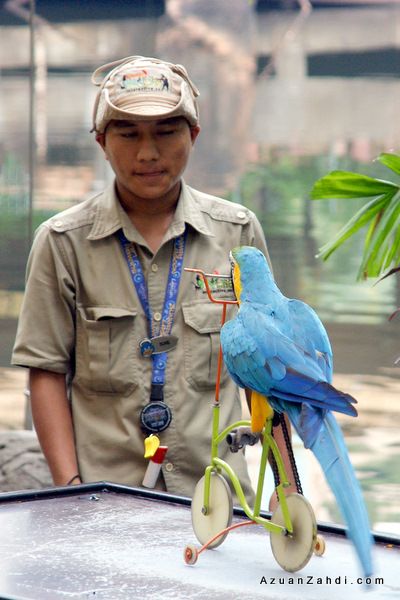 One for the album!
Next time you are looking for a place to chill out on a weekend, head over to Sunway Wildlife Park for some greenery and nature right in the middle of the city. This place is also auite a nice place for a 'get-to-know-each-other' kind of date as well 🙂
Share:
[facebook]http://www.azuanzahdi.com/index.php/2012/03/18/sunway-lagoons-wildlife-park-get-in-touch-with-your-inner-tarzan/[/facebook]
[retweet]http://www.azuanzahdi.com/index.php/2012/03/18/sunway-lagoons-wildlife-park-get-in-touch-with-your-inner-tarzan/[/retweet]