I was doing some housekeeping on my computer's hard disk when I realised that I have not written about this particular cool place in Subang Jaya. It was back in December last year when I was looking for a special place to bring my better half to celebrate her birthday. Thanks to Google and a few blogs out there, I discovered The Wheels, the largest indoor Roller Skating Rink in Malaysia with a fun disco concept.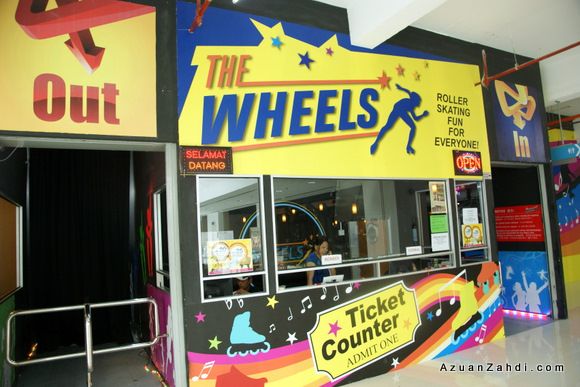 This place is located in Lot S04.01 Subang Avenue, next to Subang's Carrefour. Subang Avenue is a very quiet mall but that makes it even better for me on that day as I was planning the activity as a surprise! My better half had no idea that she was going skating at 11am!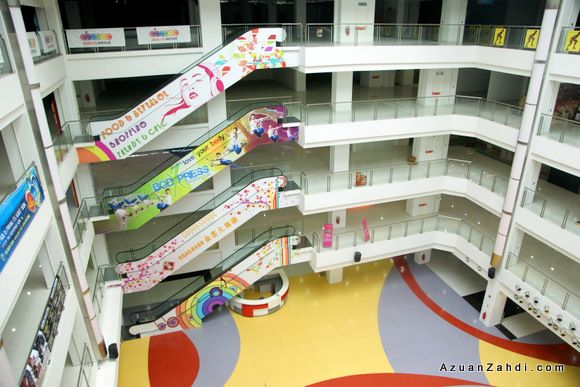 Why 11am? I wanted the whole arena just for both of us. The plan went on brilliantly as we were the only customers for the first 2 hours.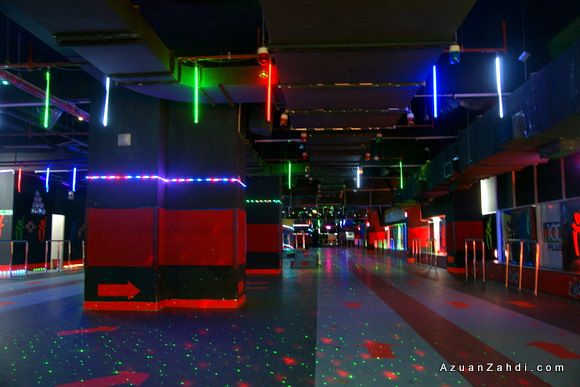 The choices between roller skates or inline roller blades.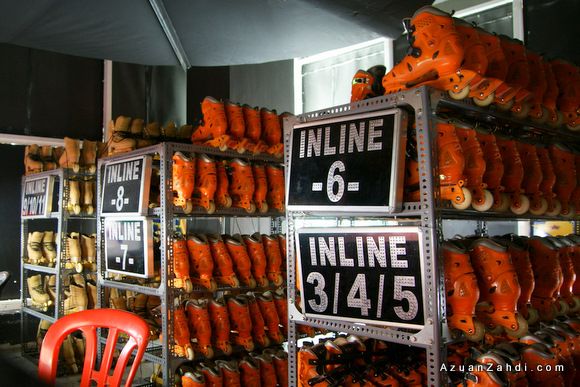 Of course the beginner's skate for me! Haha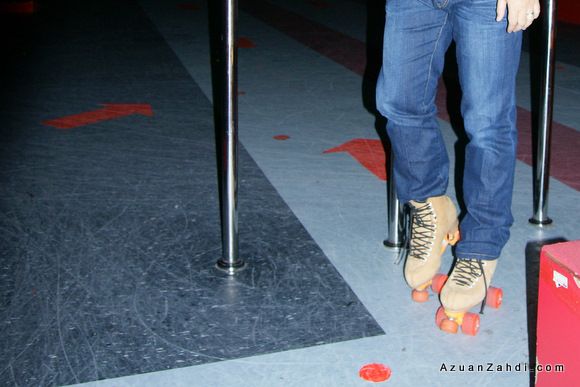 The skating arena is cool, well decorated with lights and glow in the dark stickers and enough room to accommodate la large crowd.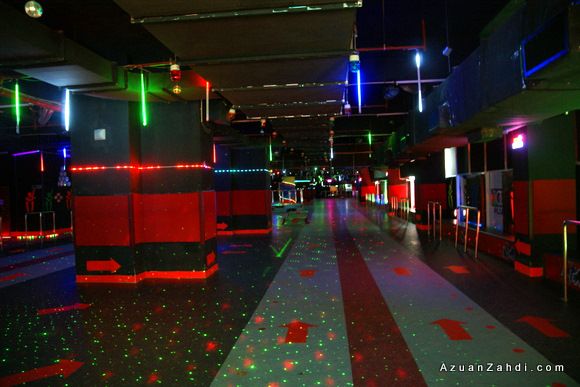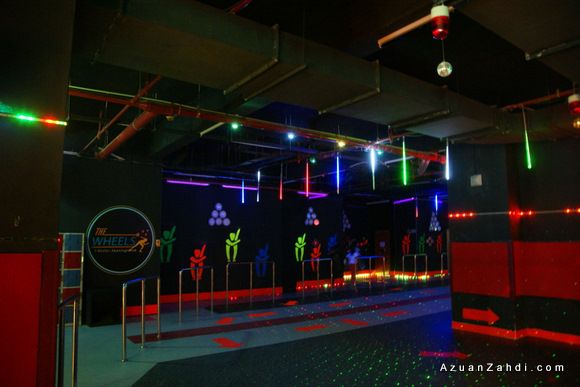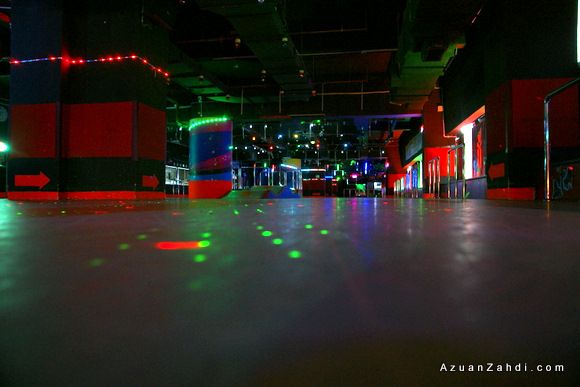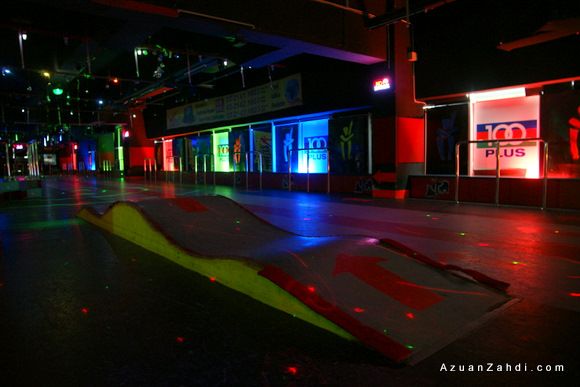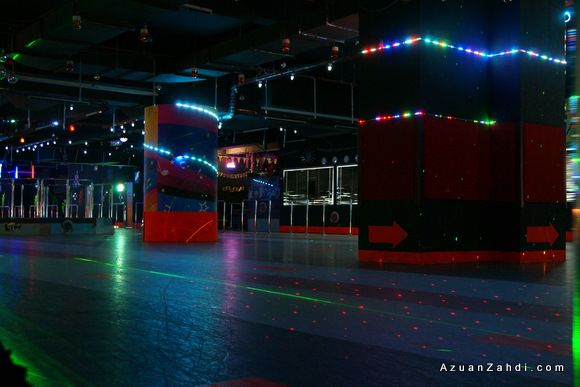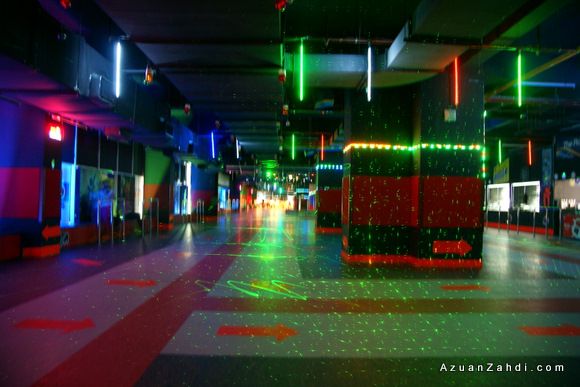 One for the album. Definitely a good place to surprise your girlfriend/wife/husband/partner/scandal. Etc.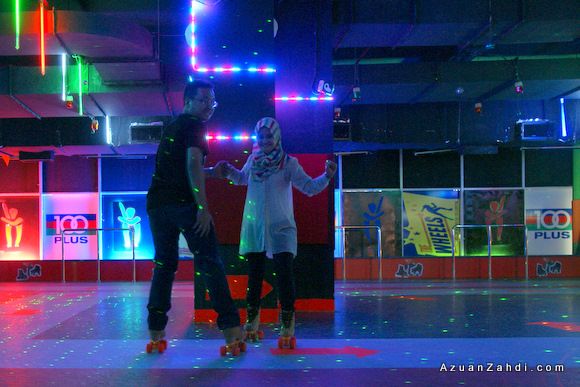 Happy 16th Birthday 🙂
[retweet]http://www.azuanzahdi.com/index.php/2012/02/17/a-birthday-surprise-the-wheels-subang-avenue/[/retweet]
[facebook]http://www.azuanzahdi.com/index.php/2012/02/17/a-birthday-surprise-the-wheels-subang-avenue/[/facebook]