Located about 47km north of Kuantan, Cherating is a tourist town famous for its white sandy beaches and holiday resorts. We had the opportunity to make a quick visit to Cherating before flying back to Subang on the last day.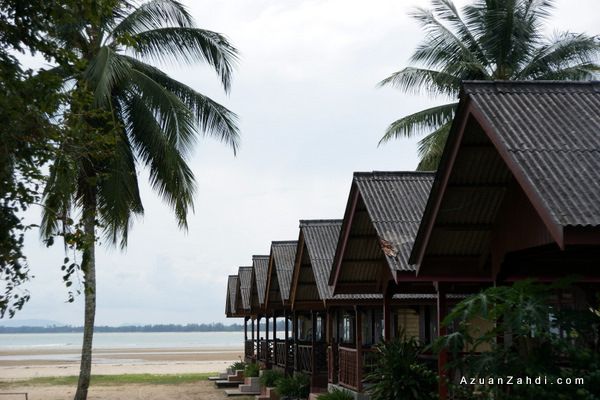 My last trip to Cherating was many years ago and I am happy that it has not change much and developed into another tourist trap. It's still the same relaxing Cherating.
Business as usual despite monsoon season.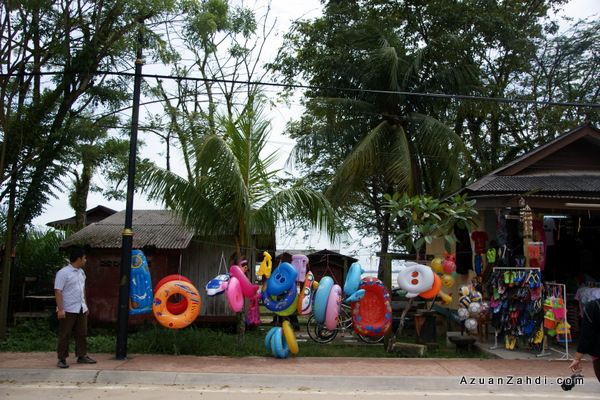 Harimau Malaya in Cherating?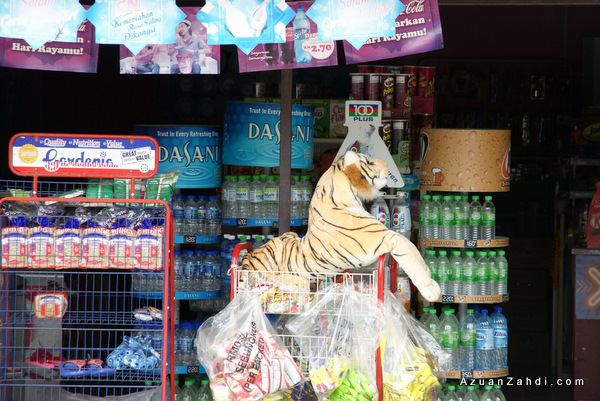 Motels and Chalets are cheap and literally on the beach!
Fine sand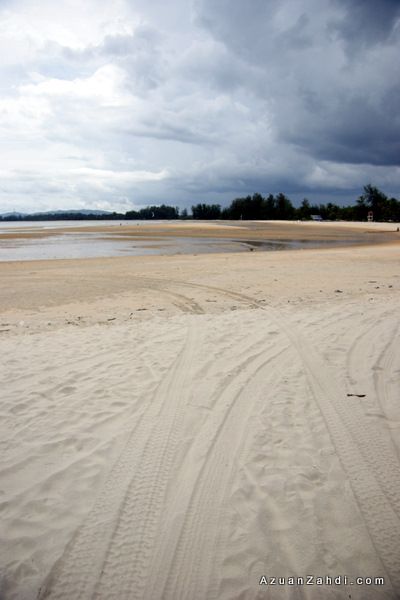 Our main programme in Cherating – to visit Pak Ali and his "Mat Salleh"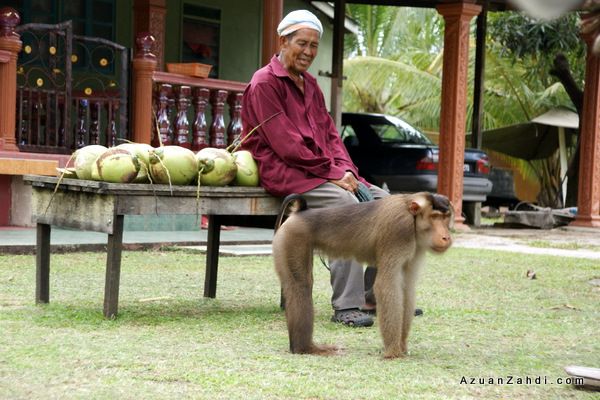 Mat Salleh is a trained monkey, majoring in none other than plucking coconuts. Hehe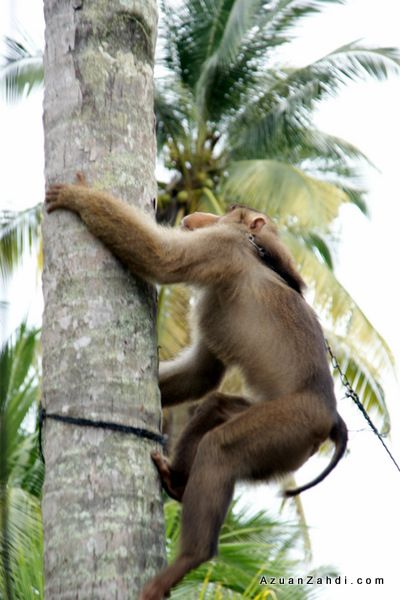 We got to witness Mat Salleh in action.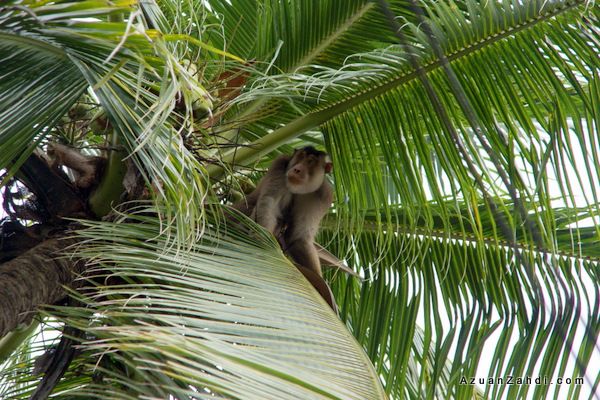 Mission accomplished. Pak Ali sharing the coconuts and stories of Mat Salleh
Refreshing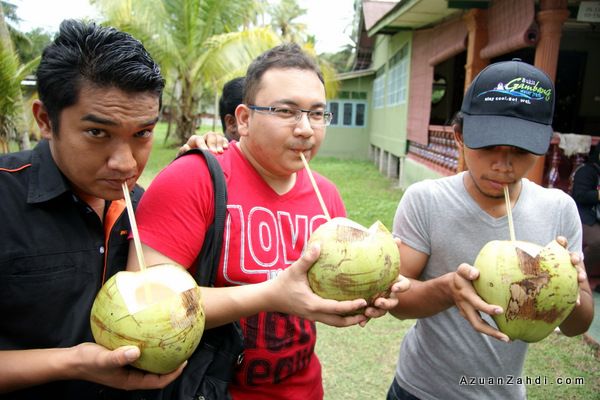 Mat Salleh taking a break.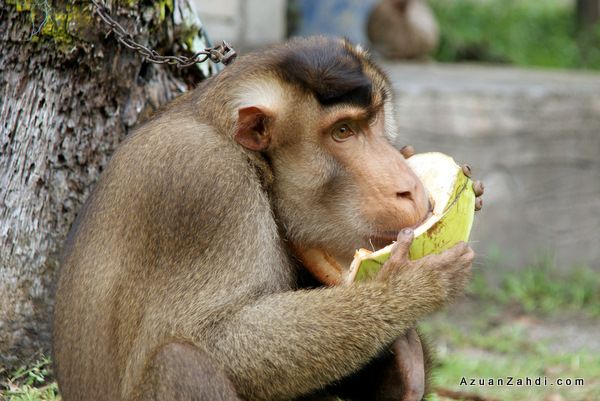 Pak Ali is 67 years old and has been to as far as the United States in sharing his talent in traditional games such as gasing.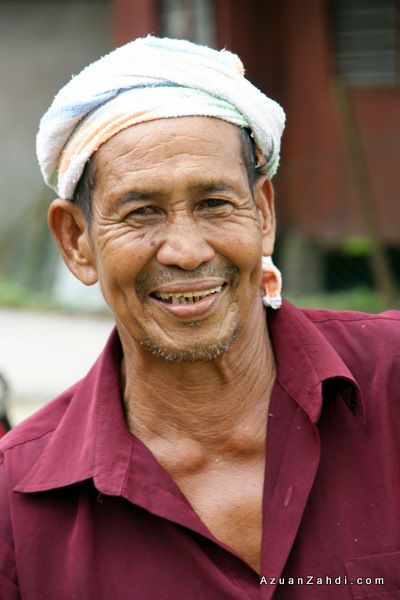 A very good relationship between the two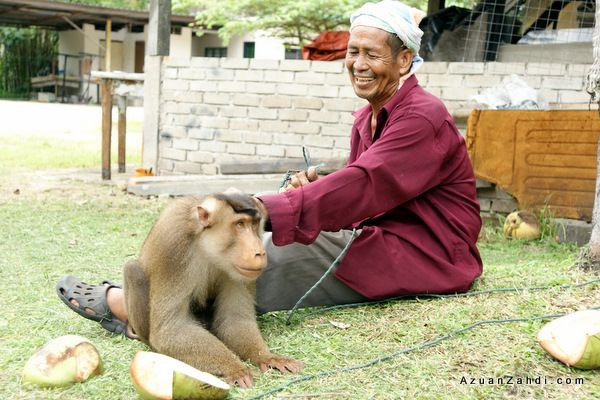 The group.
A poser.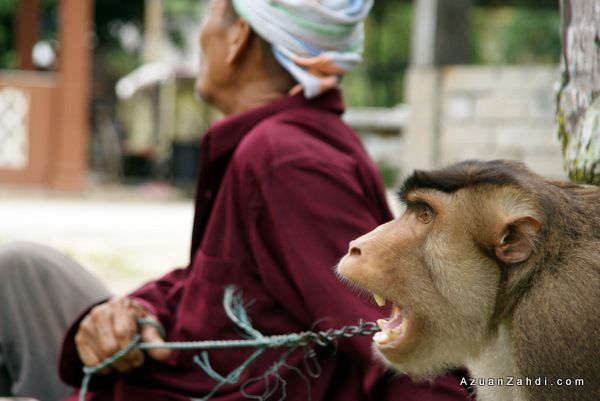 Give Pak Ali a call the next time you are in Cherating and for a minimal fee you will get to experience Mat Salleh in action and enjoy fresh coconuts.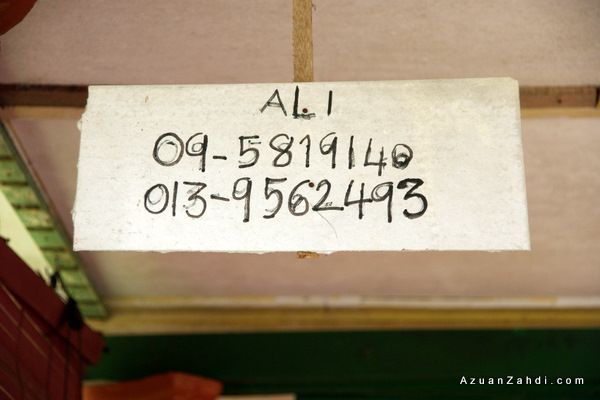 Instead of driving all the way to Cherating, why not fly to Kuantan and take a short taxi/bus ride to Cherating. Firefly Airlines fly to Kuantan from Penang, Subang and Singapore – Head on to http://www.fireflyz.com.my for more details.
Fancy for a trip to Cherating or any other places in Malaysia but not sure where to stay? Check out AGODA's website (click the banner below) for a one-stop comparison of all hotels from budget to 5-star. I am personally an AGODA fan and have saved a lot on my accommodation cost for my travels.

[facebook]http://www.azuanzahdi.com/index.php/2011/12/24/the-story-of-pak-ali-mat-salleh/[/facebook]
[retweet]http://www.azuanzahdi.com/index.php/2011/12/24/the-story-of-pak-ali-mat-salleh/[/retweet]