Exploring Pulau Keladi Cultural Village, Pekan
After having some fun and relaxing time in Bukit Gambang Resort City, our journey continues down south with a short 50km bus ride to Pekan, the royal town of Pahang.
Our main destination for the day – Pulau Keladi Cultural Village.
Not to be confused with many beautiful islands in Malaysia, Pulau Keladi is not a place where you get to enjoy beautiful sandy beaches. Instead it is home to two interesting tourist attractions which are the birth place of Tun Abdul Razak, Malaysia's second Prime Minister and the Pahang Silk Weaving Center, which gives you a complete end-to-end insight into the complicated art of silk weaving.
Born in Pulau Keladi, Pekan, Pahang on March 11, 1922, Tun Abdul Razak is the first of two children to Dato' Hussain bin Muhammad Taib and Hajah Teh Fatimah bt Daud. Visitors to Pulau Keladi Cultural Village would be able to visit the actual house where he was born which has been restored.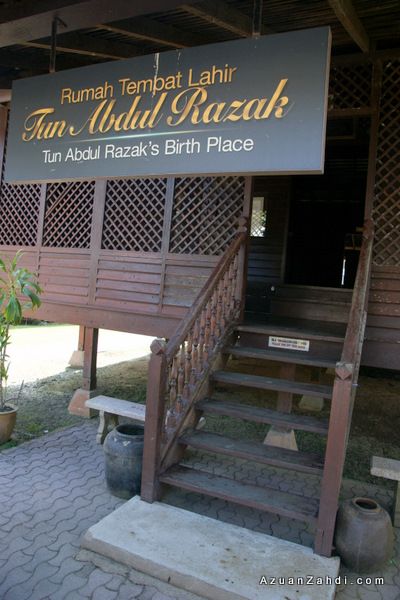 The house contains some old and nostalgic items such as this classic sewing machine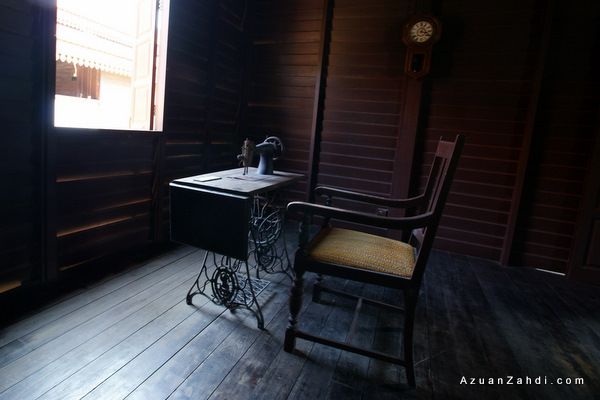 Clay stove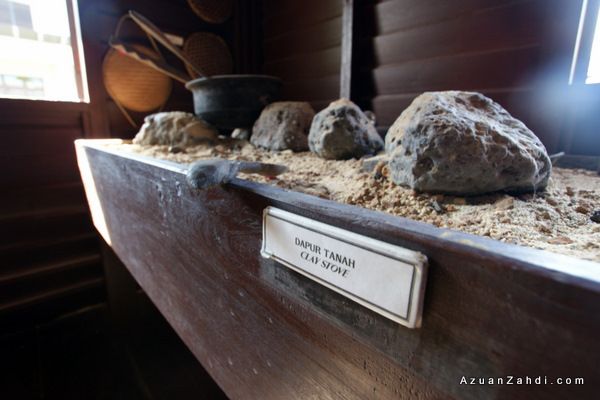 Dressing Table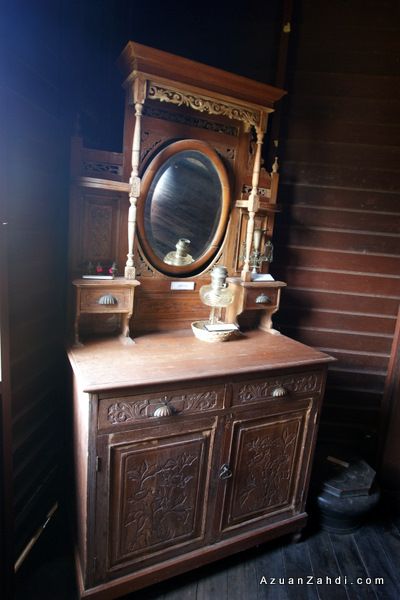 Cooking items.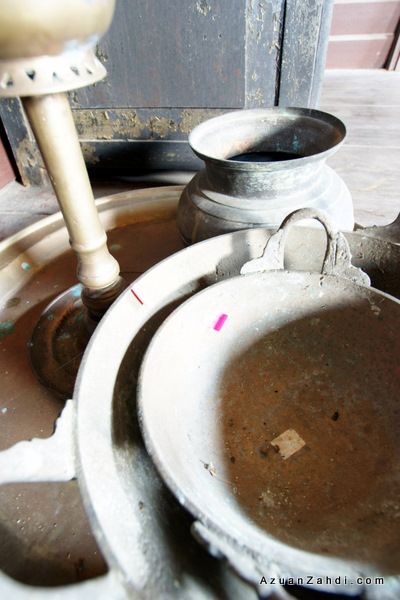 Just next to the house is an air-conditioned gallery with all the info on Tun Abdul Razak.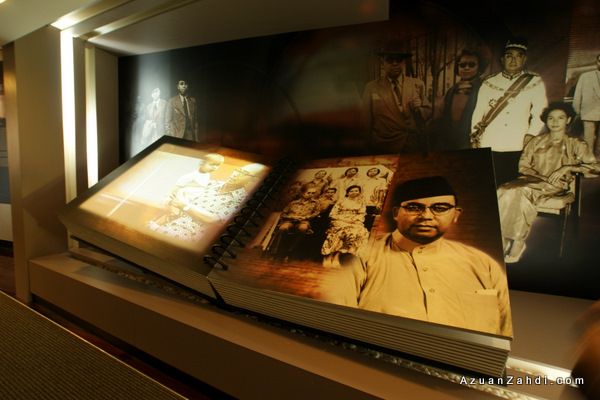 Family photo, can you spot Dato Seri Najib Razak?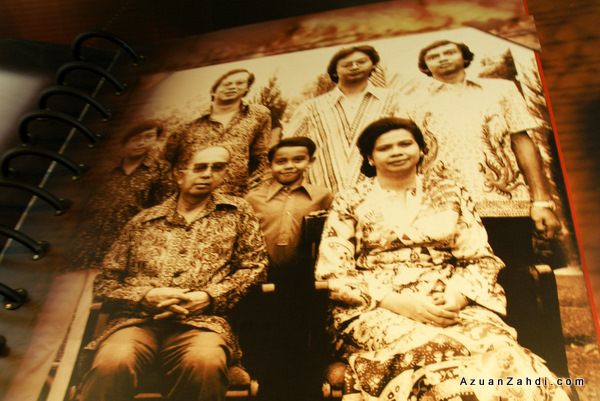 Of aristocratic descent, Tun Abdul Razak studied at the Malay College Kuala Kangsar.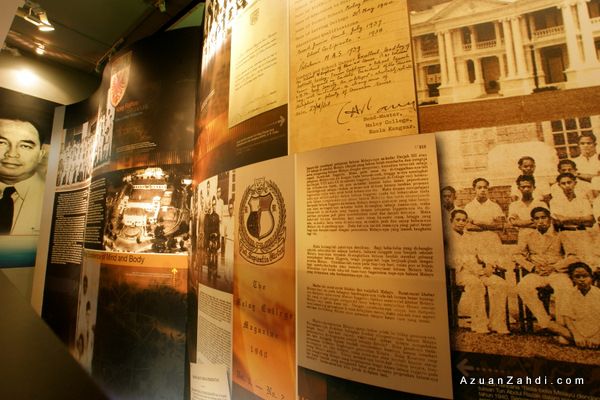 My favourite info panel, a love everlasting!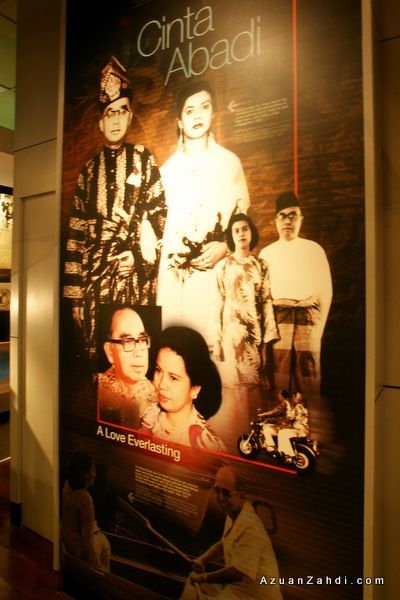 Also located within the Pulau Keladi Cultutal Village is the Pahang Silk Weaving Centre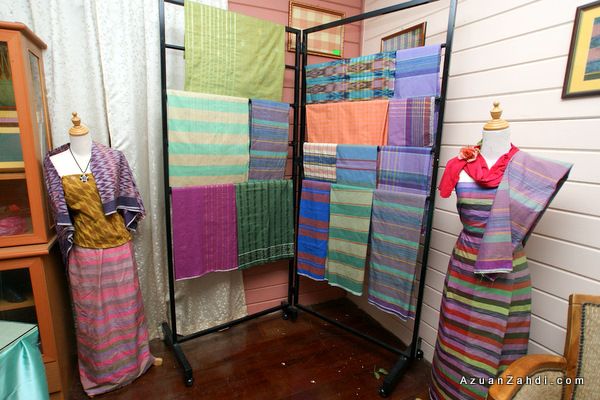 Like many states in the east coast of Peninsular Malaysia, Pahang has always been one of those states where the ancient 'adat dan tradisi' of the local Malays has been kept alive.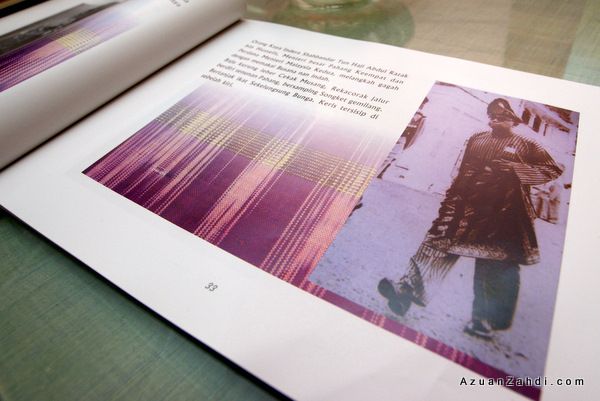 The traditional weaving method has been passed down for generations and this centre is responsible in ensuring the knowledge transfer continues for many years to come.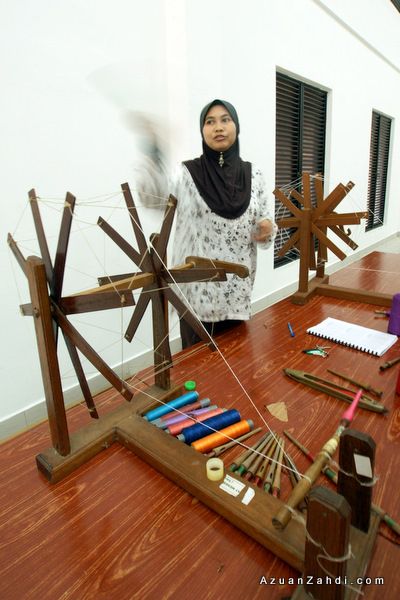 A colourful art.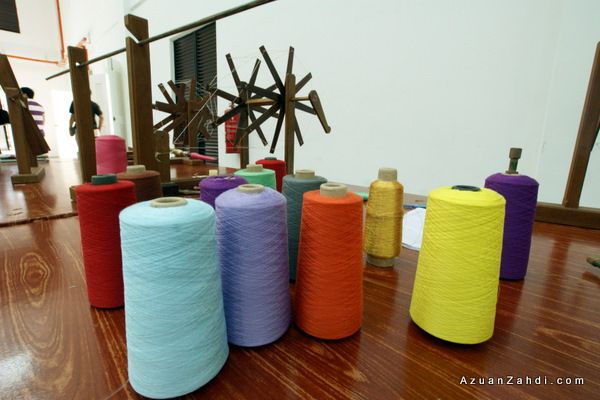 Visitors would be able to witness the process from stand to end.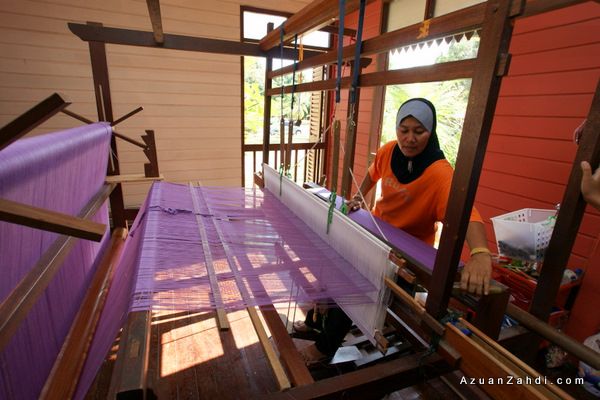 The kind of art that requires lots of persistence.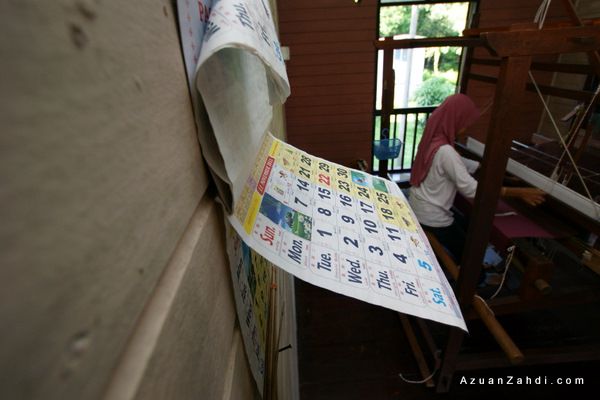 The weavers are friendly and knowledgeable. I admire how they were able to focus on their task at the same time entertained all our questions.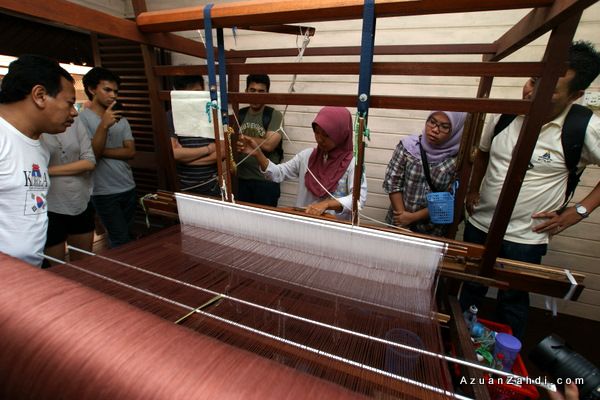 We were also lucky to have the master weaver, an industry celebrity who has been featured in many newspaper and magazine articles, explaining the tenun process to us.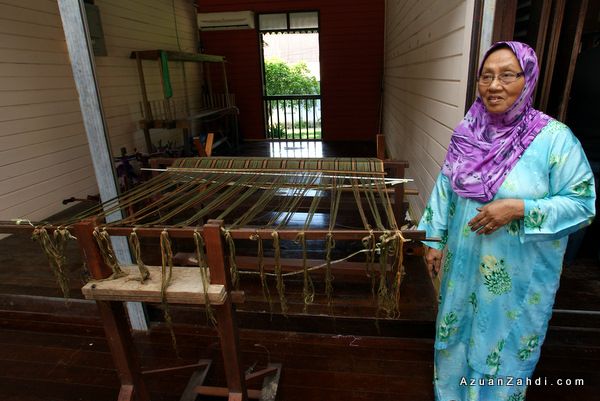 100 % hand-woven + pure silk + woven with the finest of silk threads = a high price tag.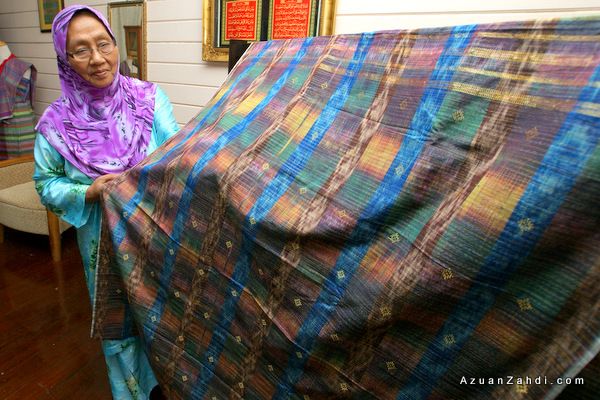 In my opinion this kind of 'art' should be expensive to preserve its uniqueness and after seeing the complicated process of producing it, the price tag can easily be justified!
No visit to a Pekan is complete without visiting the Istana and Polo Ground.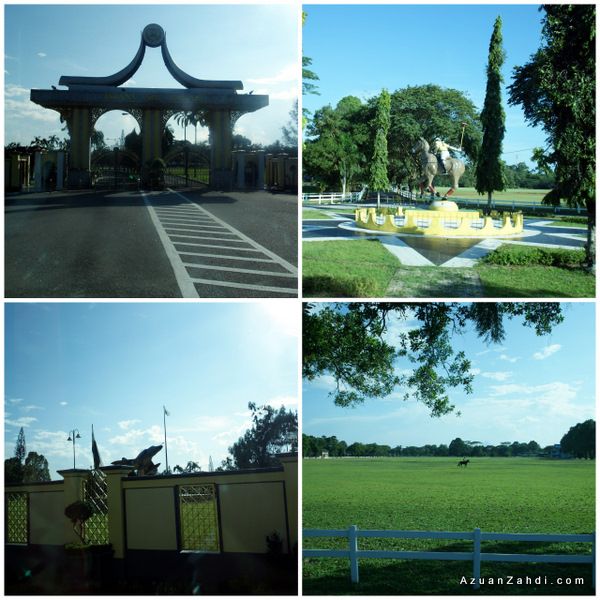 And of course tasting the Murtabak Mengkasar, which I'll cover on my next blog post 🙂
Don't forget to check out Pulau Keladi and Pahang on your next trip to Kuantan. Instead of driving all the way to Pekan, why not fly to Kuantan and take a short taxi/bus ride to Pekan. Firefly Airlines fly to Kuantan from Penang, Subang and Singapore — Head on to http://www.fireflyz.com.my for more details.
Fancy for a trip to Pekan or any other places in Malaysia but not sure where to stay? Check out AGODA's website (click the banner below) for a one-stop comparison of all hotels from budget to 5-star. I am personally an AGODA fan and have saved a lot on my accommodation cost for my travels.

Share:
[facebook]https://www.azuanzahdi.com/index.php/2011/11/28/exploring-pulau-keladi-cultural-village-pekan/[/facebook]
[retweet]https://www.azuanzahdi.com/index.php/2011/11/28/exploring-pulau-keladi-cultural-village-pekan/[/retweet]
---