For some, airports are stressful places. Despite me being an aviation enthusiast, there are times when I travel that I just need to have some peace and quiet in an airport. Thanks to my full Priority Pass membership, I have access to more than 600 airport lounges in the world.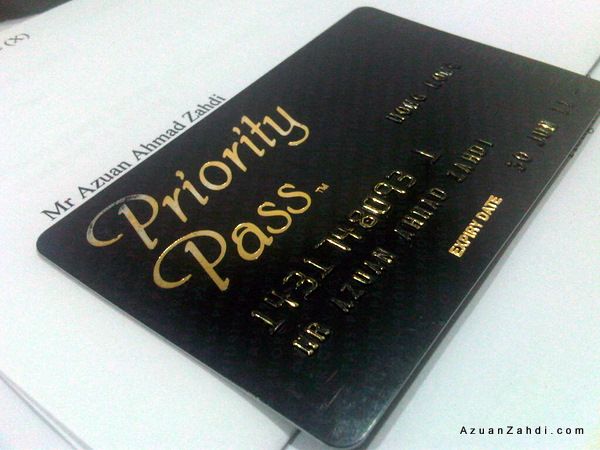 Priority Pass is the world's largest independent airport lounge access program that has been around for 19 years! Basically a member of Priority Pass pays a single yearly fee and gets unlimited access to the lounges. In Malaysia, Priority Pass members get full access to the Plaza Premium Lounge at KLIA's Satellite Building, LCCT and Senai International Airport, JB.
On my recent trip to Johor Bharu, I had another chance to use my Priority Pass card to access the Plaza Premium Lounge.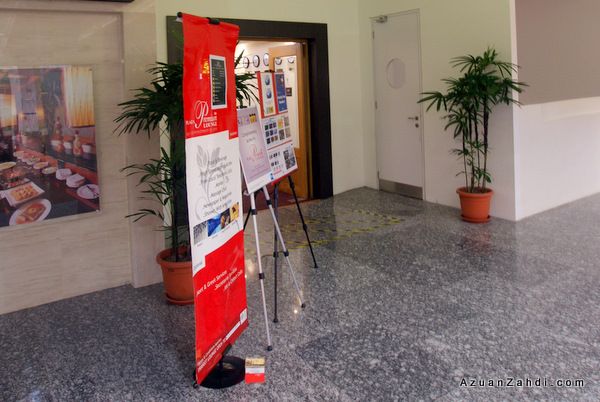 I love this little lounge in JB as it is very quiet with not many visitors. Out of about 20 trips that I've made to this Plaza Premium lounge, the most number of visitors at one time that I've seen is only around 10. This time I was even lucky to have the lounge all to myself!
Nice comfy sofas with choice of TV programmes from sports to news to movies.
Partitions between seats allow different group of guests to have conversations and discussions in private.
The food is nothing to shout about but it's all free inclusive of beverages.
Local touch.
There is a shower facility that offers day-trippers a chance to freshen up before flying back. Towels are provided for free.
For anyone needing internet access, 4 PC terminals are available with stable and fast internet connection.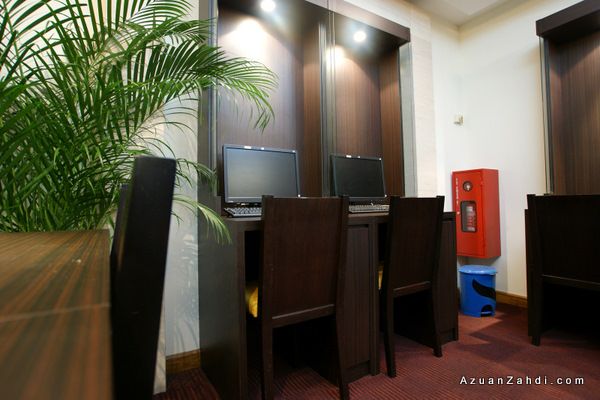 Ohh my favourite spot is always this massage chair!
Calm and quiet.
While I was enjoying the food and the massage chair, I was approached by the friendly lounge staff, "Encik Azuan, your Firefly flight is ready for boarding" – till next time!
[facebook]http://www.azuanzahdi.com/index.php/2011/06/19/chill-out-at-plaza-premium-lounge/[/facebook]