I was in Penang last weekend for 14 hours to be part of a CSR programme. The main objective of 'Beyond Borders' is to support and help students from the poor or under privileged group at adopted schools nationwide to achieve excellence in both academic and personal development, as well as to increase academic achievement in school subjects especially English, Science and Mathematics.
As part of the programme, I volunteered my time to share my little knowledge and experience on presentation skills with teachers of SK Sungai Batu in Penang.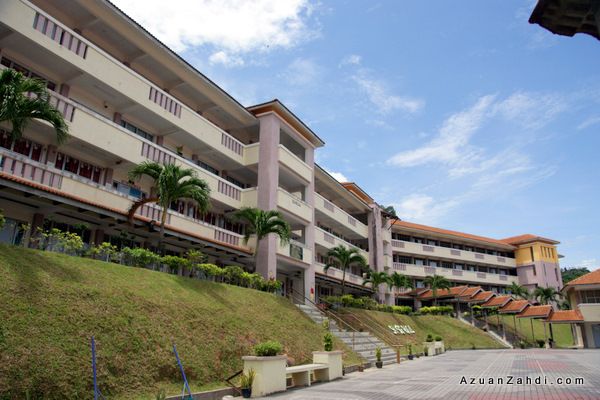 It is always a fun experience to be back at a school. It is still fresh in my mind the 4 years of doing community and education outreach programmes in schools through SIFE programme when I was in UiTM (Click here to read on that).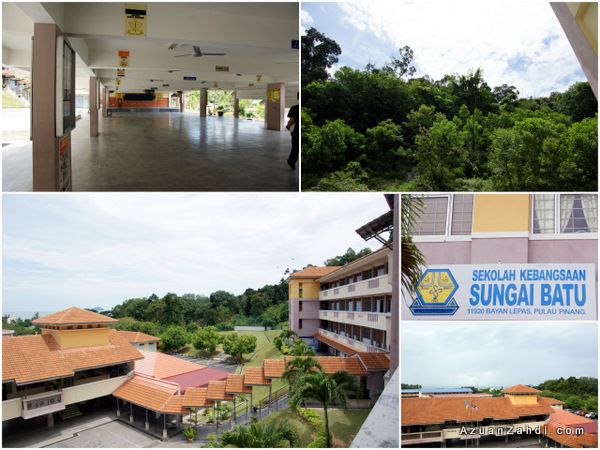 This time it was much simpler, pre-prepared modules and materials, fly in, share modules and experience with teachers, answer questions and fly back to KL. Too fun that I am ever ready to sacrifice my valuable Saturday!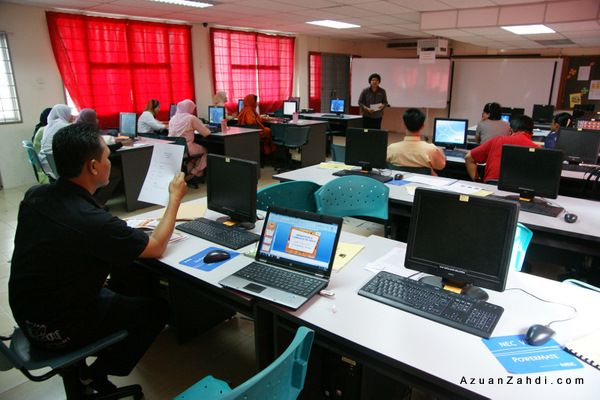 Cikgu Vasugee introducing the team from MAHB.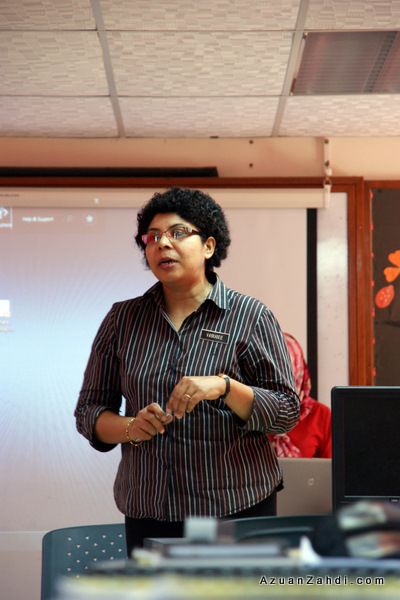 The teachers that were selected to be part of the programme.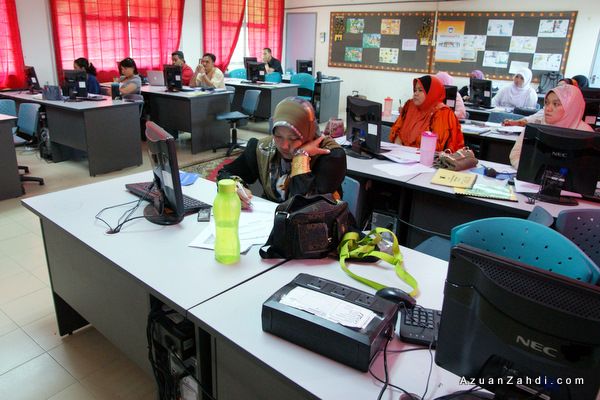 I was given a 1.5 + 1.5 hours slot to share 5 chapters on "Enhancing Presentation Skills"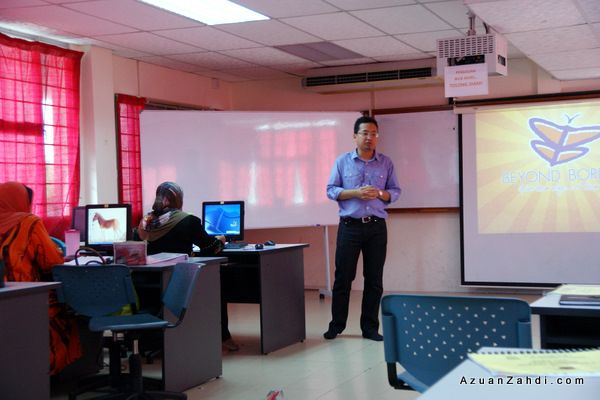 I was there to learn as well knowing that the best way to enhance presentation skill is to present as often as possible.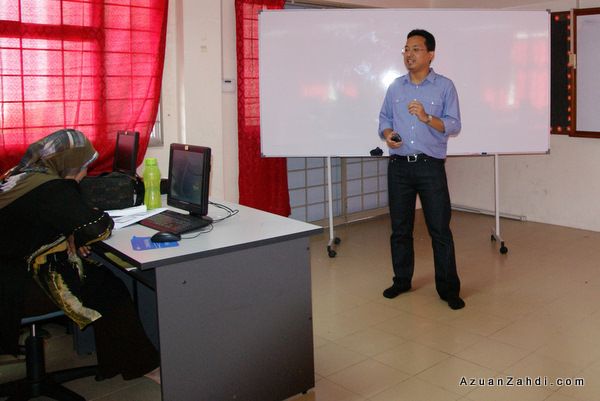 The teachers seem to enjoy the knowledge sharing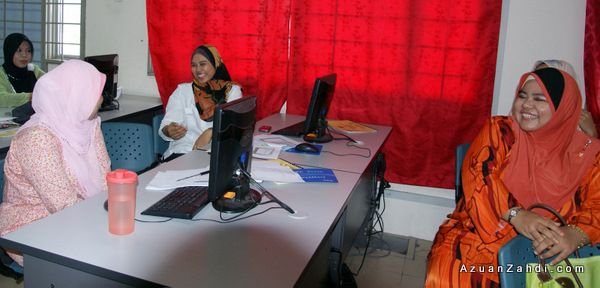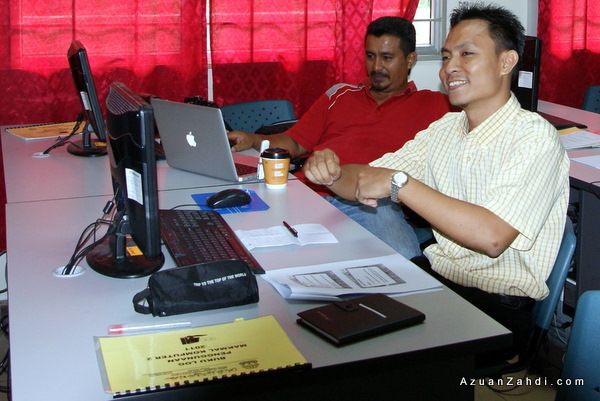 My colleague running her show right after my slot ending a great half day session.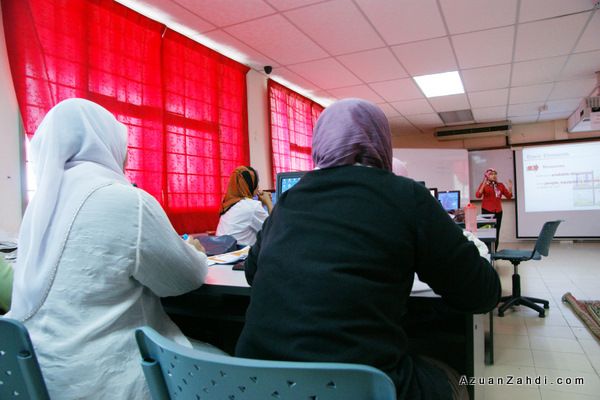 Despite having to wake up at 5am that morning to fly to Penang, it was definitely worth it as the experience in mingling with teachers and their feedbacks are something that I took back with me to continuously improve myself.
While waiting for my flight back to Subang, I had 7 hours to kill and decided to do some touring and food hunting.
1st stop, Kuih Peneram Medan Suri. delicious stuff!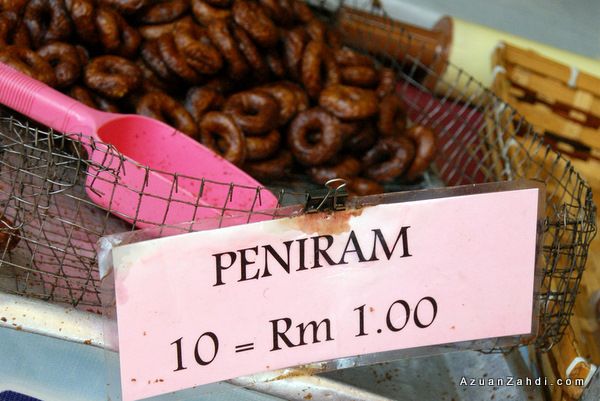 No Penang trip is complete without NASI KANDAQ!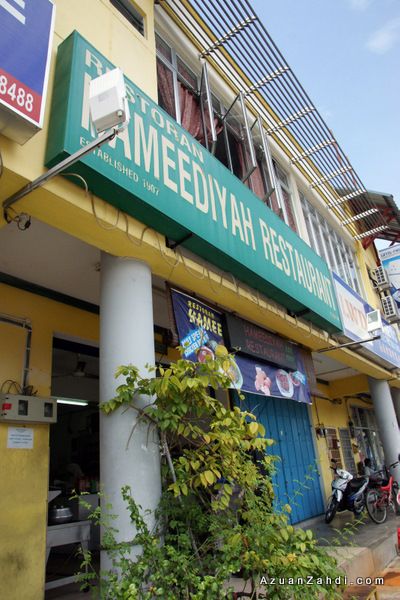 Nasi + Ayam Goreng + Telur Ikan + Kuah = Delicious!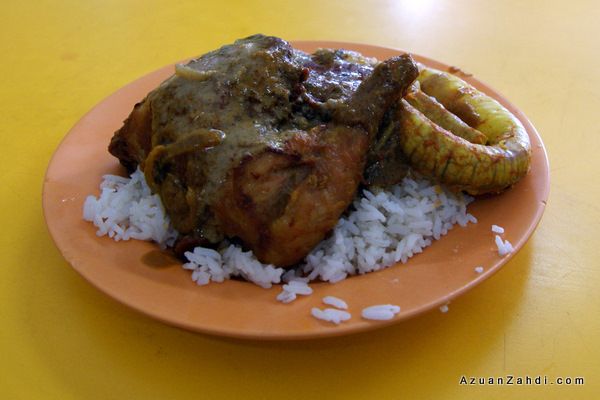 In order to burn off some calories from the heavy lunch, I decided to take a short walk at Straits Quay with a good friend from Penang.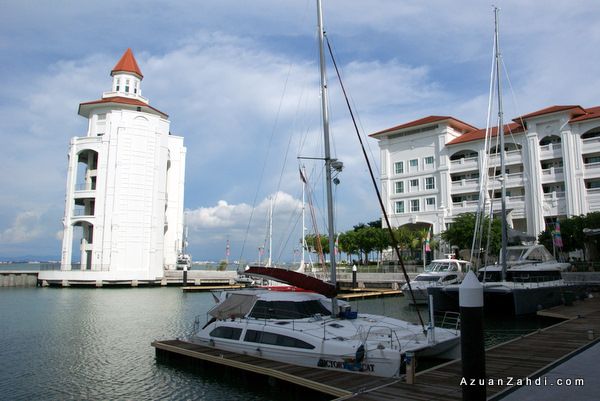 Expensive toys!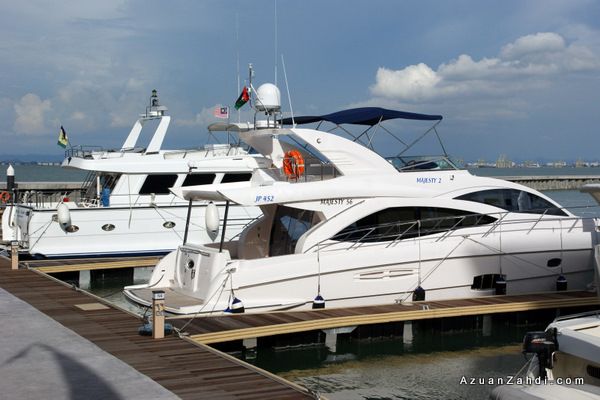 Delicious @ Straits Quay. Perfect.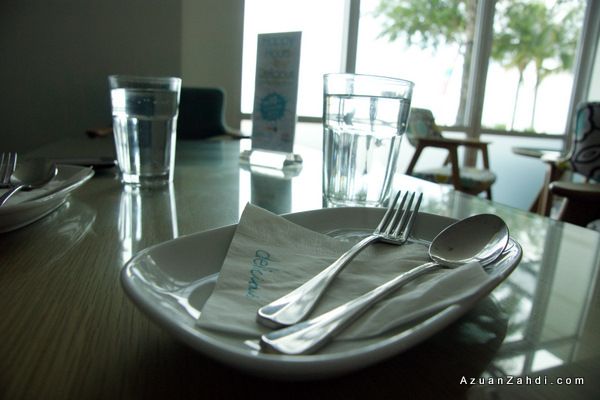 Ended the day with a nice banana leaf dinner before leaving for the airport.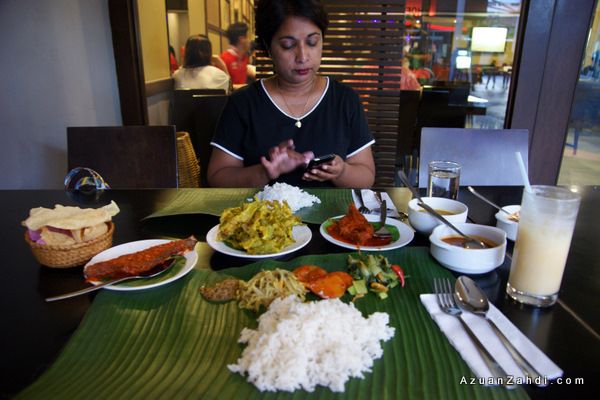 Another good Saturday!
Planning for a trip to Penang? Not sure where to stay? Check out AGODA's website (click the banner below) for a one-stop comparison of all hotels in Penang and other places in Malaysia from budget to 5-star. I am personally an AGODA fan and have saved a lot on my accommodation cost for my travels.

[facebook]http://www.azuanzahdi.com/index.php/2011/05/24/back-to-school-14-hours-in-penang/[/facebook]