I suck at resolutions. That's why I never had any. I belong to the group of people that abandon their new year's resolutions before end of January! Not because the resolutions are impossible, but because it's easier to maintain the status quo.
For the sake of self improvement, here are just some of my resolutions, aspirations, ambitions and plans that I have in mind: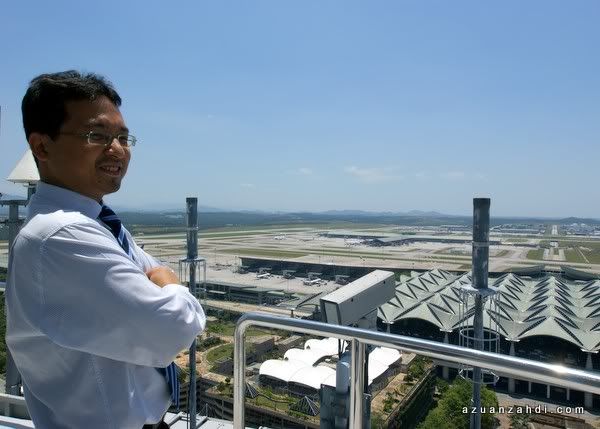 To do what I've been doing for the 12 months better and just rock on the corporate ladder
To settle down at our new place by 1st quarter of 2011 (Almost done!)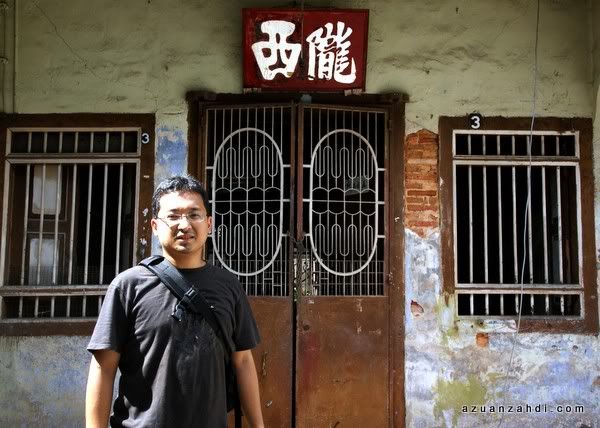 To travel / visit a new place at least once a month!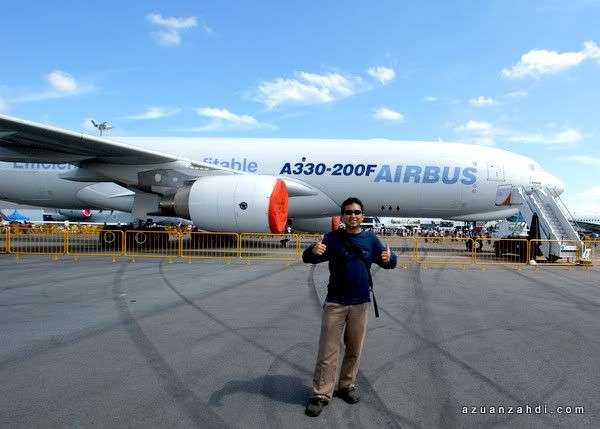 – To attend at least one air show
– To fly at least once a month! (Die-die must fly!)
– To treat my other half on a joyride around KL
– To continue blogging about interesting aviation stuff
– To be part of as many aviation special events as possible (inaugural flights, etc)
– To fly MASWings's Twin Otter!
– To redeem all those Enrich points before it gets expired!
– To give AzuanZahdi.com a new look (Done!)
– To blog at least 3 posts a week
– Shorter but more frequent blog posts
– Write more local content on Shah Alam
– Increase visitors to 1,000 per day
That's it…. Same old me trying to achieve same old resolutions 🙂
p/s: What do you think of the new look of my blog?