A couple of weekends ago I had the opportunity to bring my camera out from the dry box for some action. Taking it as an exercise and an opportunity for me to practice my shutter skill, I forced myself out of bed on a Sunday morning to meet up with the gang at Kerinchi LRT as early as 9am.
The gang consists of a few Nikonians, 1 Sony Alphaian and 2 Blackberryians. All very nice colleagues of my wife. Theme of the day was "belasah jer ambil gambar sambil jalan jalan".
We started at Central Market LRT station followed by kawasan sewaktu dengannye….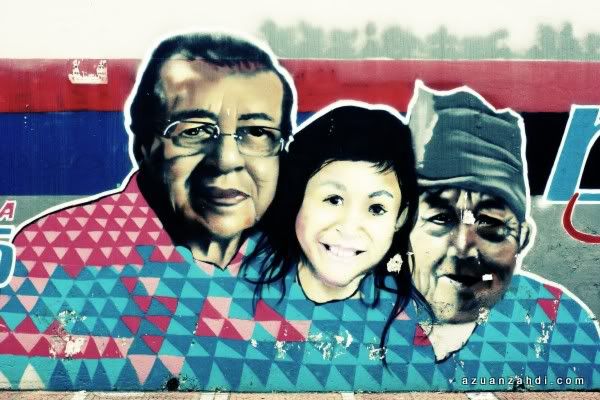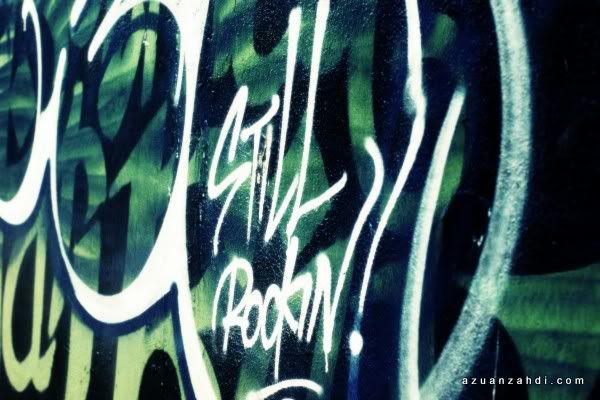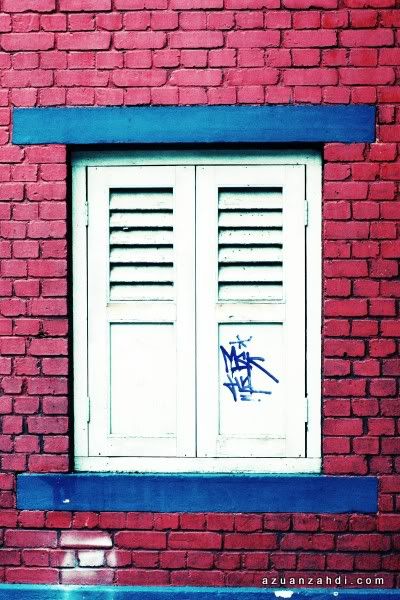 Petaling Street.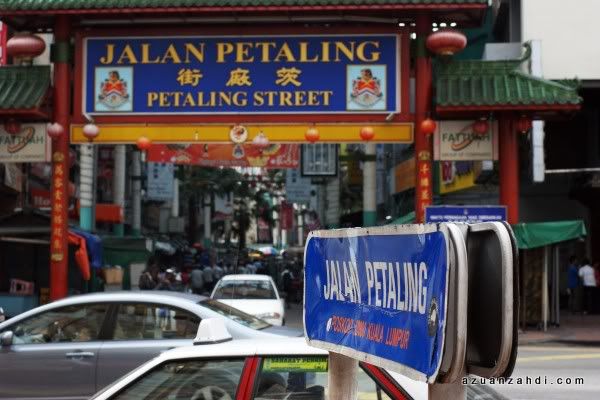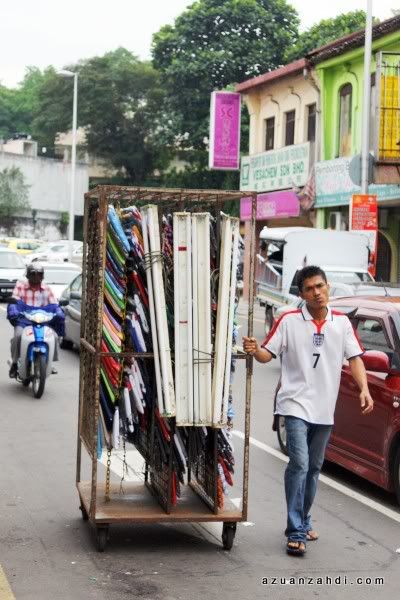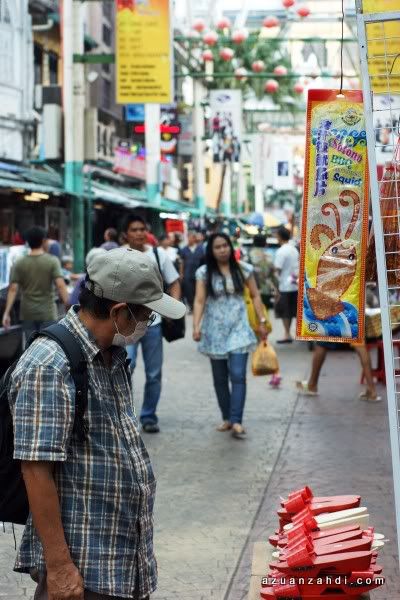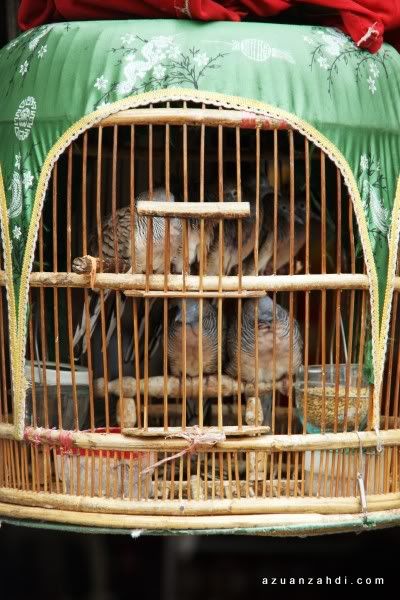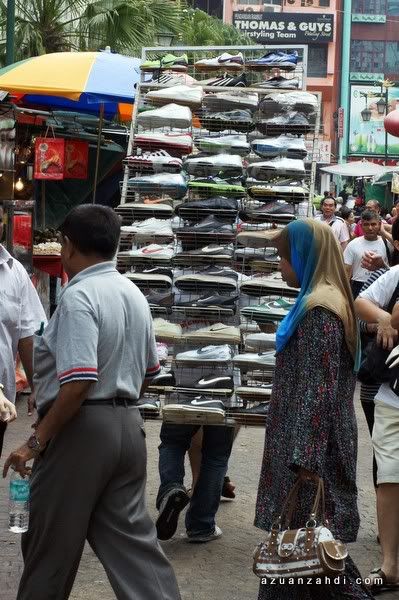 Is this really KL?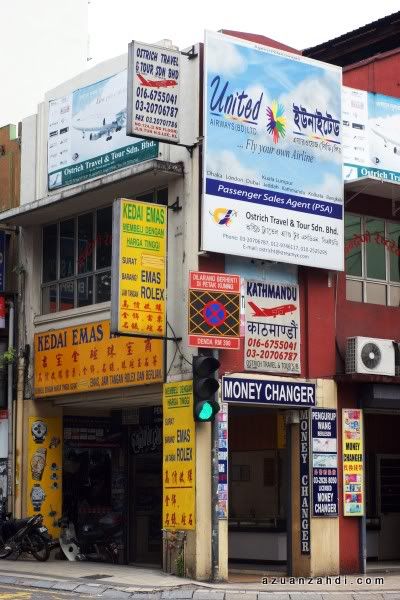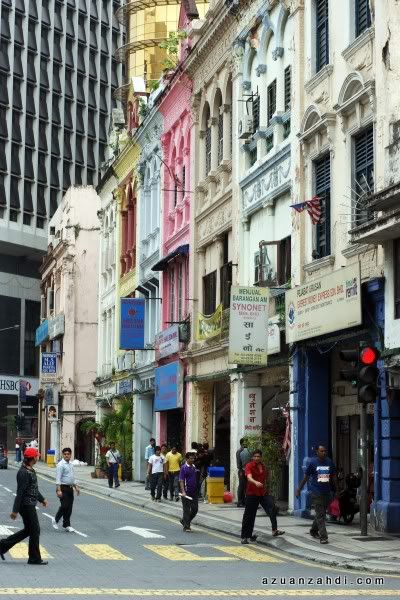 Jobs Ad on the street, JobStreet? LOL!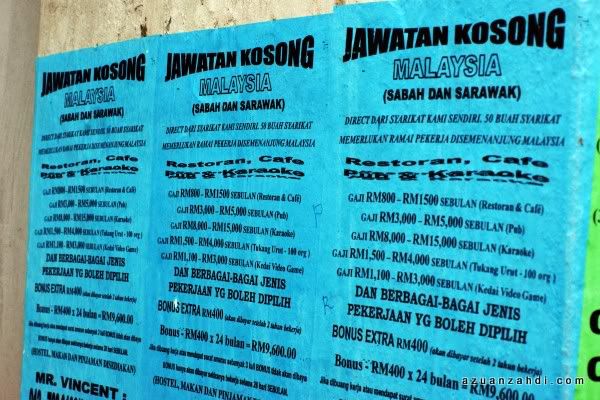 Focus at Work!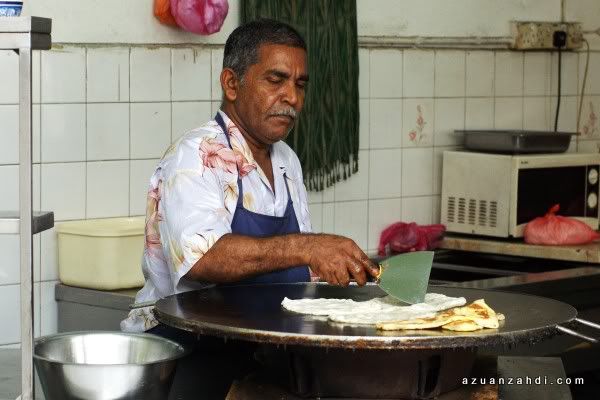 Nice hairdo!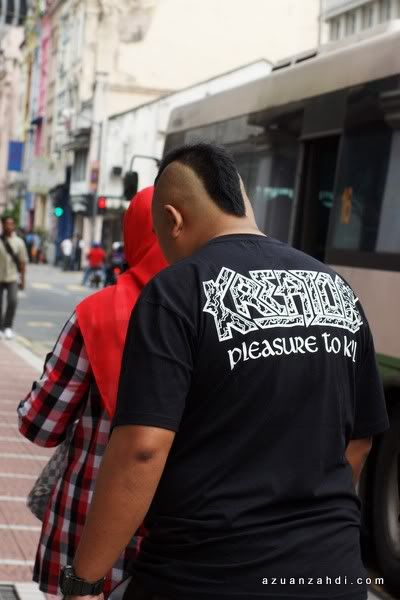 Dataran Merdeka… Only to be disappointed by a drifting event that blocked the whole Jalan Raja area. I pity those tourists that got there on the wrong day. RM30+ to get through the event.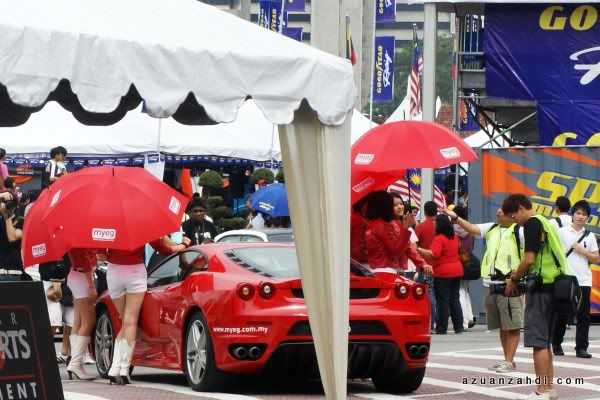 Casual Sunday dressing….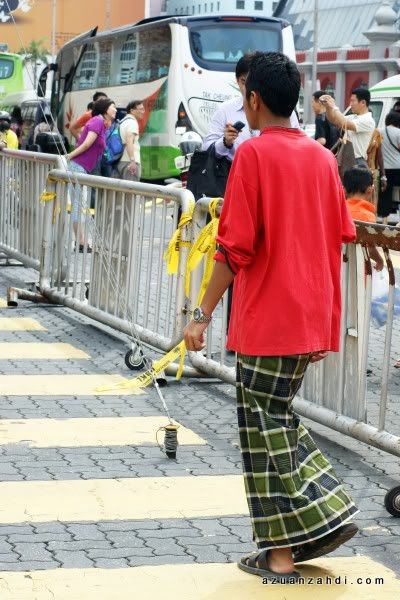 Beauty and the Beast….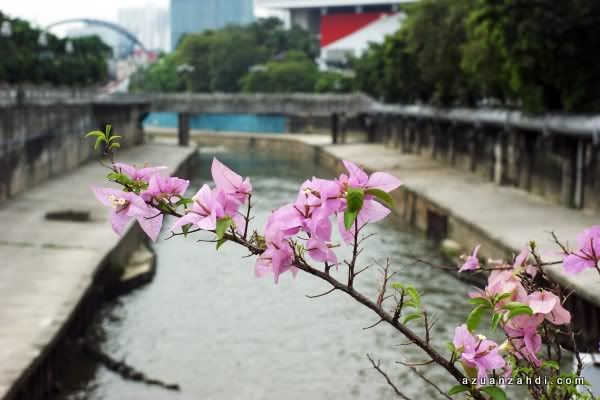 Nak kuat?
Nice building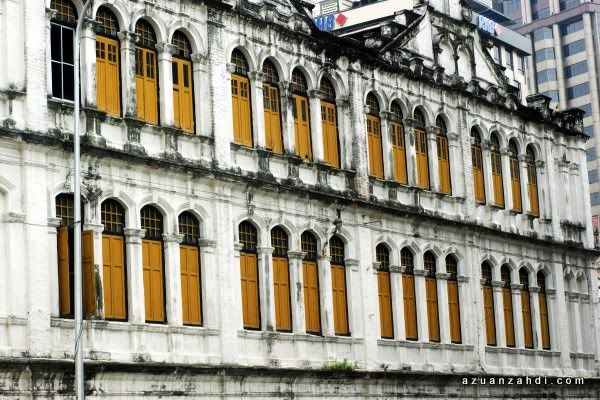 After a long walk we ended up in Jalan TAR.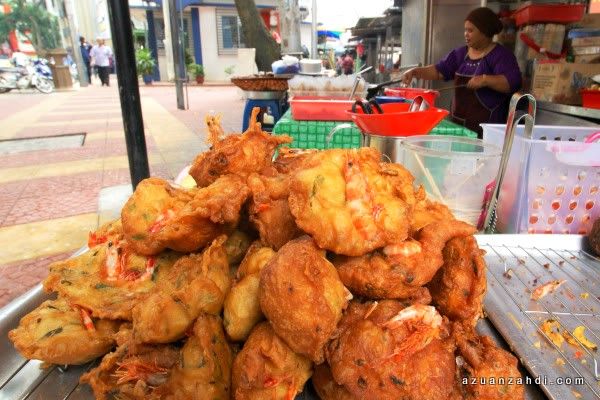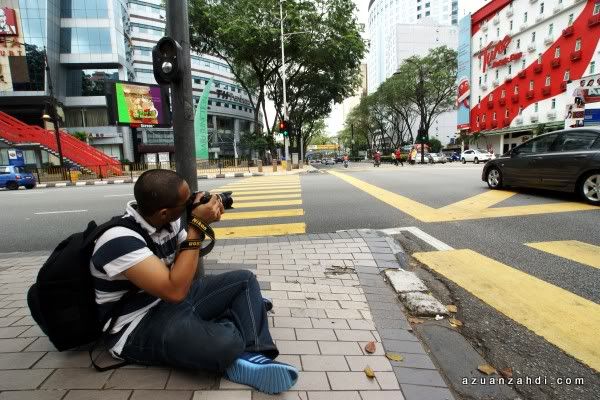 End the day with a good dose of Nasi Kandar Penang style!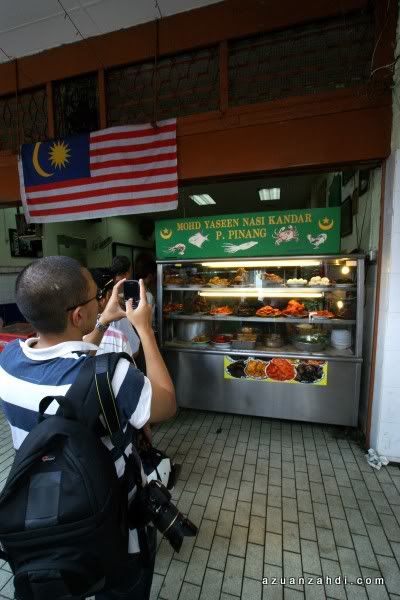 It was good to spend some quality time with my camera and I definitely need more practice. I am too easy to satisfy and somehow I need to raise my own expectation when it comes to photography and stop being only a 'guy with a camera' 🙂