Last weekend, I was in Kampung Subang area checking out a few furniture shops looking for furniture for our new house. As I explored the area near Kg Subang, the temptation of seeing low flying aircrafts is a bit too much for me to take. I ended up taking a break from window shopping and drove to a spot next to the airport to do some aircraft staring!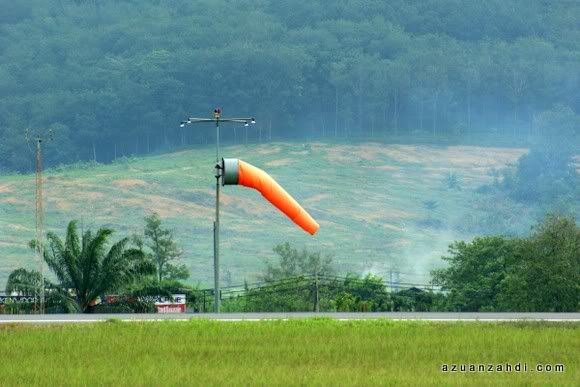 This is the same spot that I watched the Thunderbirds Air Show last year. Read about that here.
Since I had my camera with me, I decided to snap some photos. Without the right lenses the results are just so-so but here are some views that I enjoyed over the 60 minutes of lepak-ing.
9M-FYF arriving.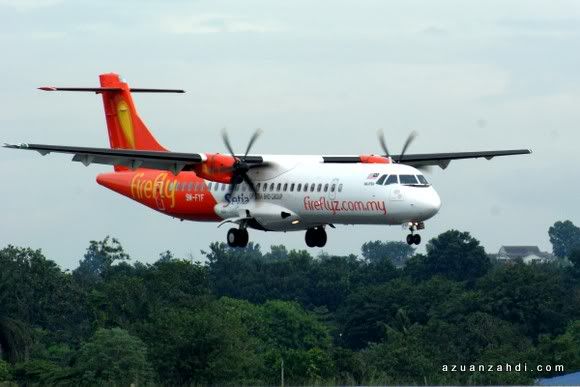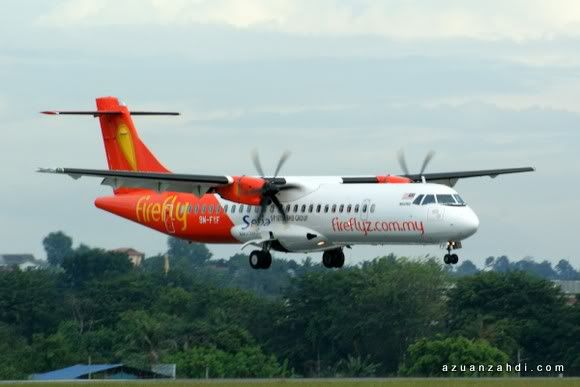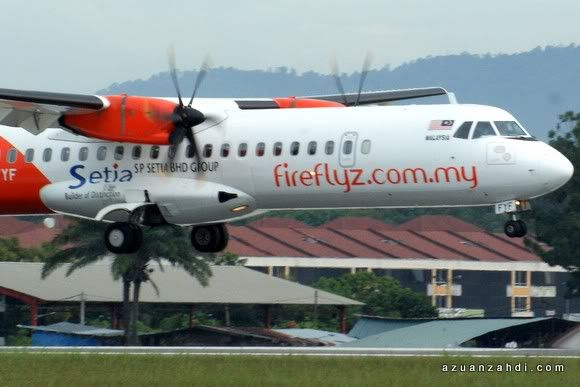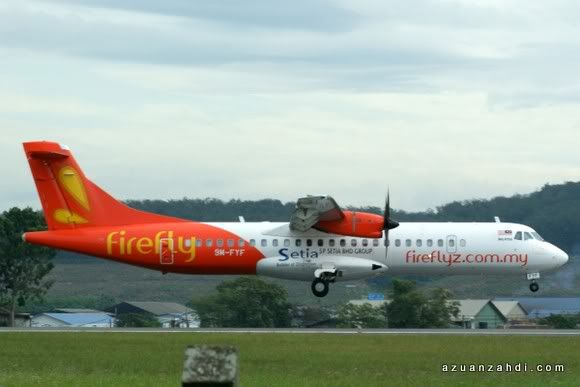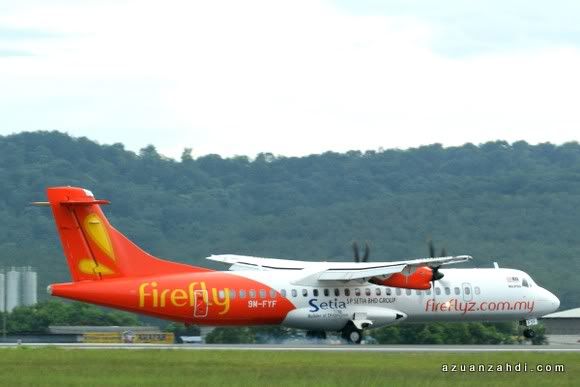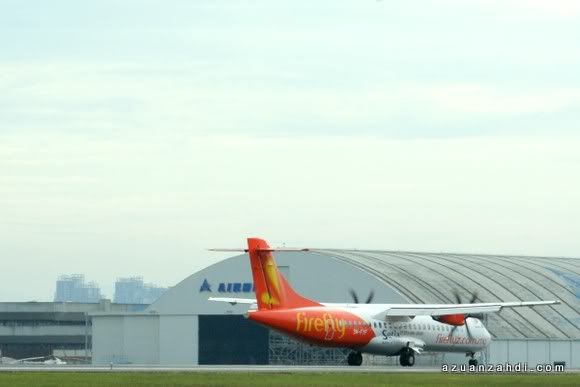 Military traffic taking off from the other side of the runway.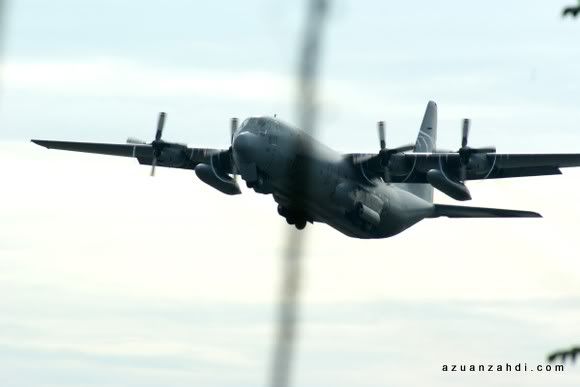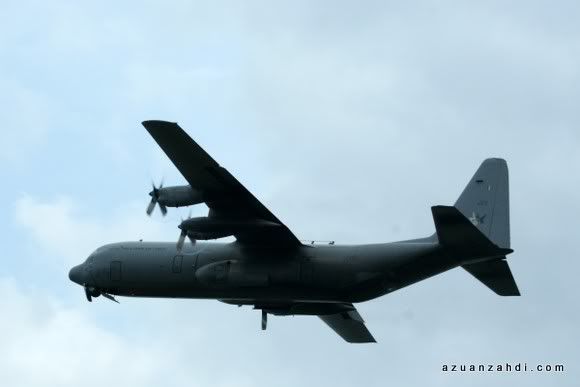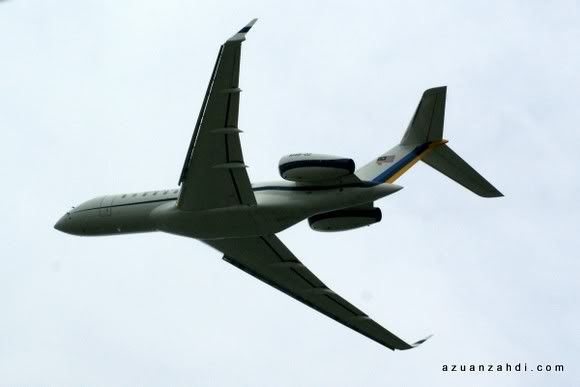 Subang is also home for General Aviation.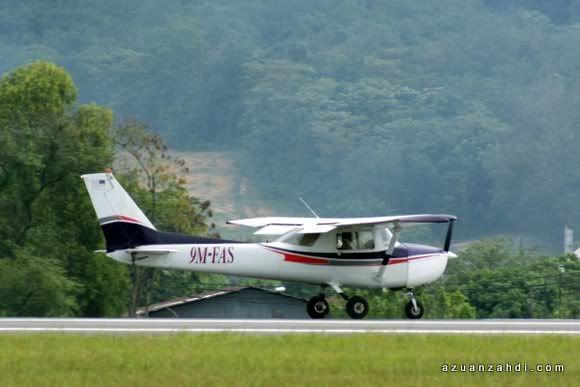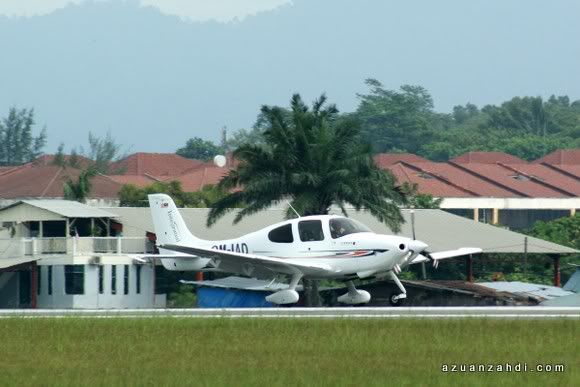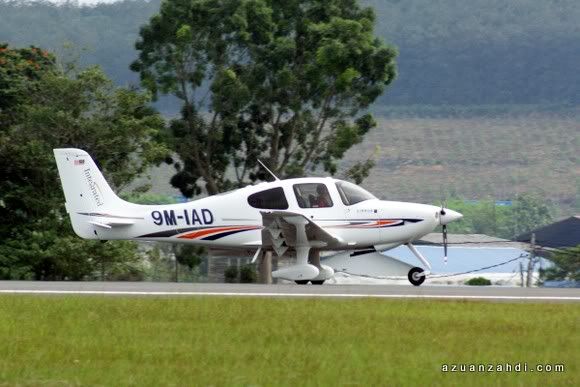 I love this sexy bird. 9M-TAL Berjaya Air's De Havilland Canada DHC-7-1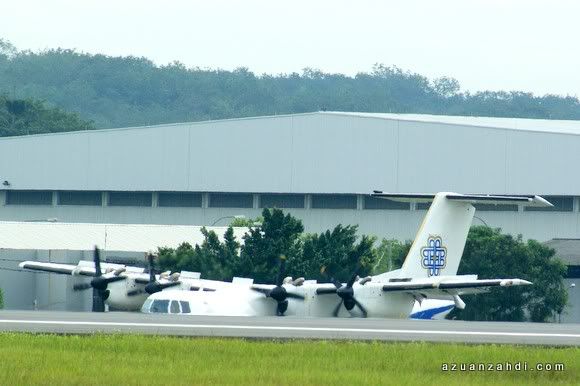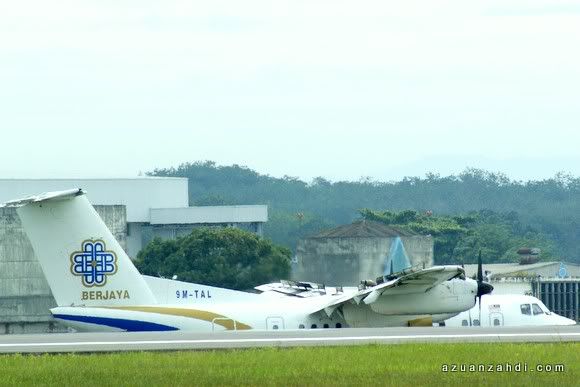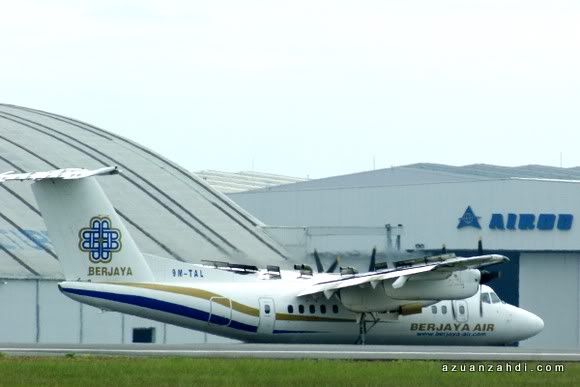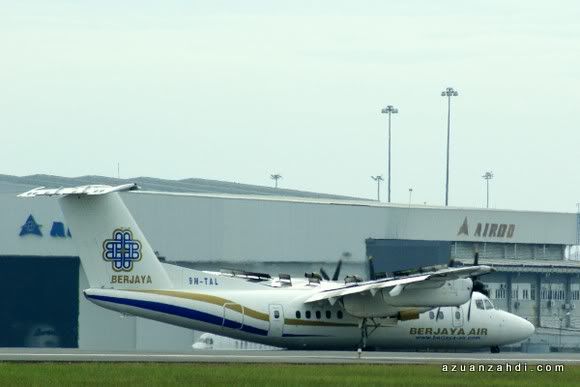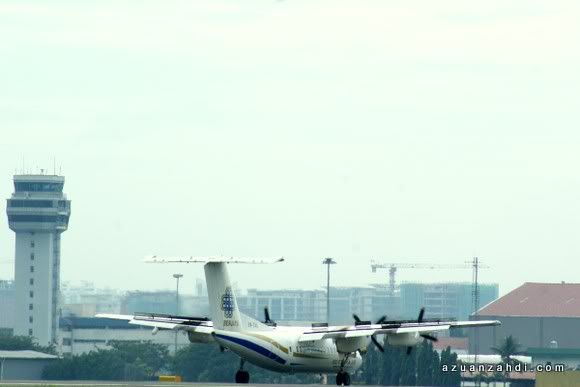 This plane is surely in my 'must-try' list for 2011!
As I was enjoying the view alone for about an hour or so snapping away photos happily, I did not realise that at one point I was accompanied by at least 4-5 stray dogs.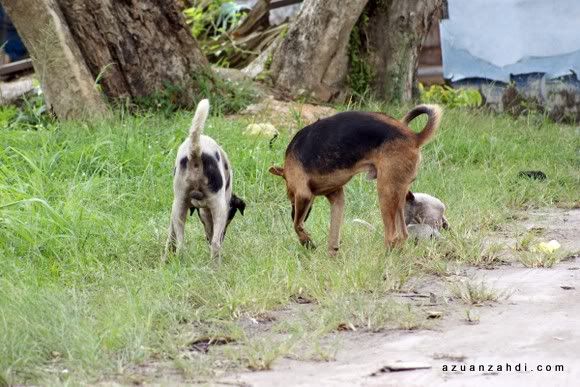 As I approached my parked car just 15 metres away, suddenly these dogs came from underneath my car and I got panicked and quickly shut the door and left the area! Next time I shall get my friend to come along or at least go on a day with sunnier weather where there will be other aviation enthusiast at this area taking photos.