"Where Champions Are Made!"
It's that time of the year again; the annual Monsoon Cup competition is back! Last year I won the blogging competition organised by Firefly and was given the opportunity to experience the Hot Seat. Read about that experience here.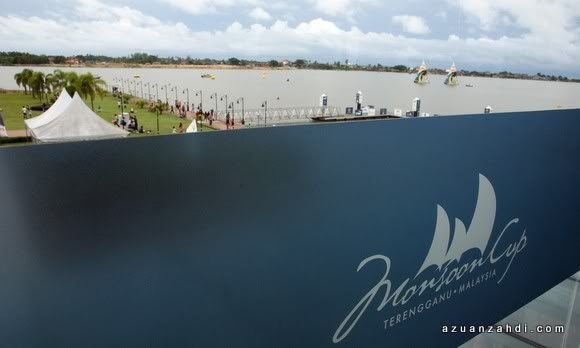 Due to my busy schedule at work, I didn't even realize it was monsoon season once again. I was so stressed out and was looking for a quick break when I saw the news on Monsoon Cup on the newspaper. What a perfect timing! Within minutes I paid for my flights and hotel and was all set for my quick 2 days 1 night break in Terengganu!
3rd December 2010 – Friday
An early morning wake-up call, a bumpy 1-hour flight, a ride on a rented Proton Saga and a short hop on a local beca/tricycle, I was finally at Pulau Duyong, the home of Monsoon Cup each year.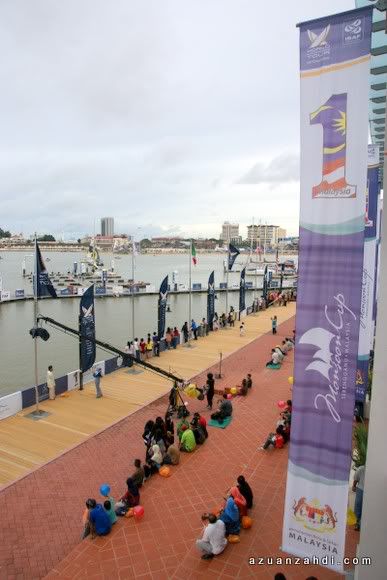 Jom Pakat Gi Ramai-ramai wei!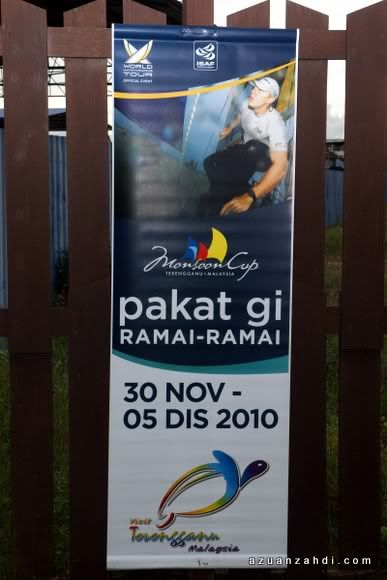 "It is an annual carnival for us and our relatives traveled all the way from Kelantan to enjoy the festivities at Monsoon Cup every year" was the comment made by one nice local pakcik that I chatted with while waiting for the 10am start time.
Obviously for many of Monsoon Cup visitors, it's not just about the race. The Government and organizer have lined up sideline activities that in my opinion are as fun as watching the actual race!
The crowd starts building up at 10am. Mainly families enjoying the race.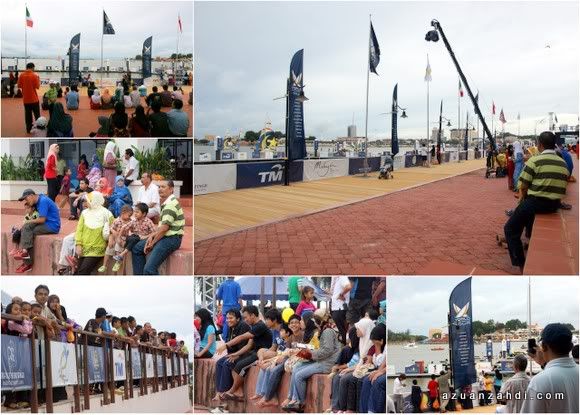 Some of the activities.
Sepak Raga Bulatan – these guys are good. They can easily reach 50 counts at one go without dropping the ball.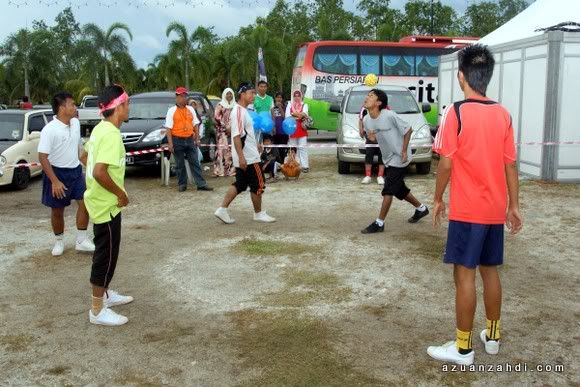 Wall Climbing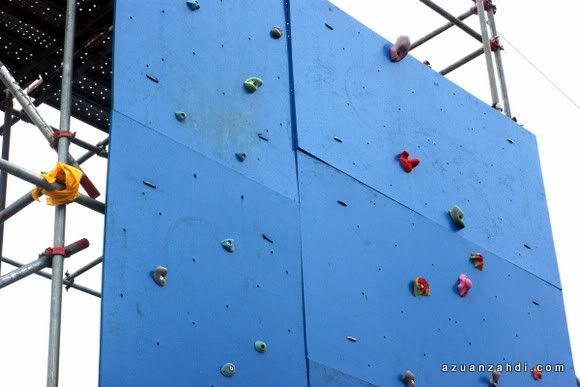 Rowing simulation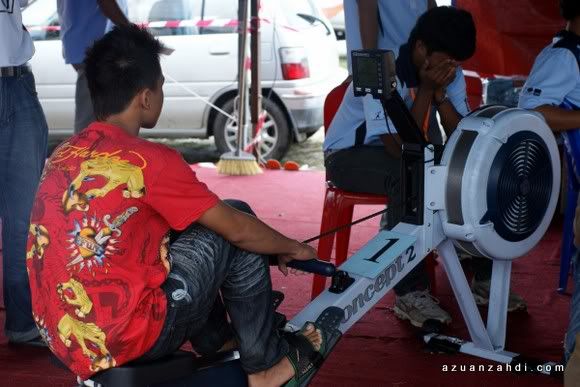 Checkers.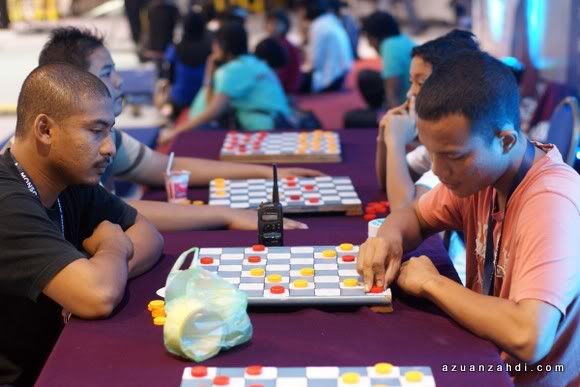 Freebies!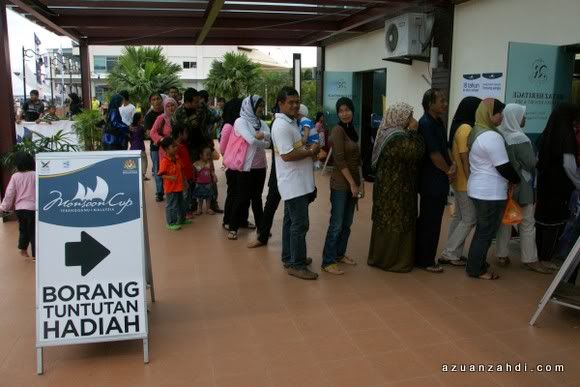 Winching station where I had the chance to experience the challenge of being a skipper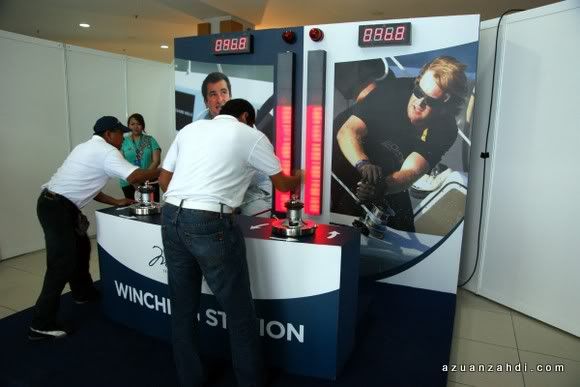 Artists and celebrities are always easy crowd-pullers for events.
Intan Ladyana, Irma Hasmie and Tam Suhaimi were amongst the celebrities that were invited to host various on-stage activities throughout the 5-days.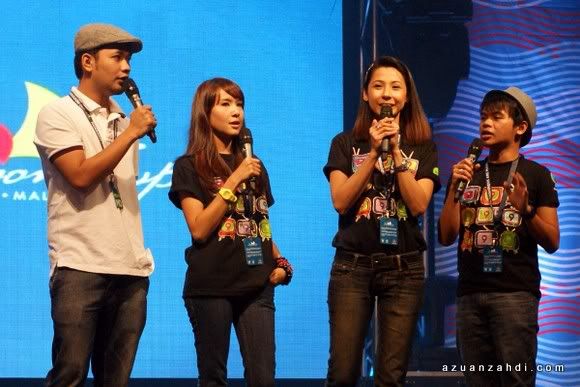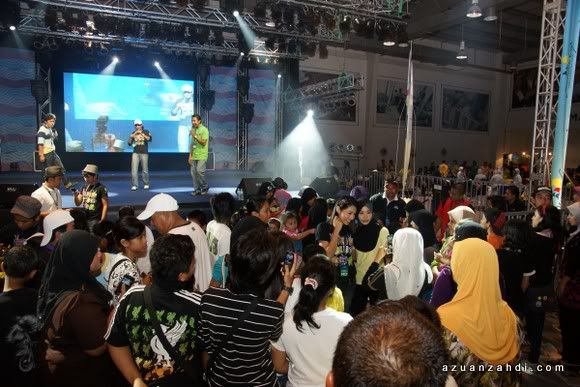 The friendly and pretty Irma Hasmie.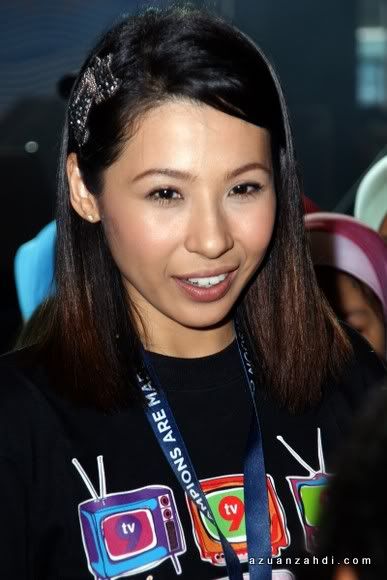 The crowd was not too big so plenty of photo opportunities for the visitors.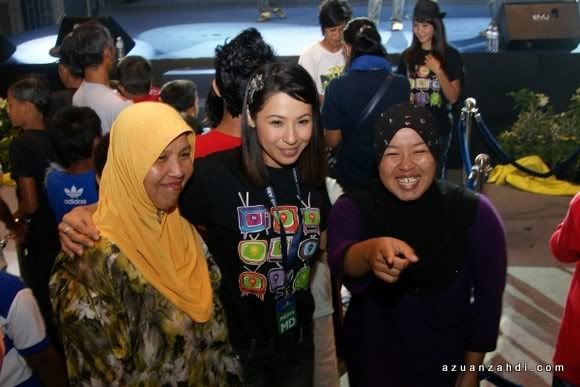 Upin & Ipin in the house!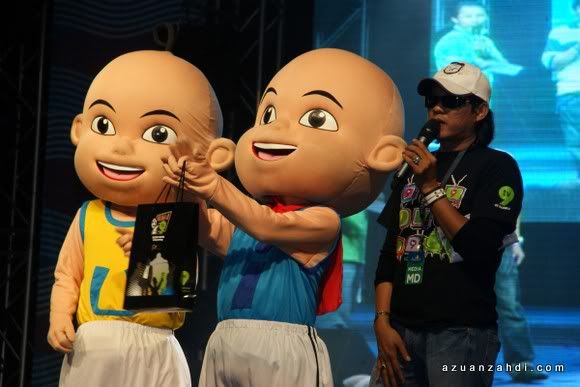 Traditional elements were not forgotten.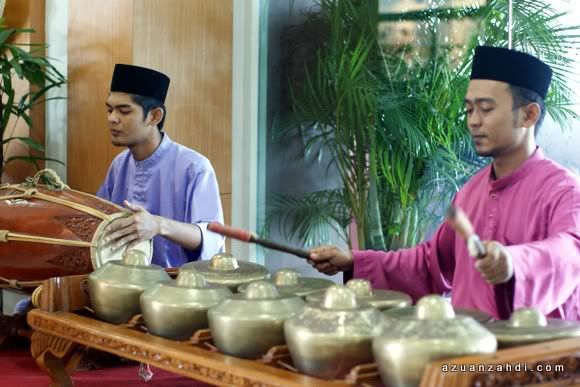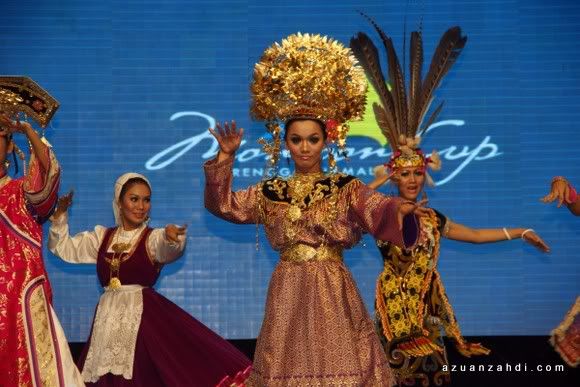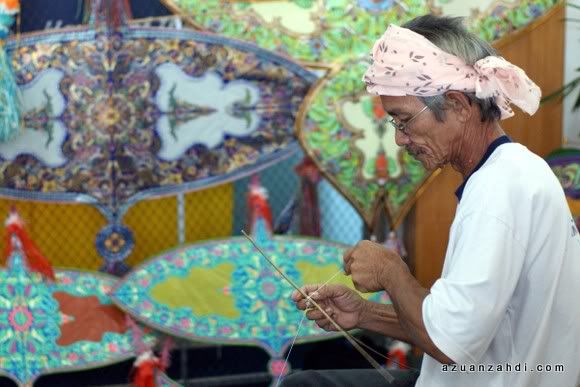 Firefly, one of the main sponsors of Monsoon Cup.
Thanks to friends in Firefly, I was offered the VIP passes to access the Monsoon Lounge (great grandstand view of the race, free food, networking platform) and once again the HOT SEAT pass!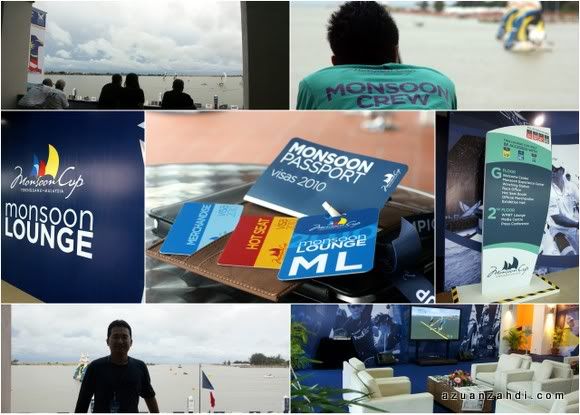 I'll share the exciting experience being on the Hot Seat in my next blog post 🙂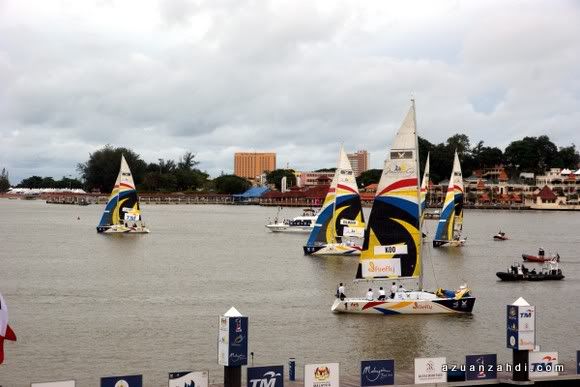 Planning for a trip to the Monsoon Cup? Not sure where to stay? Check out AGODA's website (click the banner below) for a one-stop comparison of all hotels in Kuala Terengganu and other places in Malaysia from budget to 5-star. I am personally an AGODA fan and have saved a lot on my accommodation cost for my travels.