I was in Dong, Raub yesterday for my nephew's potong jambul kenduri. A journey of 150km and 2 hour drive each way.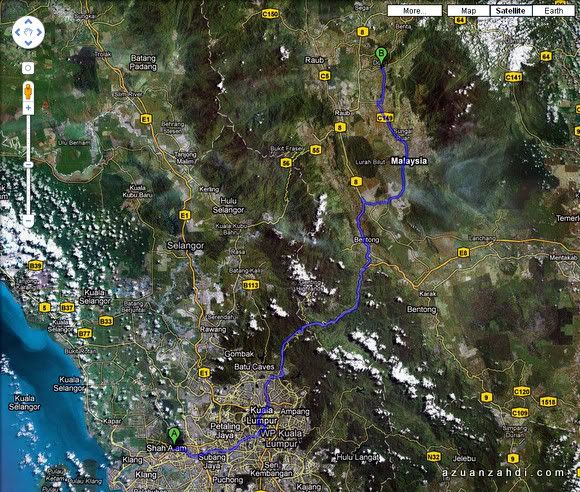 "You have arrived" – according to my built-in-the-head GPS. Dong is located 15km from Raub.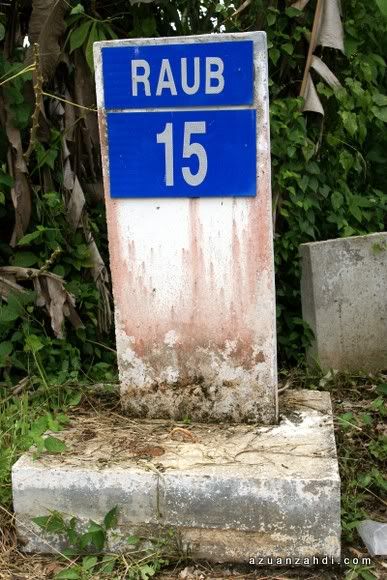 Destination.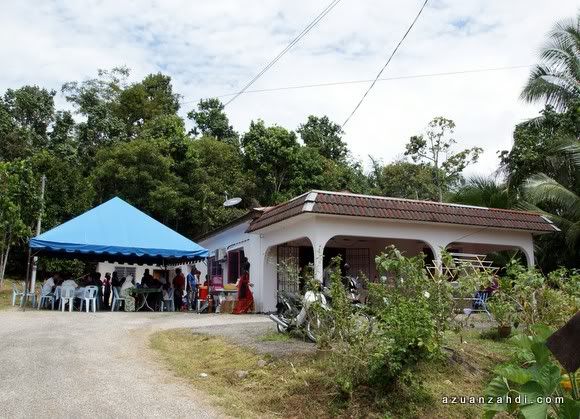 My other nephew.. Edy a.k.a Edy Edu Edot is now the big brother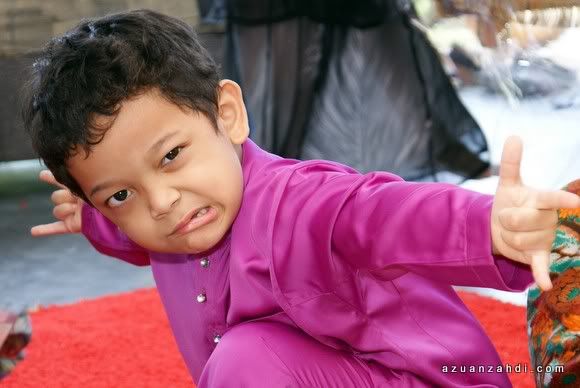 Edy with his cousins…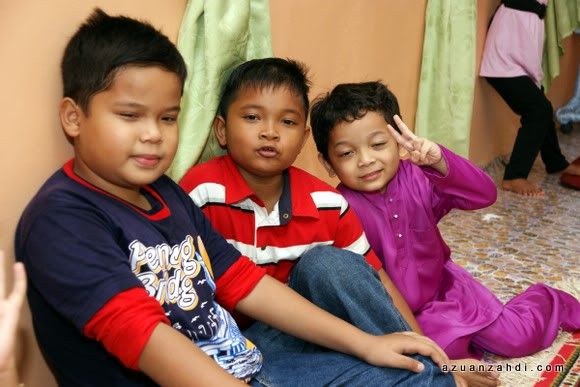 The few months old Eilman Razin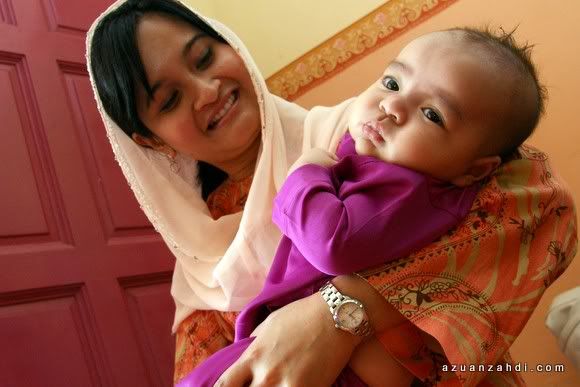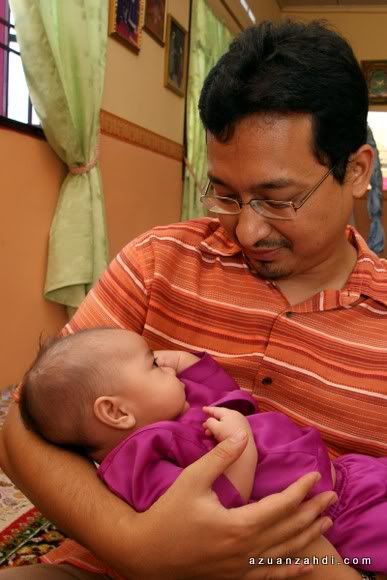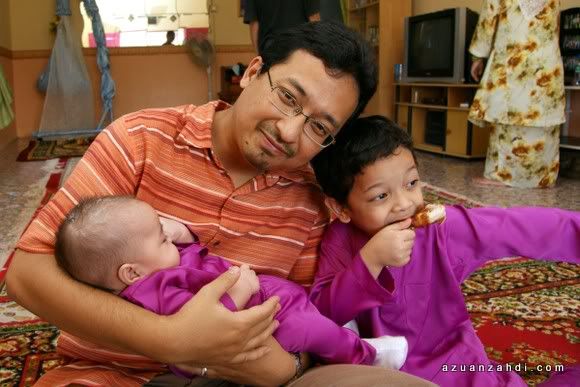 The potong jambul ceremony.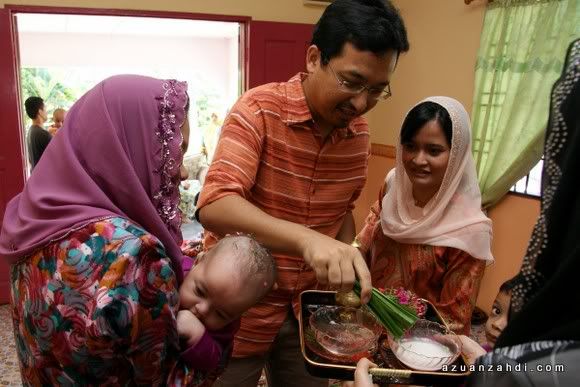 Involve some dipping and touching LOL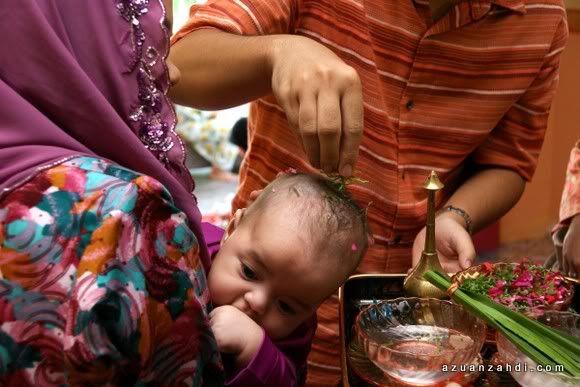 Followed by cutting a few pieces of hair.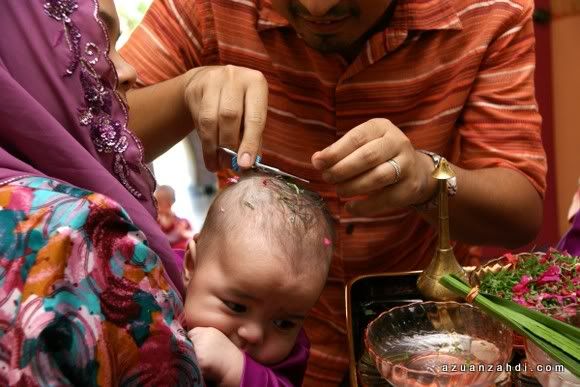 And Doa recital
The modern twist… Cupcakes as door gift.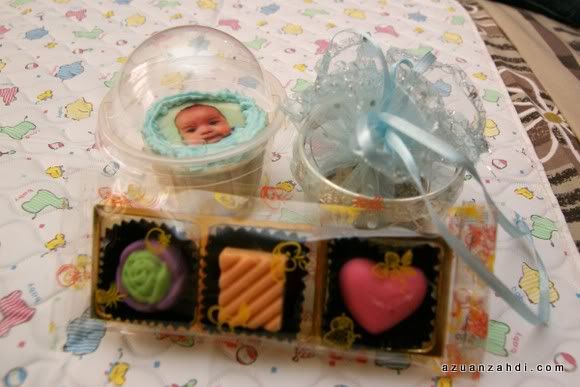 Highlight of the day… Ikan Patin Buah masak tempoyak, Kambing segar and other lauk pauk kampung..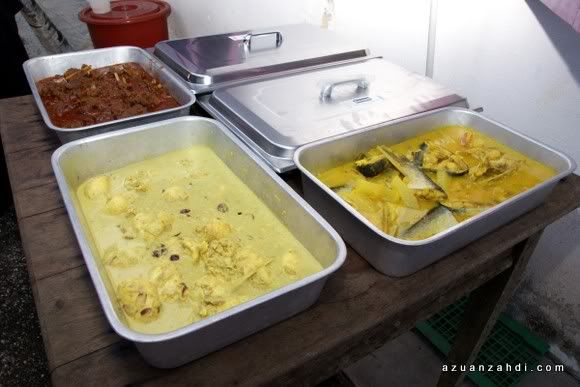 A closer look at the delicious and yummy Ikan Patin…
The father of two, my brother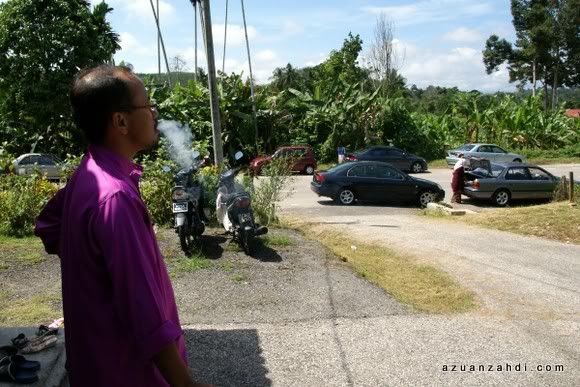 The food was so good that I put away my camera for 2 rounds of Nasi and only played with the camera again once I have reached Shah Alam.