Floods in Kedah and Perlis. Extreme 41 degrees Celsius with sudden 2-hour heavy downpour in Makkah Saudi Arabia. Earthquake and tsunami in West Sumatra Indonesia. The weather has been rather unpredictable in all four corners of the world. Is this a sign of climate change?
Few weeks back my job brought me to IGEM, Malaysia's first Green Tech exhibition and conference. I was on-duty attending conference sessions and manning the booth for 5 straight days. Only on the last day that I was able to snap some photos of the event.
I think with the news of floods in Kedah and Perlis being featured on front page of most local dailies it is appropriate for me to share these "green messages" photos on my blog.
Enjoy!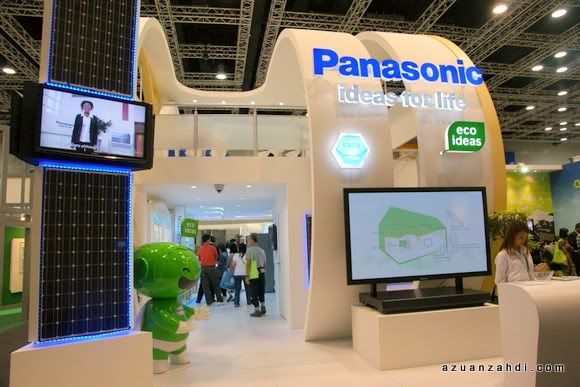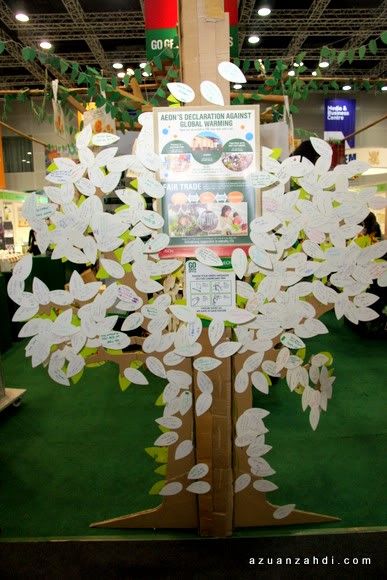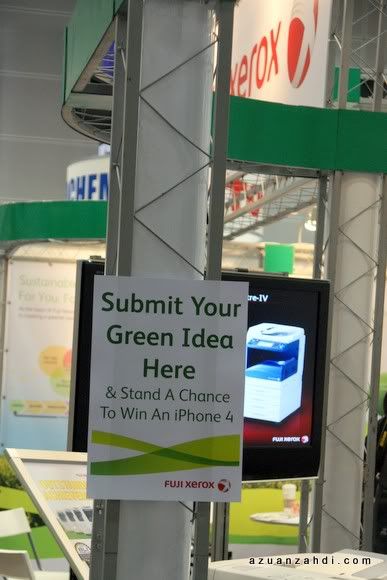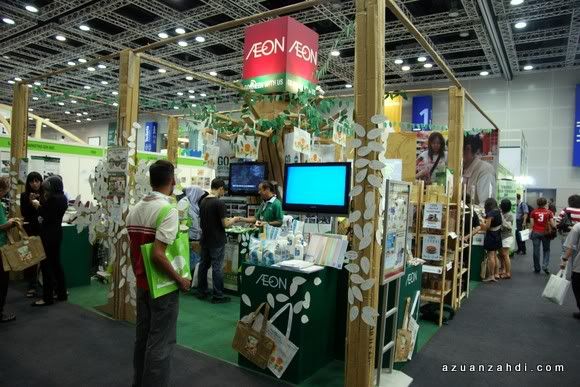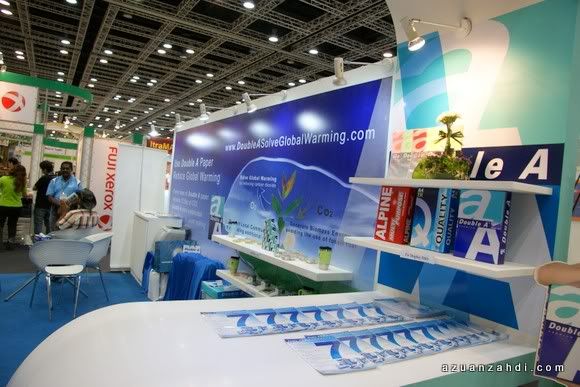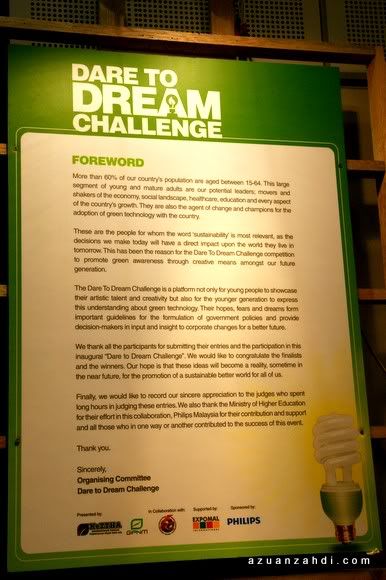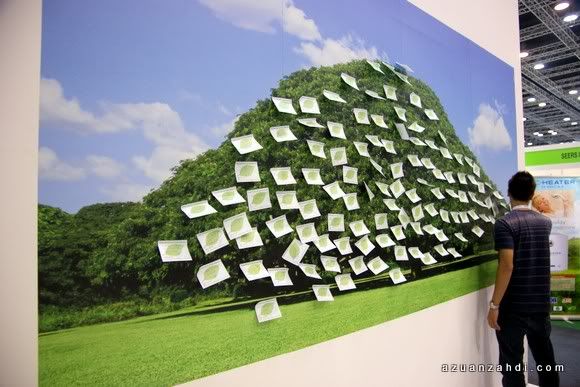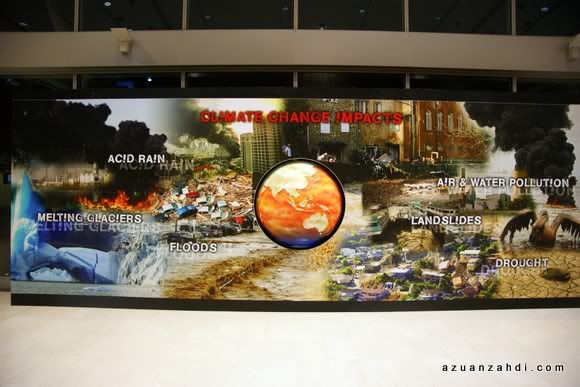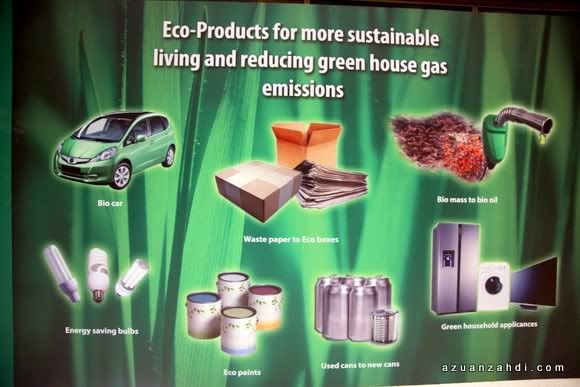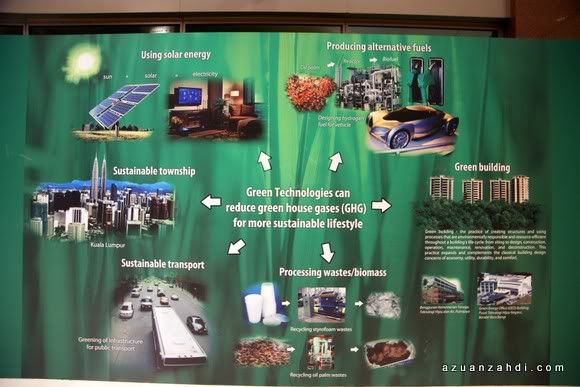 One for the album…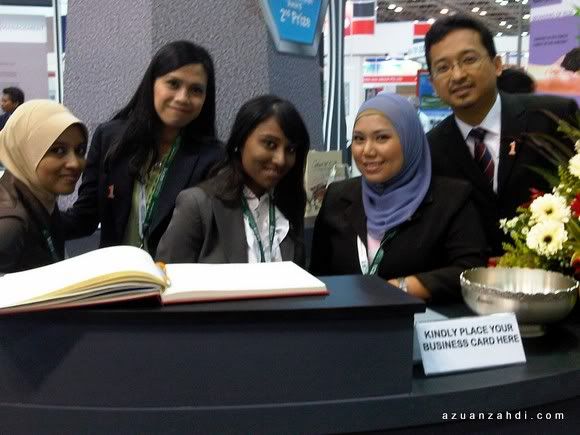 At the end of the day it is up to us to protect or destroy our own 'home', the planet earth. One person at a time, one step at a time. Let's change the world to a better place.