I own a cheapo DSLr with some basic lens. Good enough for my blogging and personal travel purposes. I am not a professional photographer and never plan to be one. There are just too many 'self acclaimed' professional photographers out there so I will just stick to the status of a 'Guy with Camera' or 'a storyteller with a cam'.
However I do enjoy occasionally enjoy wearing the 'official photographer' hat for selective events. Definitely not for money but more towards building up my photography skills, building contacts and good old spirit of helping others. One of the events that I helped to take photos recently was the Open House at one of the Madrasah/Surau in Shah Alam.
Enjoy some of these photos, all unedited except for basic recrop/resize on Google Picassa.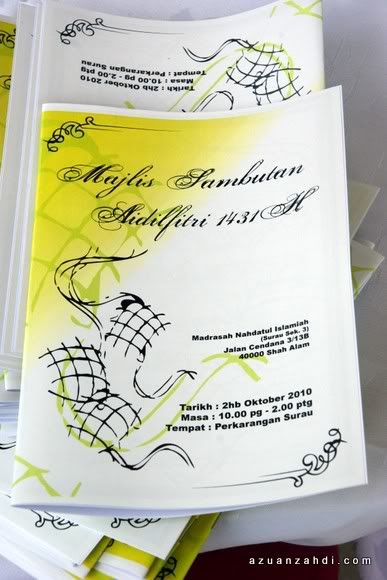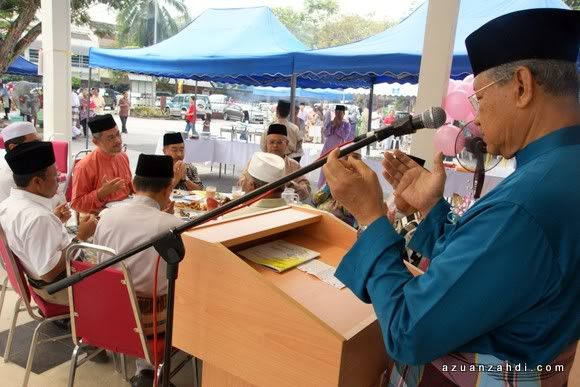 Shah Alam MP, YB Khalid Samad and Tan Sri Abd Aziz Shamsuddin were amongst the VVIPs.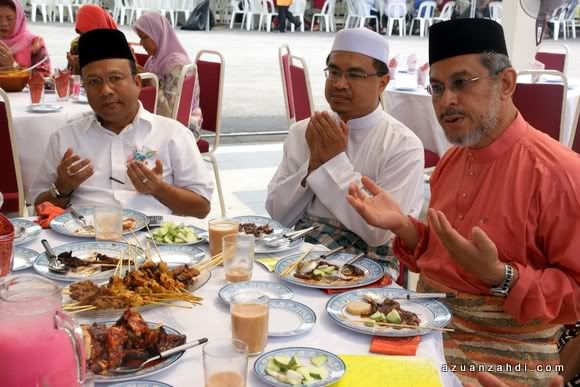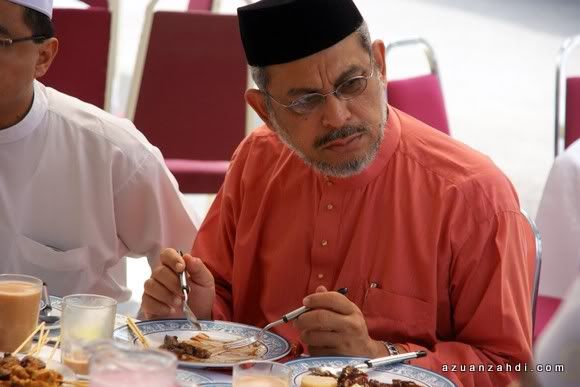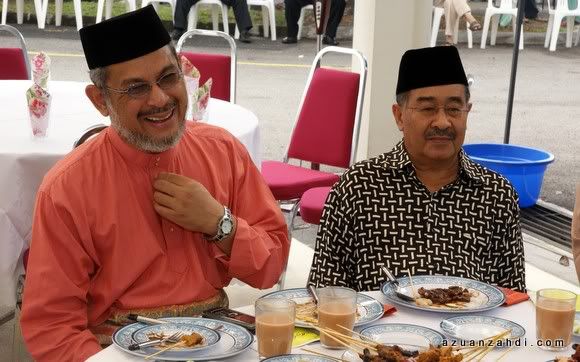 Opening remarks by Chairman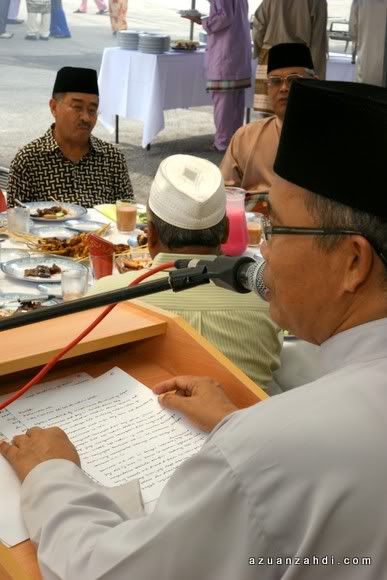 Nasyid.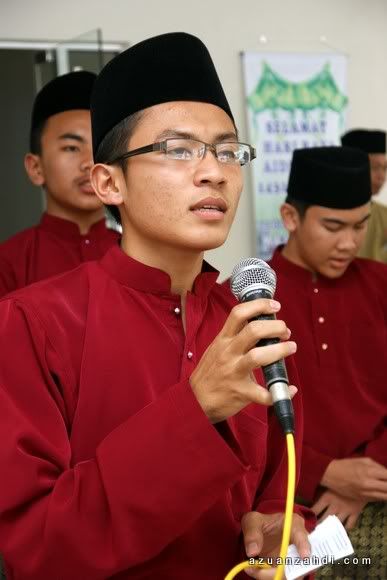 Random photos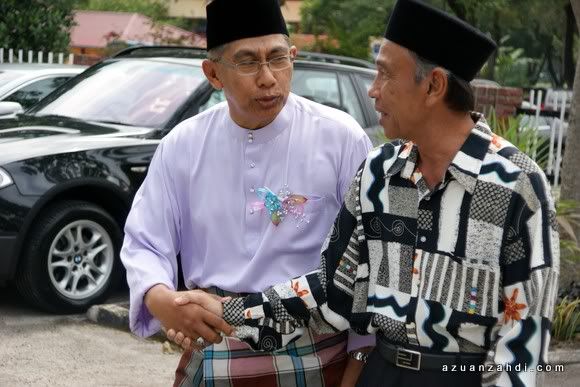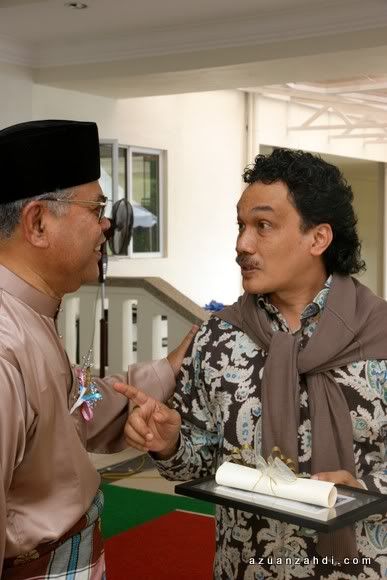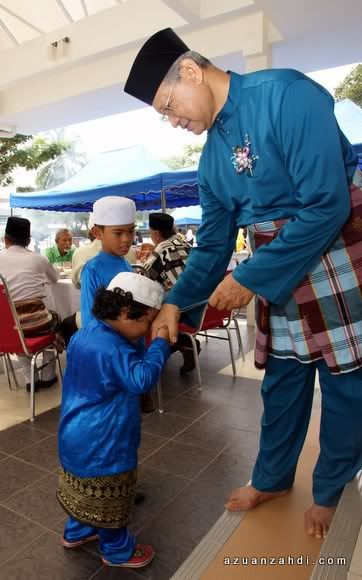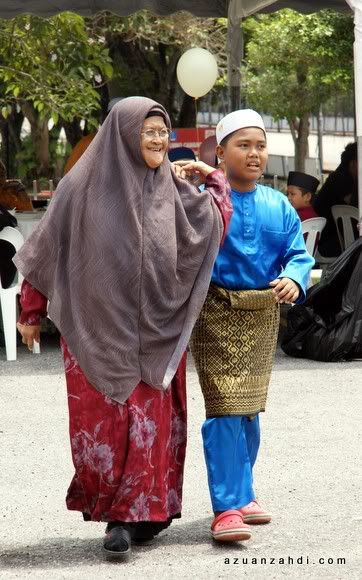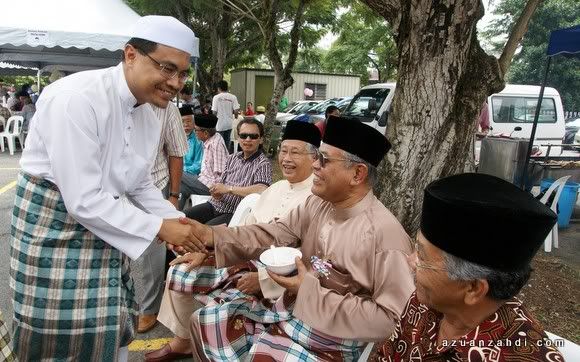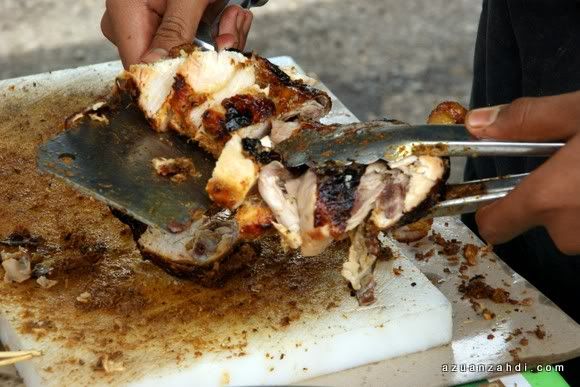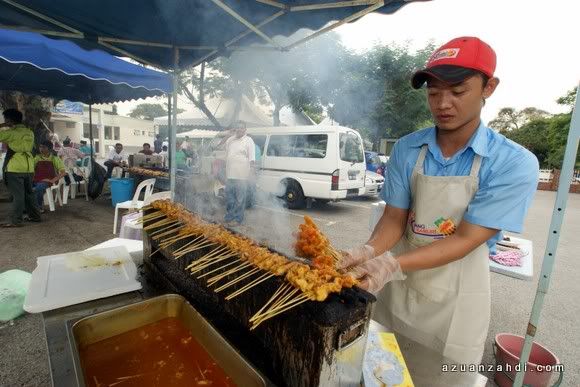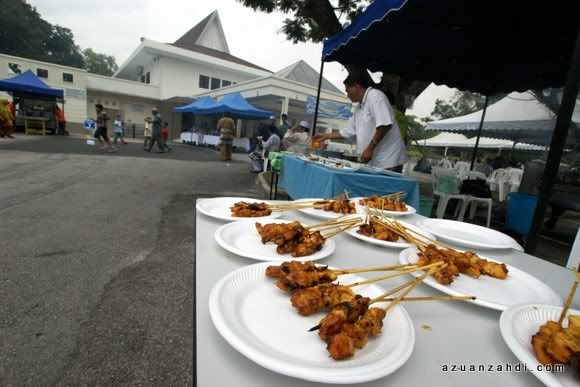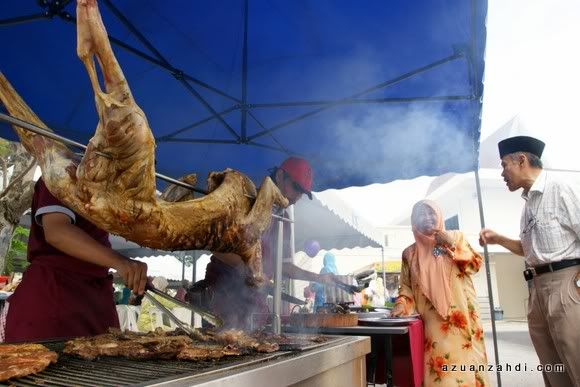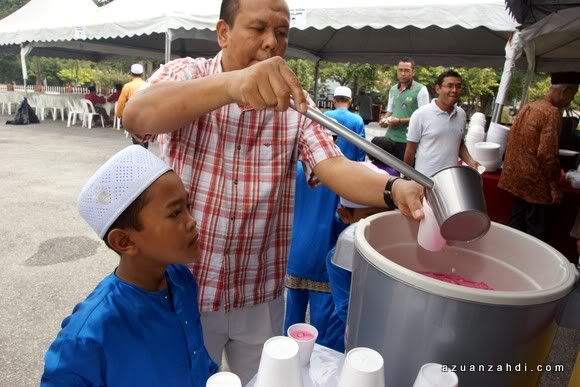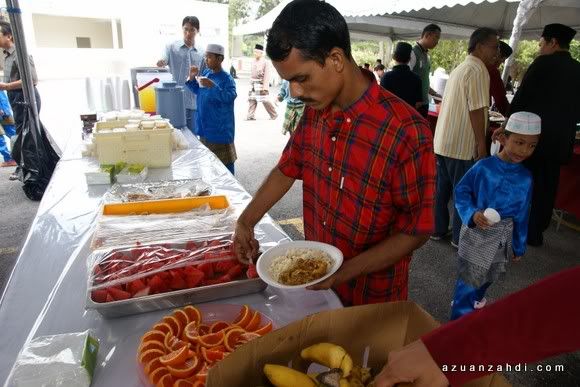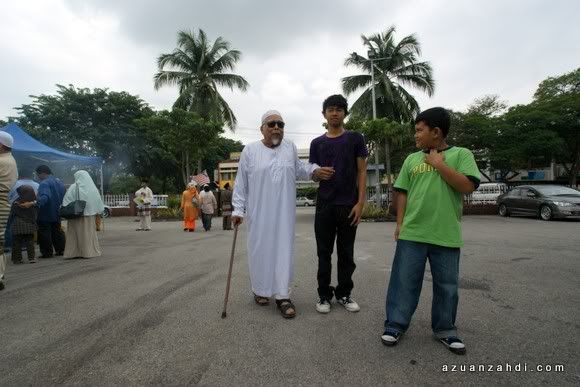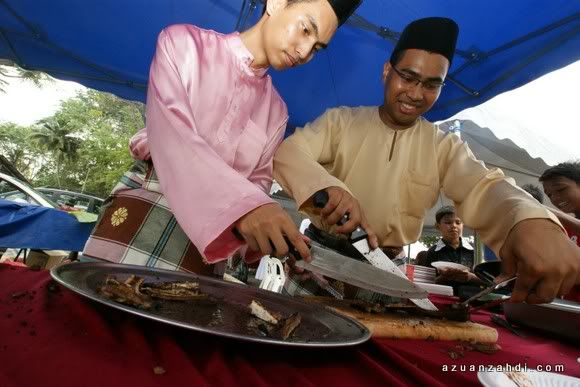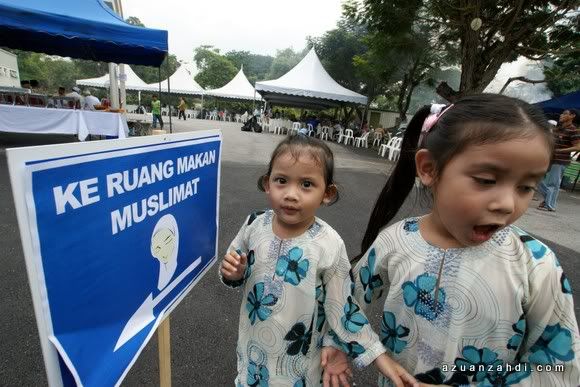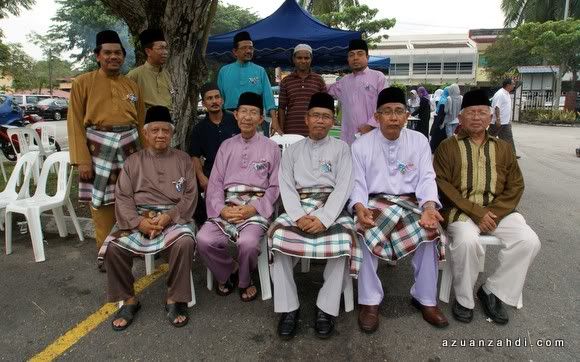 A great outing, great day….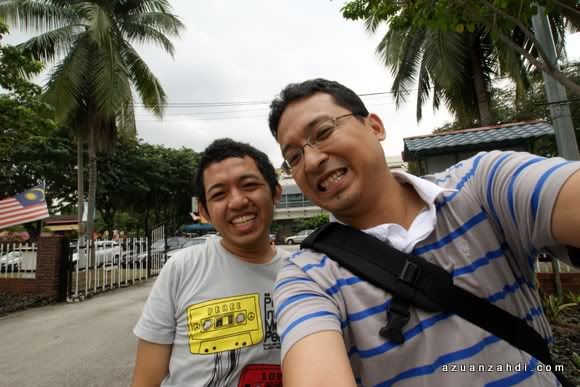 Harap2 lepas ni rajin la ke Surau, insyaAllah…..