Raya month of Syawal is over but it's not an excuse for me not sharing some of the photos from my 2010 Raya Celebration up north in Kedah. It was a very modest hari raya celebration with good food, close family members and good food.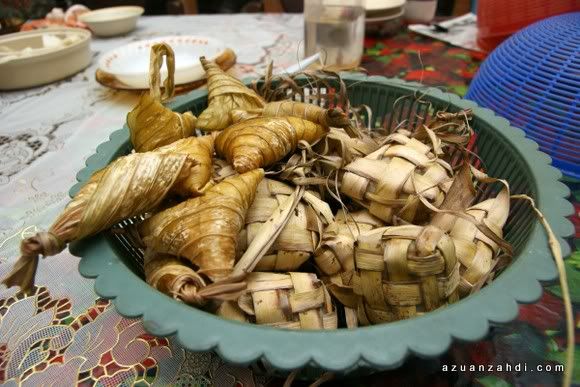 We opted for flight (Firefly of course) instead of driving back to kampong. It was quite a costly way to balik kampong but it was worth it to avoid all the crazy traffic jam. The only thing I missed was the feeling of jamming to raya songs while driving but thank God Firefly has raya songs played throughout the festive season on its ATR72-500.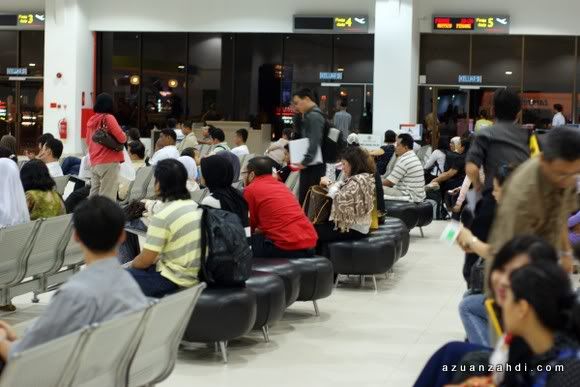 Alor Setar is of course famous for its hot and sunny weather.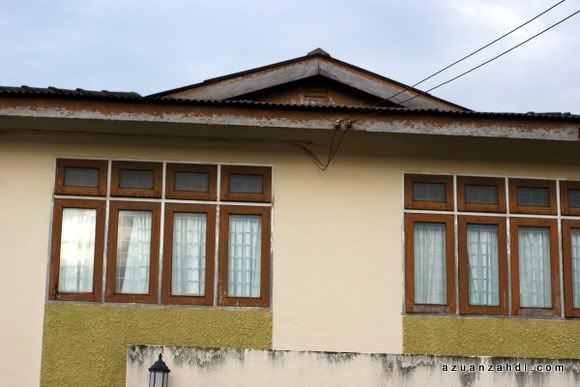 The food preparations.
Ketupat Nasi.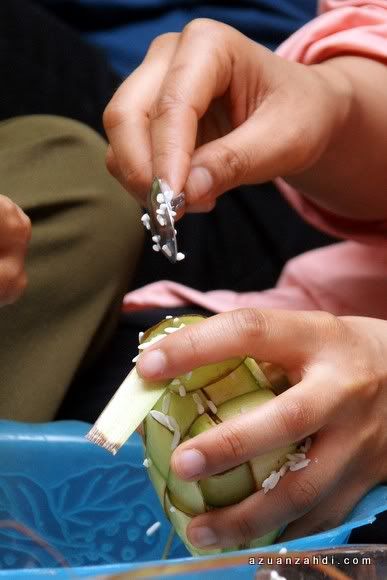 Kuih Raya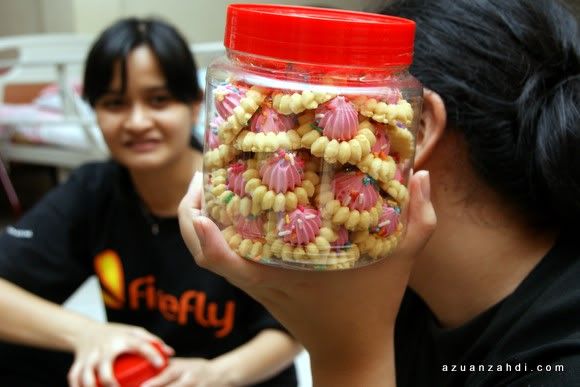 Raya Day-1.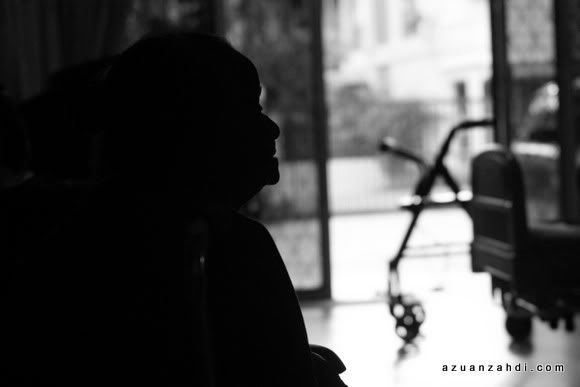 Getting ready.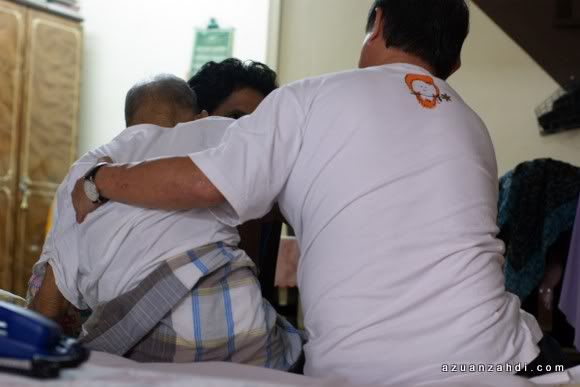 Time for forgiveness.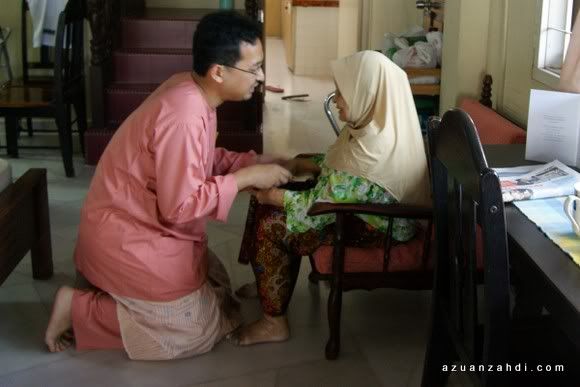 Duit Raya
Us.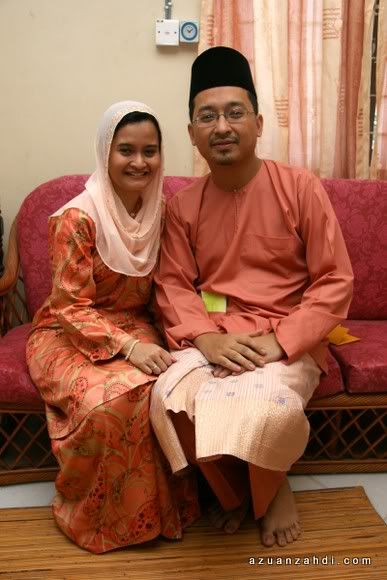 Conference call to JB (My in-laws)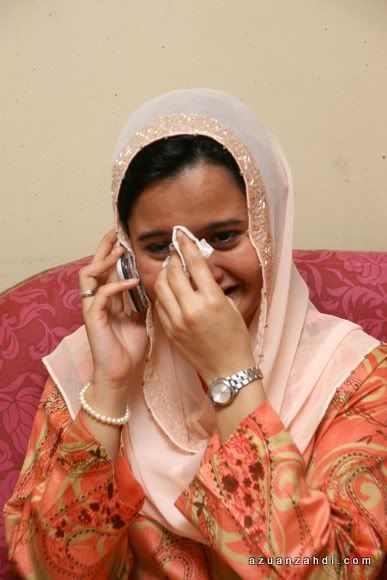 Call to Adelaide (my sister)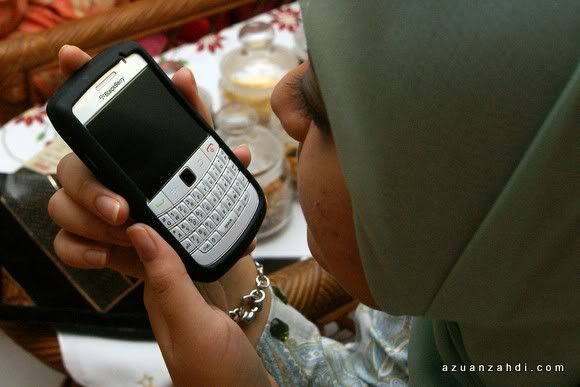 Bon Apetit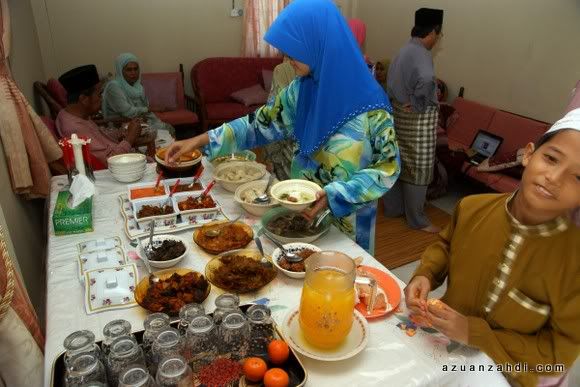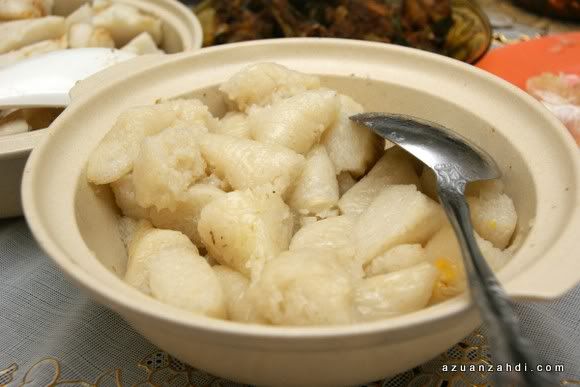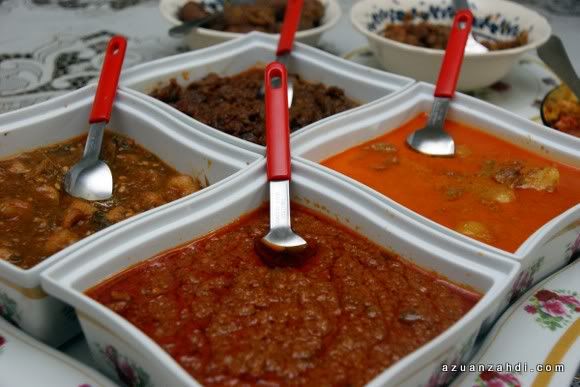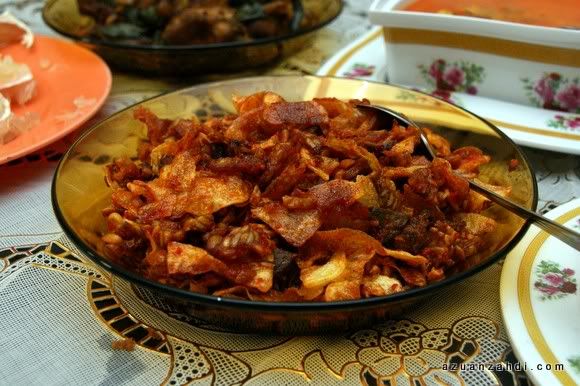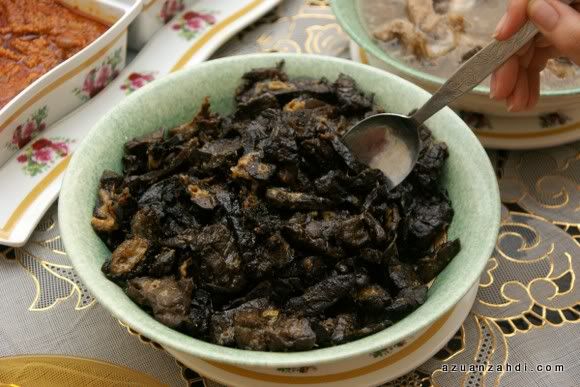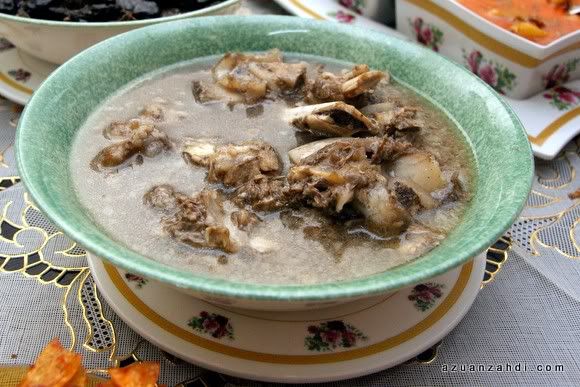 I was in Raya mood throughout the 4-day trip and did not spend much time photo-taking. Many great family moments were only captured by our five senses. Fun and simple good times with loved ones.
Saved: :: All Posts ::, Featured Articles, PERSONAL
Tagged: celebrations, crazy traffic, Firefly, food preparations, forgiveness, good food, good times, Kedah, kuih raya, setar, syawal