Thanks to all your kind votes and support, I have been chosen as one of the 30 bloggers to be part of Stage 2 of My Selangor Story 2010 (MSS) – a 6 day blogging contest around beautiful Selangor. Spearheaded by Tourism Selangor to promote Selangor's cultural diversity & rich tourism resource, MSS brings together 30 bloggers from Malaysia, Singapore and Indonesia to an exciting, all-expenses paid luxury itinerary for these bloggers to blog about.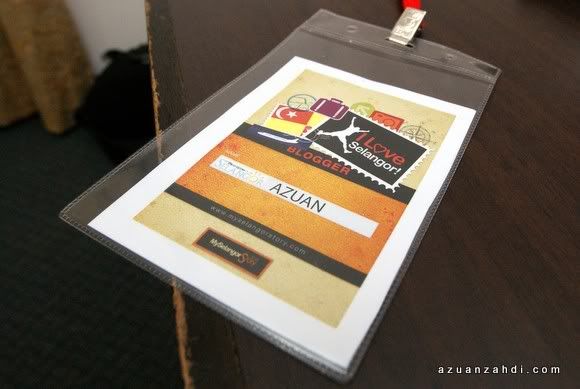 Starting today (23th Sept) until (28th Sept), I'll be visiting many different places, meet many interesting people, do cool activities, eat great food and most importantly blog about my experience.
As the competition kicks-off, here is the first day highlights in a short 4 minutes preview video.
[youtubecekoi]86azVvnioUE[/youtubecekoi]
Bloggers arrive in style for registration at Subang SkyPark where Kapitan Kopitiam kindly hosted a welcoming tea. For fellow bloggers from Indonesia, Singapore, JB and Penang, they were flown in with special treatment courtesy of Firefly with VIP treatment from check in to arrival. Firefly is the official airline of MSS and on top of providing the tickets for participants and prizes, the community airline provides a cool FY jersey for everyone.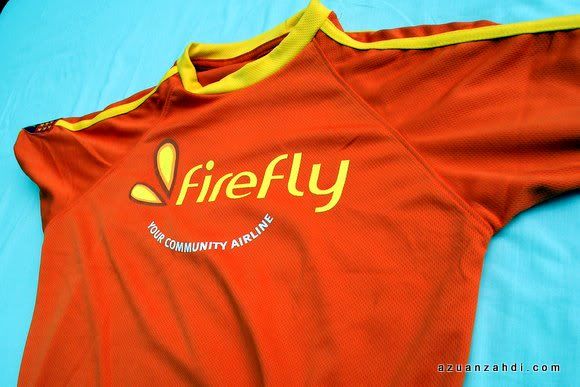 Despite not being able to experience Firefly's in-flight service (obviously does not make sense to fly from Shah Alam to Subang 😛 ), I was pleased to be greeted by Firefly's hospitality shown by the crew during the welcoming tea.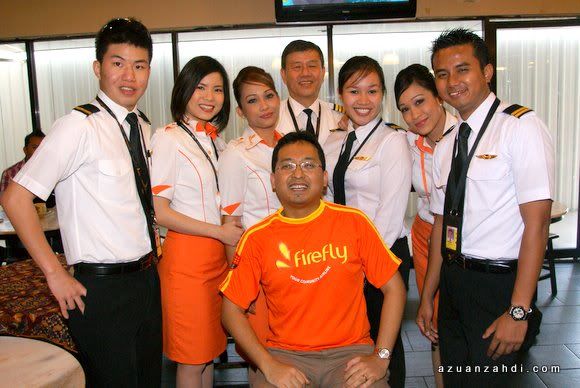 Thank you Capt Anthony Kok, Ms Sofia Sani, Mr Al Haffeez, Mr Bryan See, Ms Harleny and the rest.
Leaving the airport with some new friends 🙂 The photo below courtesy of James/Firefly.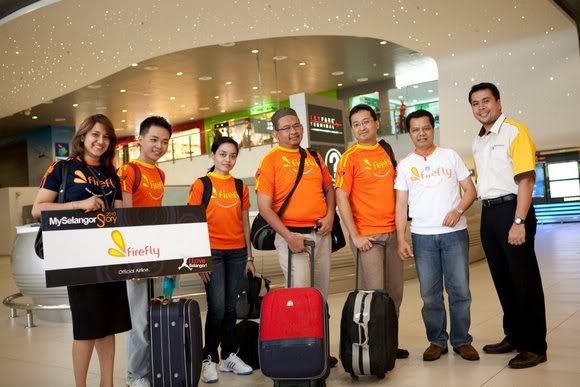 Am I going to be the 1st to be eliminated? 😛 luckily MSS is not a reality show with daily elimination!
We checked in to our hotel for the first day in my home city Shah Alam! The capital of Selangor, a city full with many interesting sights and activities where immediately we were briefed about the competition.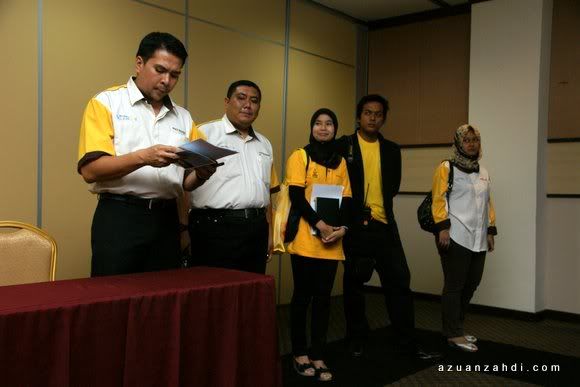 Followed by briefing by Pentax. Pentax is the official camera for My Selangor Story providing each of the bloggers a camera each.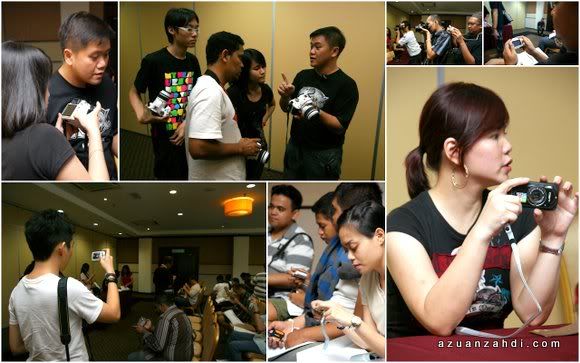 I was assigned this Point and Shoot Pentax Model Optio H90.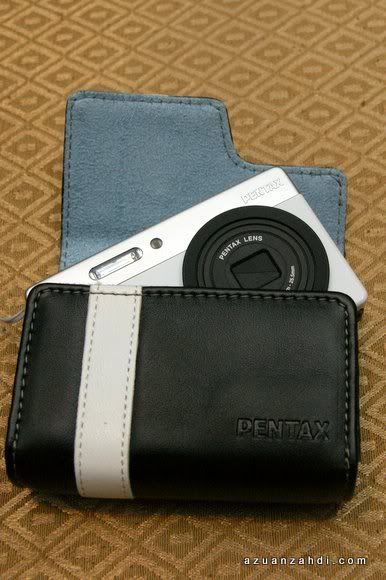 It makes sense to have a point and shoot as a secondary camera for a travel blogger. I love the fact that I can take a photo with this Pentax in less than 5 seconds, something my DSLr can't do. Also I can sneak in this camera to places DSLr can't go.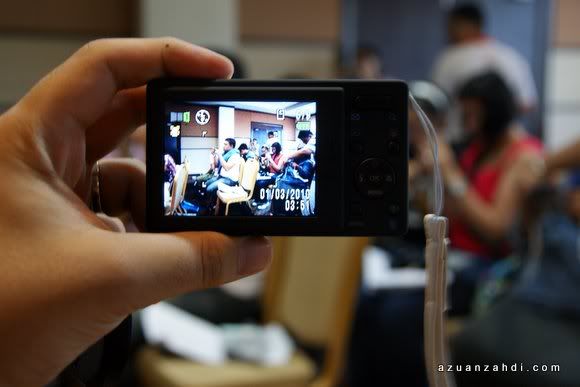 But the most important thing is this cute little baby can take video! So my blog post will include both videos and photos 🙂
Cameras…. Checked
Itinerary…. Checked
Laptop….. Checked
Time to hit the road!
1st Stop… i-City, No.1 Technology City.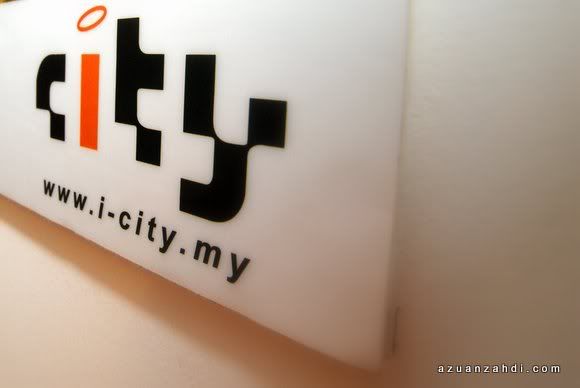 If you have a Facebook, you probably have seen lots of photos of your friends with bright colourful trees with LED lights. Yes, that's the landmark of i-City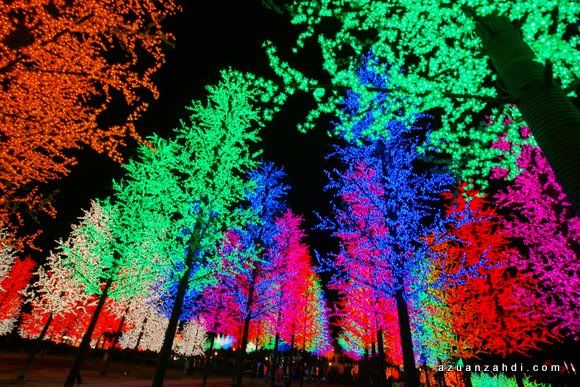 But there is more to i-City than just being the City of Digital Lights. I-Berhad, the developer of i-City has , obtained approval from the Government to turn the city into a knowledge hub with infrastructure facilities such as broadband speed of 20Mbps, fibre-optic network and a full gen-set back-up power supply.
We can soon expect new breeds of borderless technopreneurs to be the product of i-City! In the meantime, this IS the place to be for free lightning-speed internet access!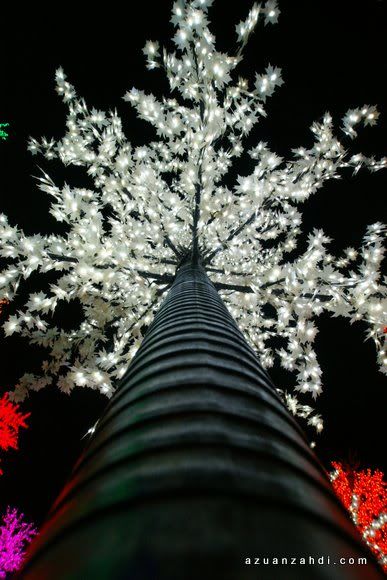 The free internet access is through wi-fi hotspots around the area and does not involve plugging in your laptops to the digital trees 😛
I-City hosted us for a Steamboat dinner right smack in the middle of the trees under the light of a full moon. There are plenty of choices for visitor to have good food while admiring the beauty of the lights.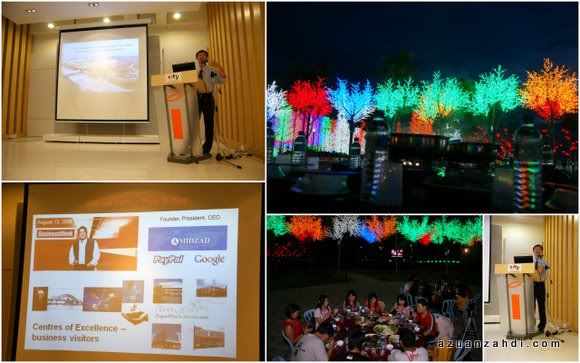 Yummy Seafood Steamboat.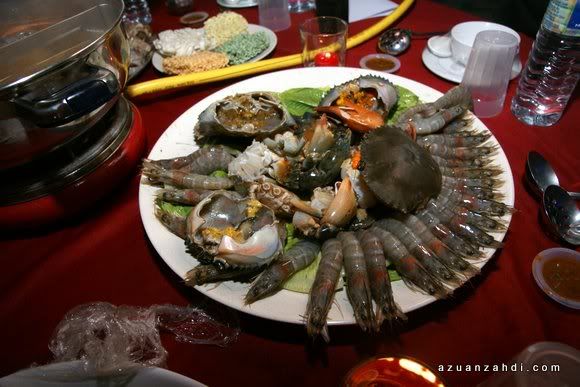 I spent an hour walking around the park admiring the couples browsing each other beauty of the lights.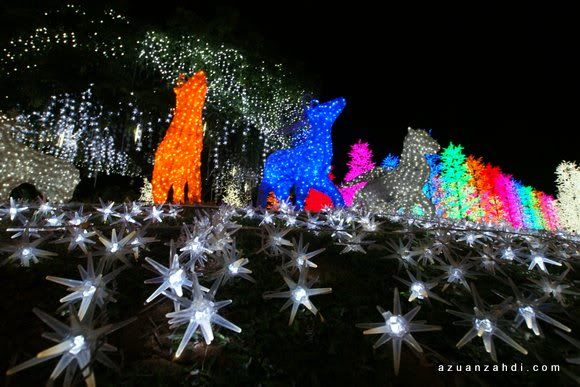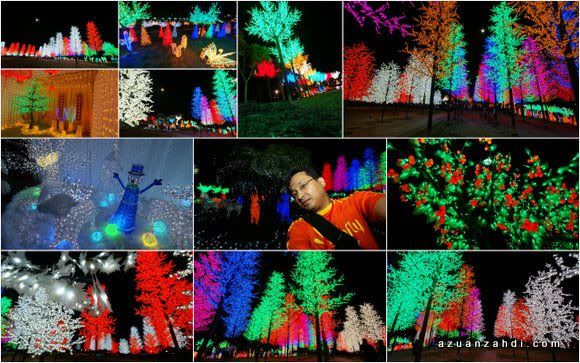 Thaipusam Theme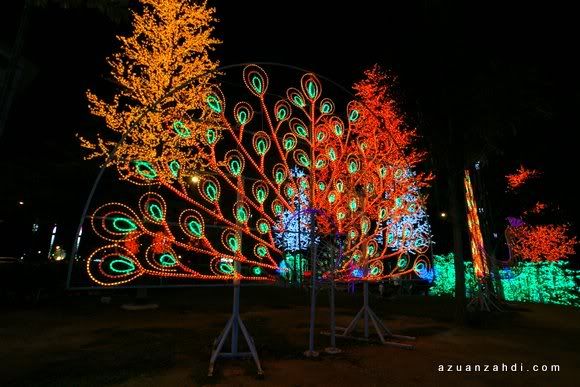 Chinese New Year Theme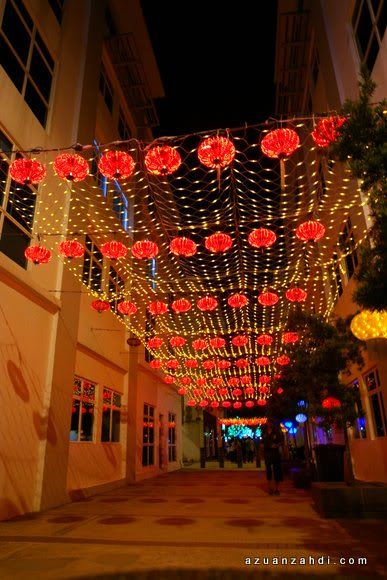 Hari Raya Theme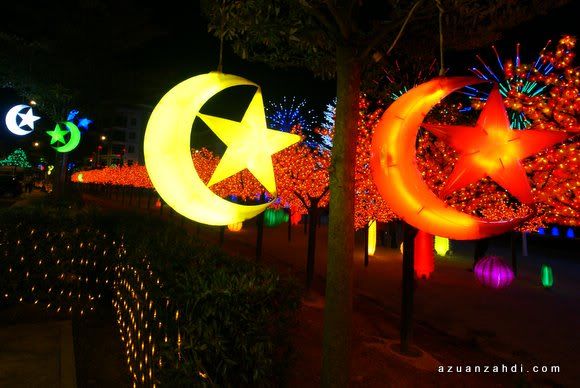 Xmas Theme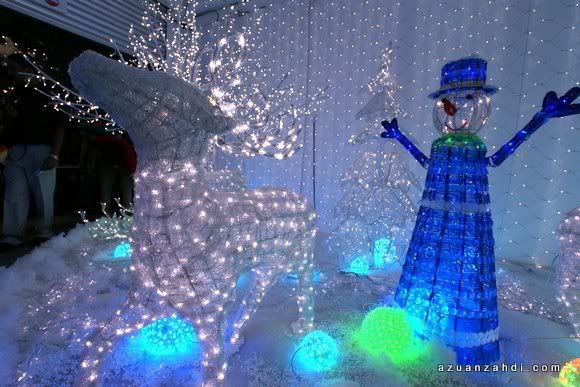 Digital Safari? Reminds me of Mimaland once upon a time.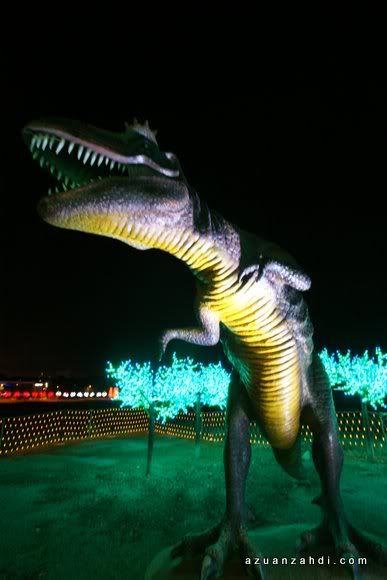 A good opportunity to try out the cute Pentax. I love this Panoramic Mode available on this camera.


(Photo taken from Pentax Optio H90)
It's funny that i-City is only 5 minutes drive from my house yet, this is my first time exploring this new attraction of Shah Alam. Definitely not going to be the last one 🙂 Check out i-City at www.i-city.my
From the bright i-City, we made our way to a happening 'Pasar Malam', Shah Alam's own Uptown.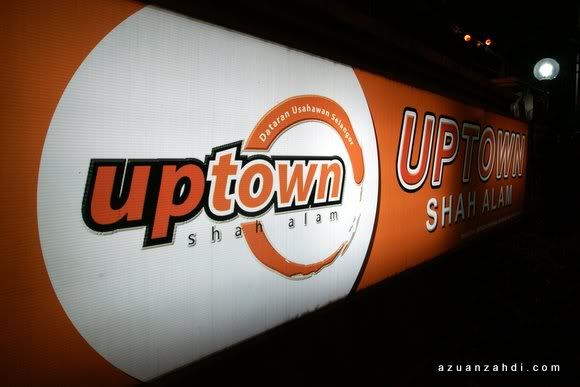 Located in Section 23, Uptown Shah Alam is a one-stop shopping bazaar selling things that you can usually find in a street market.
From hawker's food…..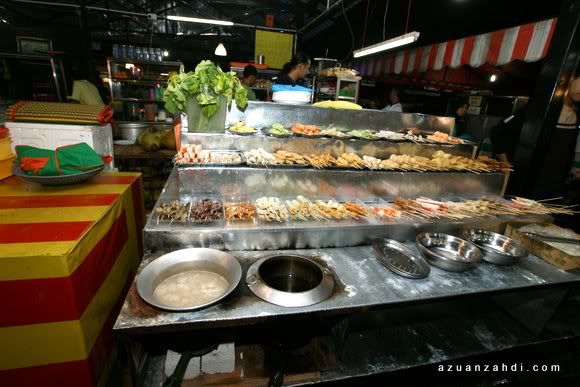 ….. to bundle clothing….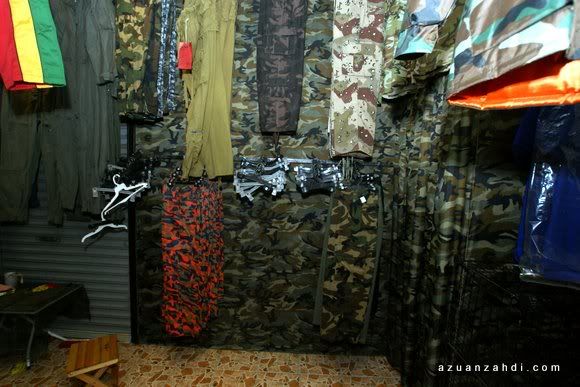 ….. to pets,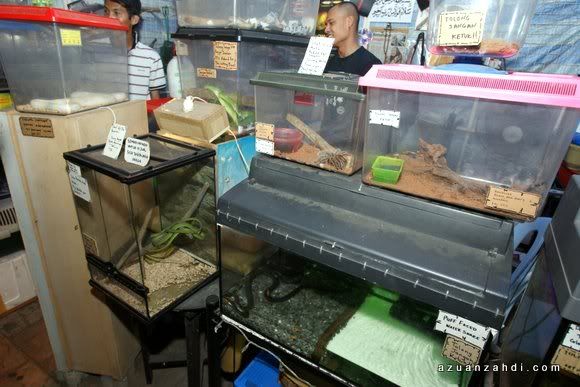 ….and everything else you can imagine, you can find it all here in Uptown Shah Alam. He he he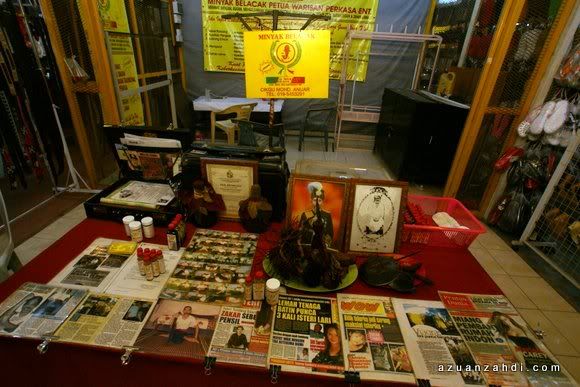 If you're looking for entertainment, try out the reflexology, playstation, karaoke on stage (no comment) or just chill out over a cup of kopi and watch wrestling on TV…..classic!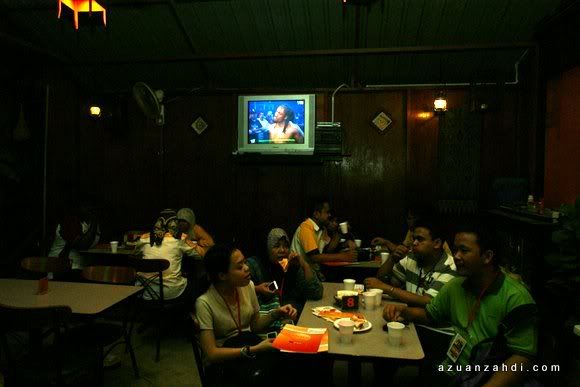 I was quite impressed that the whole business model of Uptown Shah Alam is driven by a commercial entity with direct support from Entrepreneurial and Tourism bodies in Selangor. Learning from the ups and downs of Pasar Pagi and Pasar Muhibah, Uptown Shah Alam is currently run by Dataran Usahawan Sdn Bhd.
Briefing on Uptown Shah Alam by En Aizul Hisham, MD of DUSB.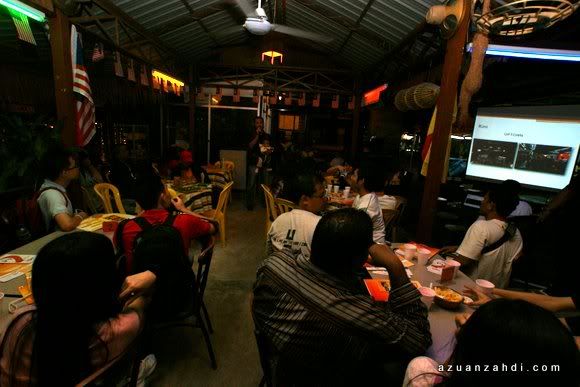 Encik Irwan Shah, the appointed Ambassador of Uptown Shah Alam.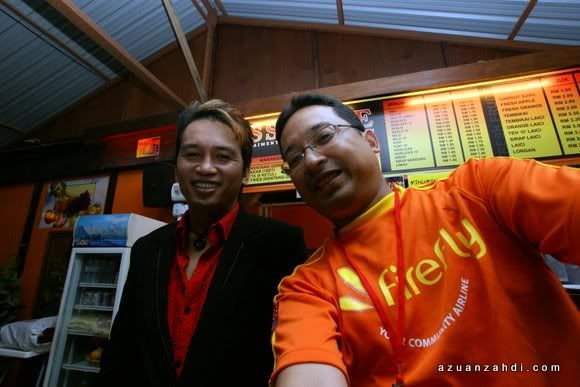 The place is a showcase of local entrepreneurs with some of them have been extremely successful.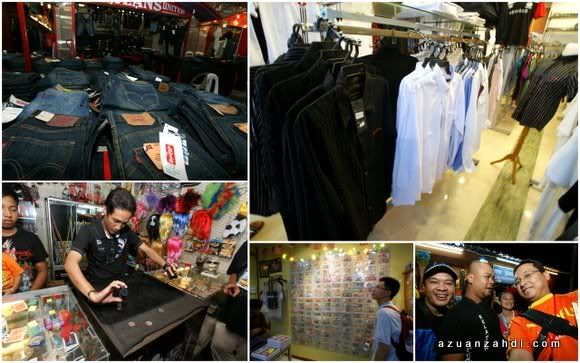 Uptown Shah Alam is located at Kompleks Muhibbah, Jalan Taugeh 24/17 Persiaran Sultan, seksyen 24, 40300 Shah Alam. URL: www.uptownshahalam.com
Despite ending the day at 2am, it was an exciting beginning to a 6-day journey 🙂 Check out my Facebook for more photos of Day 1. 🙂
Planning for a trip to Selangor? Not sure where to stay? Check out AGODA's website (click the banner below) for a one-stop comparison of all hotels in Selangor and other places in Malaysia from budget to 5-star. I am personally an AGODA fan and have saved a lot on my accommodation cost for my travels.