Since I caught the blogging bug in 2004, AzuanZahdi.com has been the home to many of my travel tales capturing the special moments that tell stories of me exploring cities all over the globe.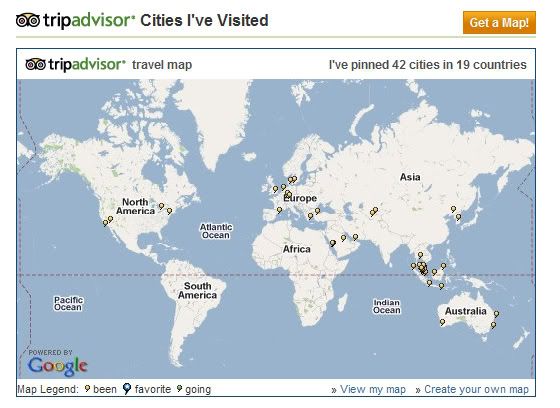 Like they said "there is no place like home" and believing in this I've dedicated the year 2010 for me to travel across my home country Malaysia. The plan has brought me to Langkawi, Kelantan, Kedah, Johore and more. Little that I realized that I've missed a state, my own home state, Selangor!
The more I travel, the more I appreciate being at home. All my travelling to other states in Malaysia assured me of one fact; I actually love my own home state SELANGOR the most!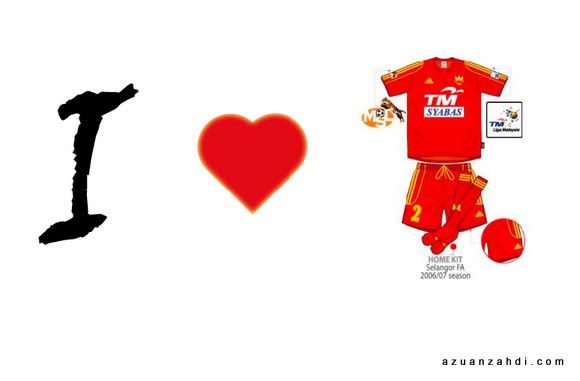 How can I NOT love Selangor? This is the place that I was born, raised up, had my primary and secondary school education and even where I got my first degree and MBA from. On top of all this, I now work within the boundaries of this state!
Selangor provides abundant opportunities for family activities, business, medical, shopping and feel-good fun and play. Without realizing, for the last 29 years I've actually 'traveled and toured' Selangor like no others!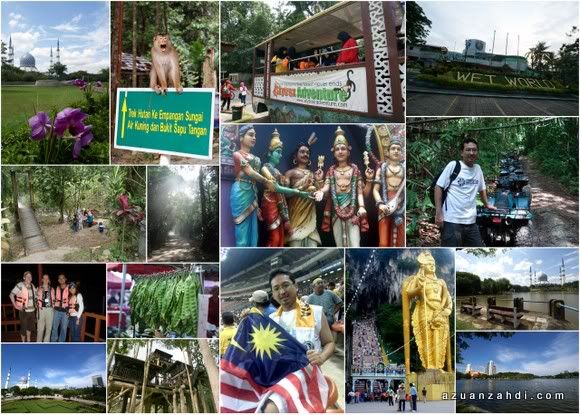 I want to fall in love with Selangor once again. With Tourism Selangor organizing the MY SELANGOR STORY contest to promote Selangor, I feel obliged to participate. This is the opportunity that I've been waiting. That ONE REASON for me to take leave (boss has approved! 🙂 ) and explore my own backyard.
Why Me? What makes AzuanZahdi.com qualify as the final 30 bloggers selected? Without "masuk bakul, angkat sendiri", allow me to answer why.
a) My passion for TRAVEL, PHOTOGRAPHY and BLOGGING – I always write detailed reviews with lots of photos. I am excited with the prospect to put my three favorite things at one place for MySelangorStory!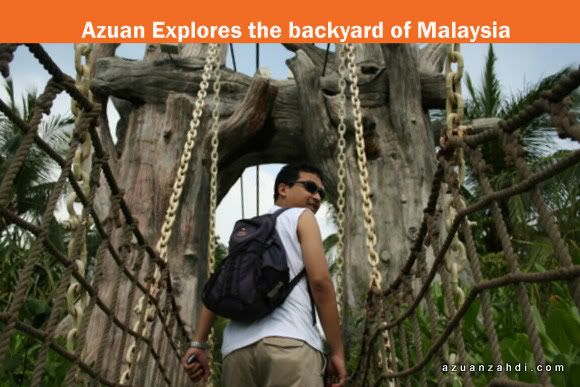 b) I go beyond the normal sightseeing path! I believe that to best appreciate Selangor, one has to go off the beaten path and experience both the modern and rural side of this culturally diversified state.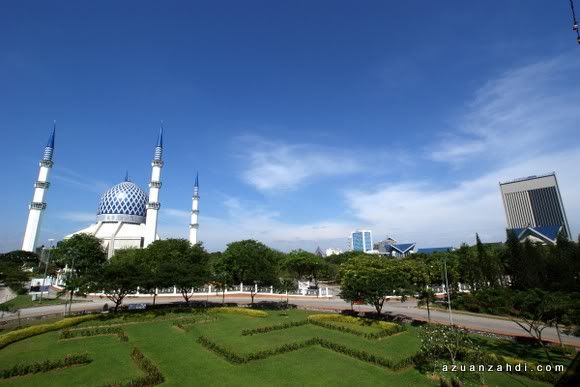 c) I participate when I travel – From playing football with locals to eating local food, I utilize all my senses when I travel and blog to fully appreciate an experience. No such things as "No, thanks" when it comes to trying something new.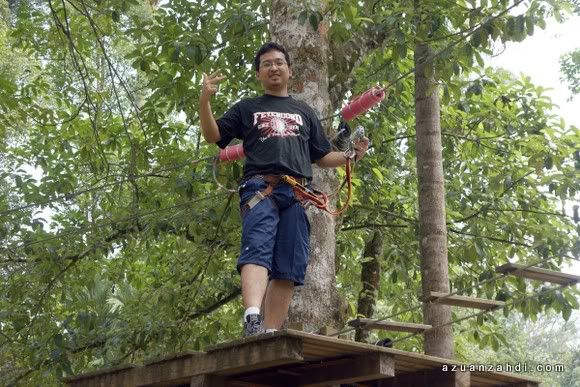 d) A Selangor-ian visiting Selangor!!
Why not? The way I see it, it adds a pinch of flavor to the other 29 bloggers in making MySelangorStory an interesting campaign with stories from the perspective of someone who sees the state becoming what it is today 🙂
If I'm selected as the final 30, I promise to put my 'Kimora personality' hat on and have fun-filled blog posts, photos, videos and tweets that by the end of the contest, people actually will see the magic of Selangor beyond the ordinary sights.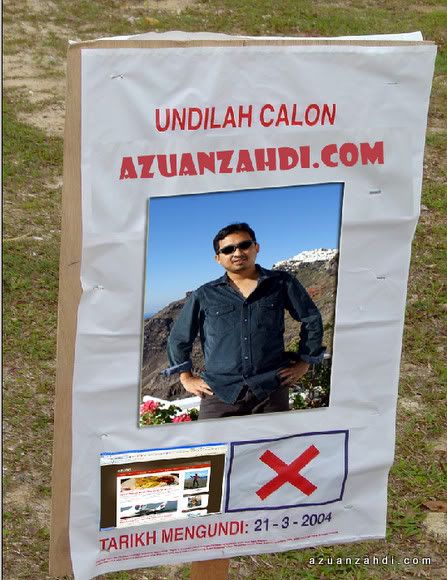 Thank you for your votes.