Live bands and good music have always been a great way to spend a weekend. Last Saturday I had the chance to attend "Bintang Rock Hot FM", an audition session for local bands held in conjunction with Firefly's Slash Live in KL 2010. On top of being able to listen to good music, it was also a target practice for me to improve my photography skills.
Love the Firefly/Slash top Hat!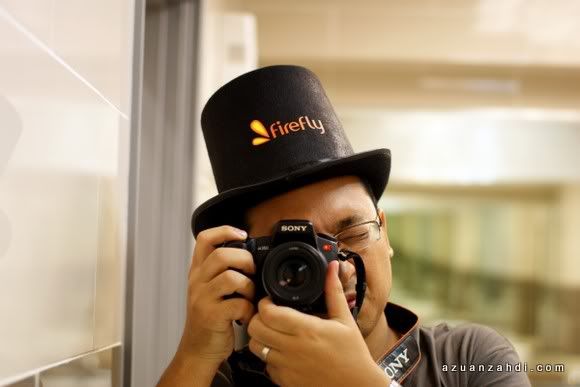 It may seem like another ordinary talent search or local gig session but the beauty of Bintang Rock Hot FM is that the winning band will get a chance to perform in front of the fans of legendary rock stars SLASH and AMY SEARCH. That's a huge stage that will definitely put a spotlight on the winning band and could very much be a stepping stone for their music path!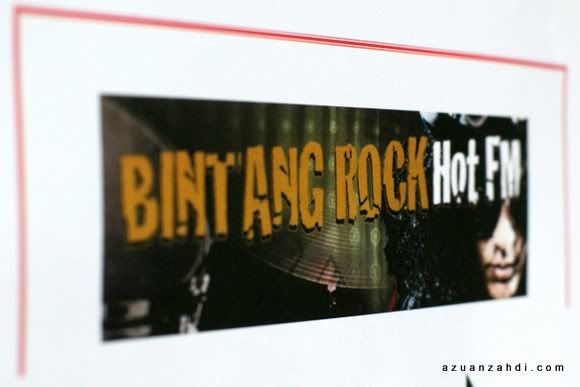 The event was held in the Subang SkyPark! A good additional flavor to an already lively lifestyle city airport.
More than 26 bands participated in the search. All kinds of songs and styles can be heard and seen to attract the attention of the judges.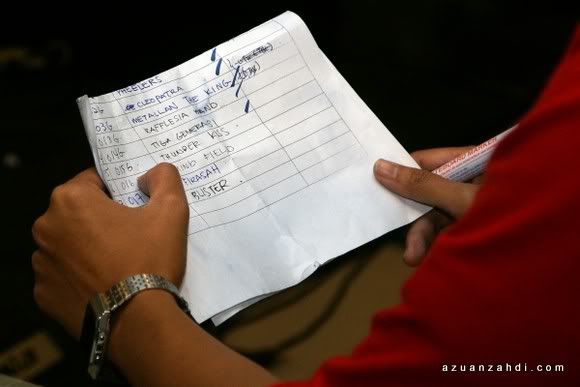 Judges: Hilary Ang and Edrie Hashim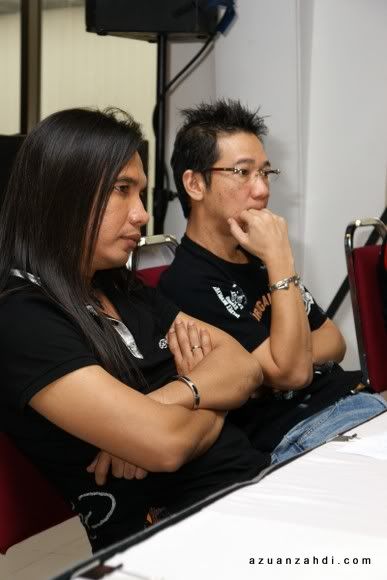 DJ Leya of Hot FM entertained the crowd in between bands with her usual jovial style.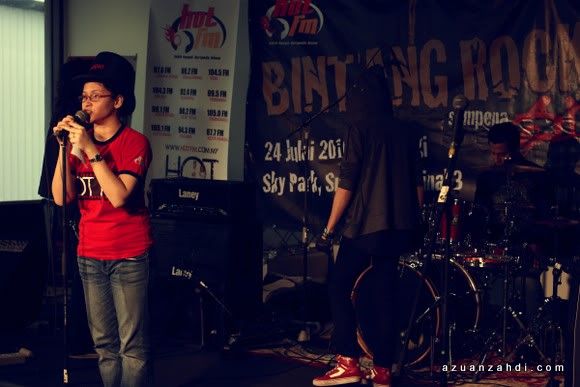 Rock is 50% skills + 50% style.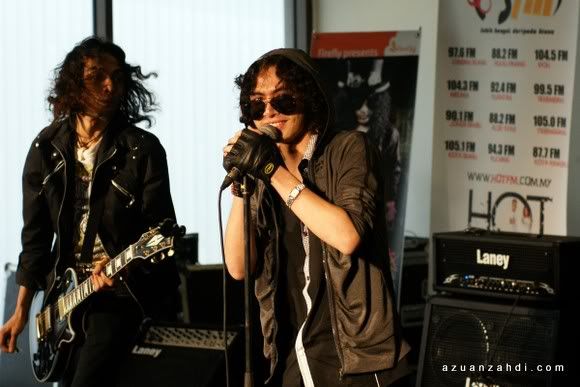 110% style?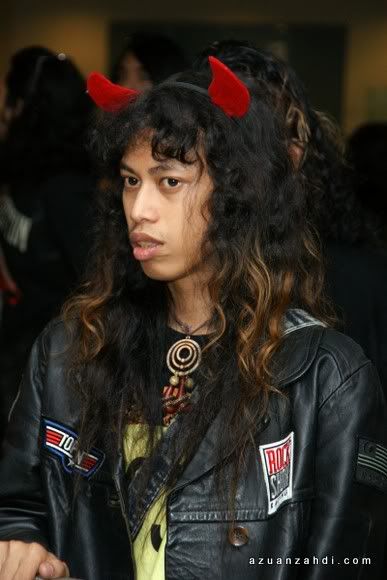 Shoe-problem? No-problem? Rock on….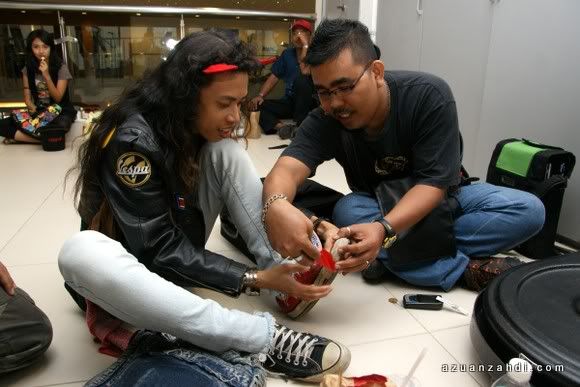 Rock on brother!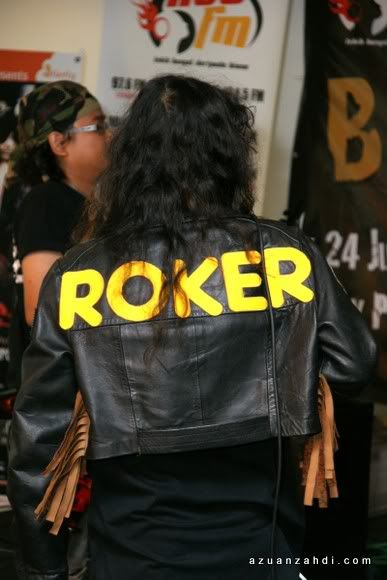 Brutal-look rocker!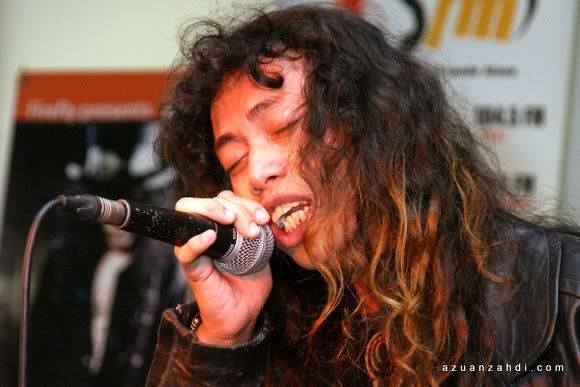 Not-so-brutal la after all…
The crowd. It was interesting to see even passengers traveling on that day enjoyed the event.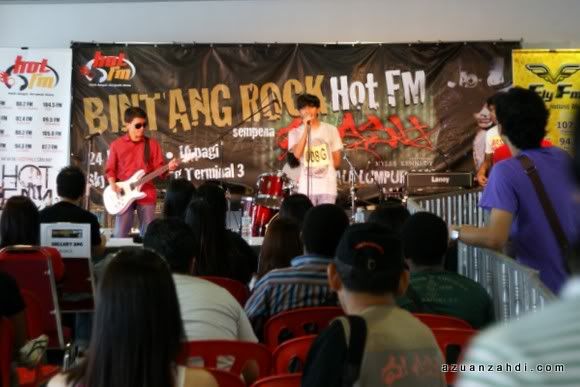 Roses among the thorns.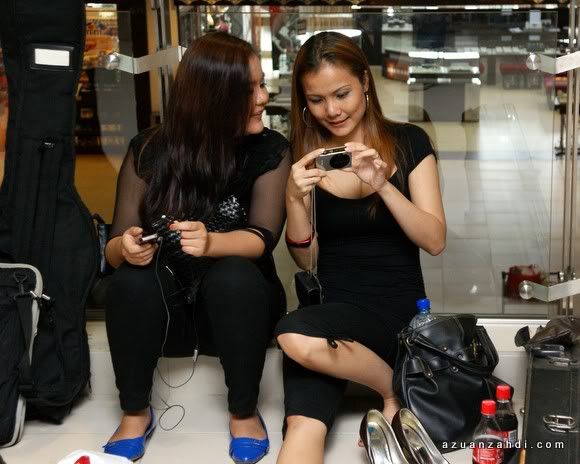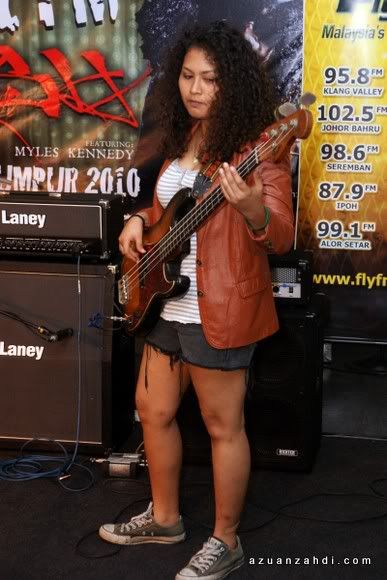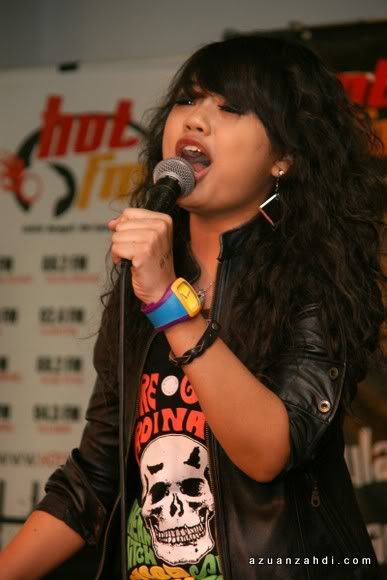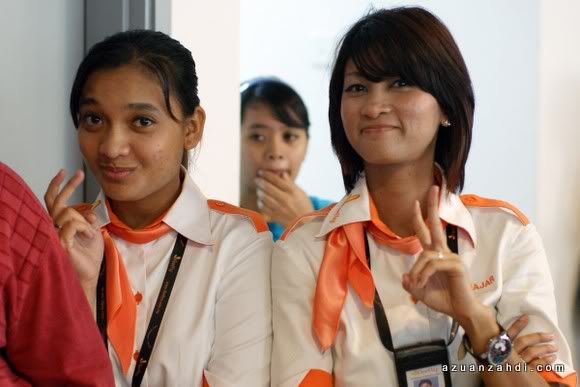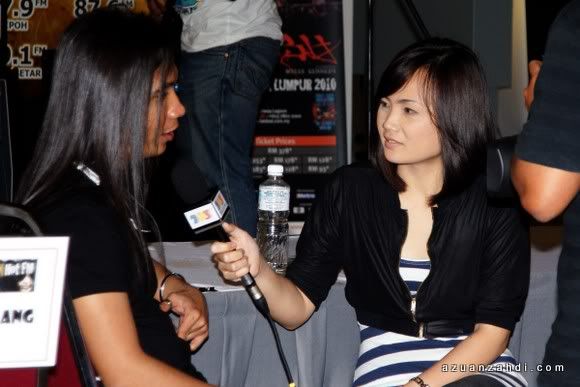 The "Rock-Stars". Seriously talented and stylo! I can imagine that they either jam very often or play a lot of Guitar Hero!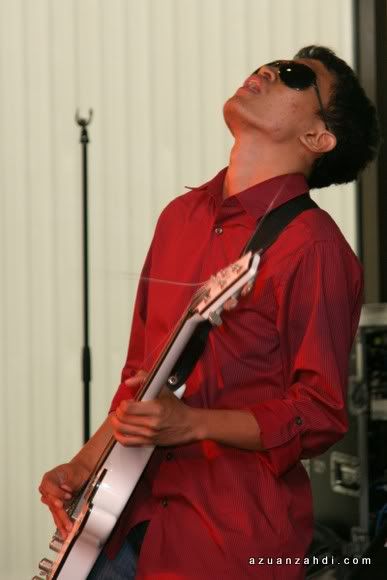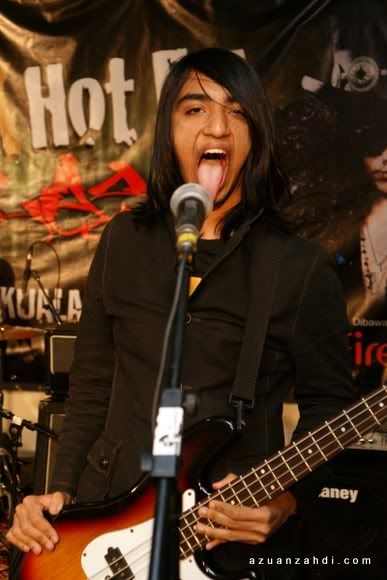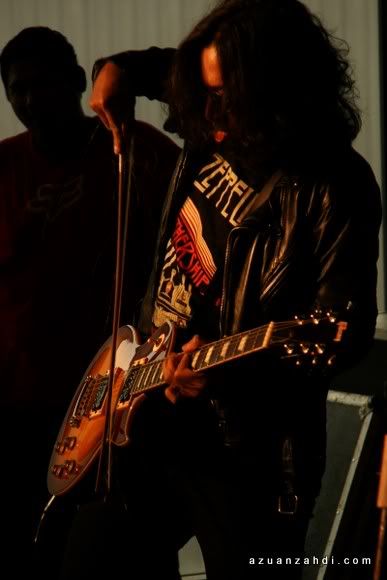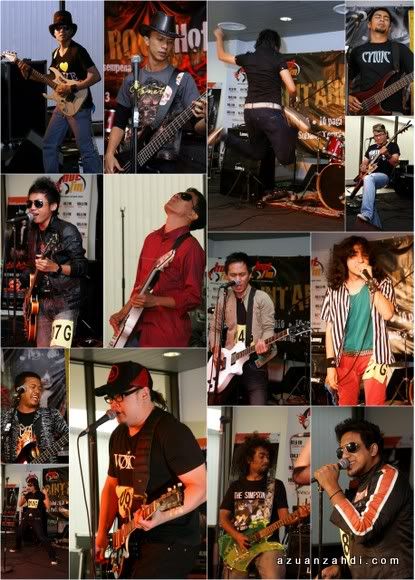 My personal favourite would be this band: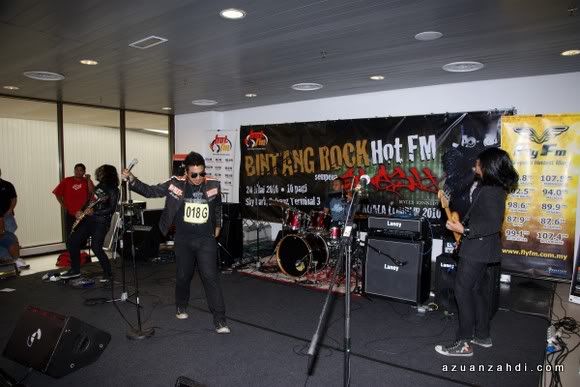 The Firefly gang busy at their booth during the event.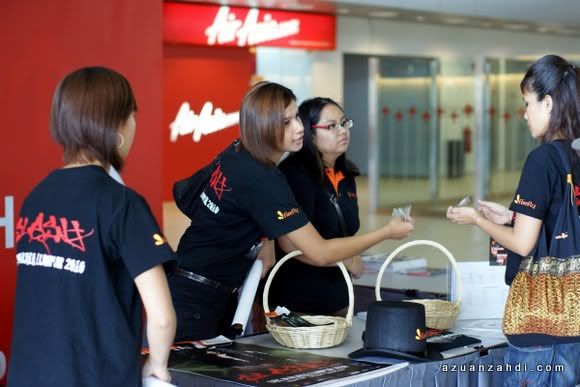 One last photo before i left. Credits to James for the photo.
Which band will win? I have no idea. Surely it would be a close decision! Can't wait to watch the band live in action on the 5th August!
Haven't got your Slash Live in KL tickets? Get your tickets online at www.fatdeal.com.my ! Also head on to www.facebook.com/firefly for more great deals on the ticket and merchandise as well as find out how you can blog away to free concert tickets!
Tagged: 5th august, amy search, edrie hashim, Firefly, good music, hot fm, leya, live bands, local gig, photography skills, rock stars, target practice, top hat