Held annually to honour the deceased spirits of one's ancestors, Bon Odori Festival is a joyful celebration bringing families together, and celebrating rather than mourning the lives of the dearly departed.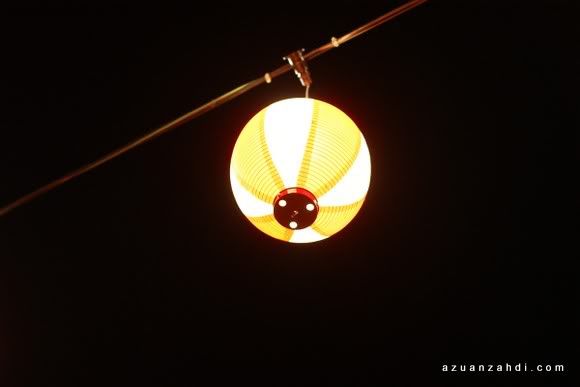 In Malaysia for many years, Japan Club of Kuala Lumpur and the Embassy of Japan have organized the festival in Shah Alam and participated with thousands of Malaysians and the Japanese community in the country.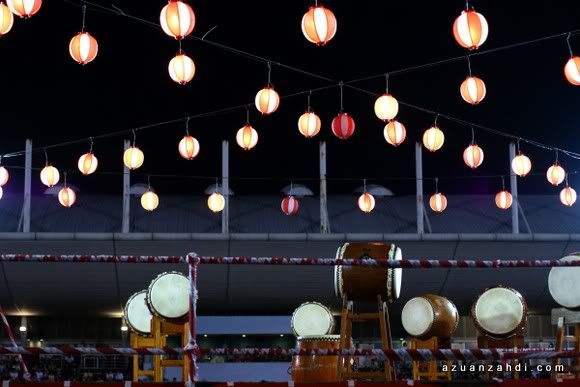 I got to know about the event on the 11th hour and was not prepared with my camera gear. With only limited battery on my camera and flash, my other half and I went for our 1st Bon Odori experience!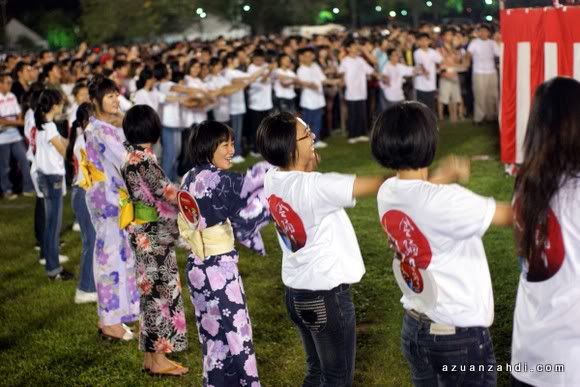 A great festival ambience.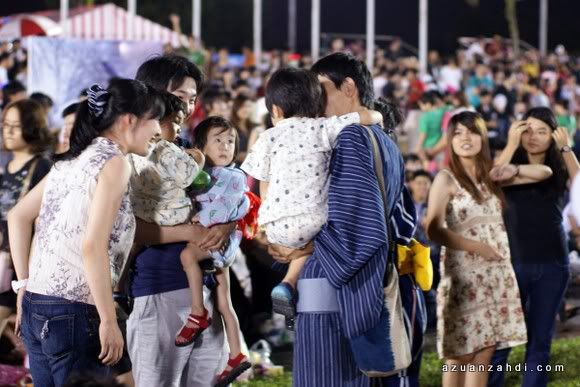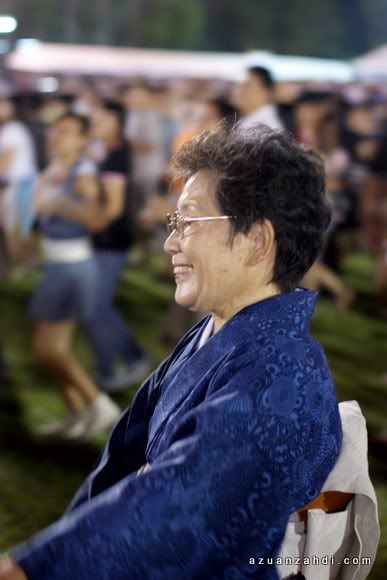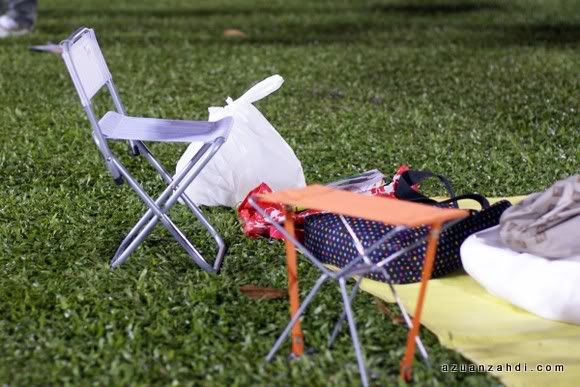 Thousands of visitors flooded the sports complex.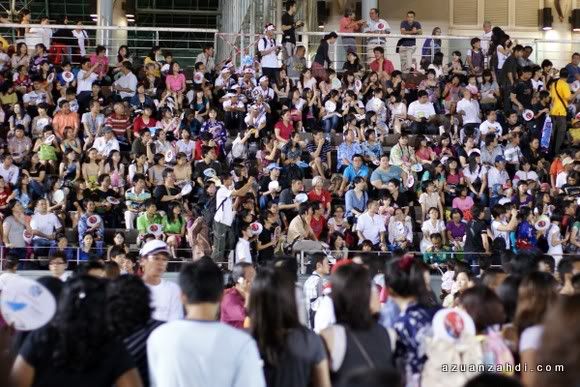 Families and friends come together.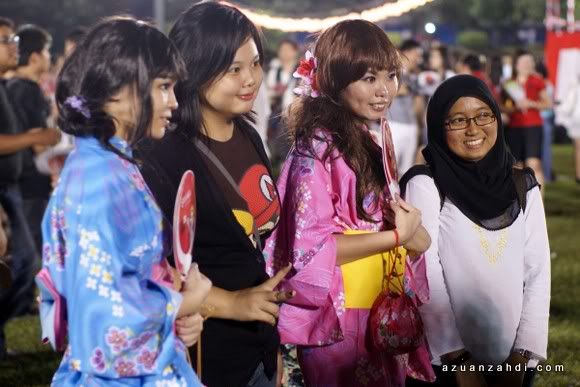 Malaysians just love Japanese! From Malay to Chinese to Indian, a lot of Malaysians also came well dressed for the festival.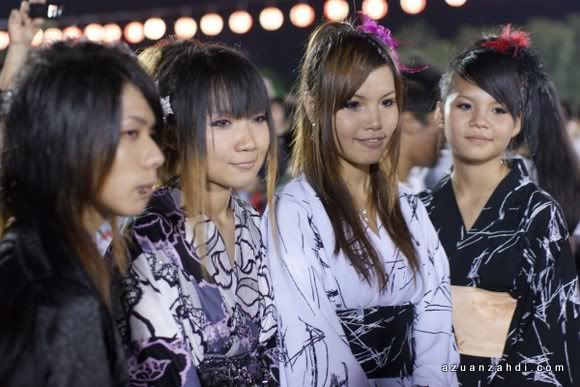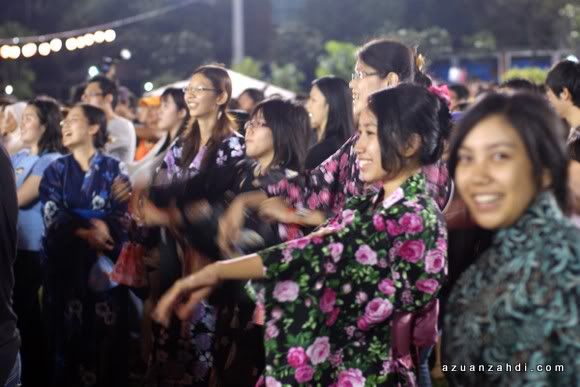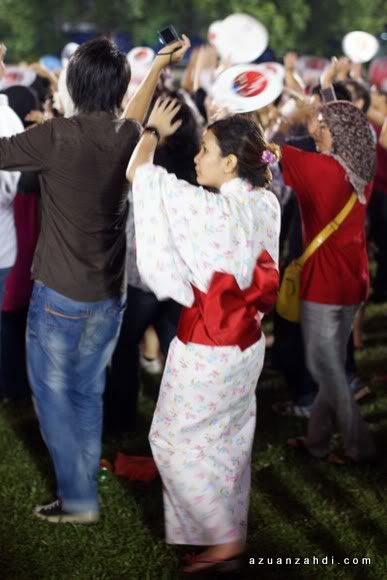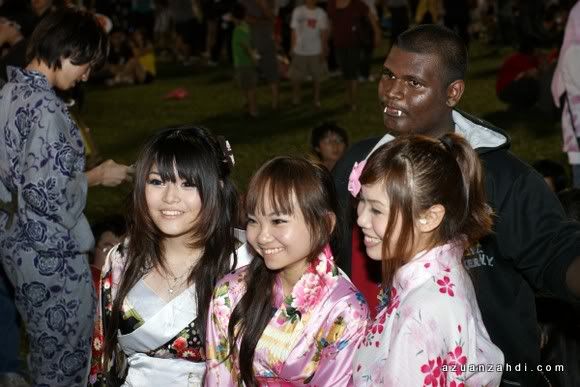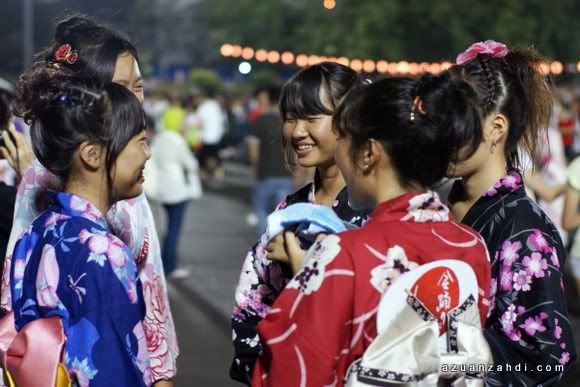 People gather at the field of the Panasonic Sports Complex and dance with traditional Japanese music. It can be seen that a lot of these people are familiar with the moves and not first timers!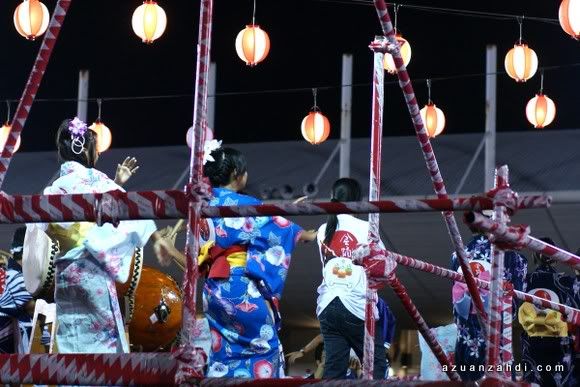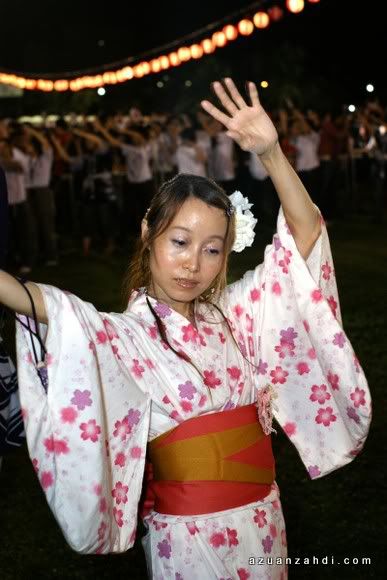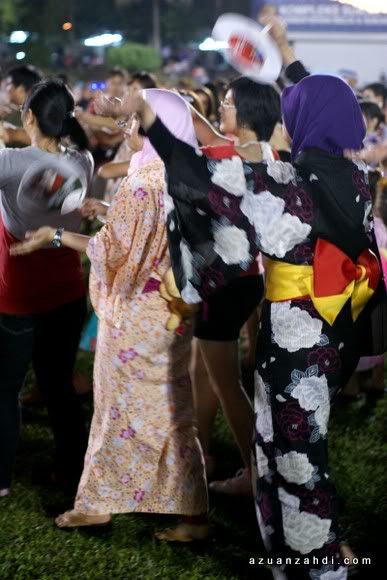 A cool Japanese guy who led a group of followers with the steps!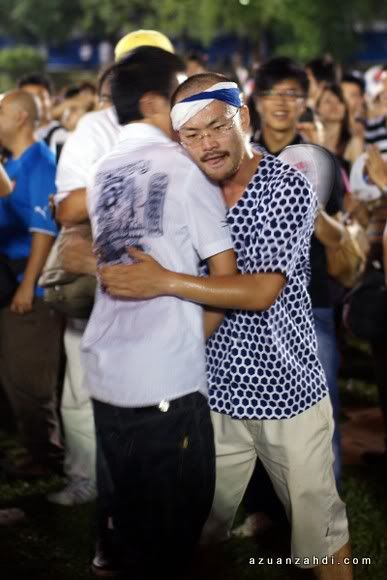 Plenty of cool photo opportunities. If only I got my zoom lens with me which I left at home!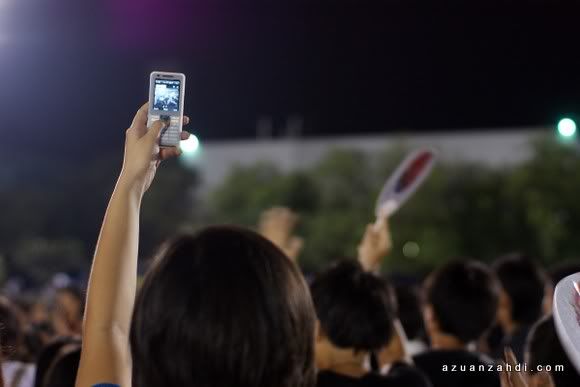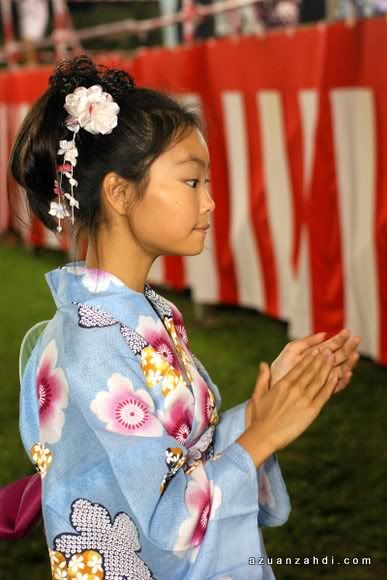 Japanese food is also part of the event!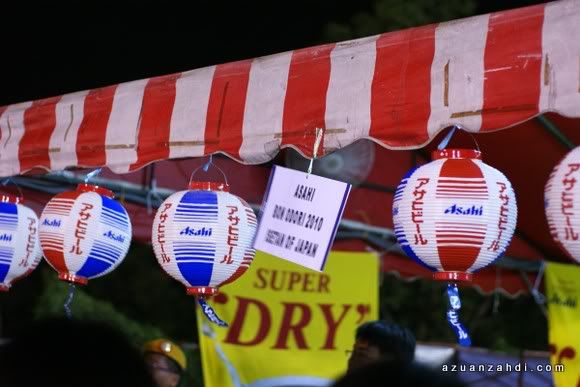 I love the event. The only mistake I made was not taking the public transport. It took us a while to find a parking space. Thanks to my 'Shah Alam bertahun-tahun' status I managed to find a strategic parking spot in Selangor KPJ Hospital. 2 KM walk but better than being stuck in traffic!
I will definitely come again next year. It was fun to dance with strangers and watch people dressed up for the event. Culture, fun and amazing sights. All the ingredients for a great Saturday night!