Question: What do you get when you combine 2 crazy minds, RM200 and cheap flight tickets?
Answer: A 48-hour holiday in Shenzhen China!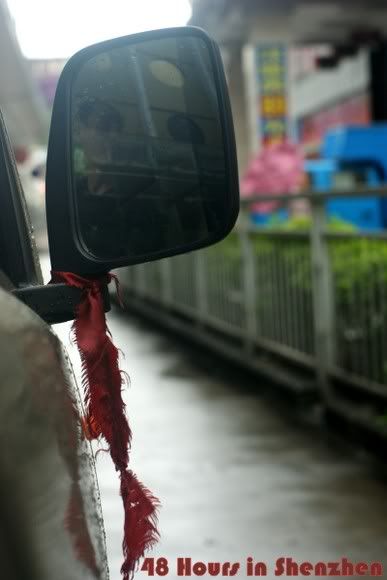 It started way back in mid 2009. Me and my usual travel kaki were browsing through the Air Asia website looking for '0' Fare tickets. Of course in our mind at that time were famous holiday places like Gold Coast, Bali, Phuket and Krabi. Just like any other cheap offers, the good ones were gone within minutes. We ended out with a less-famous, Shenzhen solely based on a few websites which recommended the city as a city worth visiting.
Fast forward a year later (it was that long!), we were in June 2010 and realized that we had nothing except for the flight tickets. Luckily visa was quick and easy to obtain. Hotel arrangement was made a day before the trip and there were no actual travel plans. We had some places to visit in mind and that was about it…
A 6:20am international flight doesn't sound so bad until I have to wake up at 2am! Luckily it is football season so I didn't sleep at all and got myself to the airport by 4am.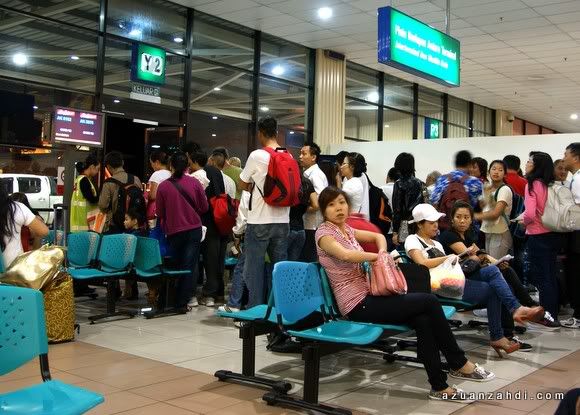 Smooth 4-hour flight to Shenzhen with me most of the time sleeping. After all, sleeping is one of the wisest things to do on a cramped flight with very tight legroom and limited recline.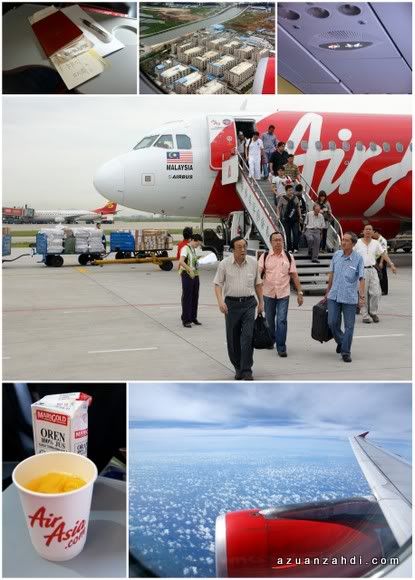 We were excited to experience what Shenzhen has to offer but even before we got the chance to leave the airport, we were faced with a speed bump as both of us were randomly stopped for some questioning by the customs.
Maybe it was because we don't look like Sightseeing Aliens as described in the landing forms.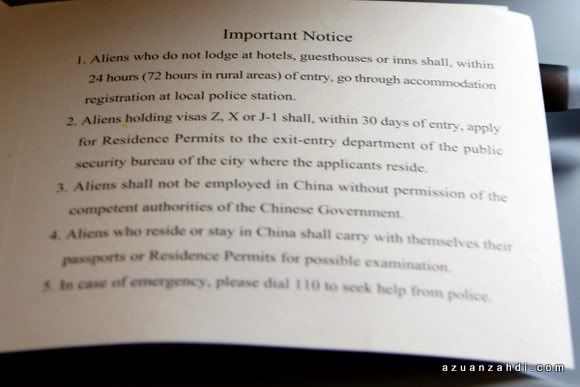 After convincing them that we were genuine tourists, we were off to the city by airport bus.
The 2 aliens then checked-in into the budget hotel. Luckily we found this off the net as aliens can't afford the expensive hotels.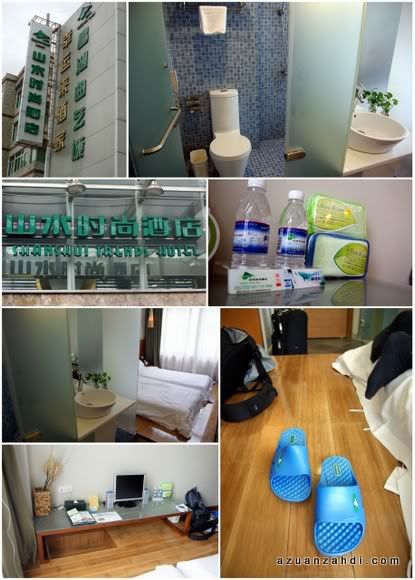 Shanshui Trend Hotels was far beyond our expectations. It is located at a strategic location in LuoHu district and the nice Japanese Tatami style room costs us only RM110 per night!
Price does not include breakfast and any additional 'accessories'.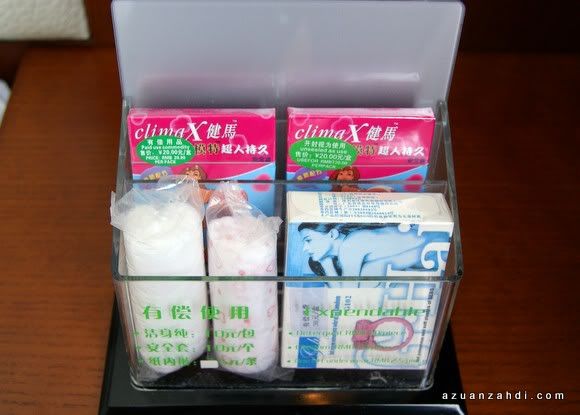 Although considered a 3-star accommodation, it has a range of interesting food that can be served in the room. Not bad! Pepper frog anyone? And what's the difference between Ric, Rice and Ricee? 😛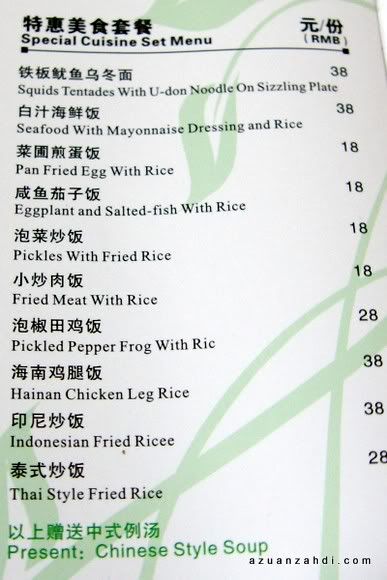 I opted for the safer choice. McDonalds Fillet-o-Fish.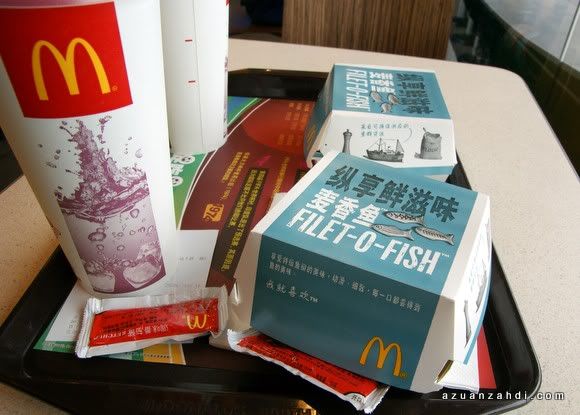 Our first agenda was shopping in LuoHu Commercial City, one of the recommended shopping center by TripAdvisor.com (or some other travel sites).
Famous for watches, handbags, clothes, shoes, audio-visual products you can buy all sorts of counterfeit or 'original copy' items. Oh by the way you can also buy Mp3, Mp4, Mp5, Mp7, Mp9….
Famous amongst Hong Kong visitors, it is however a hotspot full with scam artists and high-pressure sales tactics leaving customers no route to escape. We experienced this first hand as my travel kaki was asking for an iPhone look-alike. It was one different experience!
We left LuoHu Commercial City and took the metro train to Dongmen Market where the majority of Shenzhen residents prefer to shop at.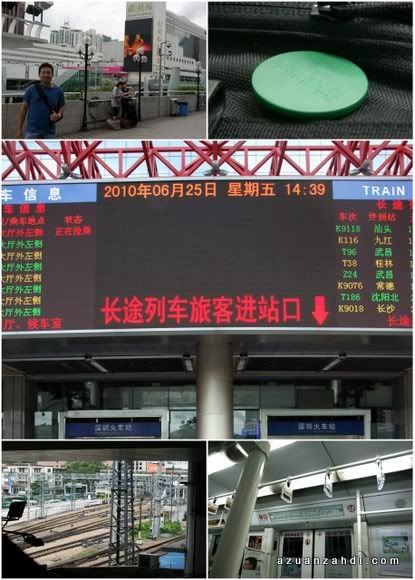 Dongmen was established some 300 years ago and is one of the oldest parts of Shenzhen. It is widely known as "Laojie" (or "Old Street").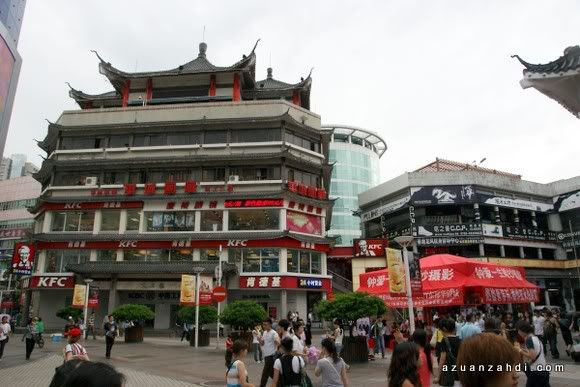 While we were not keen to shop, I always love the sights and sounds of a busy street in a foreign land. We strolled past the many streets looking at various malls and shops selling all types of goods.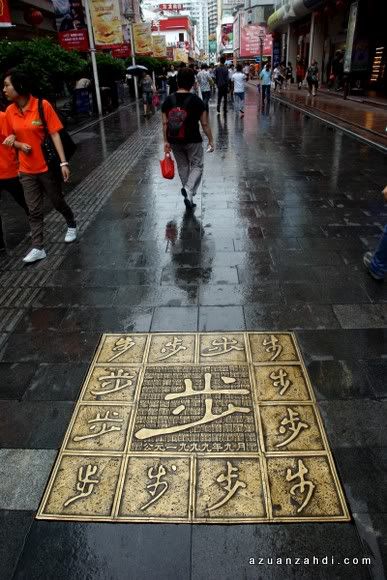 Clio Coddle?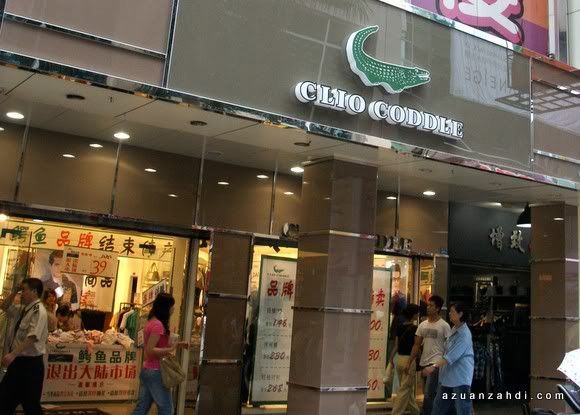 LED Signs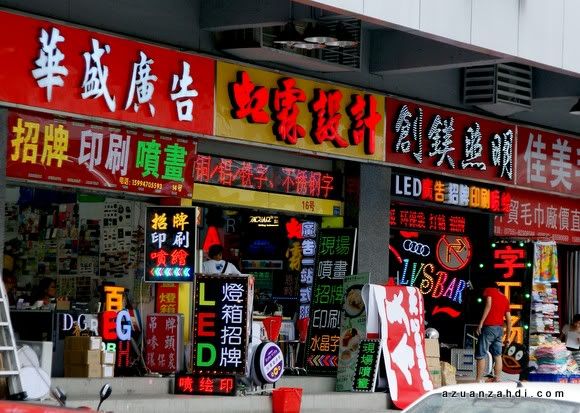 Pets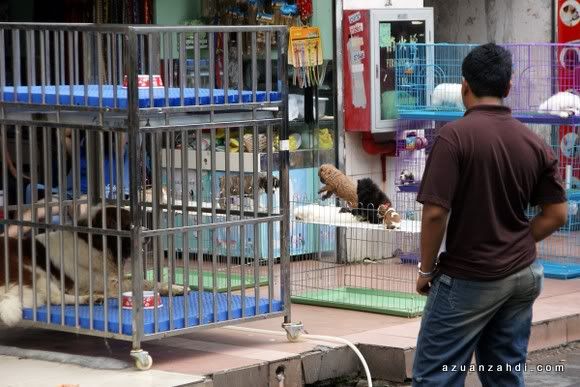 Erke reminds me of a famous international sports brand.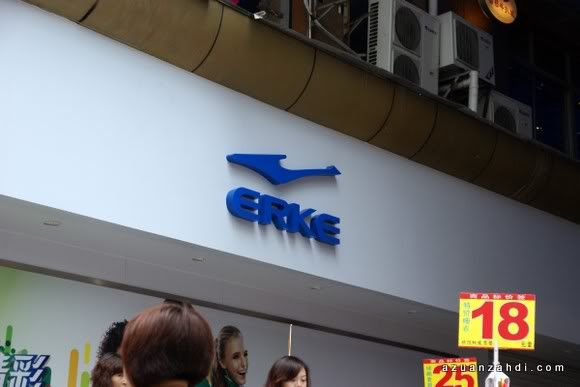 Remembering the Old Dongmen.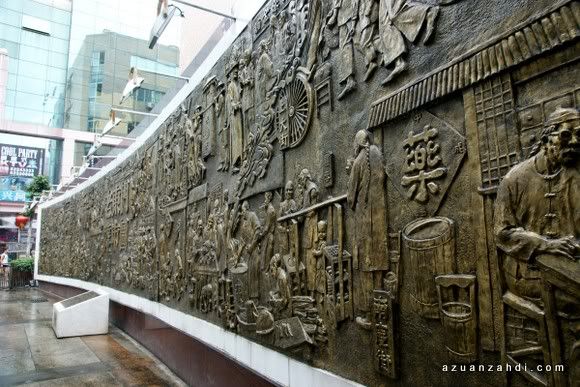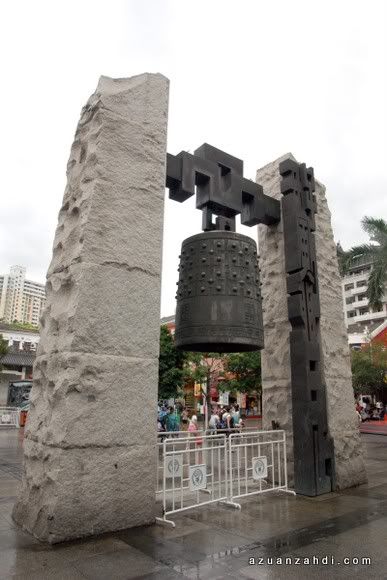 As the sun sets, the happening Shenzhen nightlife begins. As advised by TripAdvisor, one of the 'must-see' and 'must-do' activity in Shenzhen is getting a massage and a highly recommended place is the famous Queen Spa.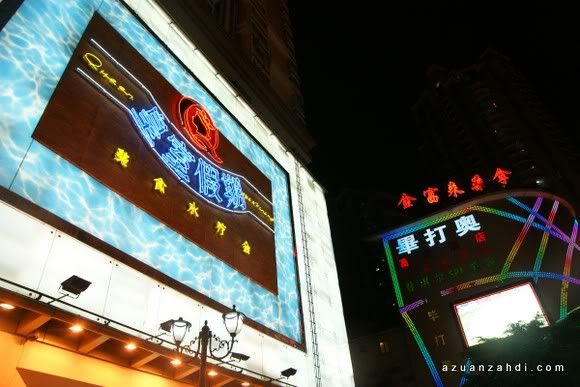 Imagine 7 floors of Spa facilities, free flow of drinks, fruits, ice cream, free internet, thousands of individual sofas with individual TV screen, swimming pool, shower facilities, cinema, ping pong table and massage services. You have to be there to experience it as there is a strict no photography policy. I had a nice foot massage and it's worth the price. The best part is being treated by the staff like a king being allowed to stay for 24-hours! Also there are families and children and strictly no hanky-panky so there's no bad feeling about being in this spa!
Night stroll is an interesting activity as the city is very much alive at night.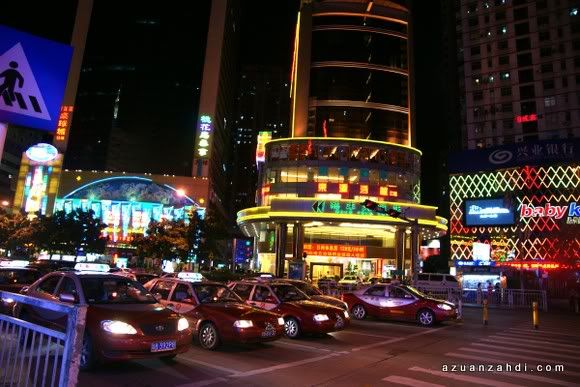 Even for a hospital!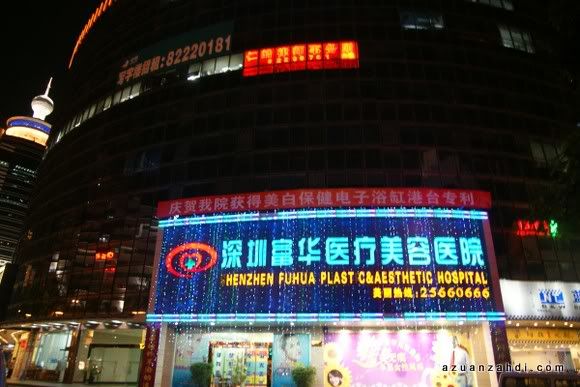 … no, I did not get a plastic surgery!
It was a great first 24 hours in Shenzhen. To be continued in part 2!