I was stressed out on one of the Sundays that I have to work from home and decided to take my camera for a quick shoot around Shah Alam Lake Garden. A healthy walk around the lake is always an effective way to de-stress. It is also a nice opportunity to capture the landmarks of Shah Alam. These are not professional quality photos but I am happy with the results. Enjoy!
Wisma MBSA, City Council of Shah Alam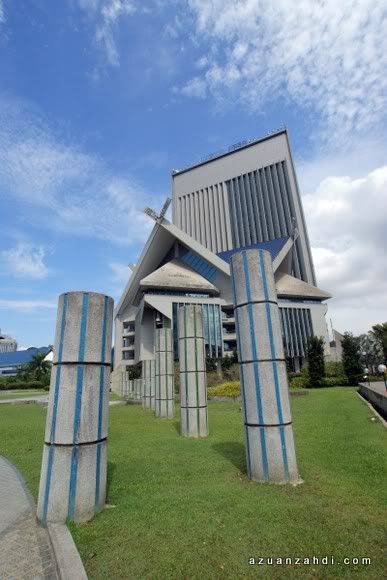 Wisma MBSA, Auditorium and State Museum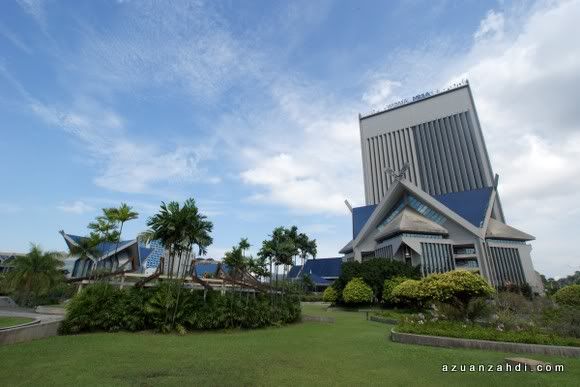 Shah Alam Bandaraya Anggerik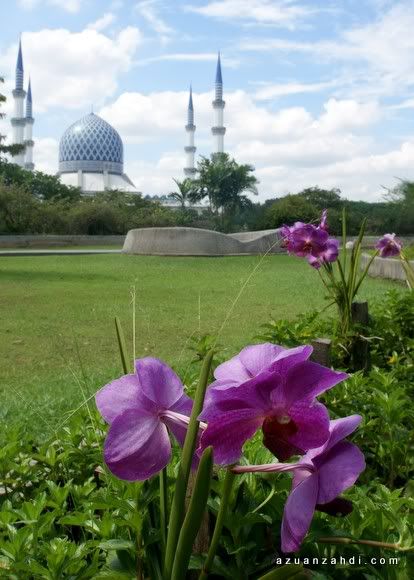 Masjid Sultan Salahuddin Abdul Aziz Shah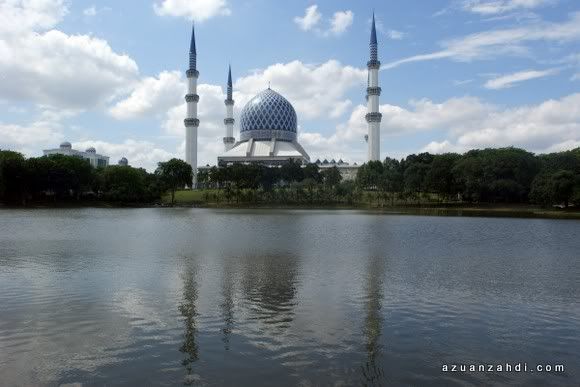 Kompleks PKNS, I can bravely say that 99% of Shah Alamians have been to PKNS at least once in their life for whatever reasons!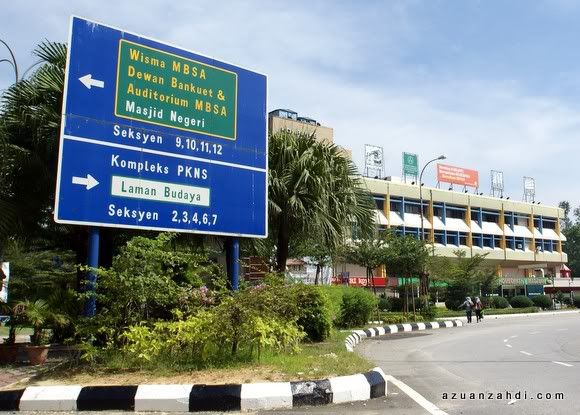 The more modern side of Shah Alam City Centre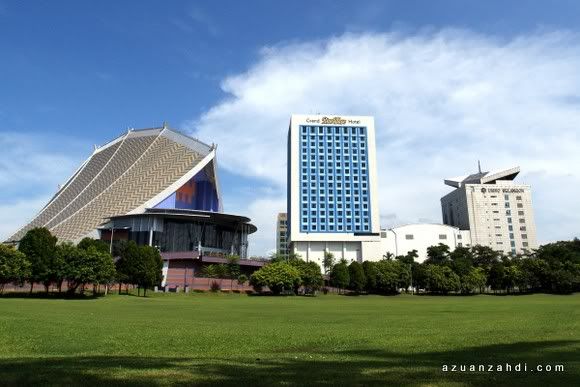 Shah Alam = City of Roundabouts.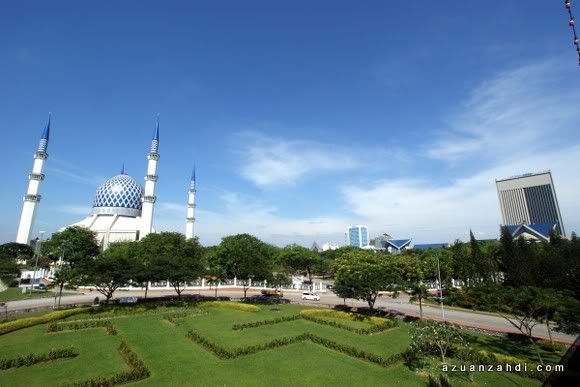 The lake itself…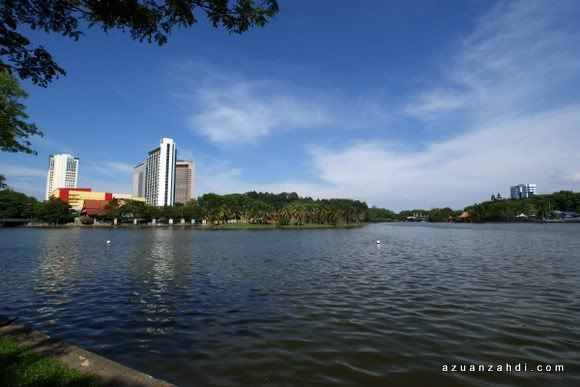 I love Shah Alam. From day 1 of being here 28 years ago till today, i still call Shah alam my Home. Come visit Shah alam, drop me a line if you want someone to tag along in exploring the city! 🙂