While waiting on my blog posts on last weekend's "Sensational Saturday 2010: Ride on Harley, Fly in Jumbo" and my Langkawi Trip, here are some random aviation photos that I would like to share. One of my favorite pastime activities in a flight is clicking the shutter on my camera. Although the results are often not the very best 'professional quality' but it helps to kill off boredom on board a flight 🙂
I hope to be able to edit some of last weekend photos this week. Till then enjoy these random photos!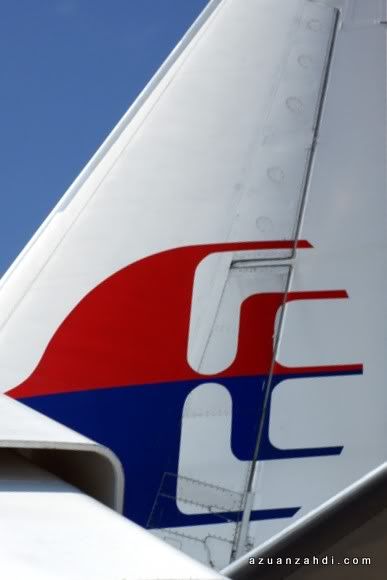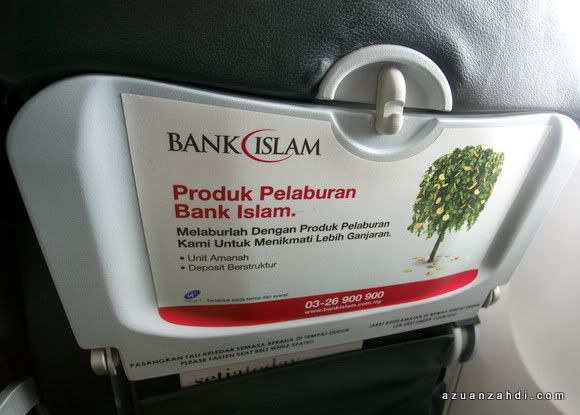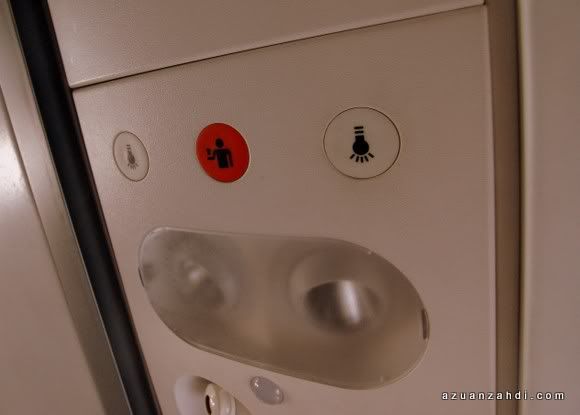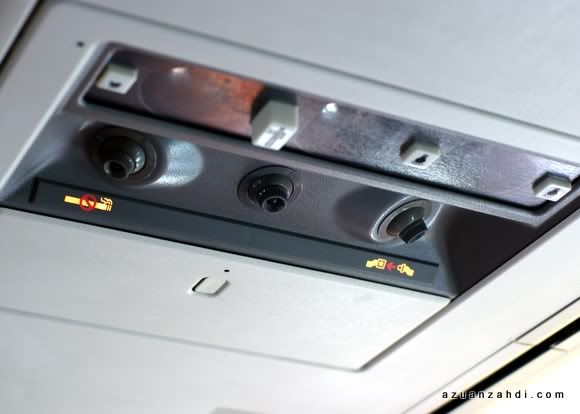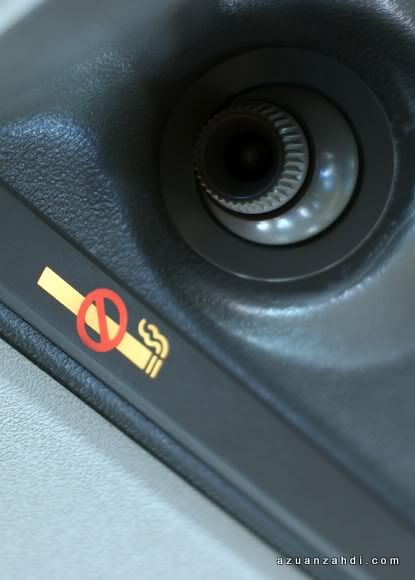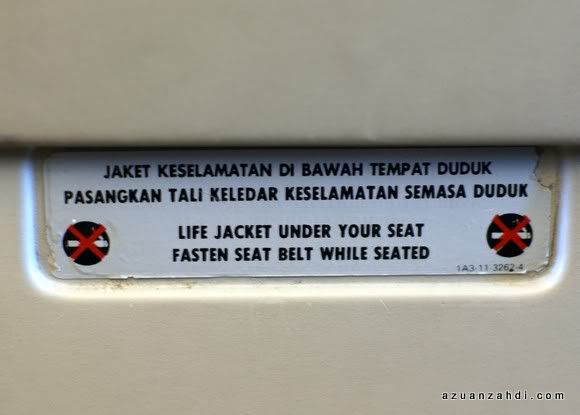 What's your favorite color?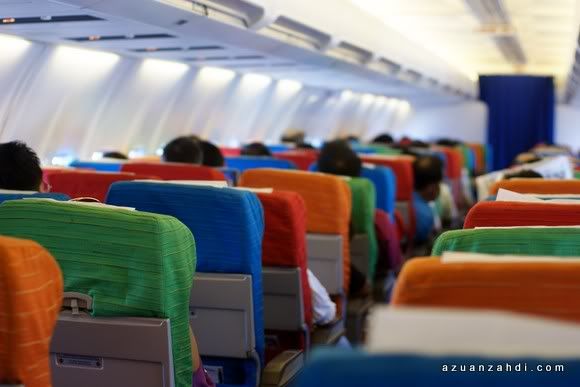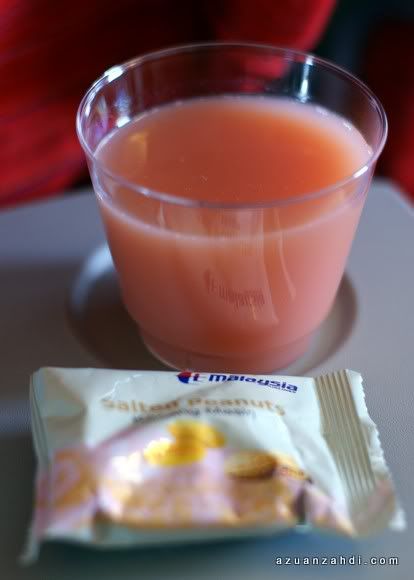 Malaysia Airlines 'smarties' seats. Either you love it or you totally hate it!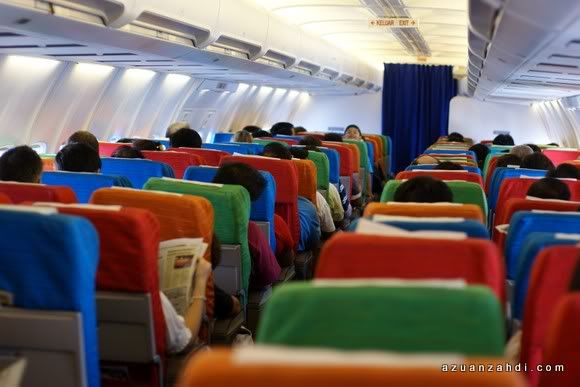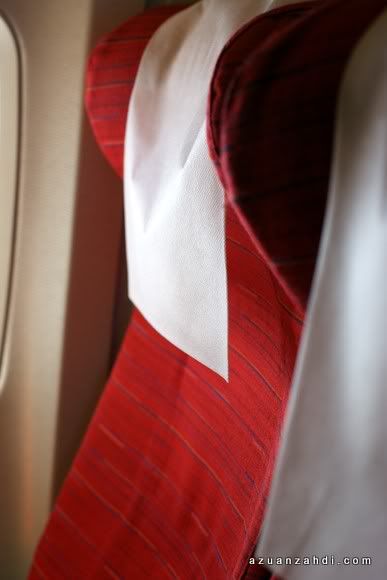 My favourite seat.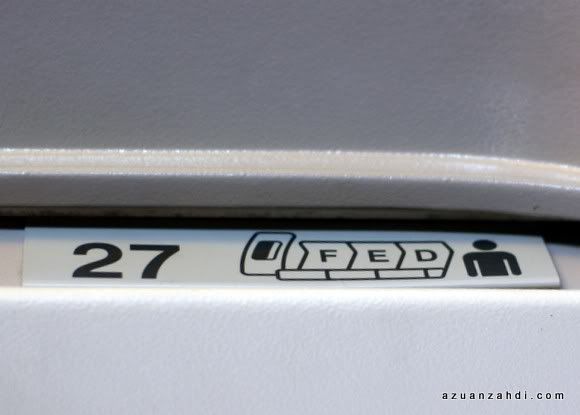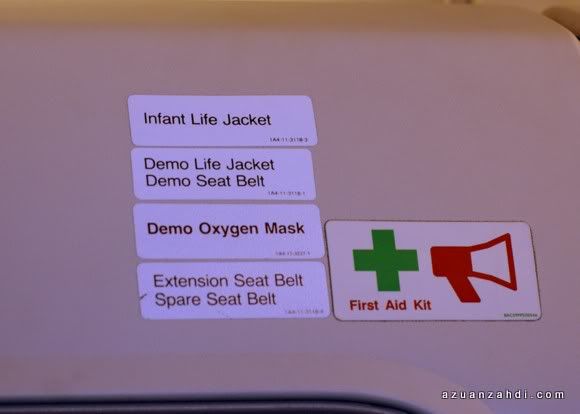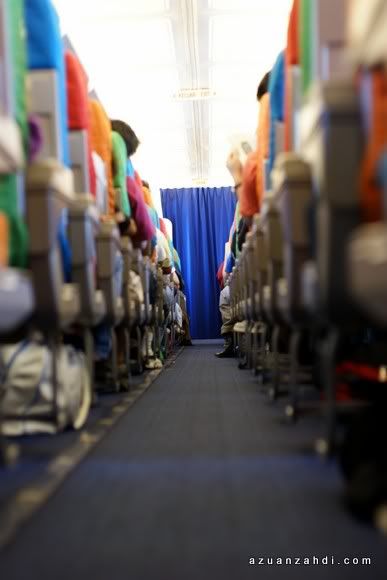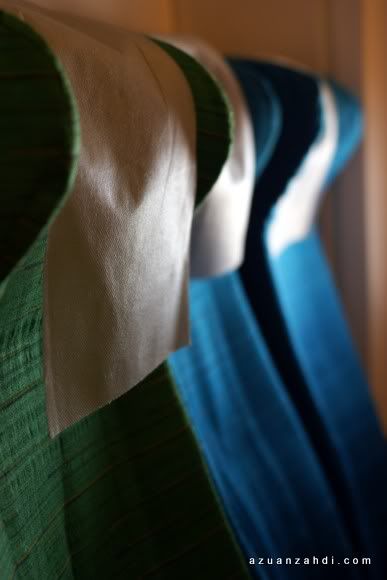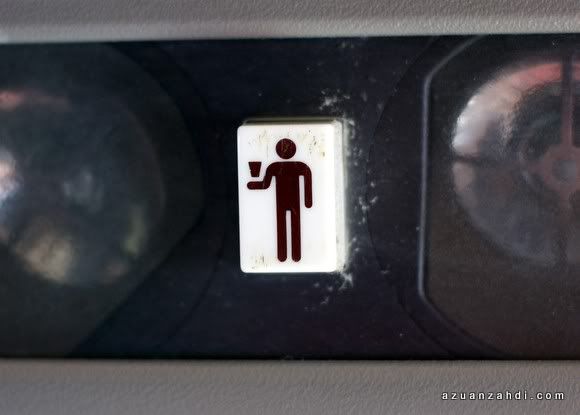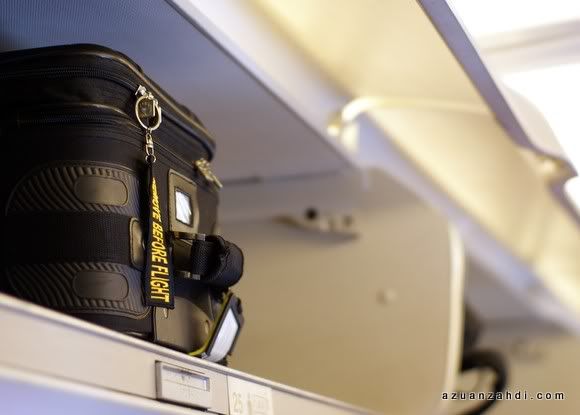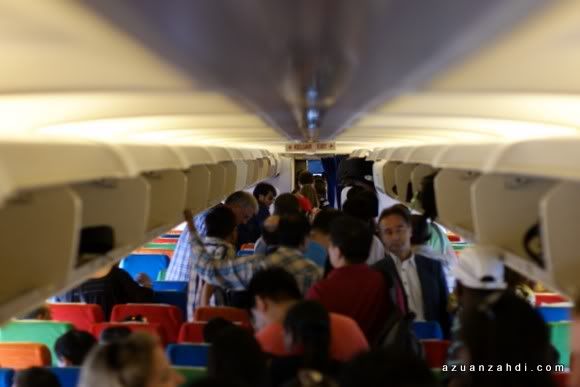 🙂