Looking for an affordable and not-too-far resort for weekend getaways? Or are you planning for a fun trip with friends? or simply some time-off with family?
If you are in Southern part of Malaysia or Singapore, I would highly recommend this one particular resort: LOTUS DESARU BEACH RESORT – The Resort for All Reasons!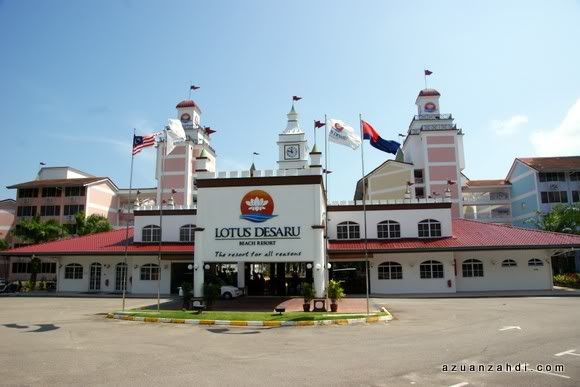 Back in January when I was doing the exploratory visit to JB, I had the opportunity to review this resort and below are some photos and my take on what the resort has to offer.
Located short of 2-hours drive from JB, Lotus Desaru Beach Resort offers more than just accommodation. Its tropical seaside setting is a perfect choice for discerning business and leisure travelers.
Checking-in is very personal and blends in with the relaxing setting of the resort. I queued for not more than 10 minutes before being handed my room keys. Lotus Desaru offers 700 well-appointed spacious apartment suites ranging from one to three bedrooms with a cosy living and dining area.
My comfortable 2-room apartment.
View from my room.
For the cheap price, I have no complaints about the room and its facilities.
While the room is great, what I like the most is the resort facilities.
Let's start with the most basic for a beach resort. The Beach! Clean and Private! Nice.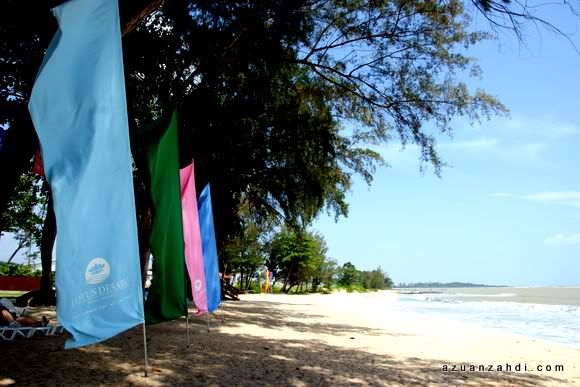 Sea Sports Activities can be arranged by the resort at minimal price.
Besides sea/beach activities, recreational activities like the board and traditional games, toys and a play area are available. Or you can simply chill out and lay down on the grass having a picnic with friends 🙂
Or cam-whore at many interesting areas around the resort. Like this old fire truck which I still to figure out the significance of having it in the resort.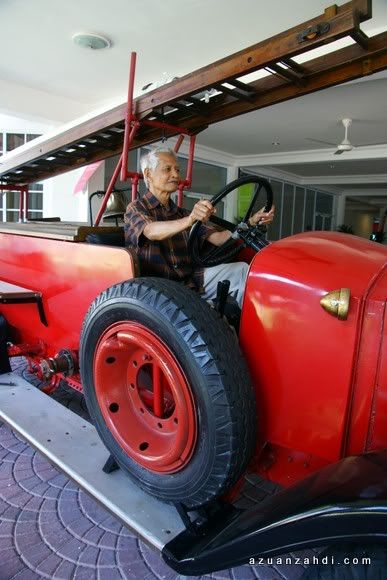 There are many more interesting attractions coming to the resort in the near future such as Rainforest Walk, Bamboo Forest and Reflexology Park.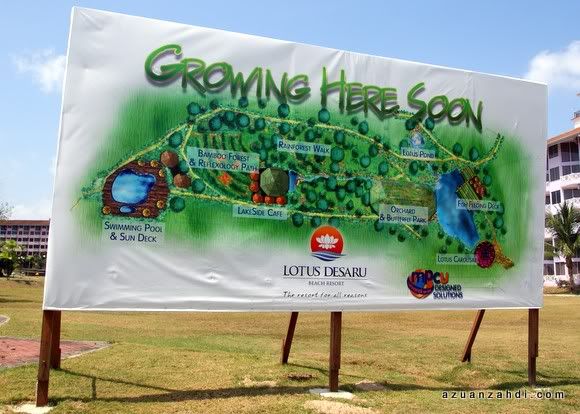 On top of everything, my favorite feature of Lotus Desaru Beach Resort must be its Water Theme Park and Swimming Pools. There are three swimming pools including a mini water theme park that guarantees hours of fun.
The Mini Water Theme Park.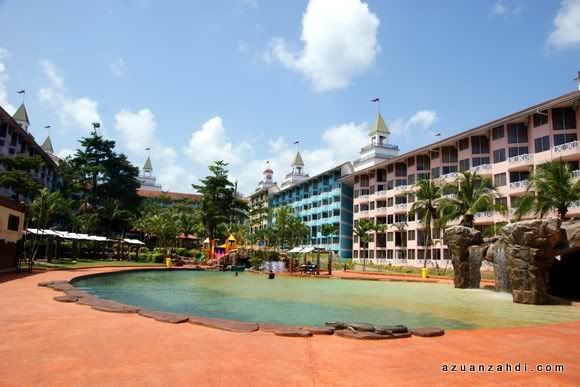 Fun Slides.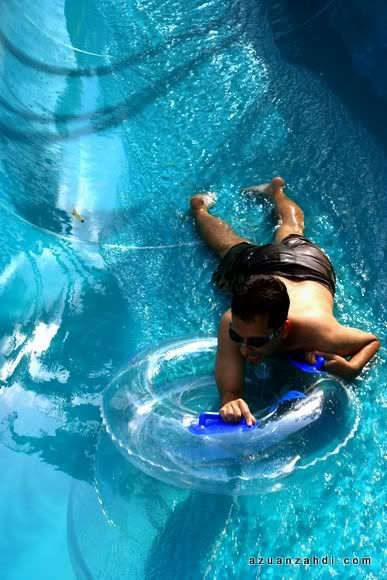 See whether you can spot my big-tummy. hehe
Fun for all age.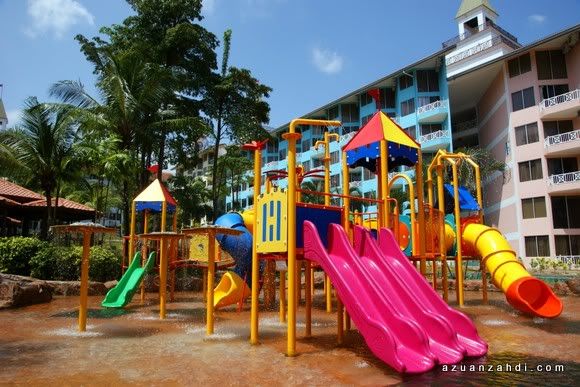 More-cam-whoring opportunities.
If you hate water, maybe you should stay away from a beach resort at the first place can spend time at the gym with full facilities and nicely located overlooking the pool.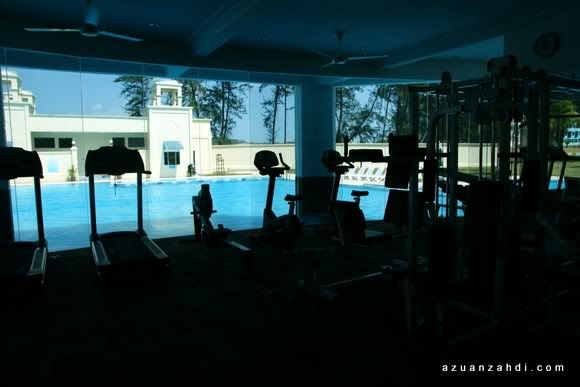 After a long day of activities, chill out at The Rhu Bar, a beach front bar with the perfect spot to enjoy the sea breeze and tranquil ocean view.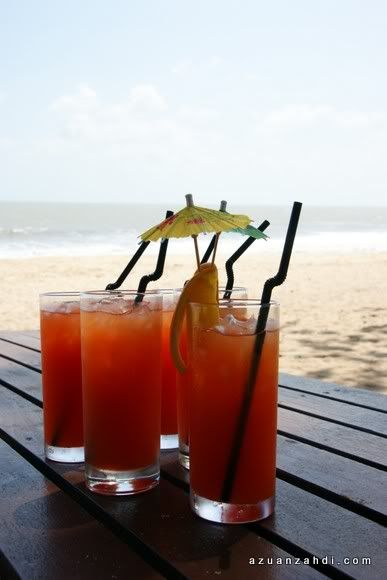 Not to forget, the food served at Teratai Coffee House was not only good in terms of taste but also quite affordable.
While it is mainly for leisure visitors, the resort has a ballroom that can accommodate up to 800 people and several well-equipped meeting rooms suitable for corporate/businesses conference needs. Lotus Desaru is the ideal location for any holiday, incentive groups, small meetings, weddings or family reunions.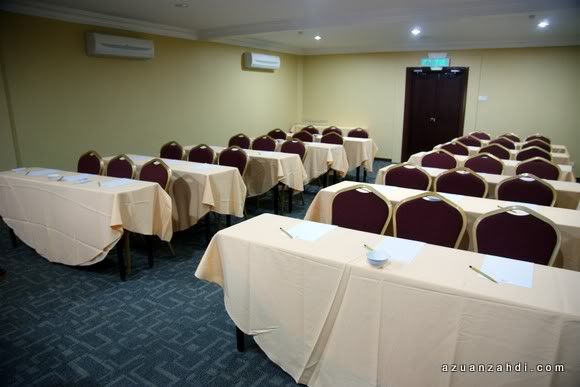 Despite being a short visit, I had fun spending time in Lotus Desaru Beach Resort. With prices starting from RM 160.00 ++ for a One-Room Apartment, there is no reason really for not trying out this resort on your next trip to Johor.
I highly recommend booking through AGODA for best price in town!

Click on the AGODA banner below or above for GREAT deals that i personally have used over and over again 🙂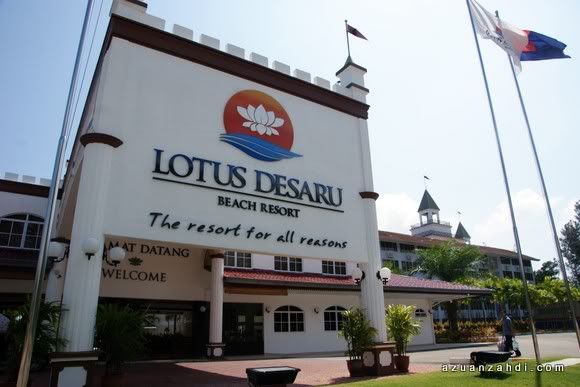 See you at The Resort for All Reasons!
Saved: :: All Posts ::, Featured Articles, REVIEWS, TRAVEL
Tagged: apartment suites, bamboo forest, desaru beach resort, discerning business, exploratory visit, fire truck, having a picnic, leisure travelers, minimal price, room apartment, room keys, sea beach, sea sports, seaside setting, spacious apartment, sports activities, swimming pools, traditional games, water theme park, weekend getaways