I am not a big fan of Japanese food but if you love the taste of authentic Japanese cuisine in a traditional Japanese setting, Agehan Japanese Restauraunt @ Grand Bluewave Shah Alam Hotel awaits you.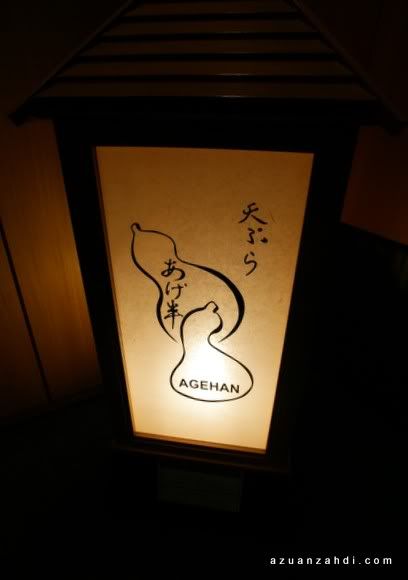 Once in a while I do have cravings for Japanese and Agehan is most of the time the place that I would go to because of two reasons. First, it is located just 5 minutes from home and second, it offers a great "All You Can Eat Dinner".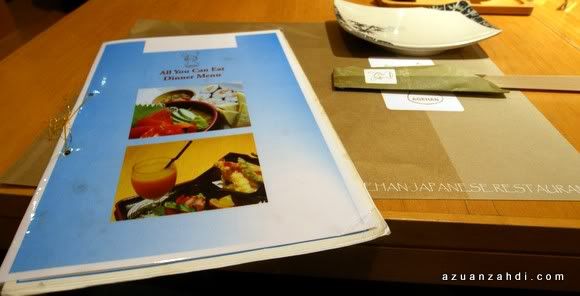 It is not good to judge a book by its cover, but when a Japanese restaurant has a Japanese name and décor and includes a menu in Japanese, it is a good sign that the venue will meet the expectations of its customers.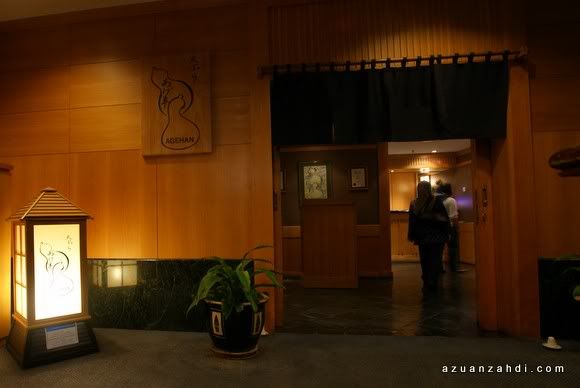 Agehan's interior is segregated into 3 sections decorated in Japanese style – the private rooms, the dining area, and the sushi bar. Even during weekends, the place is quite empty and suitable for private dining with family, wife, girlfriend, boyfriend, co-workers, friends, scandal etc.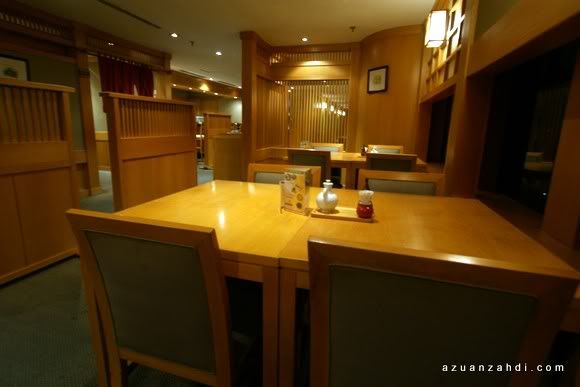 The Food is the highlight of this restaurant. I'm not familiar with Japanese food but from the menu there's quite a variety and you can expect to find the normal food that you can find in any other Japanese outlets here in Malaysia. Expect the food price to be slightly pricier due to the fact that it's 'hotel food' but if you want to go for variety and value-for-money, give Agehan's "All You Can Eat" dinner a try!
For RM59++ on weekends, you can order whatever you want from this menu.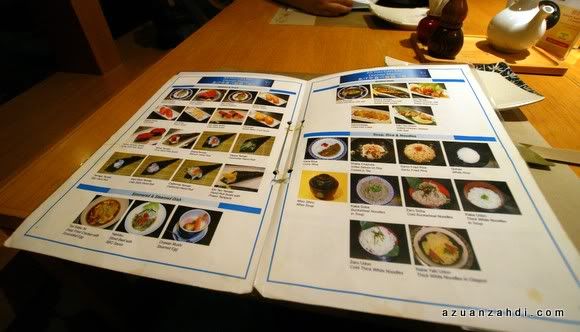 Some of the food I ordered and ate on my previous visit.
California Temaki – California Hand Roll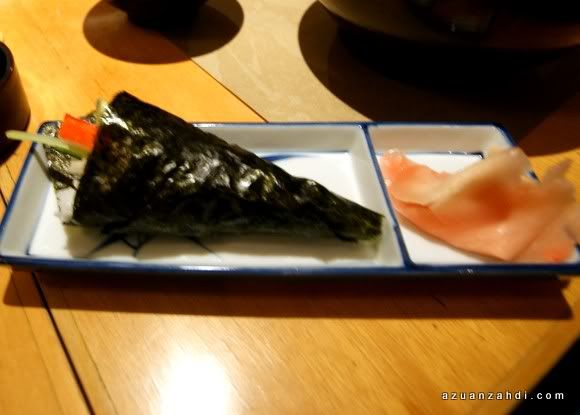 Potato Salad and Tori Teriyaki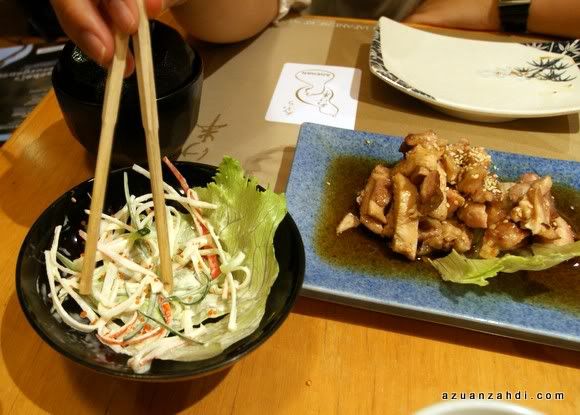 Chawan Mushi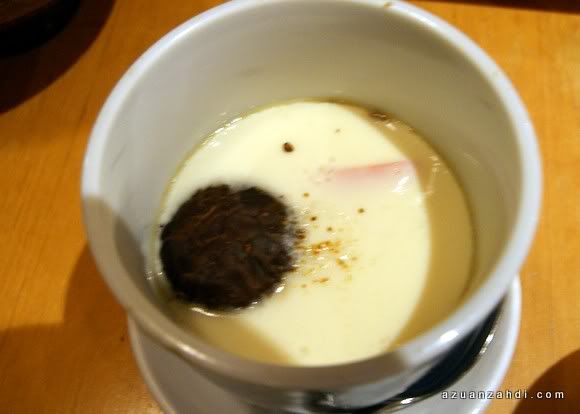 Sashimi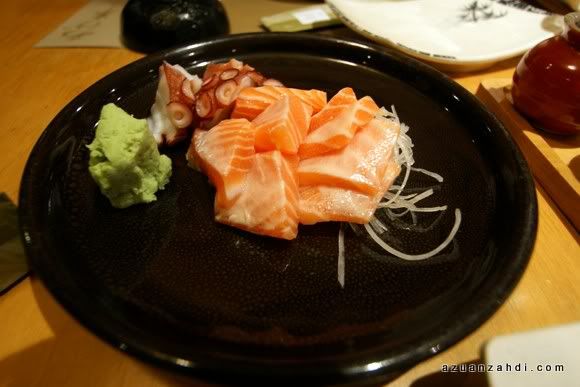 Tori Katsu Ni – Deep Fried Chicken with Scrambled Egg and Vegetable Tempura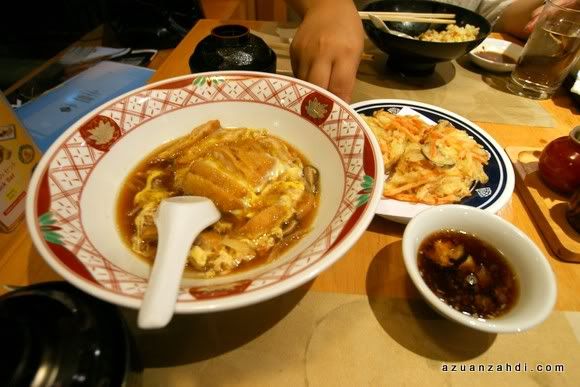 My favourite – Soft Shell Crab. I ordered few rounds of this that I think it's worth more than RM59++!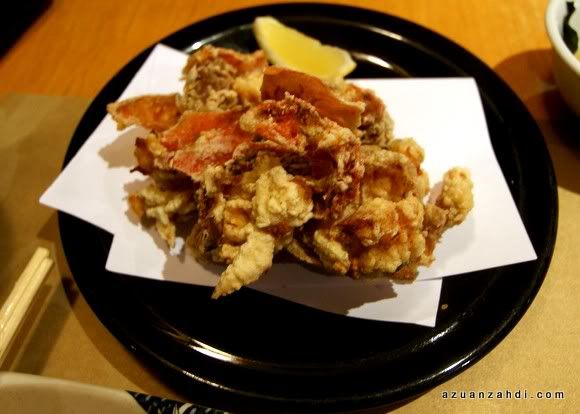 Hot drinks and dessert are part of the menu therefore it's all you can eat as well.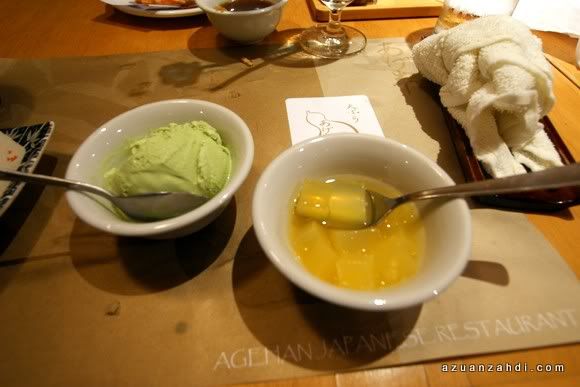 Some other a la carte food that we ordered. Kaisen Yaki – Seafood Fried Rice and Oyako Don – chicken and egg fried rice.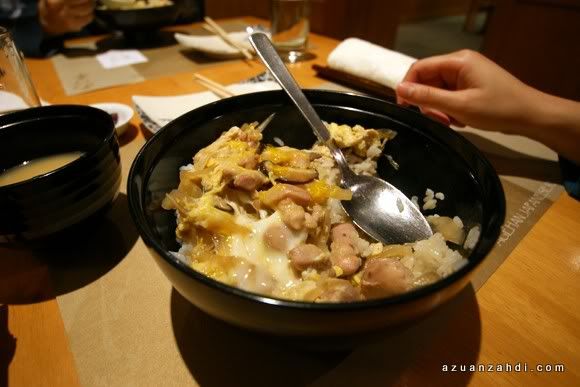 The damage for 4 of us! I was so full that I skipped breakfast the next day.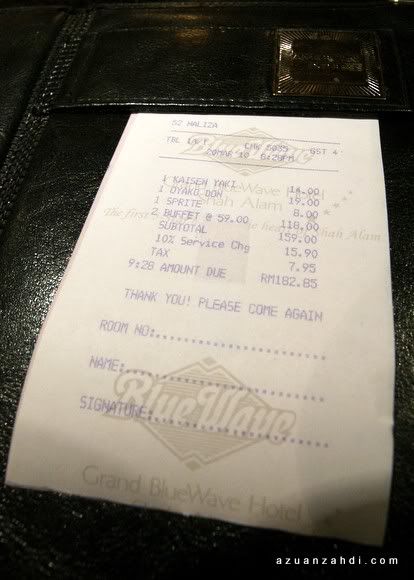 I am not a fan of Japanese, but credit is deserved where it is due! The food here is delicious. Ambience is truly Japanese and private and the service is good. Give Agehan a try the next time you're into Japanese food 🙂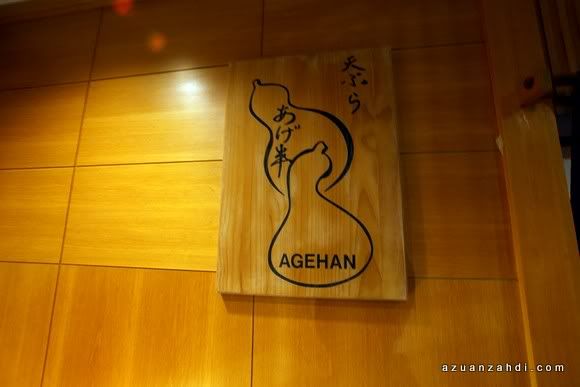 Saved: :: All Posts ::, Featured Articles, FOOD, REVIEWS
Tagged: authentic japanese cuisine, deep fried chicken, family wife, few rounds, food price, girlfriend boyfriend, grand bluewave shah alam, hotel food, japanese food, japanese name, japanese style, oyako, restauraunt, scrambled egg, shah alam hotel, soft shell crab, sushi bar, temaki, vegetable tempura