In lime with one of my 2010 resolution (to lose weight until 70kg), I have started to put in some exercise to my weekend schedule. This does not include any form of walking exercise in shopping malls or mouth/jaw exercise in hotel restaurant serving buffet. What I'm trying to do is to have real exercise for 30 minutes every weekend.
Last weekend, I managed to drag myself out from bed at 7:00am (I know it sounds so impressive for a Saturday!).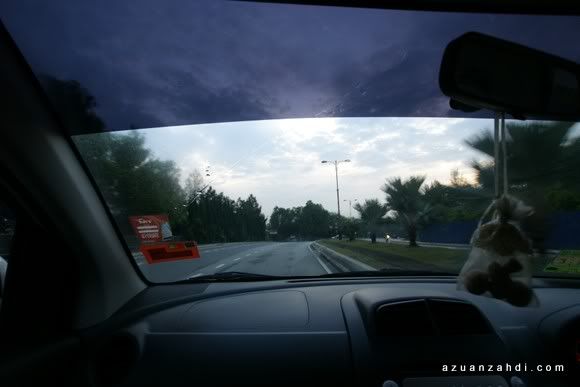 For what I call Brisk Walking @ Taman Tasik Shah Alam.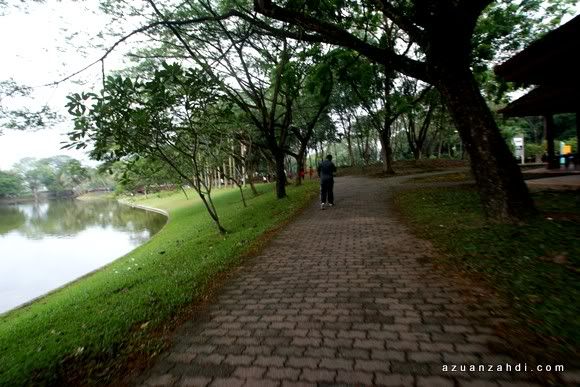 Fresh Air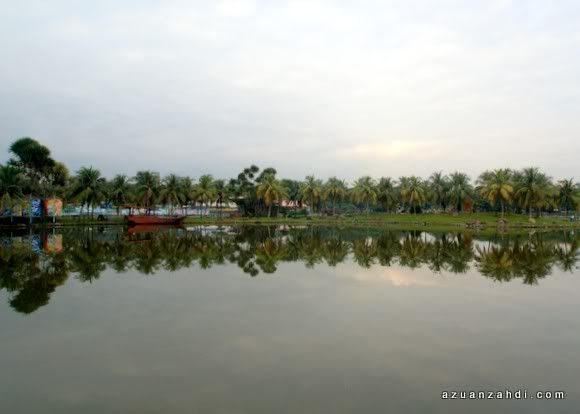 A good way to chit chat and catch up with each other after a long week.
Tai Chi corner – after a long week in the office being tai-chied work towards my direction, it's nice to go through the real tai-chi exercise.
Nice Views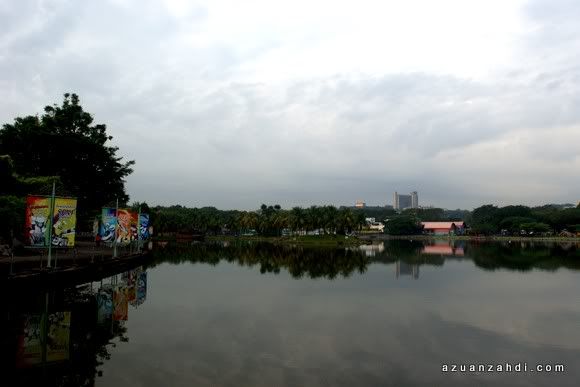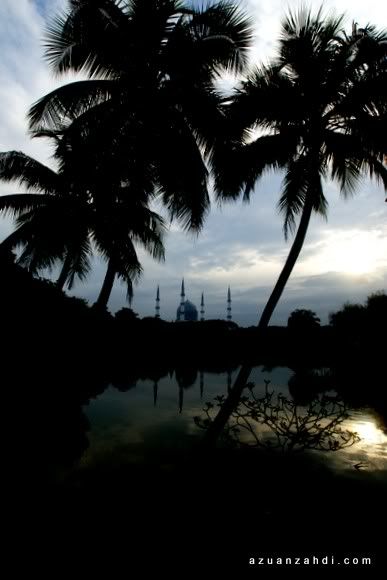 If only people don't litter around the lake!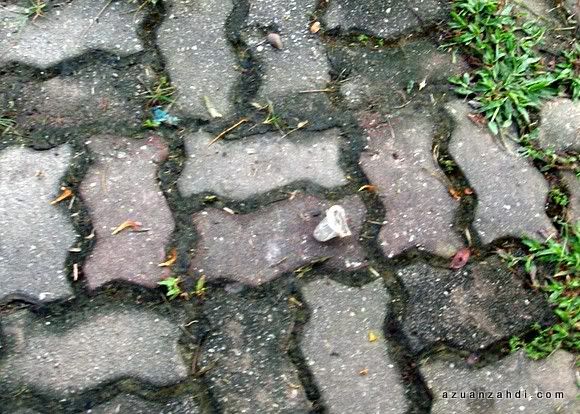 Having the camera does provide me the motivation and distraction from the fact that I am exercising instead of sleeping at home.
Although the actual motivation was the promise made by my other half that I can choose anything for breakfast after the 30-minutes walk.
I chose McDonalds breakfast.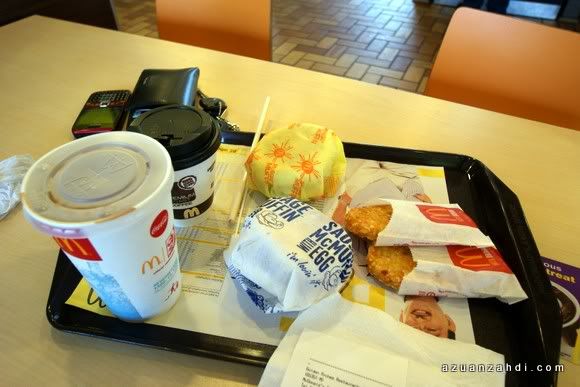 Sausage McMuffin
McEgg thingy..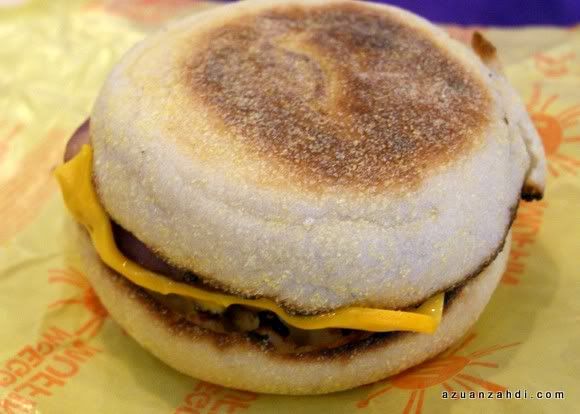 Taste was quite good but I was shocked to learn that 2 value meals (drinks switched to iced milo) cost me RM17!
RM17 for simple breakfast…. Expensive la! I can buy 17 packs of Nasi Lemak or prepare something similar at home for half the price!
I somehow think McDonalds are smart with their pricing, they do have some value-for-money meals but in general I think they have quietly raised the prices over the years and it is now quite costly! I remember when I was in high school a Big Mac Meal costs me RM4.99! What do you guys think?