I don't usually blog about my work but in some instances work does brings me to cool places. One of it is a control tower in an airport. I was at the tower of Malaysia's busiest airport with my division colleagues to learn about some matters on air traffic.
As it was a working visit, it was pretty much discussion and taking notes hence very little time to take photos despite having my DSLr with me. Nevertheless enjoy some of the nice views:
The tower stood tall at 130-metre (425ft) being one of the tallest air traffic control tower in the world.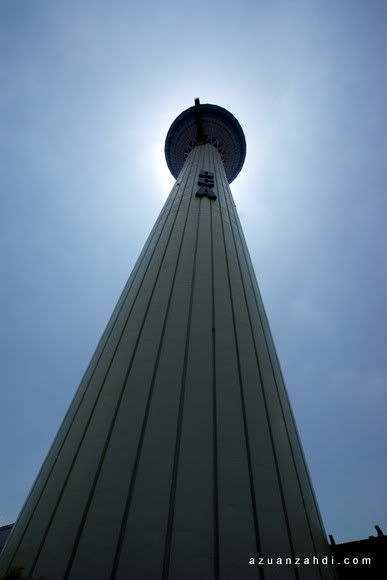 Offering the best unobstructed views of the airport surrounding.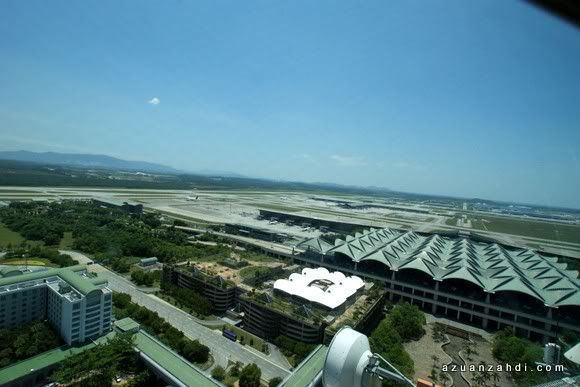 Pan Pacific Hotel in the middle, car park to the right and RWY 14L/32R at the back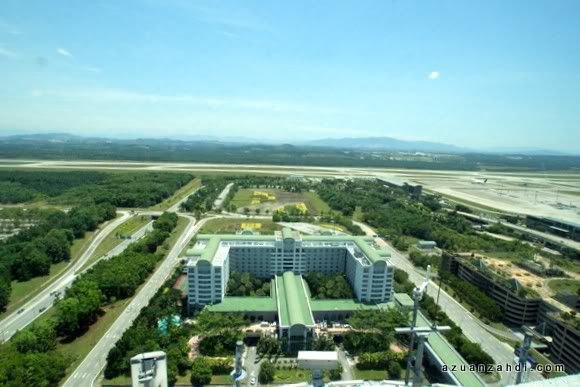 Inside the tower, it is 24×7 serious business. Professionalism at its best.
Real-time technology provides enhancement to existing tools being used by ATC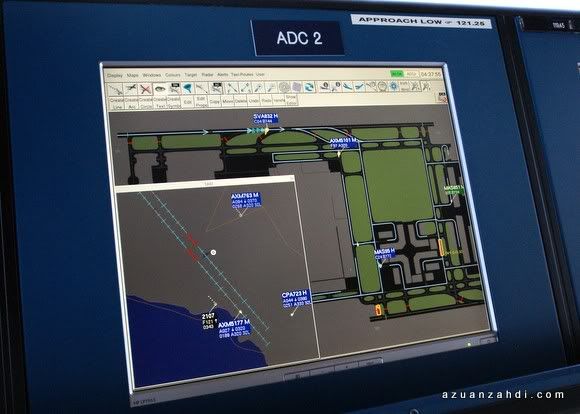 I was amazed by the capabilities of the controllers. Not only they are all friendly they are also superb at multi-tasking skills, mathematical and probabilistic reasoning skills, excellent short and long term memory, and above-average spatial skills.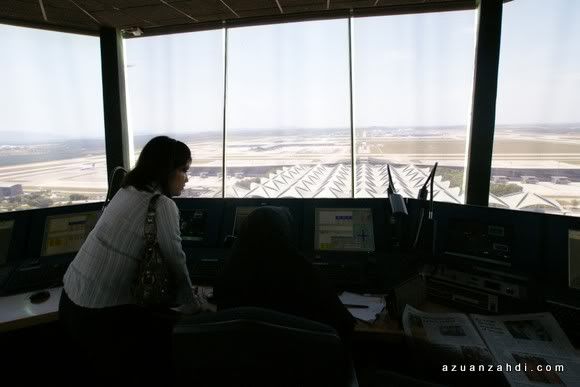 In the end, it's just another day at work.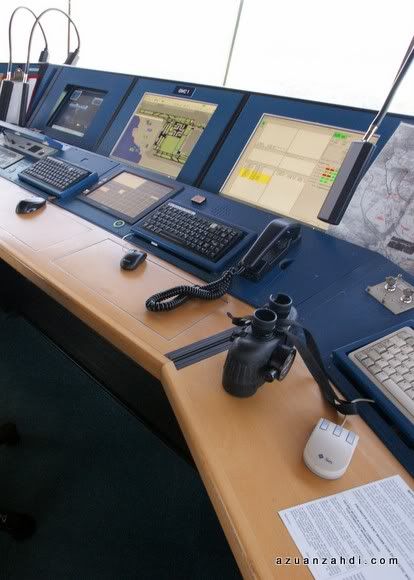 Although these posters provide continuous reminders on how serious the job is.
I feel safer knowing that the traffic management for flights in Malaysia are in safe hands 🙂
One for the album.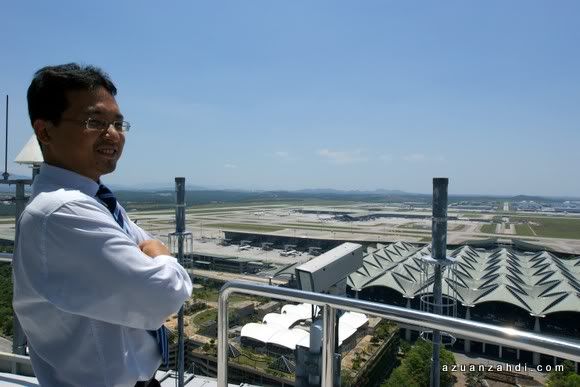 Saved: :: All Posts ::, AVIATION, Featured Articles
Tagged: air traffic control, atc, busiest airport, long term memory, middle car, pan pacific hotel, probabilistic reasoning, reasoning skills, safe hands, serious business, short and long term memory, spatial skills, time technology, traffic control tower, traffic management, unobstructed views, unsung heroes