What will happen to you when you grow old?
Lately I have been thinking about my Grandparents. I have no idea why.
Sometimes I wonder, what is going to happen to me when I get old. I mean real old. God willing, my wife will be there when I turn 80 years old but what are the odds that she will still be around and physically able to look after both of us?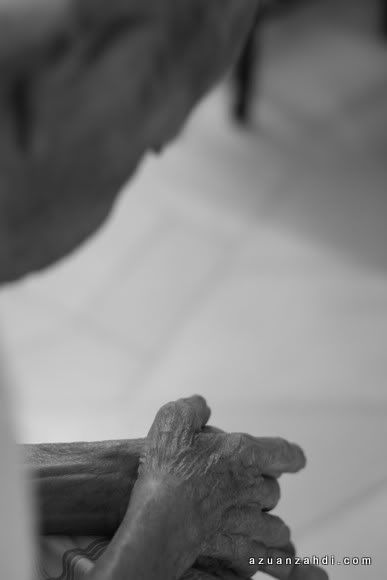 A wise man once told me that it is once we get old that we will finally appreciate our partners the most. There is some truth to that statement when I see my grandparents. My grandfather is in his mid-90s and my grandmother is a few years younger. Both are ill and spend most of their time these days in bed but one thing for sure the love never ends.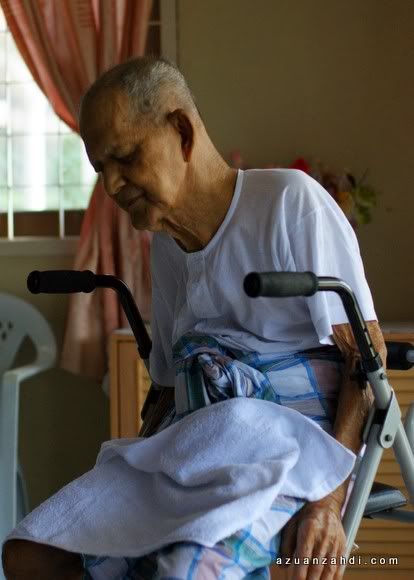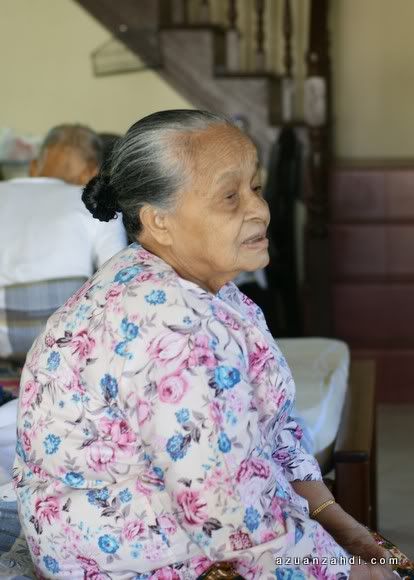 I love my grandparents. They are my role model. To be able to be together for so many years despite many life challenges is something that not all couples can achieve. When I asked them what's the secret? They always say that it's all about treating each other with respect and knowing that God knows whatever we do in this world. They might not have luxurious life or million dollars in the bank but they have one thing that matters the most. Love. Priceless advice I would say.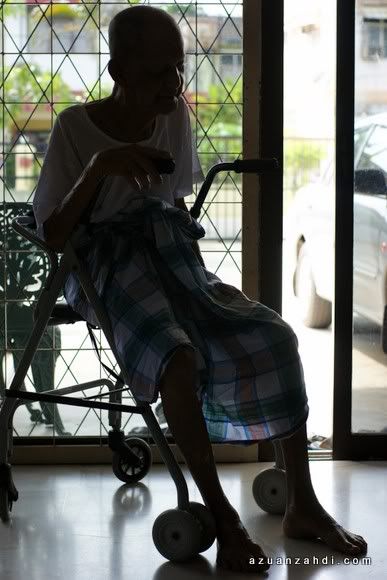 And my heart just sank every time I kissed them before leaving Alor Star. Each time I say goodbye to them, I always hope to be able to see them again in the future. Whatever it is, I will hold on to that advice and God willing, if and when I grow old I hope to be able to be the same as my grandparents and spend my last few years of life with none other than my other half.
So, what do you think? Do you worry about what will happen to you when you grow old? Do you still think money can buy love? Not for me!