Happy Birthday Sweetheart!
****
This is a very special post. I would like to take a moment to wish my other half the very happiest of birthdays.
She is everything to me– my best friend, my soul mate, my life partner.
That she has been stuck with me makes it easy for me to say that there is no man more fortunate than I to have such a good and wonderful woman as a life companion on this journey. InsyaAllah there will be more great things ahead for us.
There is so much life left to live, and there is no one else in the world I'd rather live it with. I will always pray for your good health, happiness and prosperity dunia akhirat.
Happy Birthday, Sweetheart.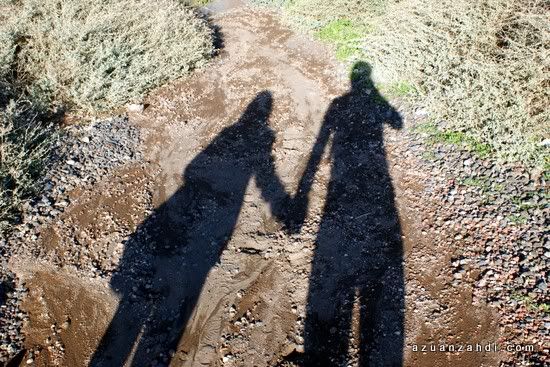 ****
We had a small surprise at 12am last night. Some random photos.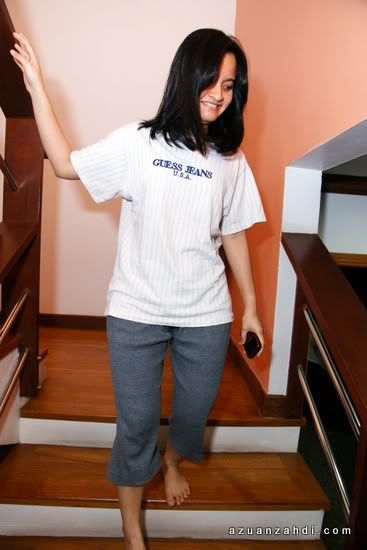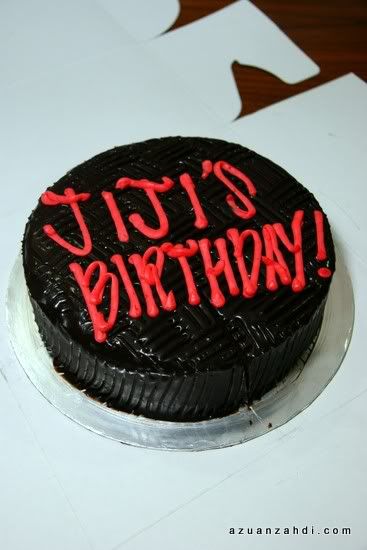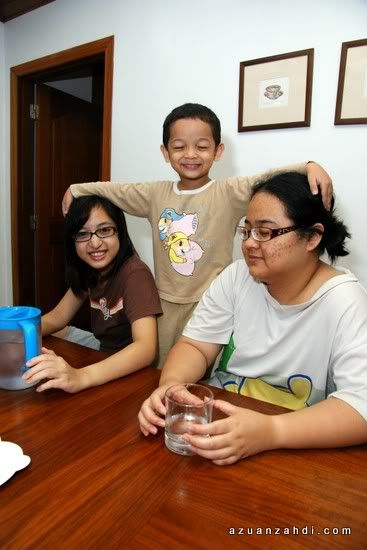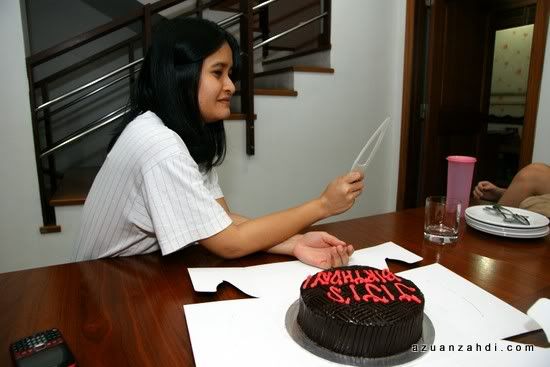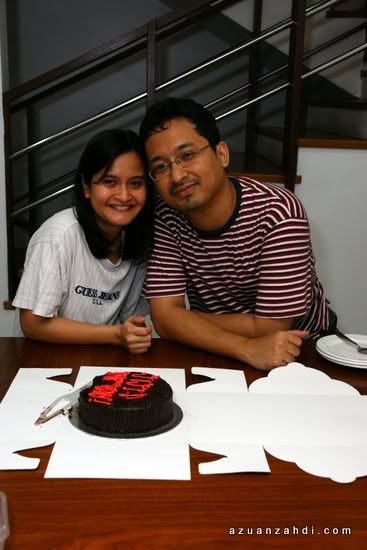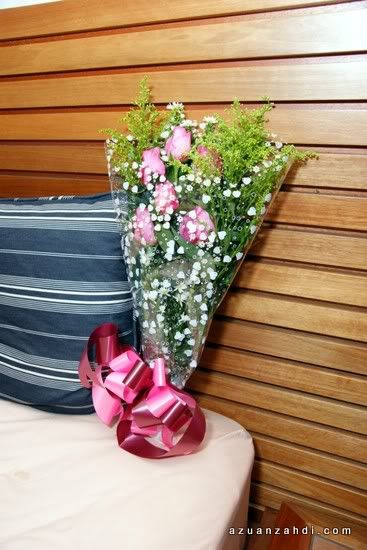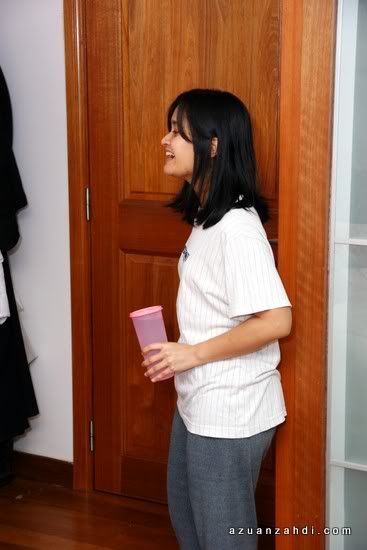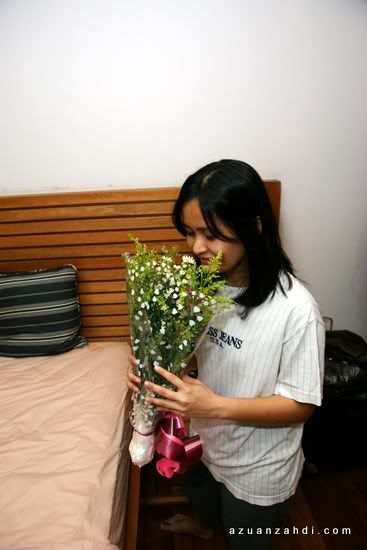 Happy Birthday! I'll see you tonight for the dinner.