The Beauty of Kampung Aceh Yan
"Balik Kampung" is something that I look forward to every couple of months. After weeks of daily routine of traffic jam, corporate wars, hectic life, it is always good to be able to take a break and go for a 'balik kampong' trip. In my case, kampung is always Batu Pahat and Alor Star where my parents originate from.
Last week I had the chance to travel back to Alor Star with Jiji, my mum, my sister and my nephew for a wedding. Unlike our usual trip to my grandparent's place in Alor Star, this time we spent 2 days 1 night in Kampung Aceh, a small village in Yan where most of my extended relatives stay.
Enjoy some of the photos of the trip to Kampung Aceh Yan~!
As always, we flew on my favourite airline, Firefly. A full review of the flights will be available later this week.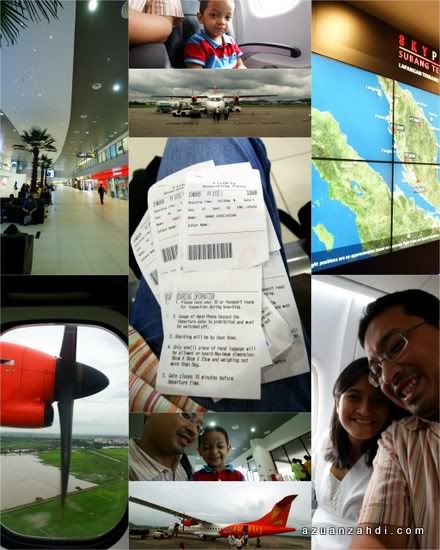 We landed in Alor Star in the evening and were greeted by rain. As a matter of fact it was raining cats and dogs throughout our 24 hours in Kedah.
My GrandParents house in Yan. Small but comfortable. No air-con needed as the fresh air is so good and the location at the base of Gunung Jerai make it so calm and relaxing.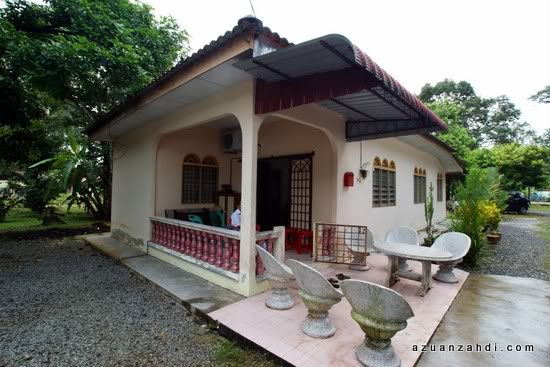 The morning of the wedding day, I went out for a walk with my wife. Some shots around Kampung Aceh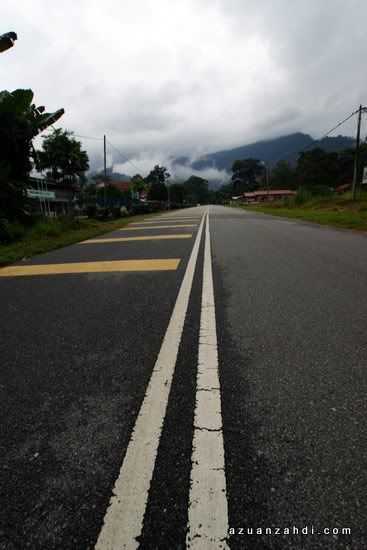 Name of roads in Aceh language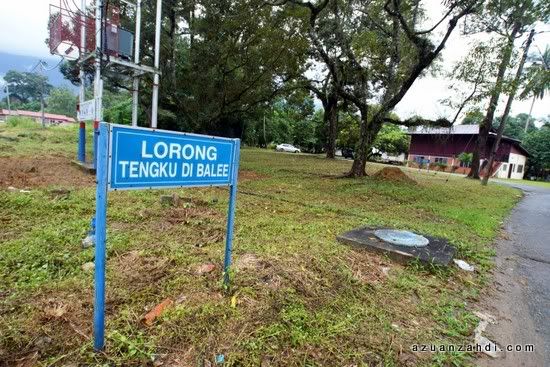 The place where I use to have lots of fun when I was a little boy. Still clean and very much tempting.
If you want to enjoy this beautiful nature, consider staying in KAMC Homestay. A great homestay accommodation with affordable charges.
A gazebo with an Aceh name.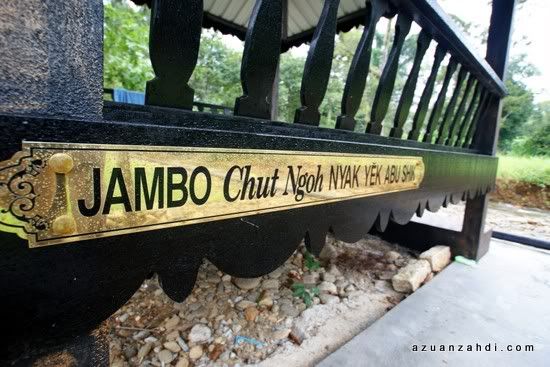 That morning, I also ventured outside Kampung Aceh to discover Pantai Murni, another popular spot in Yan.
Some of the shops in Pekan Yan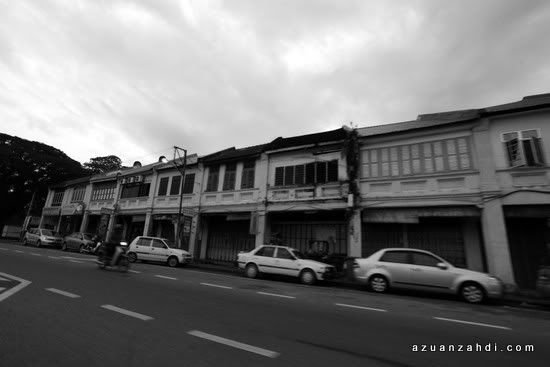 The main mosque.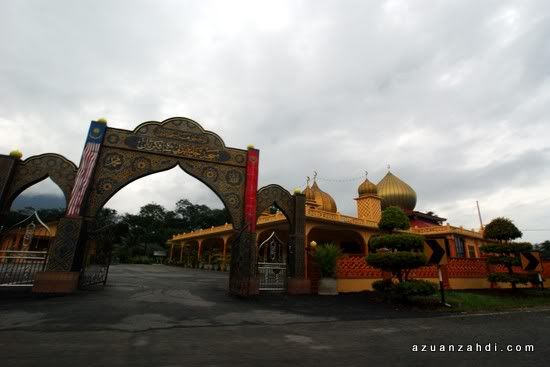 A well that provides access to groundwater for non-potable usage.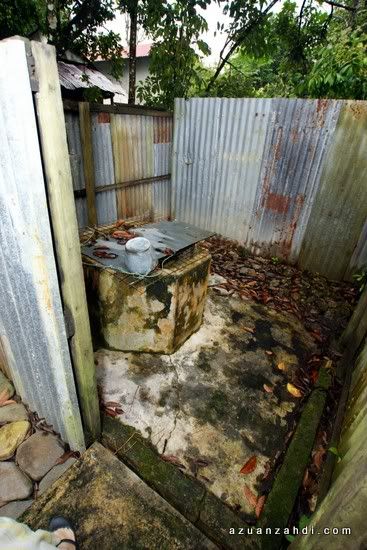 Nasi Lemak RM0.50 / 50 cents. Something that you can't find in KL.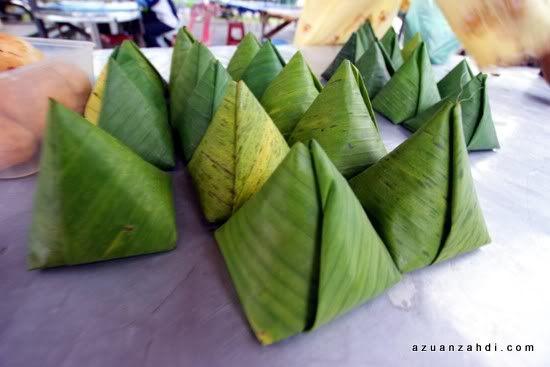 Not only it is cheap, it tastes so good! That's what I call best value for money!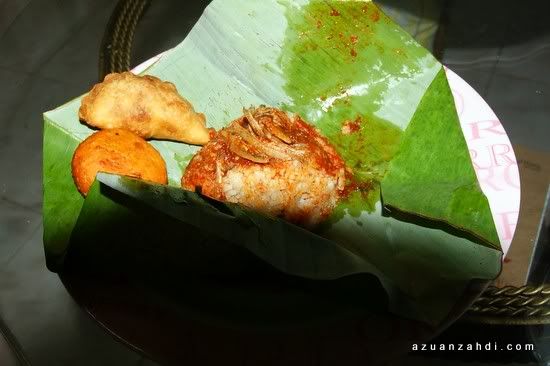 Preparations for the wedding ceremony. Tents being set up.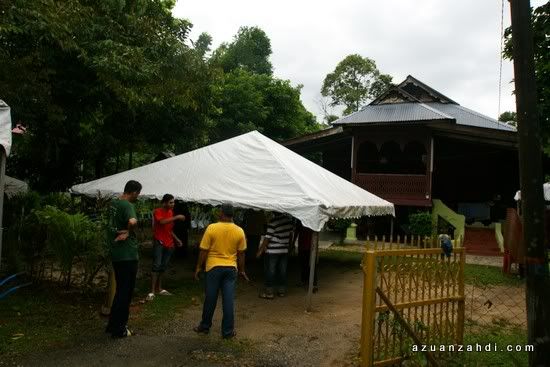 Inside the house, the ladies preparing for the wedding. It's nice to see the concept of Gotong-Royong is very much alive.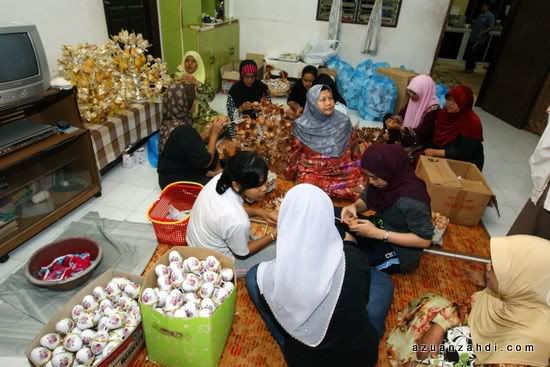 My best experience throughout the trip is to witness the togetherness of the villagers in preparing the signature dish for the wedding feast, a special dish passed through generations and originates from Acheh.
The dish was prepared in the village's surau just next to the creek.
The men ready for action.
Knifes being sharpened.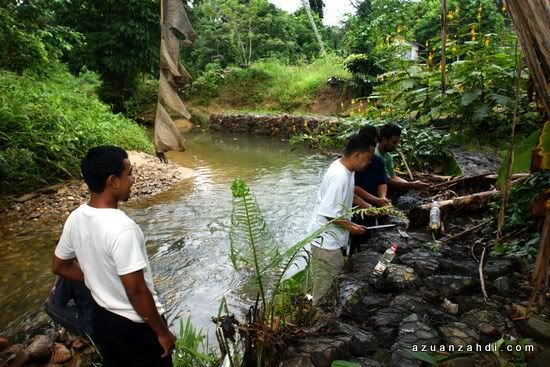 Jackfruit, the signature ingredient for this particular dish.
Chop chop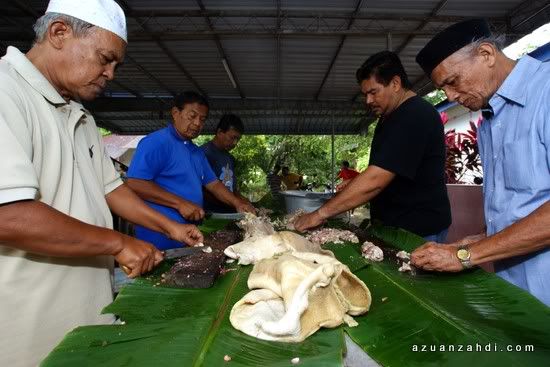 Ready for some cooking action
Old-fashioned for the best taste!
A couple of hours later – ready to be served!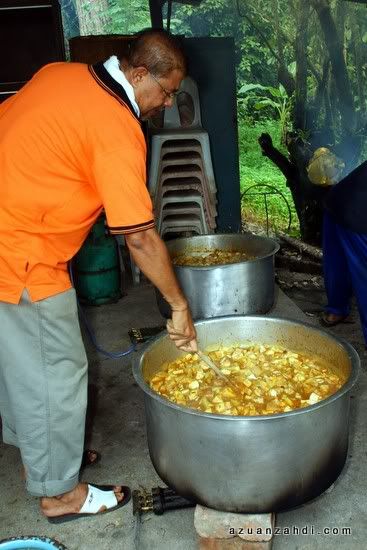 The main dish. Delicious. I had few rounds of this before leaving Kampung Aceh that day.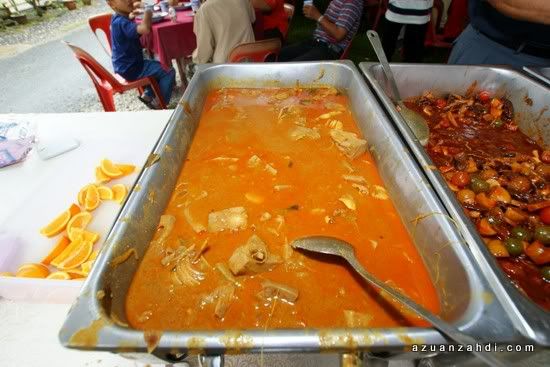 The bride and groom. Congrats!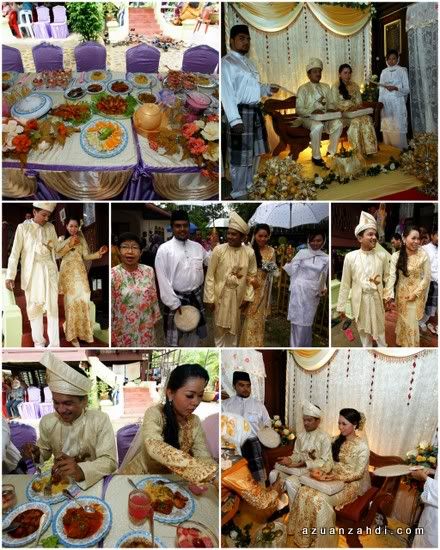 It was a short but exciting trip to Yan, Kedah. Nothing can beat a good time spent with loved ones in a nice natural ambience.
It was really thought provoking to witness the spirit of togetherness that was passed through many generations and I wonder as more people venture out of the village to find a job in the city, will this spirit still be there for many generations to come? I really hope it will.