Random 'in-House Shooting'
One of my birthday surprises was getting a pair of new 'toys' for my Sony Alpha camera. The new toys are to be shared with my brother who is also an Alpha user and does part-time wedding/event photography. I haven't had the time to learn the new toys and play around with it but here are some early shots with the new gear around the house. It's 'in-house' as in 'in my family's house' hehehe.
Photos with some editing with lightroom/picasa.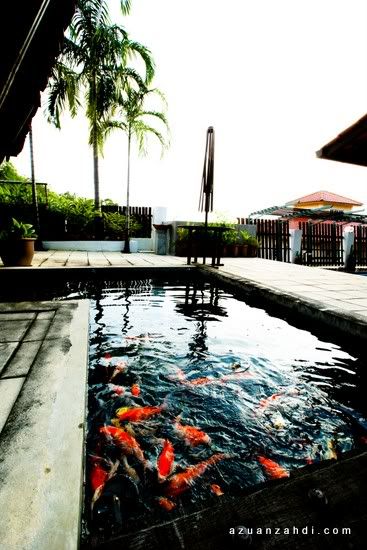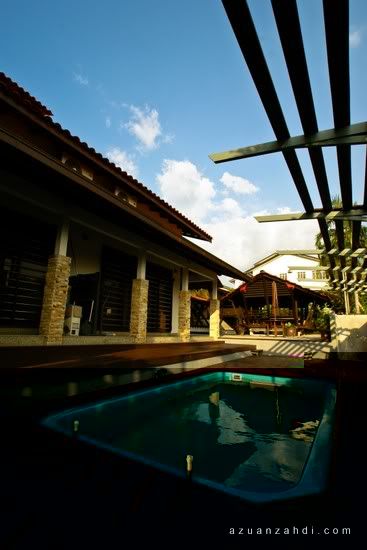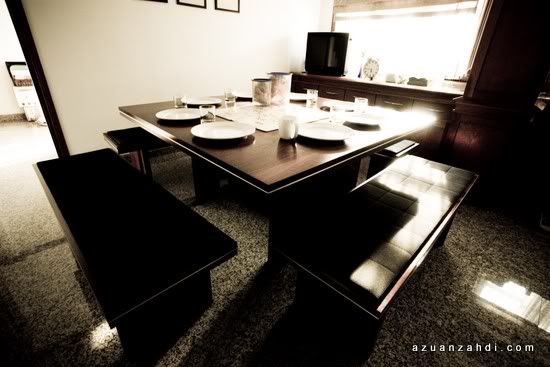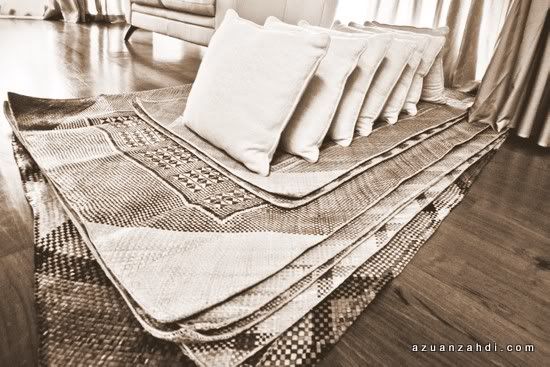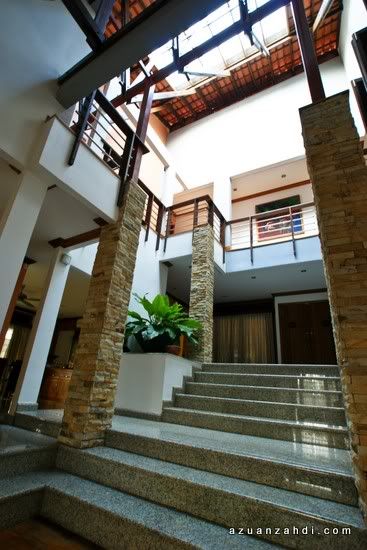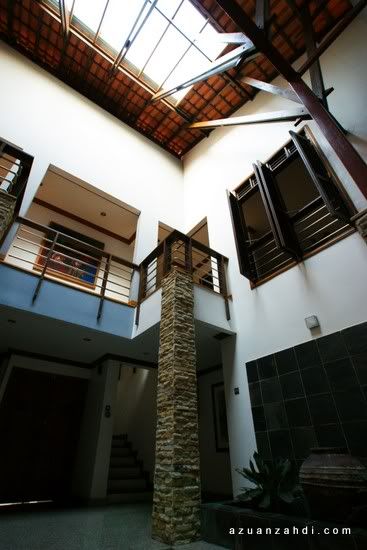 I look forward to utilize this cool gear on my next travel/event coverage.