KL Rat Race 2009 – Part 2
For photos of the race, please click here for Part 1 of the coverage.
In this part 2, i'll be sharing some of the supporters photo. Interestingly there's always something to do and see while waiting for the runners to complete their 4km run (an average of 30-40 minutes i guess).
Green PWC supporters~!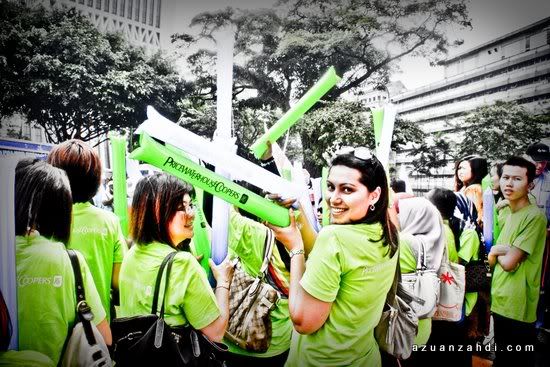 Yellow Maybank supporters – They sent only one team but they have a huge team of supporters including the CEO himself.

Supporting the running blackberries is of course. Axiata!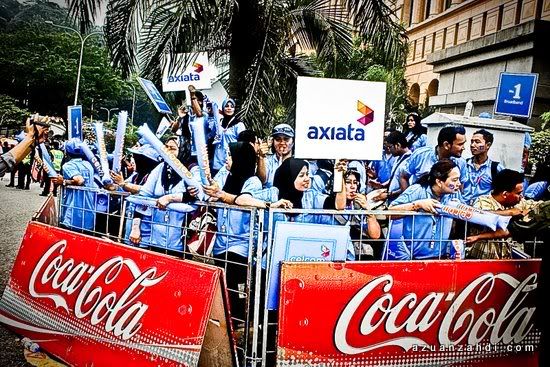 Genting!

Big Red Heart for Fitness First!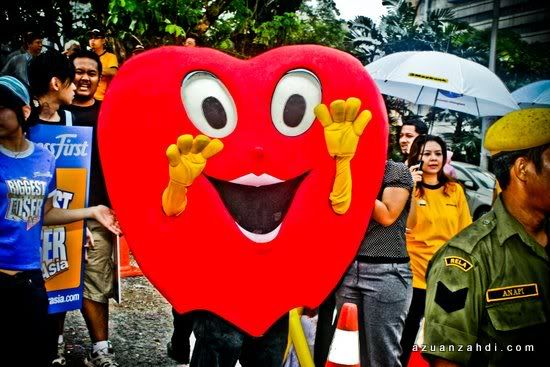 Some cheerleading action

CIMB – the winner of many categories…something to cheer about

Some other teams
My personal favourite and the winner of cheeleading category… IJM!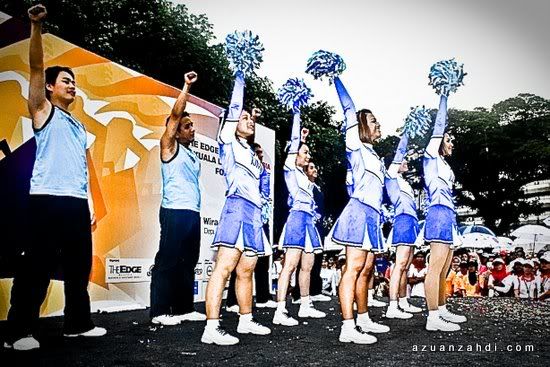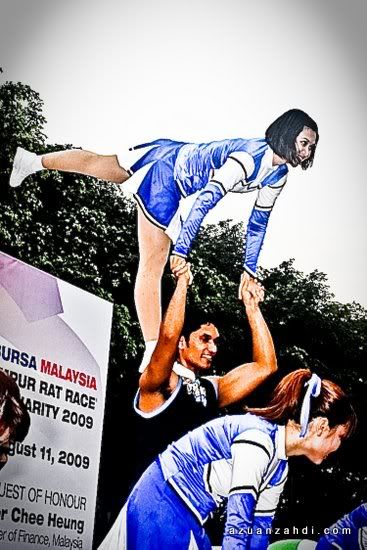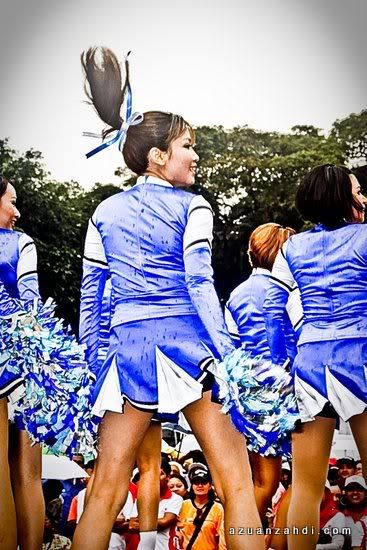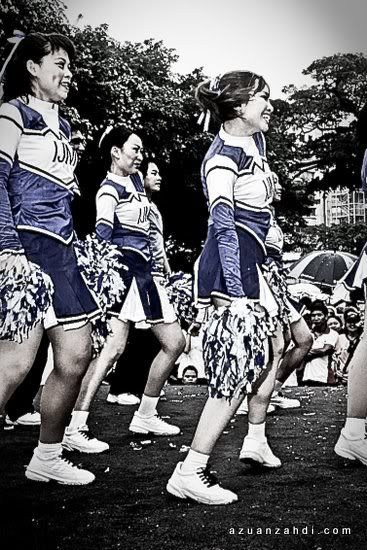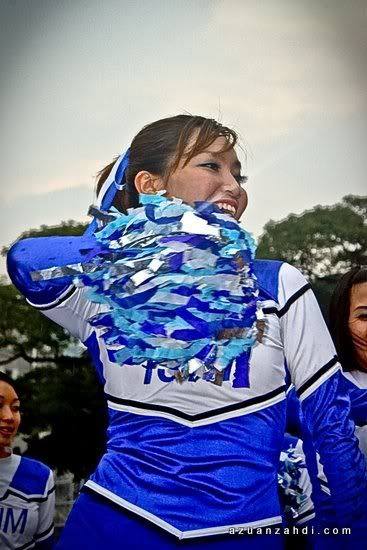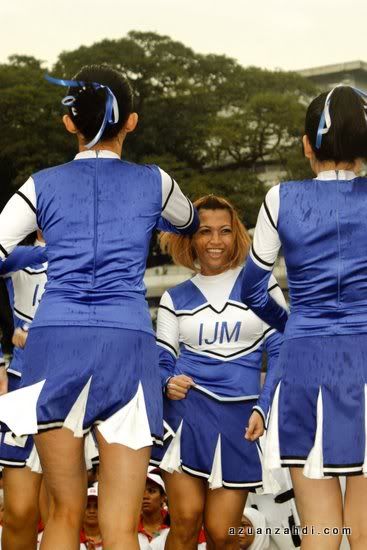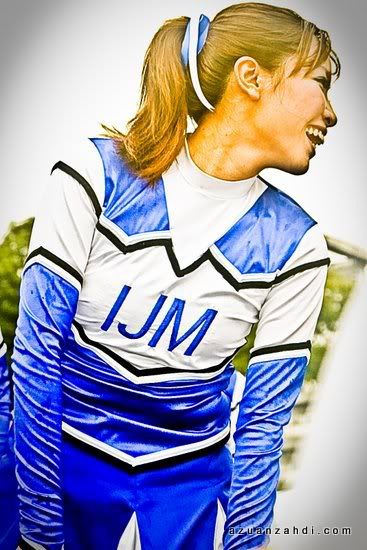 IJM – a company with cheearleaders. Now I know which company to apply to, if and when i want to leave Ranhill Utilities. 😛