Kids & Imagination
Kids have the wildest imaginations. When I was a kid, I love taking a pen and a short plastic ruler and imagine I'm holding a plane and being in control as a pilot. I can play with this 'toy' for hours…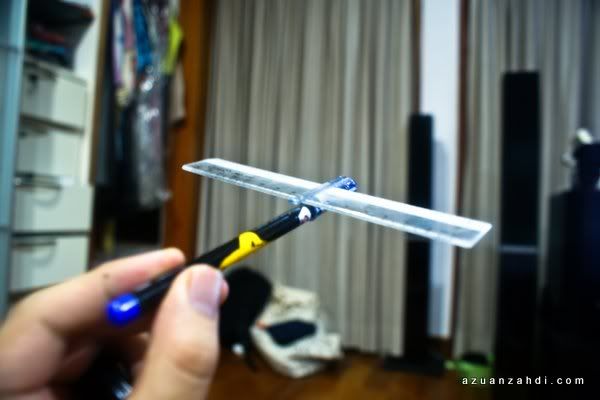 Of course most kids nowadays are so lucky to have access to real plastic planes that they can play with.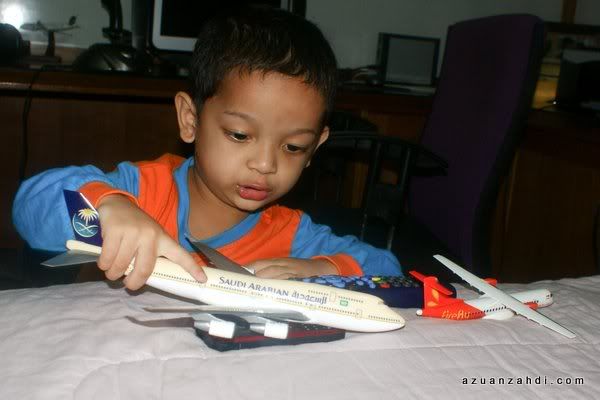 But there's nothing wrong with having some extra imagination and creativity, as shown by these kids.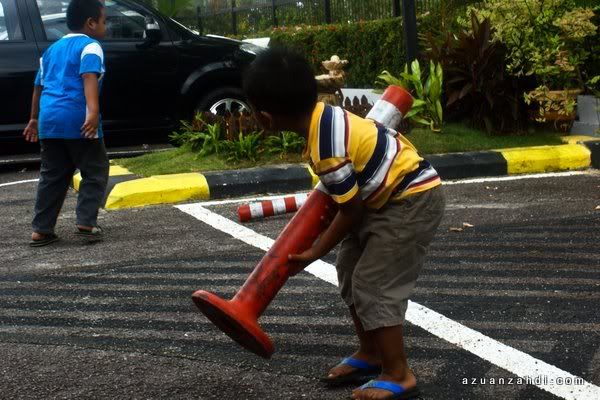 They were bored during a wedding with nothing to do. Not a problem as they turned whatever around them into playable toys, thanks to some creativity and imagination!
Ready! From a cark park pole to a cannon!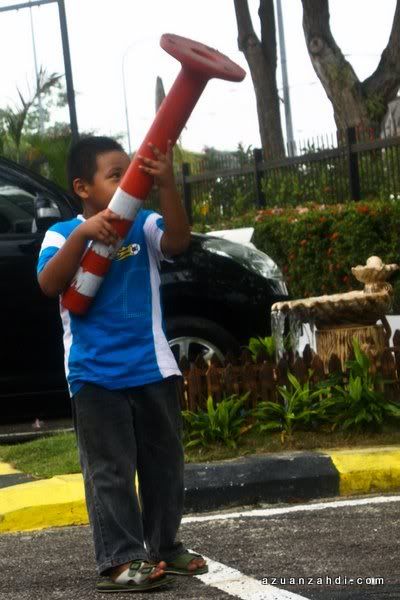 Cannon Salute? Check out their expressions. They are really deep in their own world.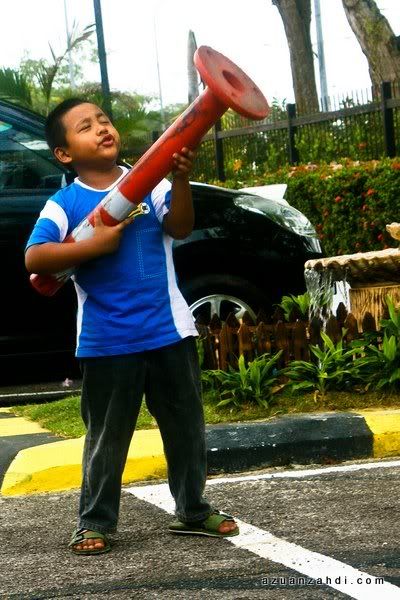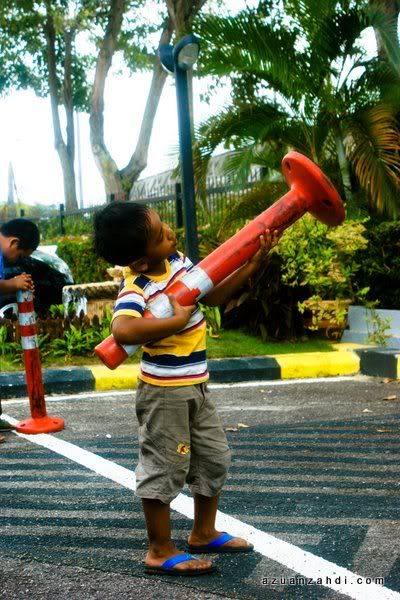 Kids have the wildest imaginations
Do you have any favorite DIY toy when you were small?