Firefly-ing to Singapore!
Firefly, my favorite airline, will be hosting the LAUNCH EVENT OF FIREFLY FLIGHT FROM SUBANG TO SINGAPORE at the Budget Terminal Changi in Singapore on Friday 3rd July. I've been invited to cover the arrival ceremony and a press conference, followed with publicity party over a 2D1N stay in conjunction with the event. There will be lots and lots of fun, flying Firefly's ATR-72 to and from Singapore (flying is always fun!), Cultural performances, Tour hosted by Singapore Tourism Board, A Publicity Firefly Party and many more!
I have nothing to say but THANK YOU Firefly! You guys rocks!
I'll be twitter-ing from my phone whenever there's free internet connection and expect a full coverage with lots of photos of the fun 2-days when I'm back in KL late Saturday evening!
** UPDATES!**
Anyway just arrived my home an hour ago and i'm all flat out. Need to get some rest before flying to Jb 7am tommorow (or today to be accurate, 3 more hours) to attend a kenduri.
Here are some teasers: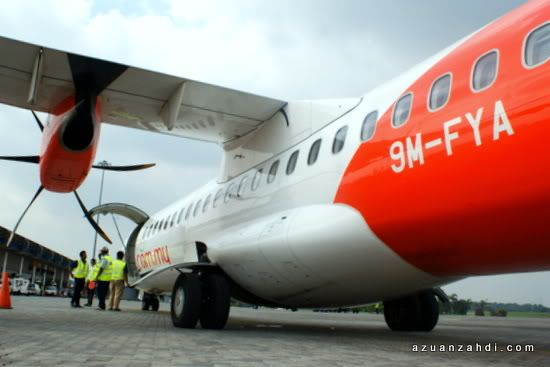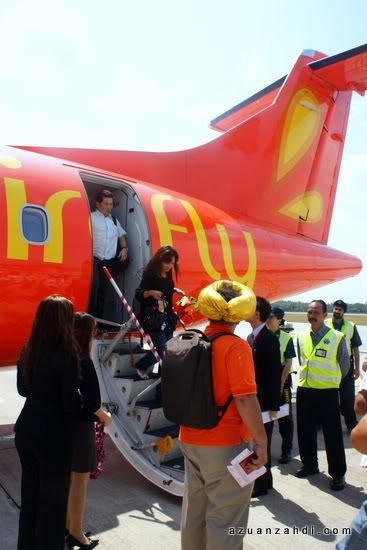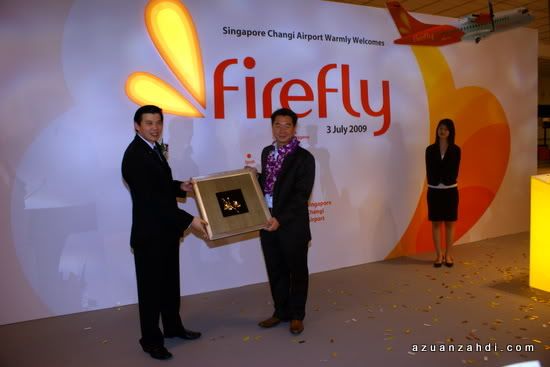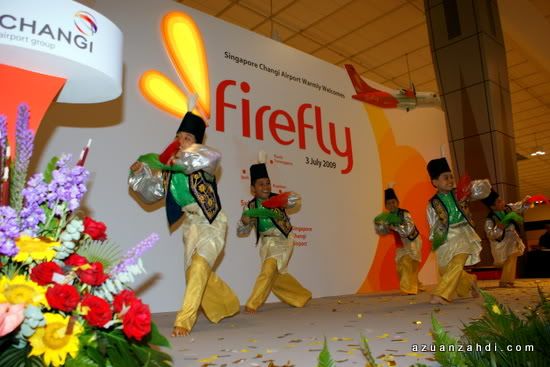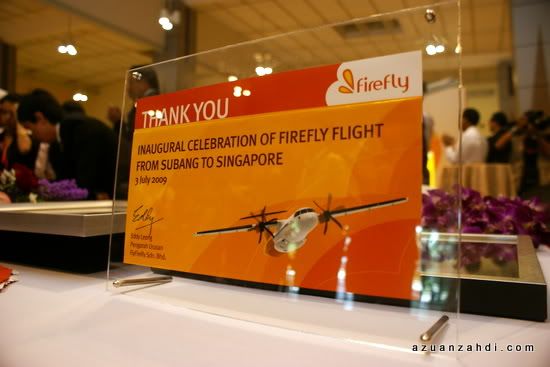 Definitely a proper trip report and more photos will be shared latest by Mearly next week.
Twitter Updates – Live from Singapore!