On the 23rd May, I made a day-trip to Penang to cover World Squash Day celebration at Bukit Dumbar Squash Center. Unfortunately due to other commitments I was not able to stay for an extra day and enjoy one of my favorite places in Malaysia. Nevertheless I managed to squeeze a couple of hours to enjoy my 'must-do' in Penang.
Click here to read on my coverage for World Squash Day 2009 – Penang.
Click here to read about my past Penang Trip with my now wife and 2 of my good buddies..
Click here to read about my 1st trip to Penang, backpacking alone during my MBA days.
This time, I had the opportunity to fly to and from Penang thanks to my sponsors and availability of cheap flights to Penang.
The beautiful Subang Airport (now known as Subang SkyPark) is what I called a real city airport. It is in my opinion the most beautiful airport in Malaysia.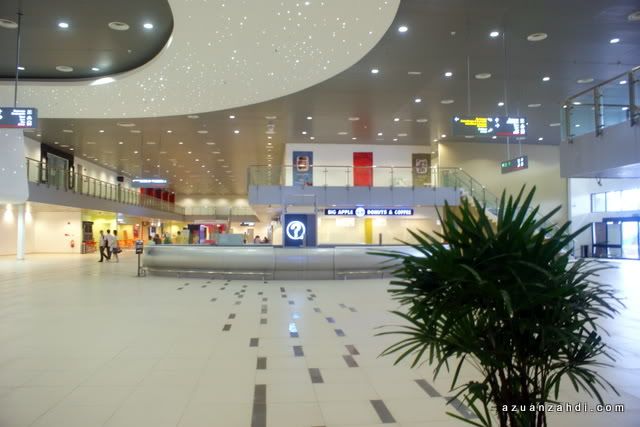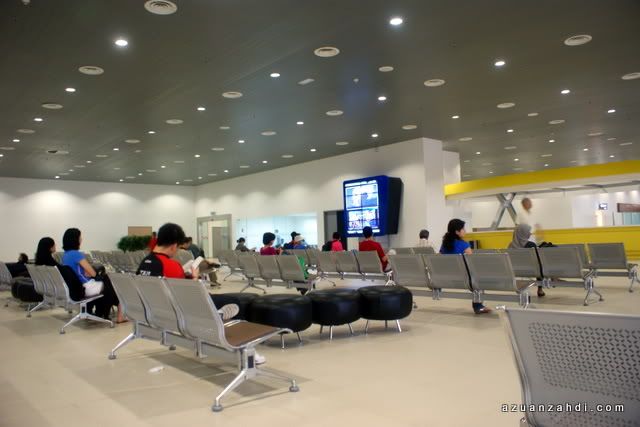 Home to many business jets, Firefly and Berjaya Air.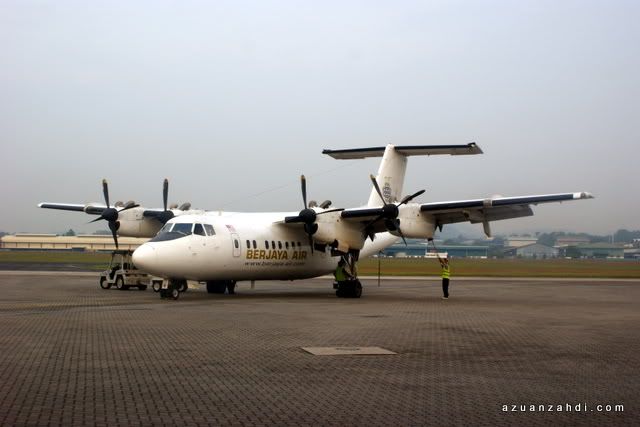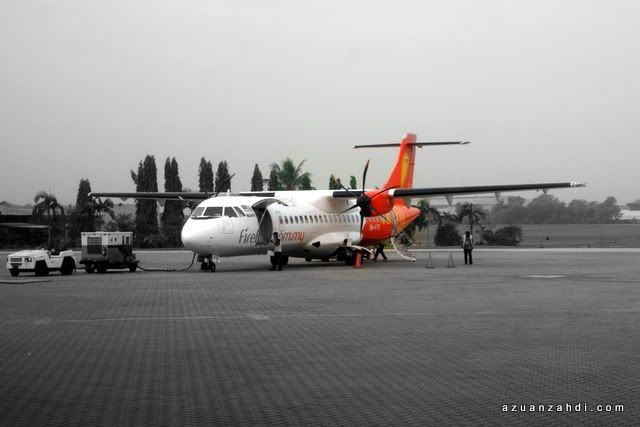 As always, flying Firefly Airline is always a pleasure. Click here for my past review on Firefly.
Below are some of the photos from my short 1-hour flight.
Boarding.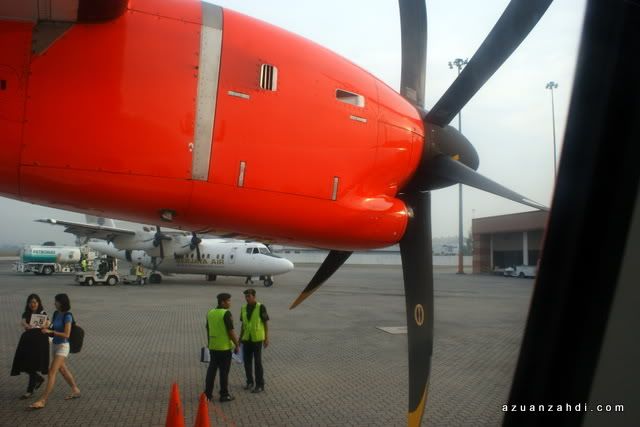 Inflight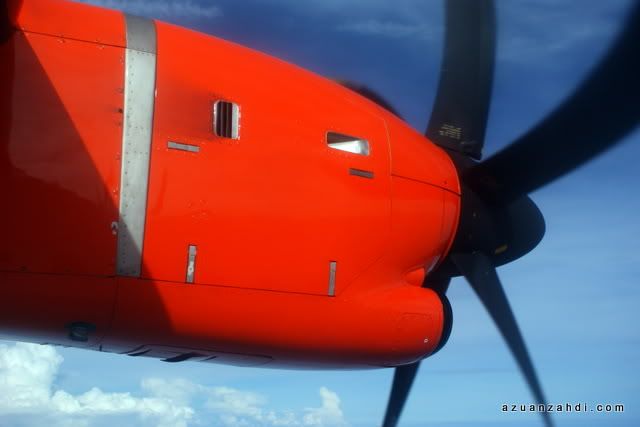 Dewan Belia, the venue of my wedding, just 5 minutes from my house.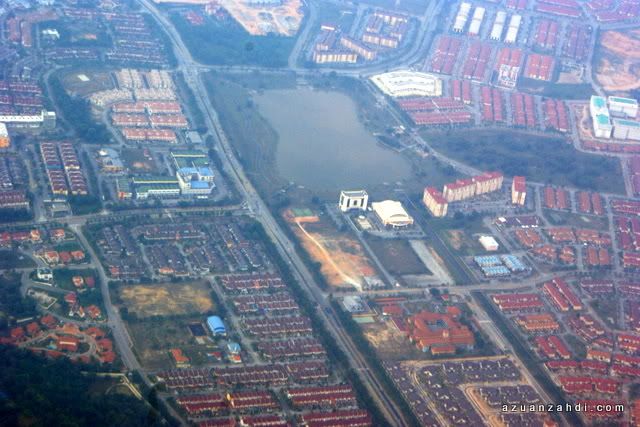 In-flight breakfast. I wonder why they didn't serve muffin as what I always get in my usual SZB-JHB morning flight.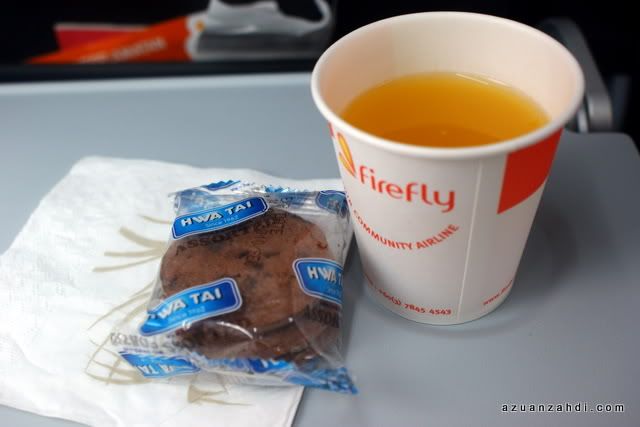 Welcome to Penang!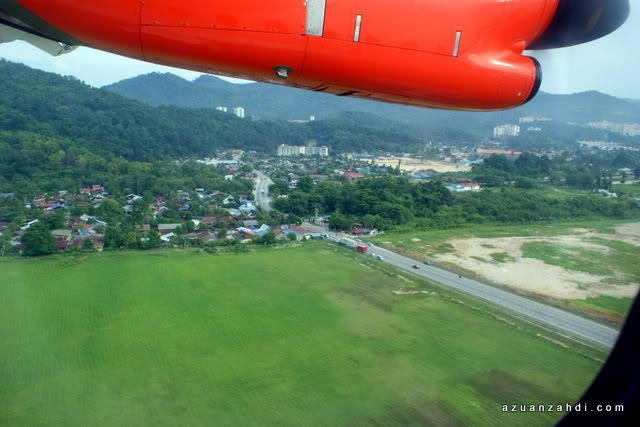 Since the taxi around Penang is quite expensive and lack of scheduled and efficient public transport, I decided to spend a bit and rented a car for 1/2 a day. I went for the cheapest automatic car which is a seasoned Perodua Kancil from New Bob Car.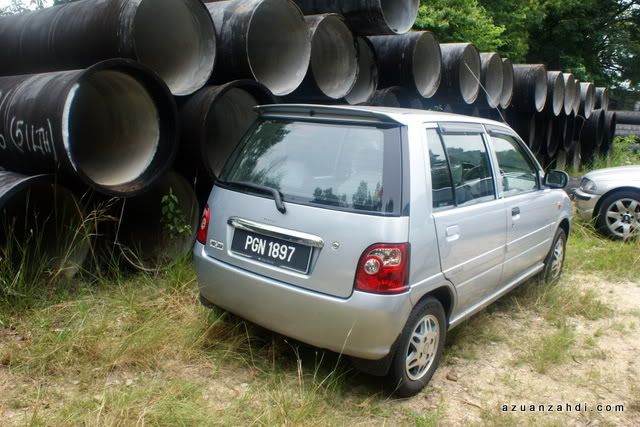 It has no power steering. Quite tricky to do three-point-turns but quite a reliable and full-efficient car. Its small size is also an advantage as I can park virtually everywhere.
Most of the time I was in Bukit Dumbar. Right after the event with few hours to spend, I made my way to Georgetown hunting for the first 'must-do' item in my list.
None other than Nasi Kandar Line Clear!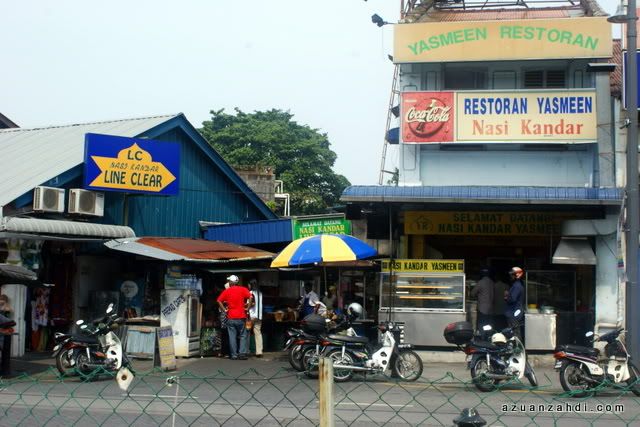 As always a long line. If you're a real Malaysian, this is the place to be. I don't usually frequent outlets that are not acceptable as far as cleanliness is concern but I always make the exception for Nasi Kandar Line Clear.
Check out the delicious Sotong.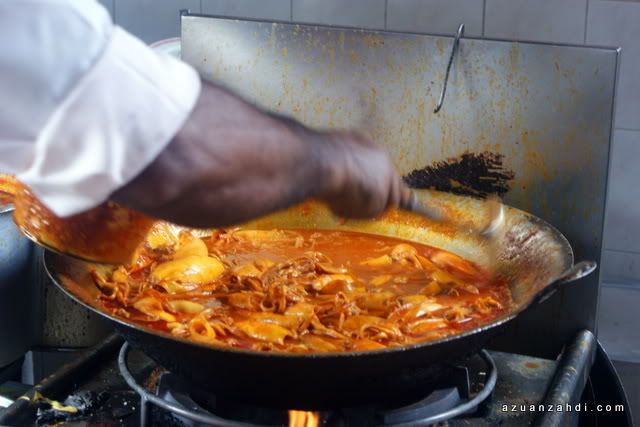 The minty and sambal sauce. One of the speciality of Line Clear.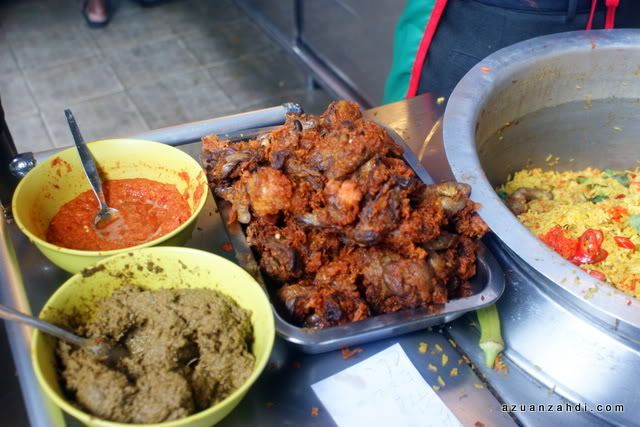 The wide choice of delicious dishes.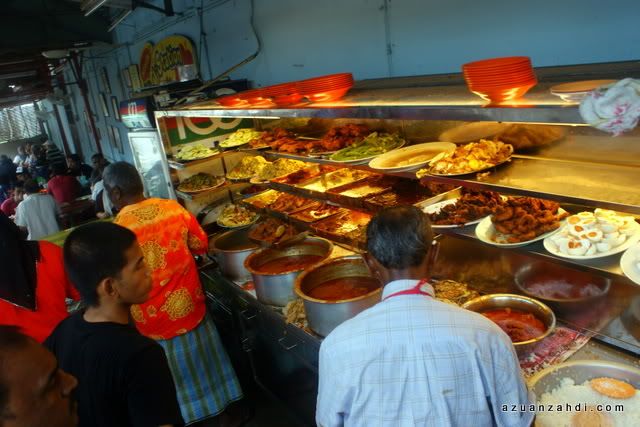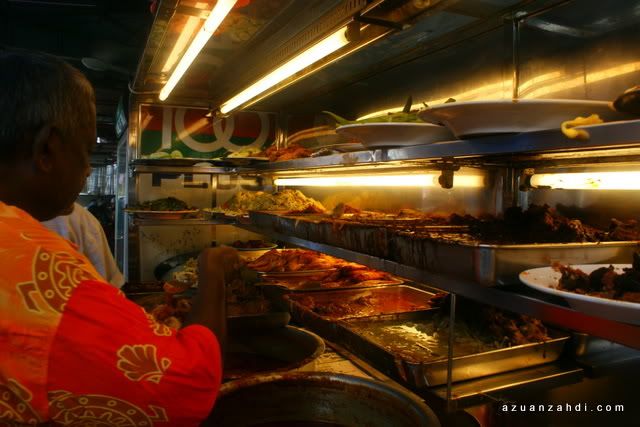 My RM12 Nasi Kandar – 2 pcs of chicken, fish egg, vege and mixed curry.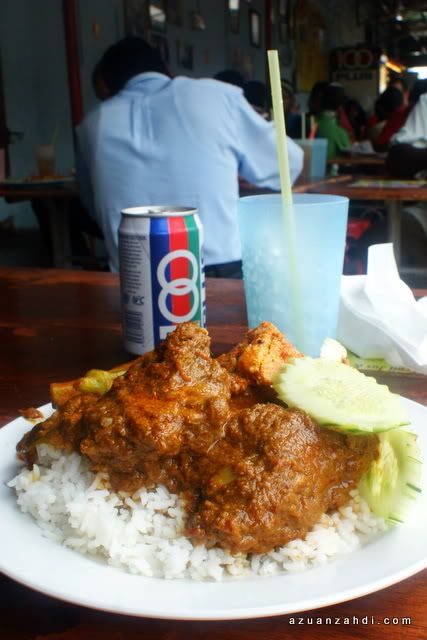 After a heavy late lunch, I went for a walk around the area.
Passing through this famous Clock tower. (always used as a landmark when I drive in Penang looking for Line Clear)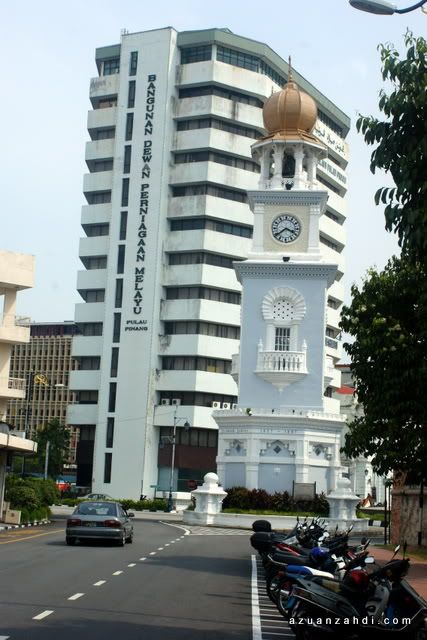 The view from Padang Kota Lama.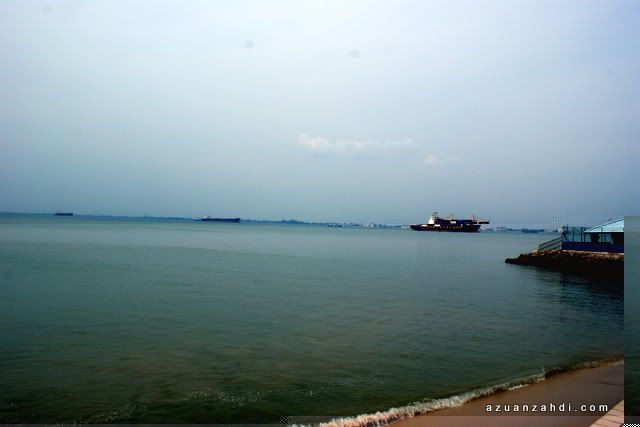 The Fort Conwallis, a place I've been to last time with my friends so I decided not to waste my time there.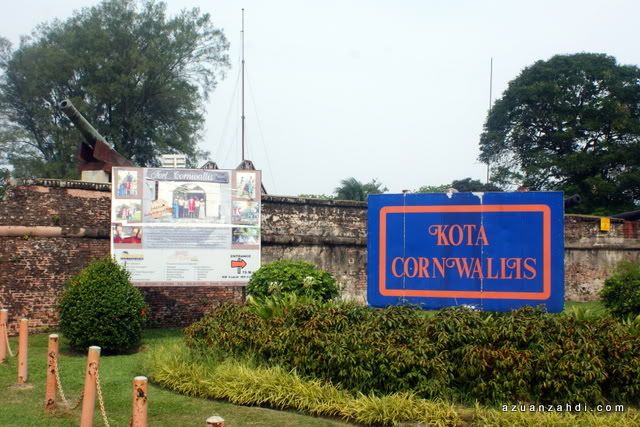 One of many nice buildings in Penang. Only in Penang you'll find a view of nice buildings being blocked by a huge bus.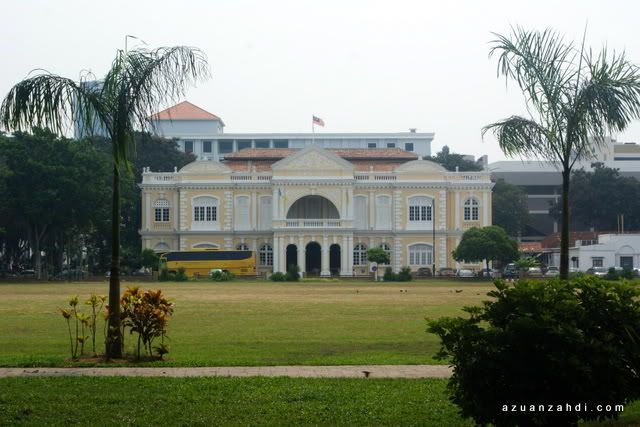 Before I left to the airport, I pampered myself with a bowl of original ice-kacang ABC at Padang Kota Lama.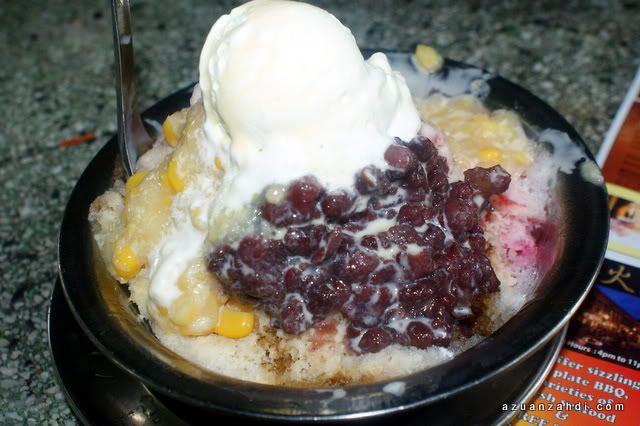 I ended up the long day with a nice flight on Malaysia Airlines.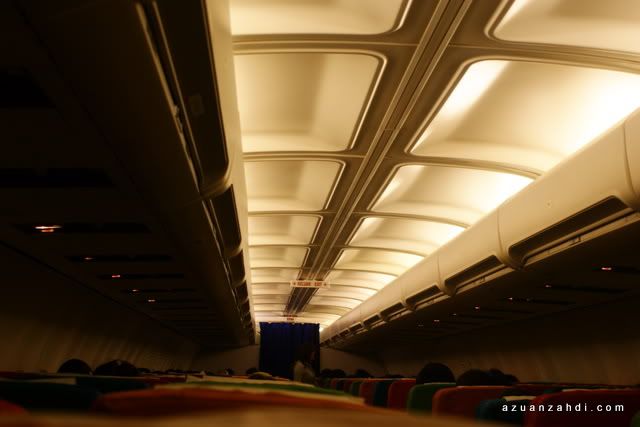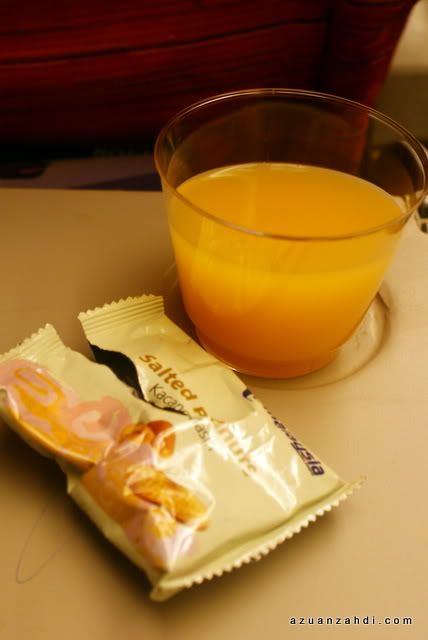 I love Penang. Too bad I miss Batu Feringgi and I have to say one bad thing about driving in Penang is the poor signage. Penang doesn't need multi-lingual signage. Get more signage before even thinking about other languages. Something the new 'same-old' government need to look at I guess 😛
Great Penang Hotel deals: