A Relaxing Weekend
After 5-days of stressful working days, there's no better way to chill-out by just staying at home and let the time fly past by simply doing nothing. This is what I'm having this weekend. Just me, my wife and the TV (while browsing facebook all weekend).
Weekend is also time for GOOD FOOD. And having a wife that knows how to cook well is also a plus point. We were watching Asian Food Channel and got hungry so we decided to prepare some impromptu meals. Yeah we got a bit carried away and with the help of the rest of the people in the house, we put up an impromptu BBQ!
Recipe nowadays are very easy. No more you have to watch and copy recipe at the same time. All uploaded to the net. Our appetizer for the day…seafood chowder.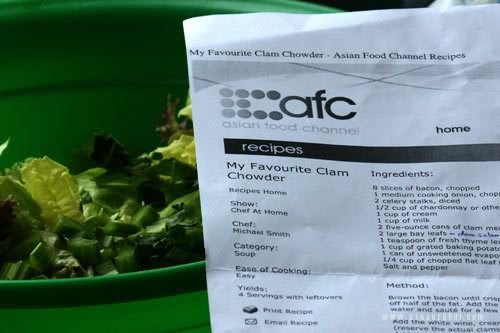 Chef Jiji…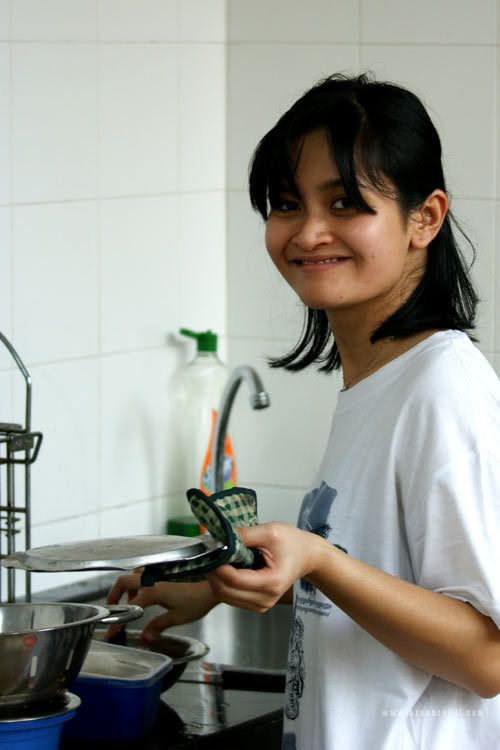 The main meal…"Whatever we have in the refrigerator BBQ stuff"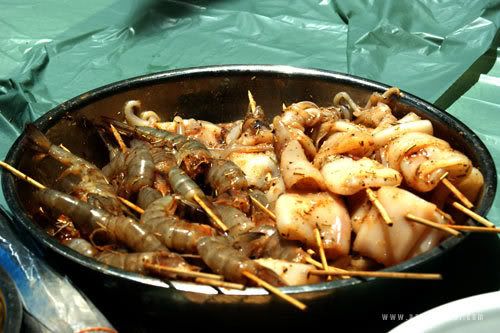 The chowder looking good..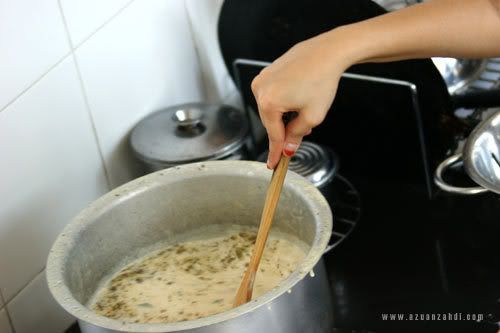 The BBQ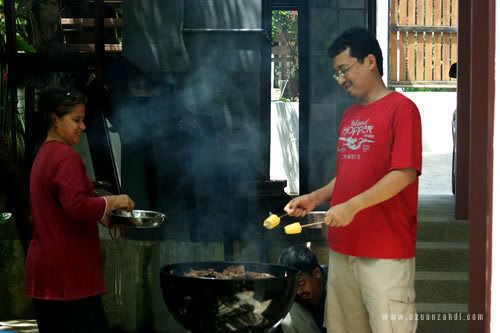 Juicy lamb…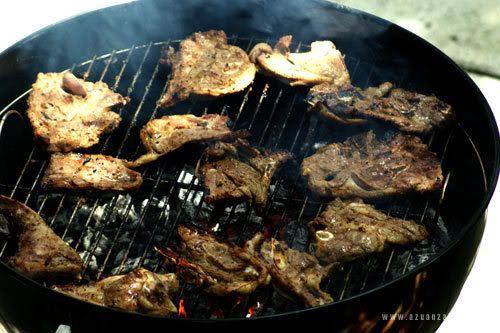 Golden Prawns…

Ready to eat…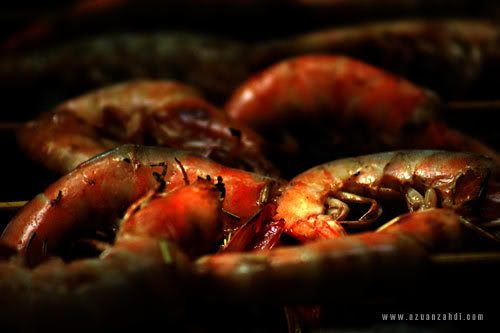 Jiji with her seafood chowder..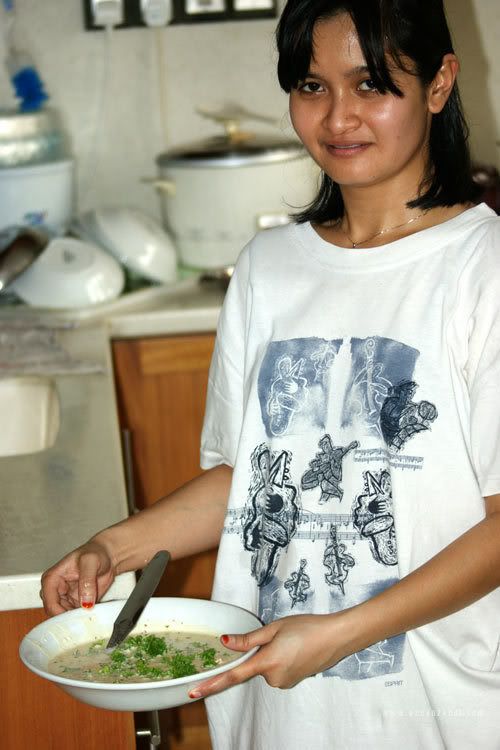 delicious…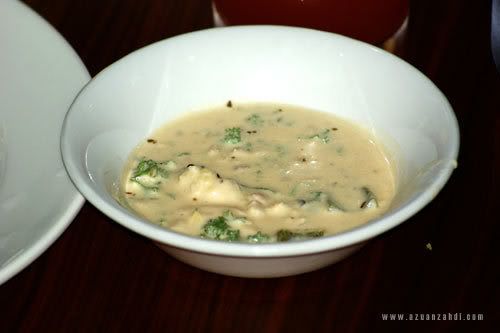 Our Lunch!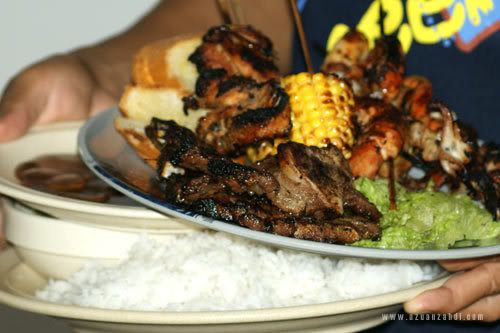 This is what i call a GOOD WEEKEND!