Kota Tinggi
Johor has been my regular destination for the last few weeks due to work commitment. As always I do not blog about my work but this time another exception as this trip was part of the World Water Monitoring day which I've covered in Pahang (see post here) and Kedah (see post here) previously.
The Johor leg of the program was the closing for the nationwide tour. Same modus operandi, same passionate people running the program and same feedbacks from the participants who love the fun learning experience.
My trip to Johor this time begins from my office,
6pm: Finish work early; check-in online at mas.com.my and print boarding pass
6:30pm: Took LRT from Ampang Park with hundreds other commuters coming back from work (not a fun experience when you're carrying a suitcase and a laptop backpack)
07:00pm: Took the ERL – KLIA Express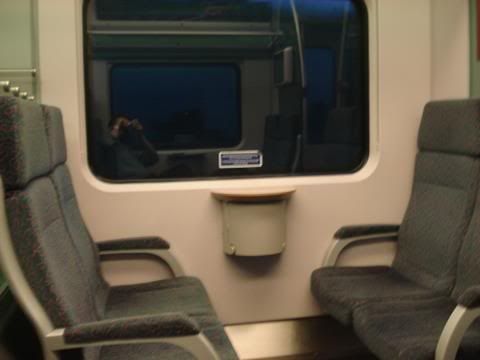 07:28pm: Reach KLIA; went for dinner at the Food Garden which in general sucks.
09:05pm: Depart from KLIA to Johor Bahru
09:45pm: Touched down Senai Intl Airport, long walk (not a fun experience when you're carrying a suitcase and a laptop backpack) due to the 2+ years construction of a shopping mall in the airport.
10:30pm – Met up with my colleague; Supper and one hour drive to Kota Tinggi
12:01am – Arrived in Kota Tinggi Waterfalls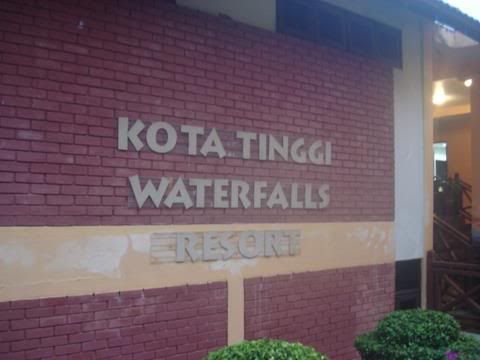 The waterfalls are being privately operated by Wet World, a well-known name in Malaysia for water theme park operation. It's a very nice place and well-maintained. It's quite famous amongst Singaporeans as well as locals.
The chalet. Basic but well equipped and lovely ambience.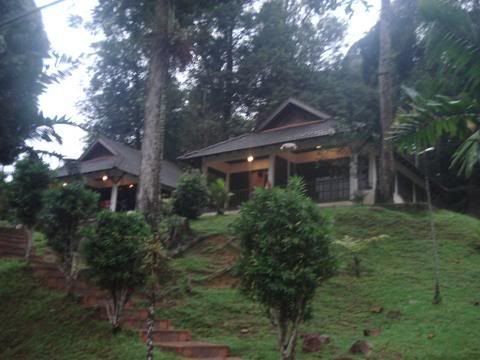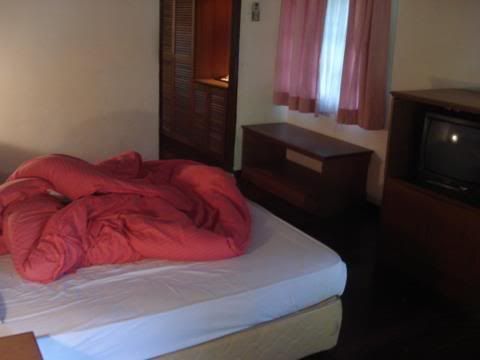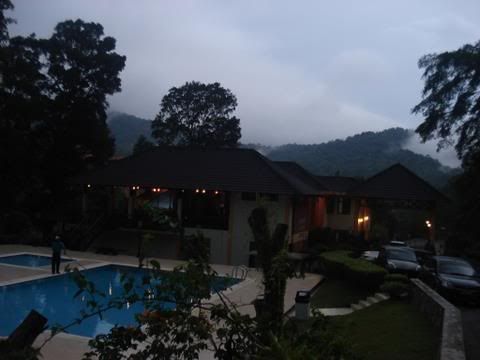 The Beautiful Waterfall…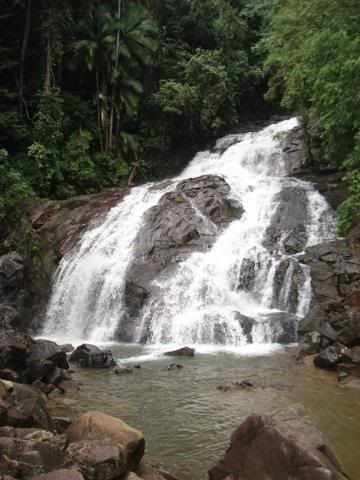 And some normal shots of the program. Haiyaa this time no one bothers taking my autograph
It turned out to be a successful series of events nationwide. Great team effort who did this voluntarily and with full passion.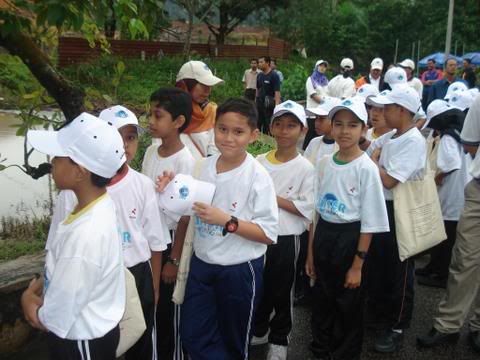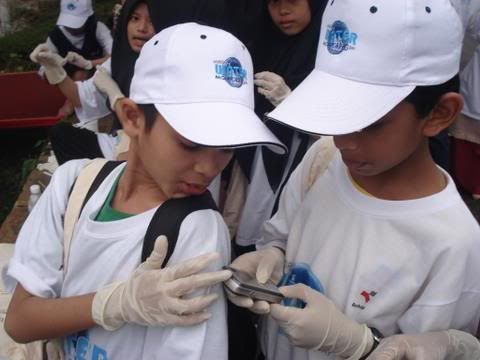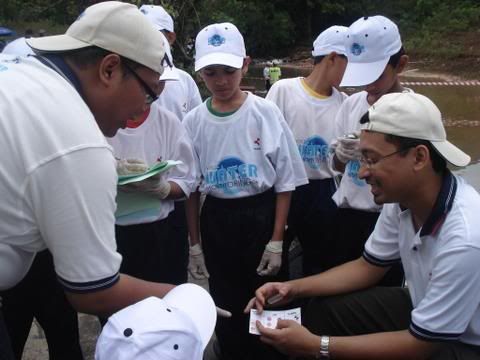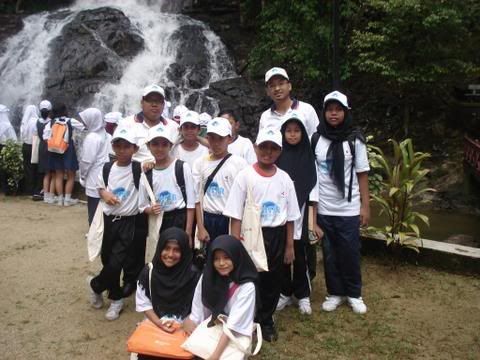 It has been a must for me to try new food every time I travel. This time, I introduce you Nasi Goreng Kambing kambus Kuew Teow Goreng Kambing. I know it sounds crazy but believe it or not it's for real and it's quite tasty.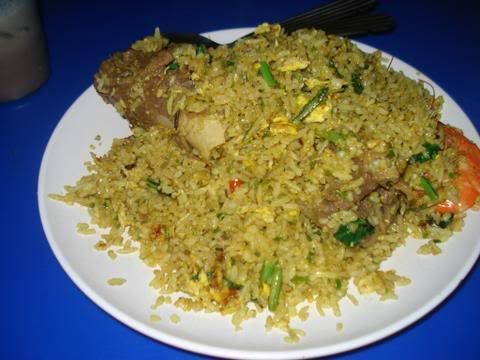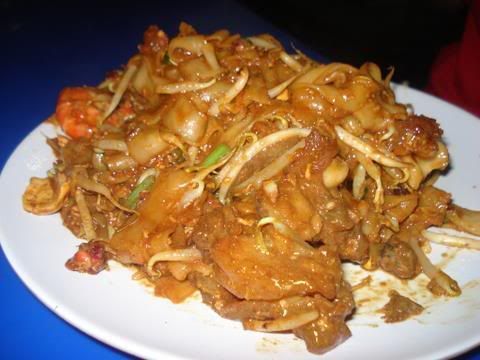 Next post will cover my experience on Firefly Airlines latest aircraft, the ATR72-500 coming back from JB to Subang.