Fly High…the 1st step of a long journey… (Updated with Photos)
It's always my dream to become a pilot. It's no longer possible for me to become a comemrcial pilot, hence the enxt best thing is to be a Private Gneral Aviation pilot. It is a costly dream. A PPL Licence that enables someone to fly solo cost about RM25k. I plan to start this journey once i'm a bit comfortable financially. Still i have to have few pre-requisites:
a) Enough $$$
b) Medically fit
c) Have enough time for lessons
A journey of a thousand miles begin with the first step. And somehow today i got the opportunity for an introductory flight. for the 1st time i took control of a light plane, make few turns fly around port klang and shah alam. It's amazing!! Then i was tested and being put on a stall situation and the plane simply drops few hundred feet creating huge rush of G's mroe than an average roller coaster. I 'passed' and did not puke the beehon gorenag and teh tarik that i took 20 minutes before flight.
Here are the photos as promised
Flashback a bit to briefing/teh tarik nite at Showru on Thursday…here Capt Nik (MAS 777 pilot and sernior management at MH charter i guess) giving his overview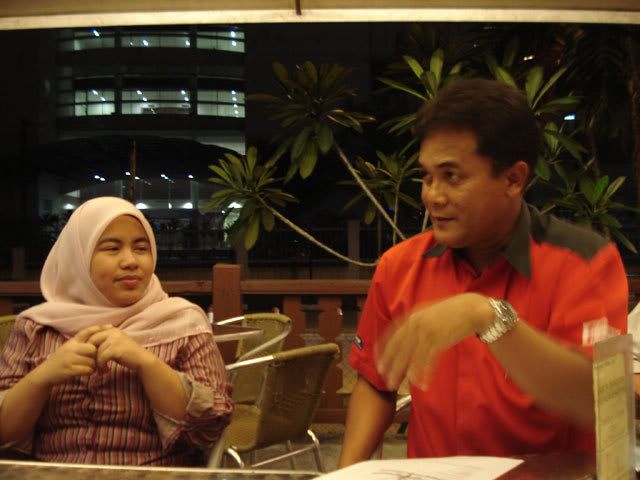 Some of the flyers..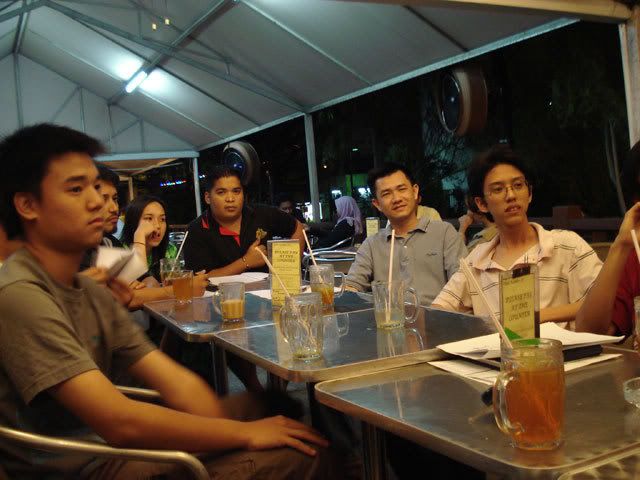 " alt="" />
The day itself.. the good old SZB airport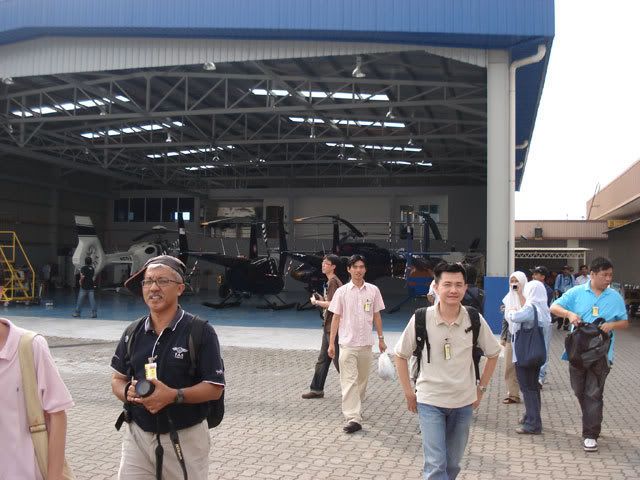 Preflight Briefing by Subang Flying Club Pilots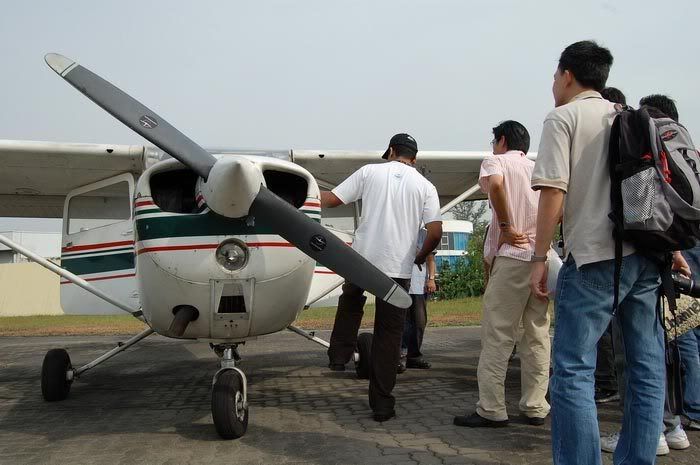 In front of this 1960's Cessna that i'm going to fly. Note..1960!!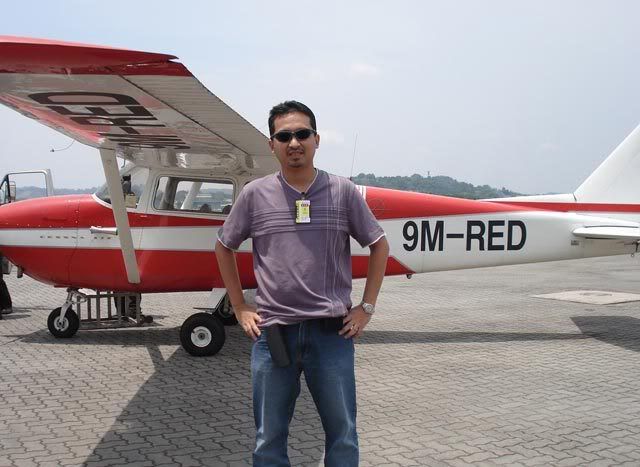 Mr FO TK sharing his experience in flight school back in Sydney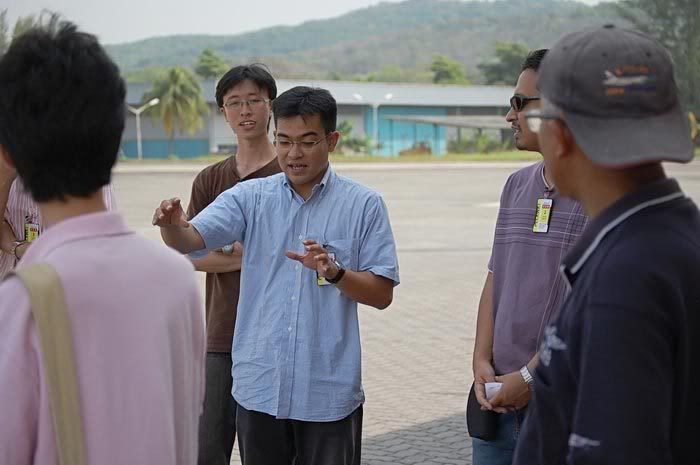 Group Photo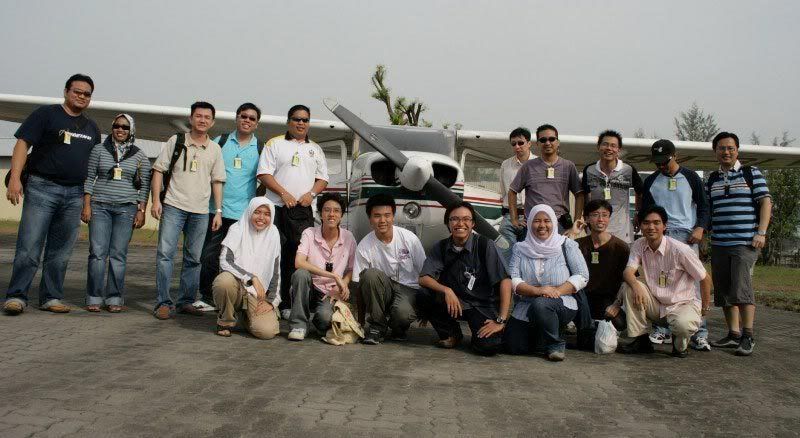 Flying time!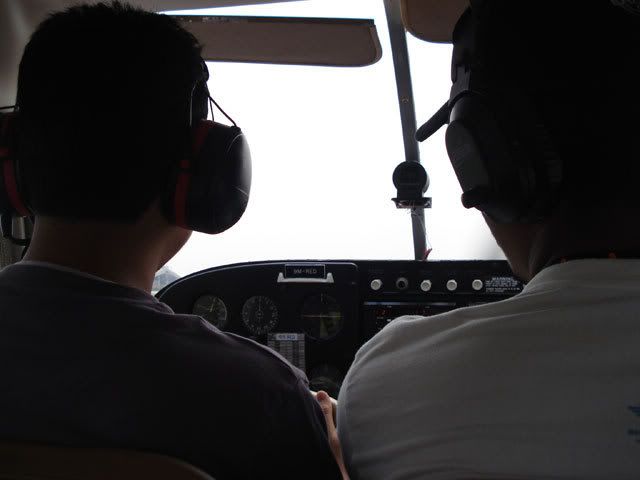 yes ladies and gentleman..my hands are on the controls. Those years of flight simulator really helps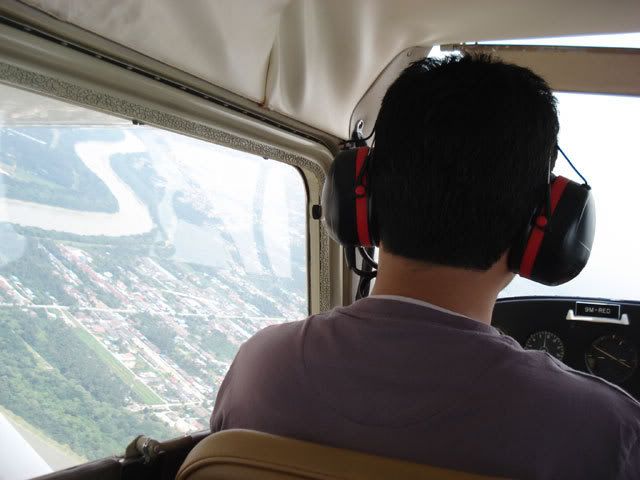 Shah Alam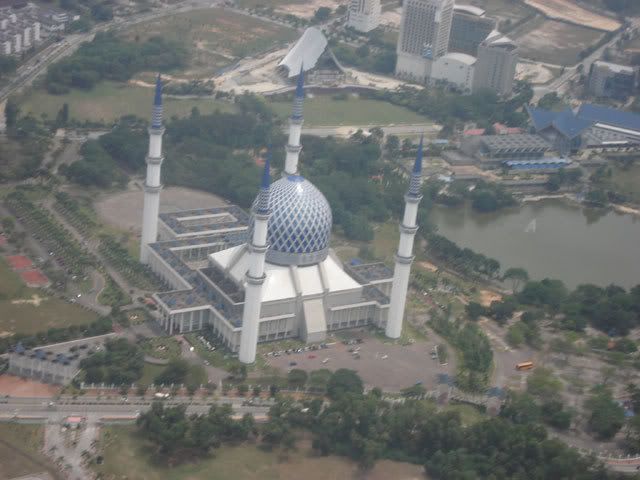 UiTM from 1,500 feet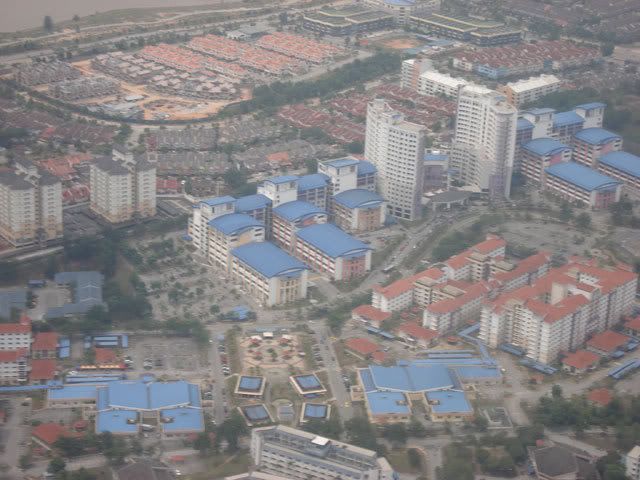 and i survived it..!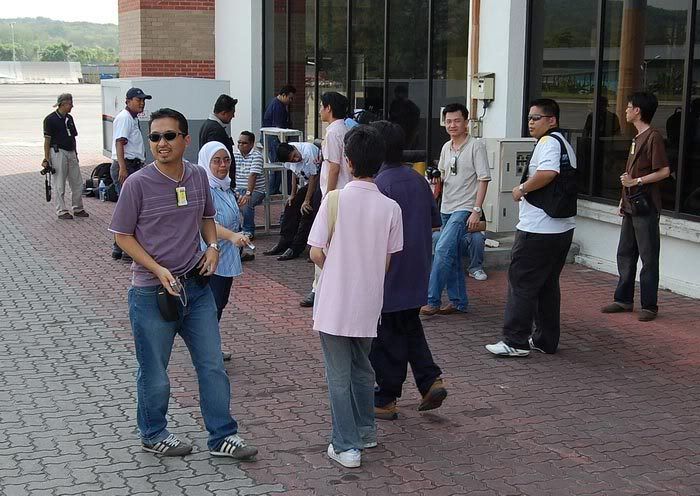 Best regards
Azuan