I'll be in Tanjung Karang for 3 months followed by Kuala Kangsar for another 2 months….to be honest, i myself don;t know how long i will last in a tough "single race" environment….we'll see….
By the way convocation photos will be uploaded soon…in the meantime here are three photos of the MBA corporate nite where i got RM3,000 for being the best promising entreprenur student…wtf? as long as i got the $$$, thank God!
Gathering off my mates!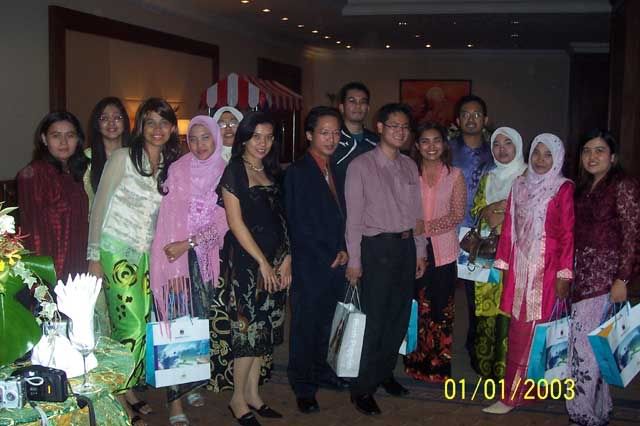 ME in Batik? 😛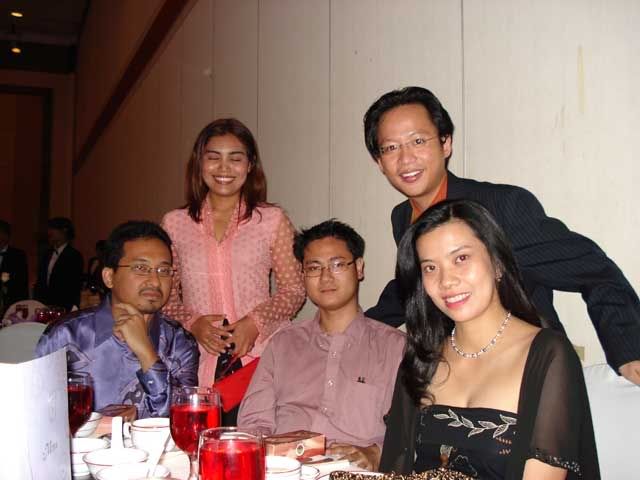 The so called best students with the sponsors…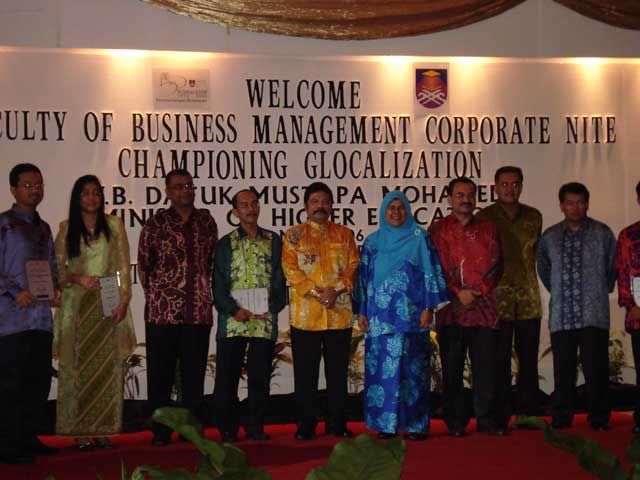 It's good to feel top of the world after being treated like dirt shit at work….